Looking at the past, it seems that there is a rule, that US Presidents lose their first midterm elections in both houses.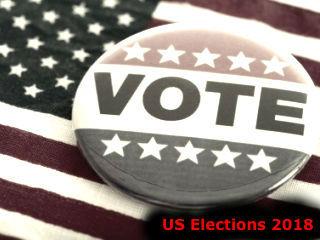 The one and only Democrat campaign item is: We Hate Donald Trump. Doesn't it strike as unbelievably poor that there is nothing else, no content at all, in their campaign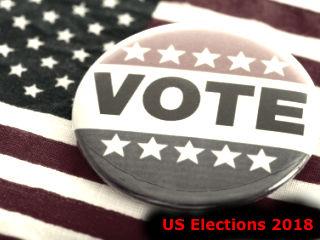 Are the national congressional elections in the United States, on Tuesday November 6, a referendum about President Donald J. Trump? According to the President himself: YES.
The gruesome killing of Jamal Khashoggi inside the Saudi Consulate in Istanbul has provoked global outrage. But let's also focus on the plight of other reporters – much less visible and politically well-connected than Khashoggi – who are killed, tortured, imprisoned and threatened every day
Looking for a new job, better pay and your next adventure?
87% of assets managed by the world's 100 largest public pension funds are yet to undergo a formal climate risk assessment, according to research published on Tuesday (23 October), with only 15% of them adopting a coal exclusion policy
MORE ARTICLES
By: EBR | Friday, October 19, 2018
By: EBR | Wednesday, October 10, 2018
By: EBR | Monday, September 24, 2018
By: EBR | Tuesday, September 18, 2018
By: EBR | Monday, September 17, 2018
By: EBR | Friday, September 14, 2018
By: EBR | Monday, September 10, 2018
By: EBR | Friday, September 07, 2018
By: EBR | Thursday, September 06, 2018
By: EBR | Wednesday, September 05, 2018
By: EBR | Thursday, August 30, 2018
By: EBR | Monday, August 27, 2018
By: EBR | Friday, August 10, 2018
By: EBR | Monday, August 06, 2018
By: EBR | Friday, July 27, 2018
By: EBR | Friday, July 27, 2018
By: EBR | Thursday, July 26, 2018
By: EBR | Friday, July 20, 2018
By: EBR | Thursday, July 05, 2018
By: EBR | Monday, July 02, 2018
By: EBR | Friday, June 22, 2018
By: EBR | Friday, June 15, 2018
By: EBR | Friday, June 15, 2018
By: EBR | Thursday, June 14, 2018