Take three people. All are unmarried, 33-year-old women who live in the United States. One makes an annual salary of $40,000, another makes $120,000, and the third makes $200,000. Who do you think is the happiest?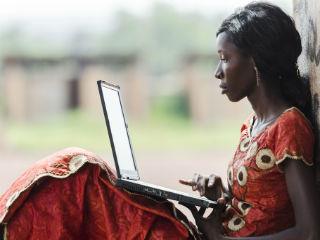 Since becoming commercially available, the internet has democratized information, enabled global communication and served as a platform for a variety of goods and services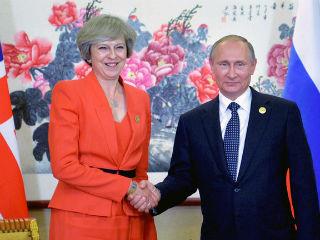 If Russia believes it can poison its enemies on British soil, it is because for seven years Theresa May refused to take action
Twenty-six years have passed since the bloodiest and the most tragical incident in Azerbaijanís recent history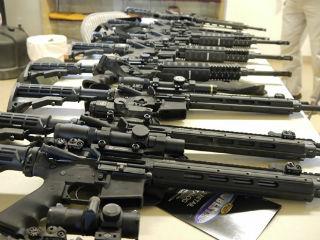 Could EU-ASEAN cooperation benefit much needed region-wide efforts at strengthening arms export controls in both Europe and Southeast Asia? There is reason to believe so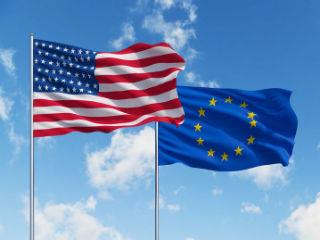 President Donald Trump has signed an order for special tariffs of 25% on imports into the United States of foreign steel, and 10% on aluminium. He openly says that this could lead to a trade war, which he could easily win. But what exactly is a trade war?
MORE ARTICLES
By: EBR | Friday, March 09, 2018
By: EBR | Tuesday, March 06, 2018
By: EBR | Monday, February 26, 2018
By: EBR | Monday, February 26, 2018
By: EBR | Monday, February 26, 2018
By: EBR | Friday, February 23, 2018
By: EBR | Tuesday, February 20, 2018
By: EBR | Thursday, February 15, 2018
By: EBR | Friday, February 09, 2018
By: EBR | Tuesday, February 06, 2018
By: EBR | Friday, February 02, 2018
By: EBR | Tuesday, January 30, 2018
By: EBR | Tuesday, January 30, 2018
By: EBR | Tuesday, January 30, 2018
By: EBR | Friday, January 26, 2018
By: EBR | Friday, January 26, 2018
By: EBR | Friday, January 26, 2018
By: EBR | Friday, January 26, 2018
By: EBR | Thursday, January 25, 2018
By: EBR | Thursday, January 25, 2018
By: EBR | Wednesday, January 24, 2018
By: EBR | Wednesday, January 24, 2018
By: EBR | Wednesday, January 24, 2018
By: EBR | Wednesday, January 24, 2018