The future of Europe is at stake, and the reasons extend far beyond obvious challenges such as the migration crisis and the political turbulence that led to Brexit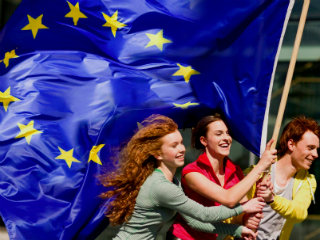 Economists care about economic growth; the man or woman in the street wants to be happy. But to what extent are income and happiness related?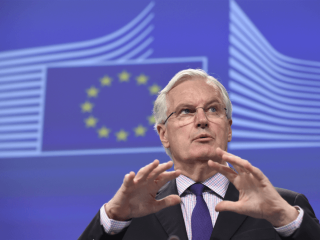 The European Commission's chief Brexit negotiator today (22 March) warned of serious repercussions for both Britain and the EU if the divorce talks fail without a deal being agreed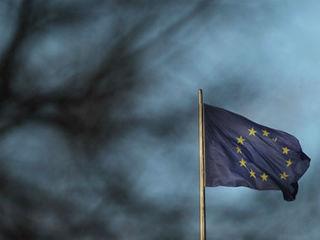 With the European Union's 60th birthday upon us, it seems appropriate to look ahead to the next 60 years: what will Europe look like in 2077?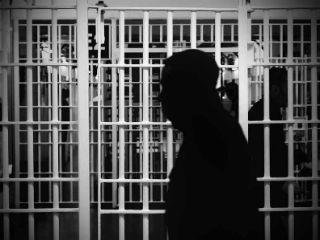 The number of people held in European prisons decreased by 6.8% from 2014 to 2015, although prison overcrowding remained a problem in 15 countries, according to the latest Council of Europe Annual Penal Statistics (SPACE*)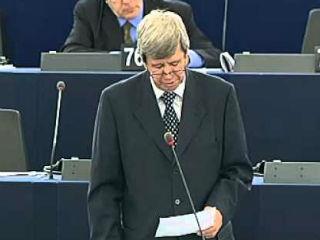 A senior Member of the European Parliament has accused Albania's main opposition party of effectively blocking reforms widely seen as being vital in keeping the country's EU accession ambitions alive
MORE ARTICLES
By: EBR | Wednesday, March 15, 2017
By: EBR | Wednesday, March 15, 2017
By: EBR | Tuesday, March 14, 2017
By: EBR | Monday, March 13, 2017
By: EBR | Monday, March 13, 2017
By: EBR | Thursday, March 09, 2017
By: EBR | Wednesday, March 08, 2017
By: EBR | Friday, March 03, 2017
By: EBR | Wednesday, March 01, 2017
By: EBR | Tuesday, February 28, 2017
By: EBR | Tuesday, February 28, 2017
By: EBR | Thursday, February 23, 2017
By: EBR | Thursday, February 23, 2017
By: EBR | Wednesday, February 22, 2017
By: EBR | Thursday, February 16, 2017
By: EBR | Thursday, February 16, 2017
By: EBR | Wednesday, February 15, 2017
By: EBR | Wednesday, February 15, 2017
By: EBR | Friday, February 10, 2017
By: EBR | Friday, February 10, 2017
By: EBR | Friday, February 10, 2017
By: EBR | Wednesday, February 08, 2017
By: EBR | Friday, February 03, 2017
By: EBR | Wednesday, February 01, 2017