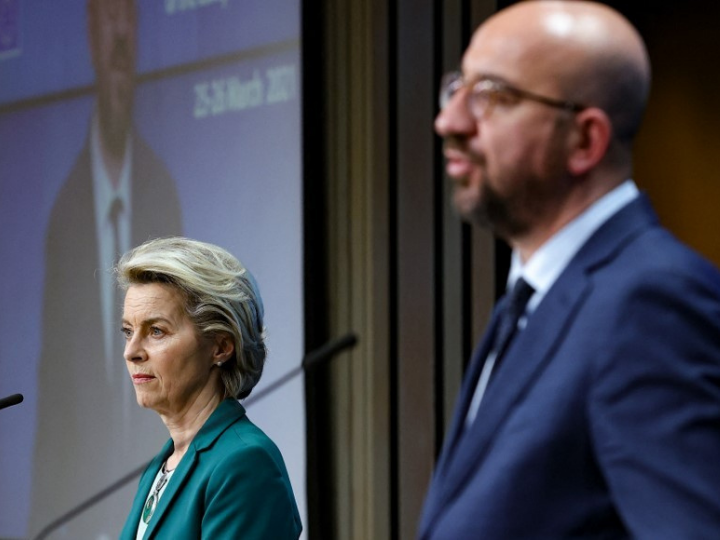 By: EBR | Tuesday, April 6, 2021
The European Union's top two officials will pay a rare visit on Tuesday (6 April) to Turkish President Recep Tayyip Erdogan aimed at testing his avowed commitment to improve uneasy ties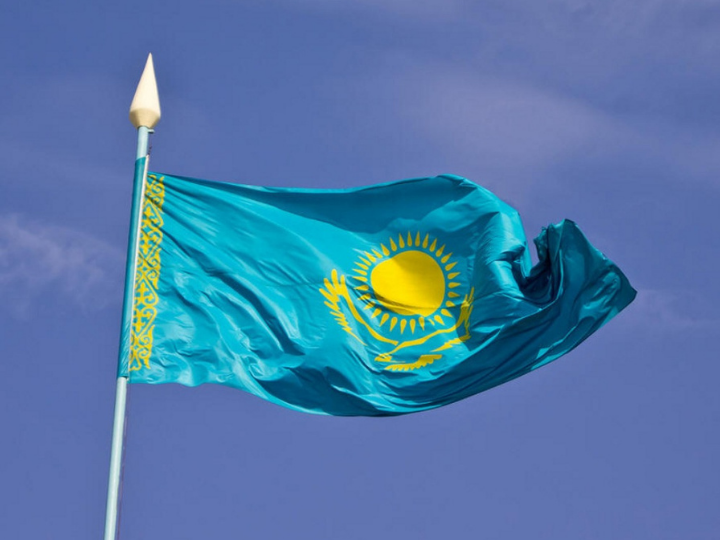 By: EBR | Monday, April 5, 2021
We are now about 15 months after the Covid pandemic hit the global economy, and the world is preparing to come out of its forced slowing down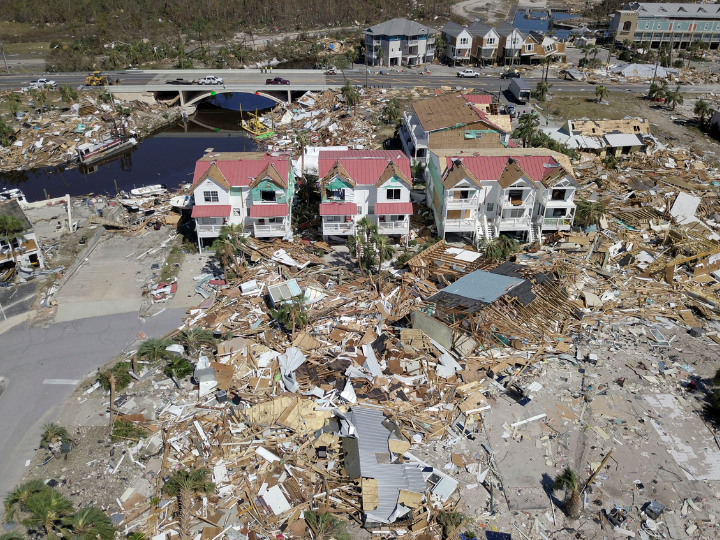 By: EBR | Friday, April 2, 2021
A growing number of climate economists say the world should take "immediate and drastic action" to tackle climate change, according to a survey published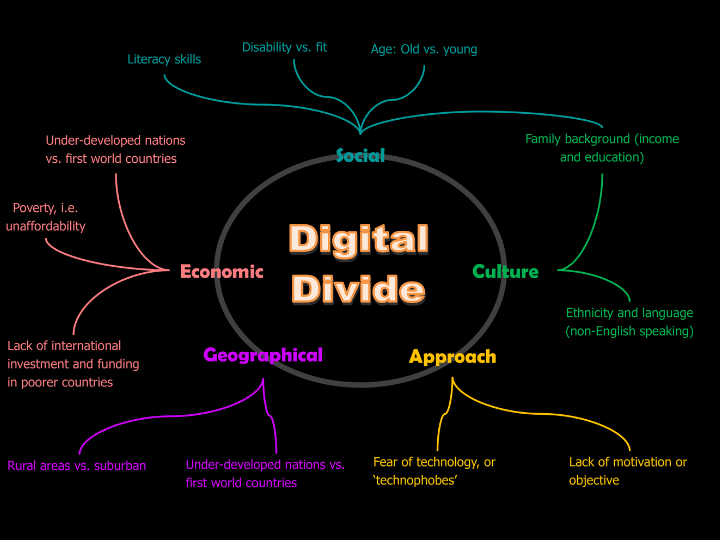 By: EBR | Friday, April 2, 2021
The pandemic has accelerated the breakneck speed at which digital technologies are already altering business, government, schools and lives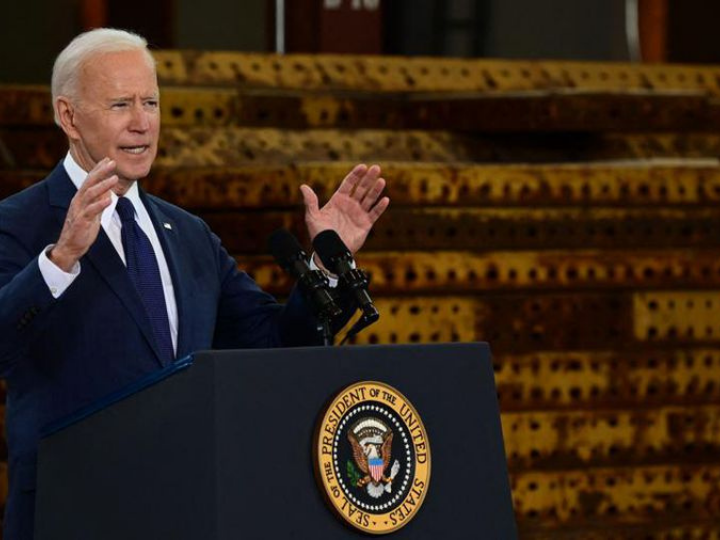 By: EBR | Thursday, April 1, 2021
President Joe Biden on Wednesday (31 March) called for a sweeping use of government power to reshape the world's largest economy and counter China's rise, in a $2 trillion-plus proposal that was met with swift Republican resistance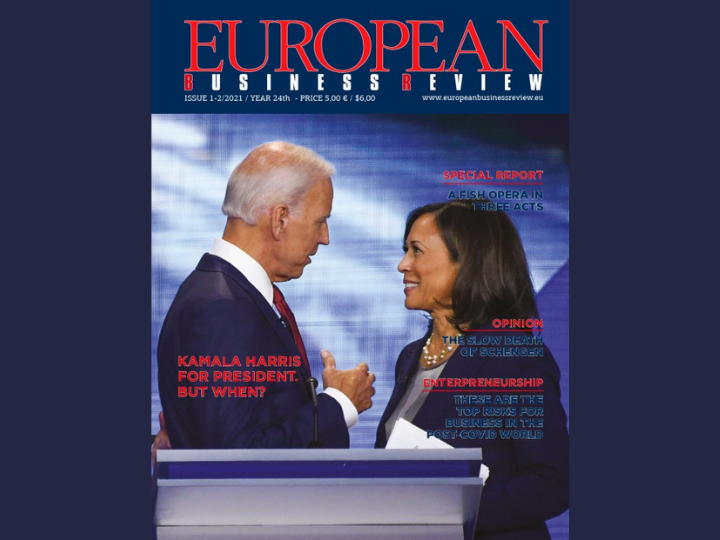 By: EBR | Thursday, April 1, 2021
Here we are with another brand new issue of the "European Business Review (EBR)", the first for the year 2021 - a year that brings us to our 25th year of existence! So, here are some of the highlights!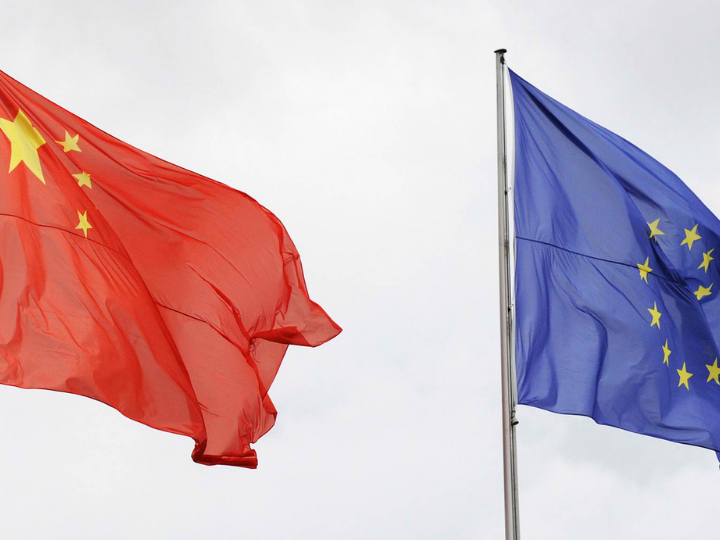 By: EBR | Tuesday, March 30, 2021
Could Magnitsky-style social media campaigns challenge authoritarians like Putin and Xi?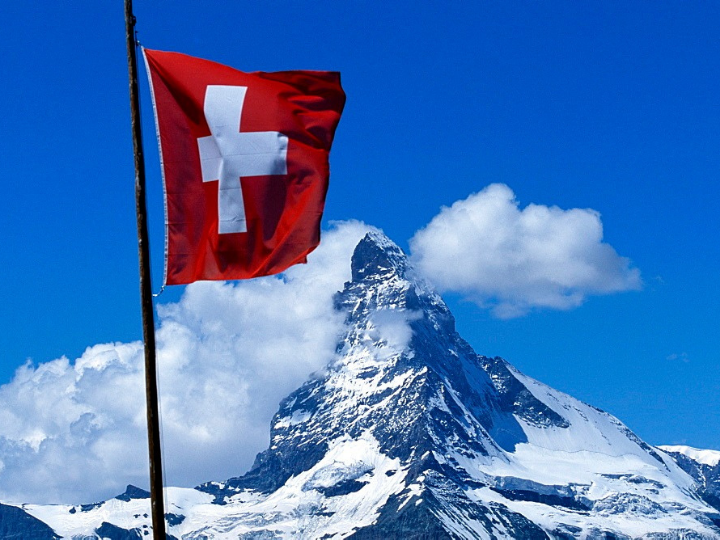 By: EBR | Tuesday, March 30, 2021
It might seem odd to suggest that the EU looks eastwards rather than westwards as its default position in the midst of vaccine wars, political debate about pharma contracts and the predictable narrative of global vaccine gainers and losers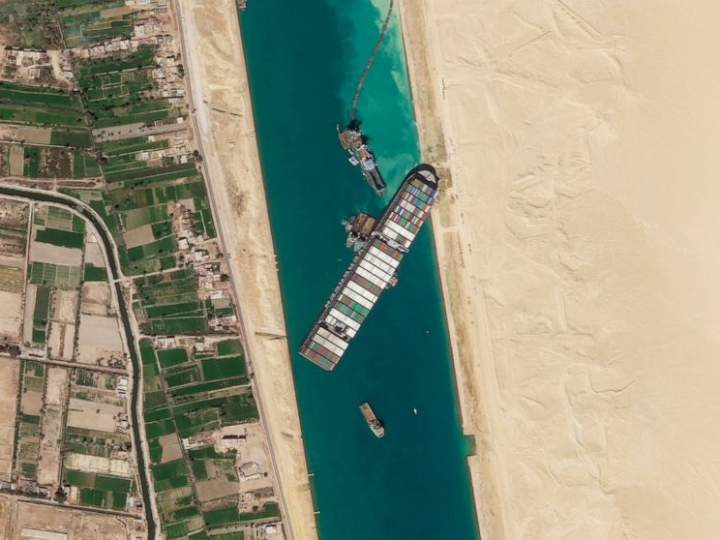 By: EBR | Monday, March 29, 2021
It's estimated that 90% of the world's trade is transported by sea. As consumers, we rarely give much thought to how the things we buy make their way across the planet and into our homes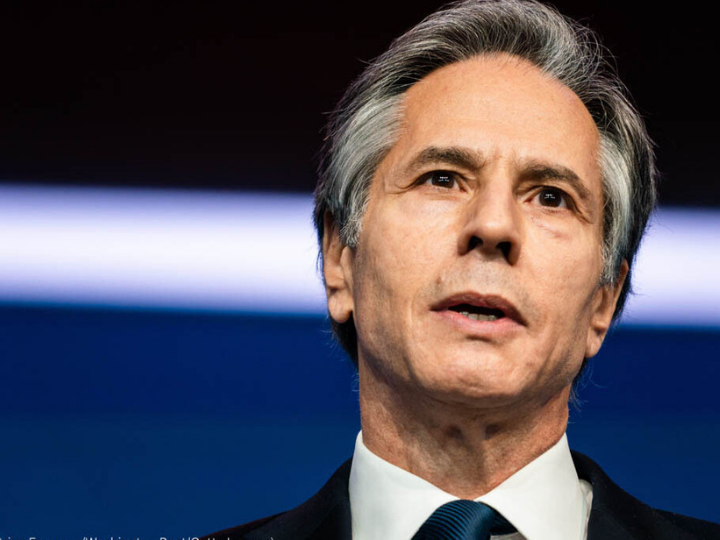 By: EBR | Tuesday, March 23, 2021
US Secretary of State Anthony Blinken is eagerly awaited in Brussels with allies hoping to rebuild transatlantic ties after Donald Trump's departure from the White House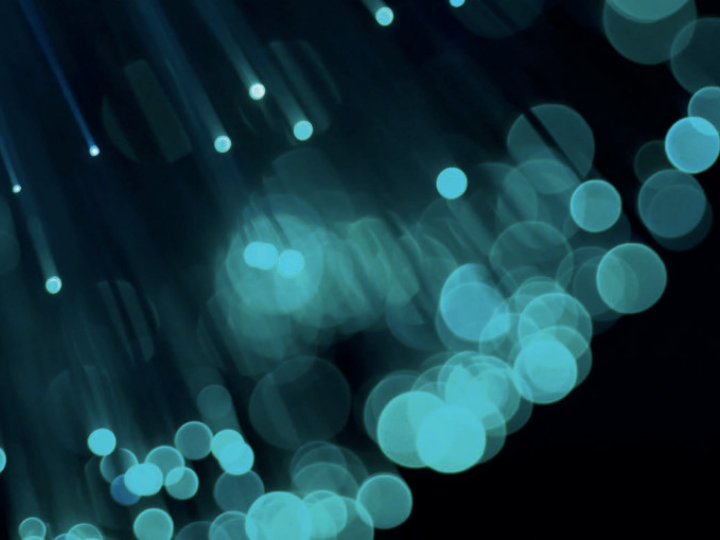 By: EBR | Tuesday, March 23, 2021
Technology is central to modern life and will play a crucial role in helping the world recover from the COVID-19 pandemic
By: N. Peter Kramer | Tuesday, March 23, 2021
After 65 days in office, US President Joe Biden held his first press conference in the White House. It is remarkable that he expects to run for re-election in 2024, at the age of 82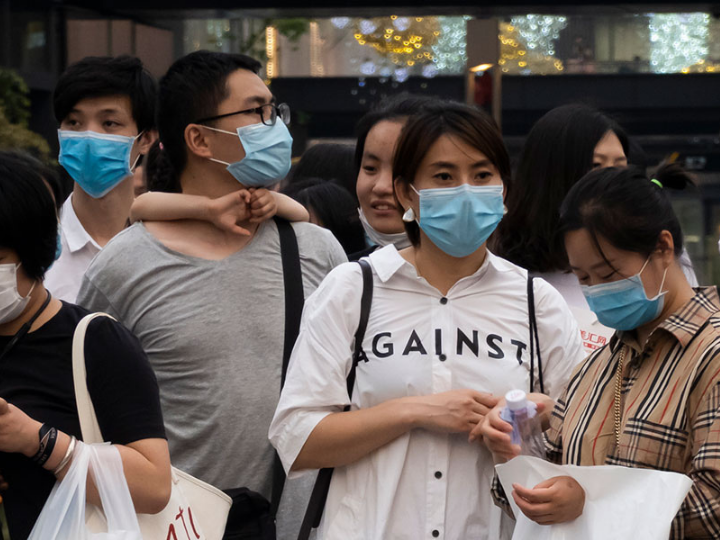 By: EBR | Monday, March 22, 2021
The Sydney Opera resumed live performances and the city of Melbourne recently hosted the Australian Open tennis tournament with fans (mostly) in attendance
By: EBR | Monday, March 22, 2021
That India would grow was a fact to all but the most pessimistic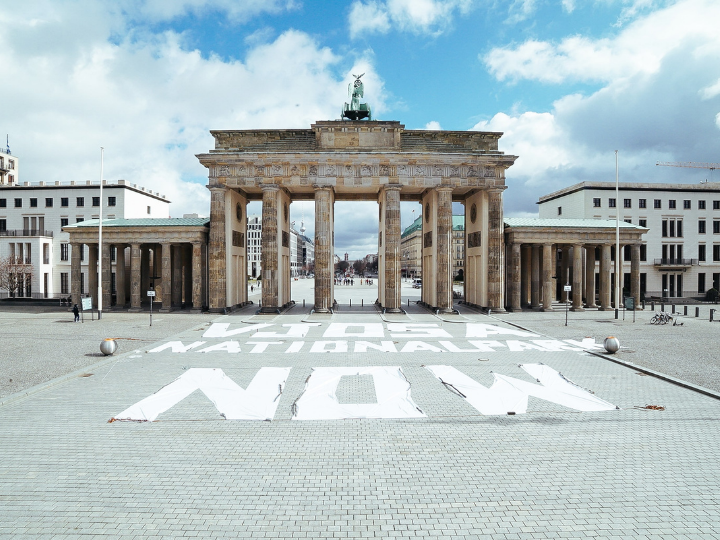 By: N. Peter Kramer | Monday, March 22, 2021
On World Water Day 22 March 2021, an urgent plea to protect Europe's last big wild river, the Vjosa in Albania, became visible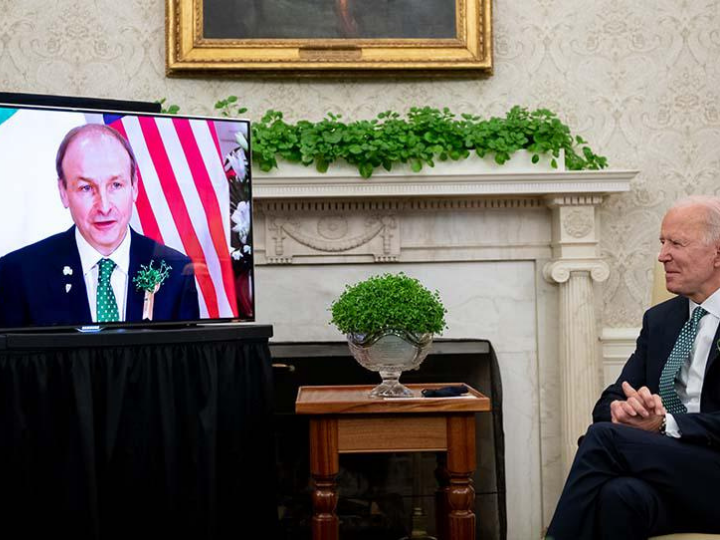 By: EBR | Friday, March 19, 2021
Brexit is destabilizing Northern Ireland. London's pursuit of a hard Brexit and the return of border politics could unravel the historic 1998 Good Friday Agreement, which ended the province's conflict. It might need the United States to rescue the accord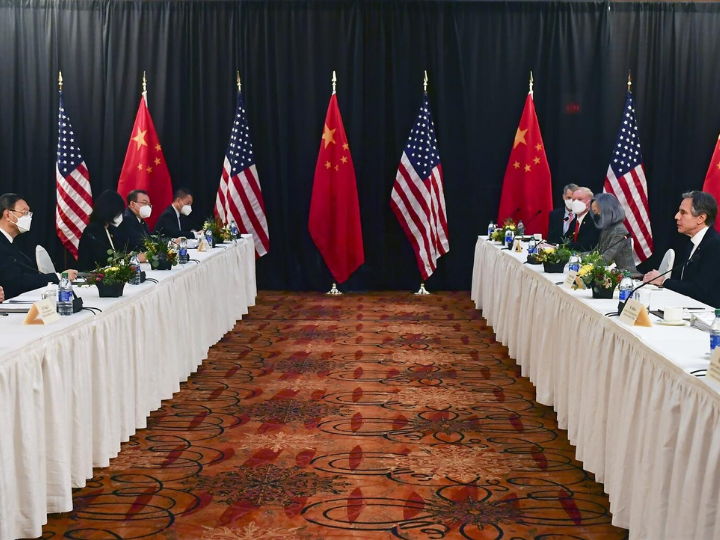 By: EBR | Friday, March 19, 2021
The first high-level US-China talks of the Biden administration got off to a fiery start on Thursday (18 March), with both sides leveling sharp rebukes of the others' policies in a rare display that underscored the level of bilateral tension
By: EBR | Tuesday, March 16, 2021
The fight or flight response is one of our most basic. Occurring primarily in the amygdala, it is well below the threshold of conscious rationalisation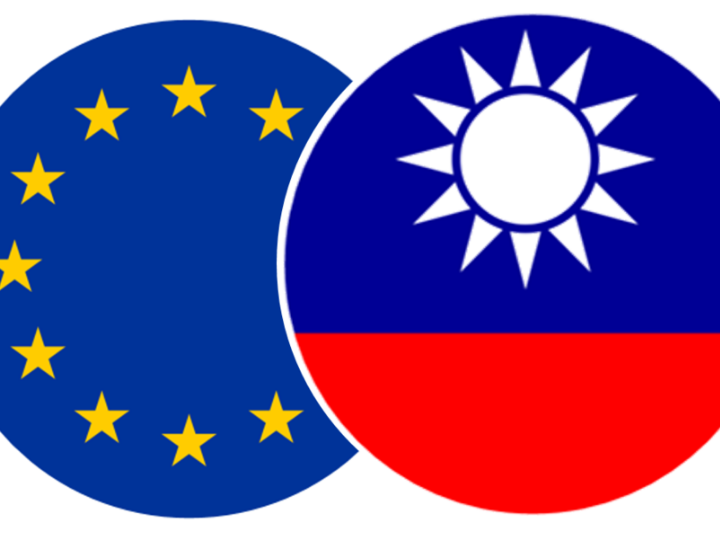 By: N. Peter Kramer | Tuesday, March 16, 2021
President Tsai addressed by video the 'Taiwan – EU Supply Chains Forum', March 10 in Brussels. 'Taiwan and the EU are key trading partners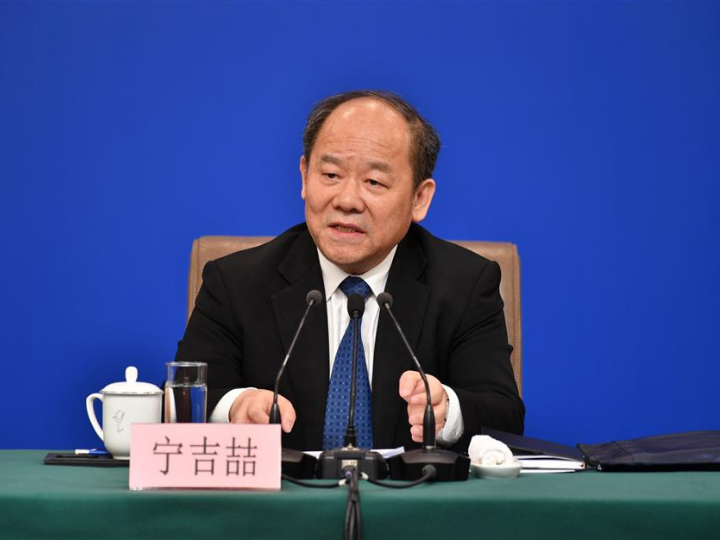 By: EBR | Friday, March 12, 2021
China approved its five-year goals on Thursday (11 March), but the world's biggest polluter shows little ambition of moving away from fossil fuels, leaving much to be decided