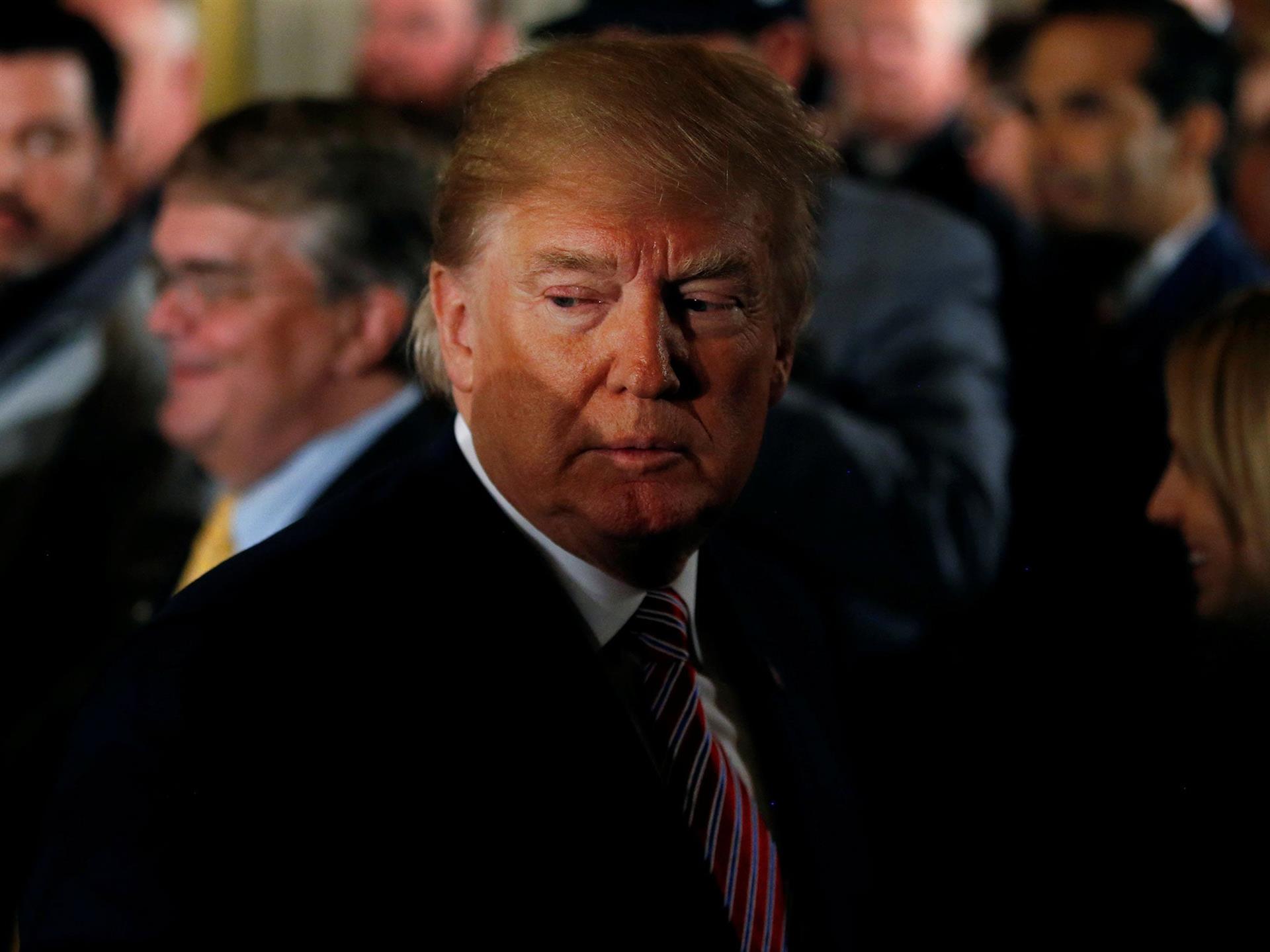 By: EBR | Wednesday, October 9, 2019
Why censuring Trump matters and what it accomplishes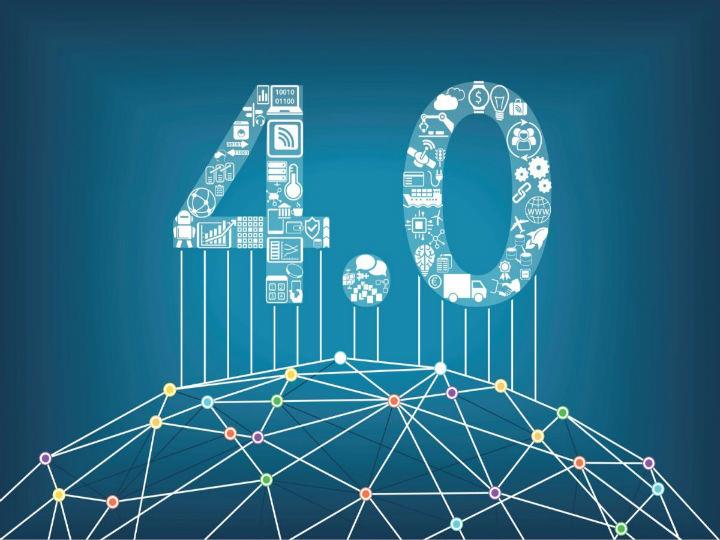 By: EBR | Friday, October 4, 2019
The Fourth Industrial Revolution is the accelerated development and convergence of the physical, digital and biological spheres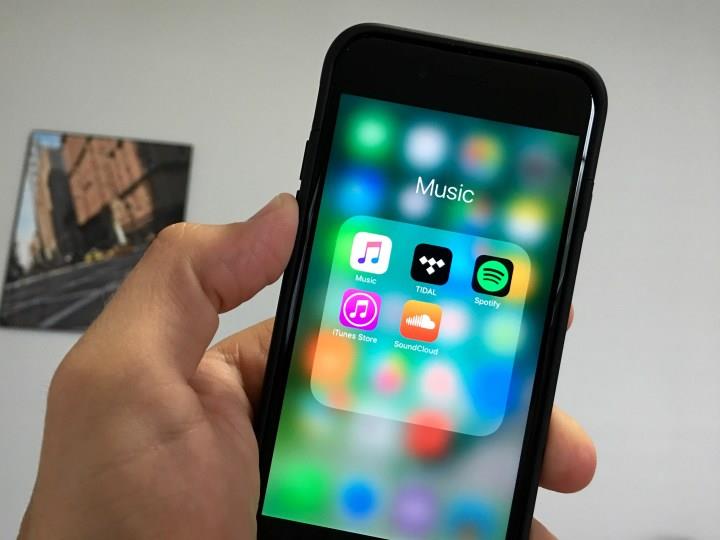 By: EBR | Friday, October 4, 2019
For the average smartphone user in China, it is hard to imagine life without the country's super apps, the juggernauts of the mobile realm that offer online messaging, social media, marketplaces and services under one umbrella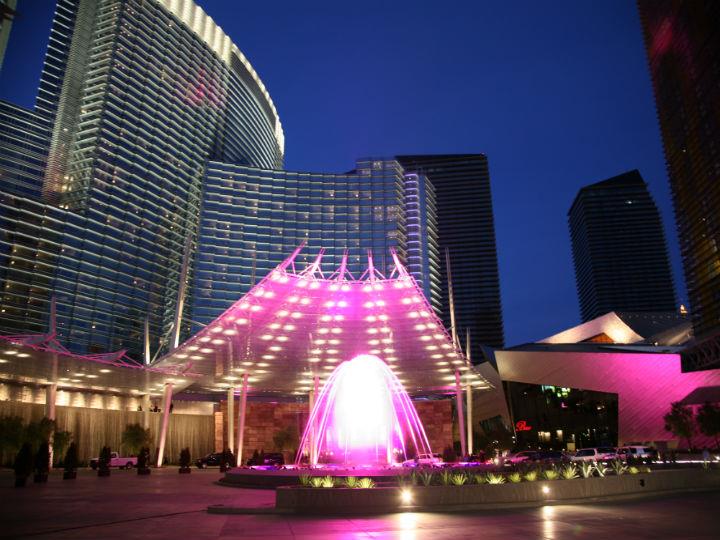 By: EBR | Friday, October 4, 2019
India has long branded itself as the world's leading outsourcing destination for global companies, particularly for those in the technology sector - but in the Fourth Industrial Revolution, the time is ripe for the world's most populous country to reinvent itself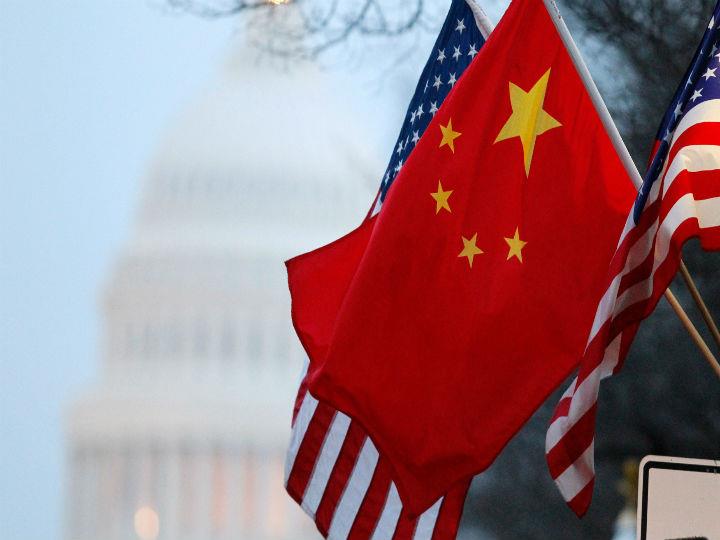 By: EBR | Wednesday, October 2, 2019
Since the fall of the Soviet Union, if not from the birth of the People's Republic of China (PRC) itself, relations with United States have proven to be a central factor in China's strategic calculus and a major driver of Chinese foreign policy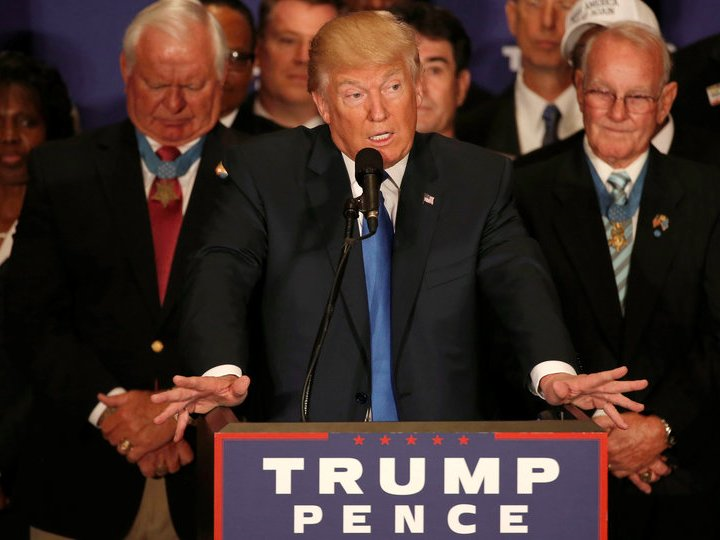 By: EBR | Thursday, September 26, 2019
President Donald Trump calls the Democrats impeachment inquiry as a continuation of their 'witch hunt' against him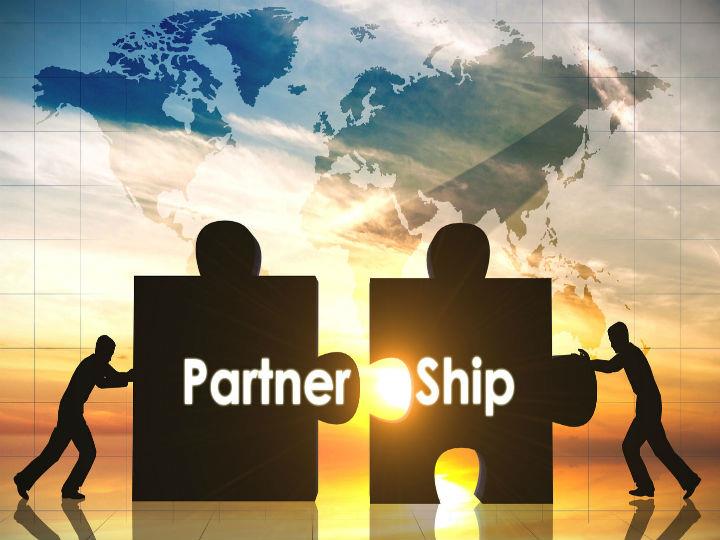 By: EBR | Tuesday, September 24, 2019
The World Economic Forum's third annual Sustainable Development Impact Summit opened in New York City with an affirmation that the world has the science, data, know-how and public awareness to solve the challenge of climate change – what is needed now is intensified collaboration and communication to implement and scale solutions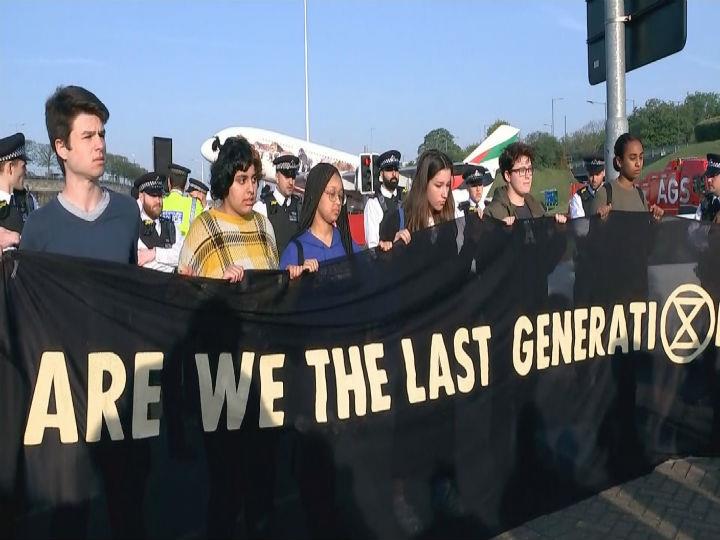 By: EBR | Friday, September 20, 2019
Extinction Rebellion disrupted London and brought many transport routes to a standstill on Easter Weekend in 2019. A key demand for the direct action group was for the government to declare a climate emergency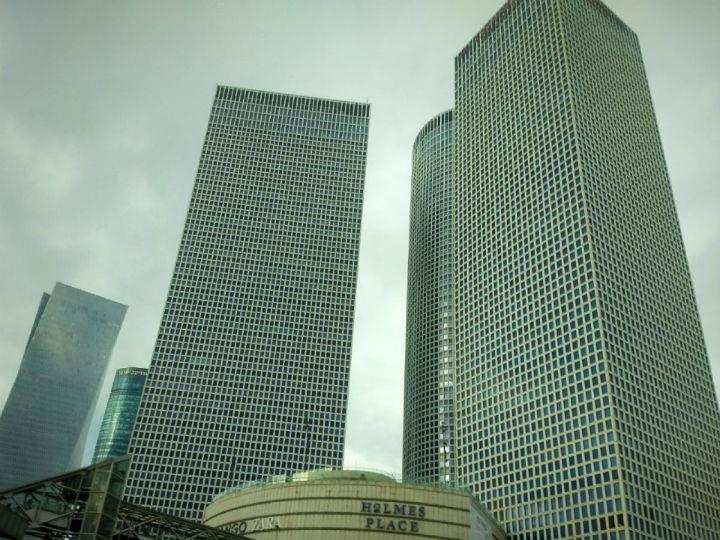 By: EBR | Friday, September 20, 2019
Only a short flight separates Tel Aviv from many European capitals, but the seaside city's leadership on innovation and its bustling start-up culture can make it seem worlds away. Ranked sixth in the world by Start-Up Genome's Start-Up Ecosystem Rankings in 2019, Israel has been recognized internationally as the start-up nation, punching above its weight for a country with a population of only 8 million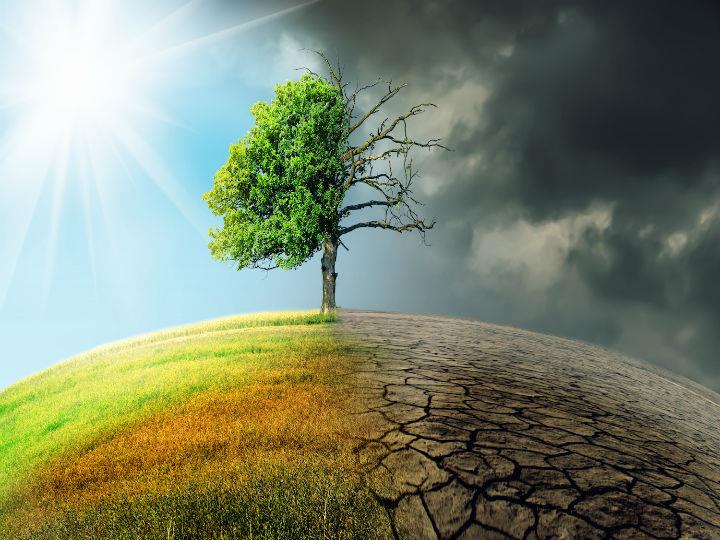 By: EBR | Friday, September 20, 2019
The costs of climate change on people and the economy are clear. The question is, how will the world respond? Will we delay and pay more or plan ahead and prosper?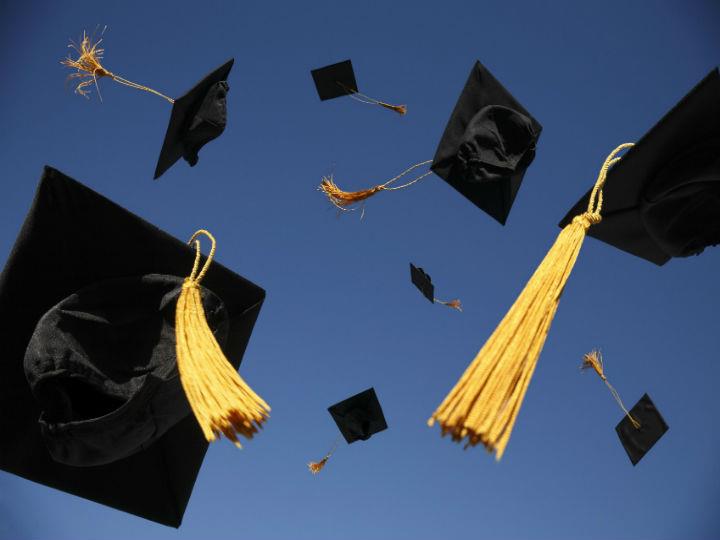 By: EBR | Friday, September 20, 2019
So vital is education to the future of society, billionaire Jack Ma has just stepped down from Alibaba to focus on it. But does it matter where you go to be educated?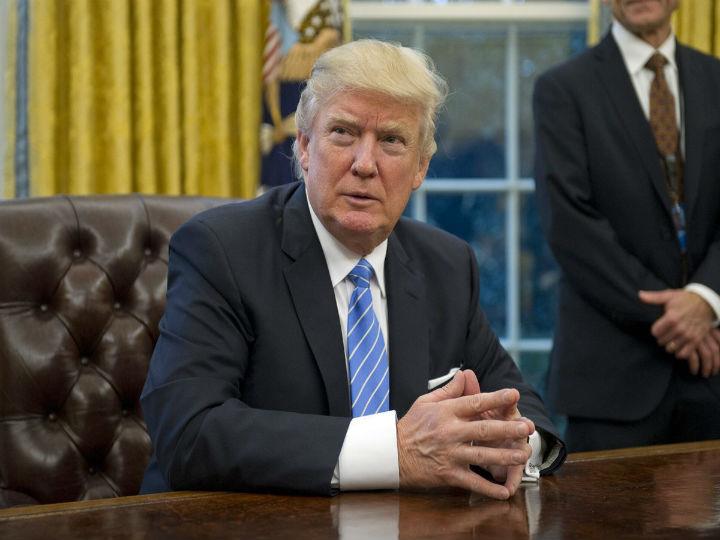 By: EBR | Thursday, September 19, 2019
Recently President Trump and his Vice-President Pence started their campaign for reelection in 2020. The campaign tour seems to be a great success. The audience comes to the stadiums in large numbers and is enthusiastic. Trump talks for more than an hour about domestic and foreign politics. And Democrats are criticised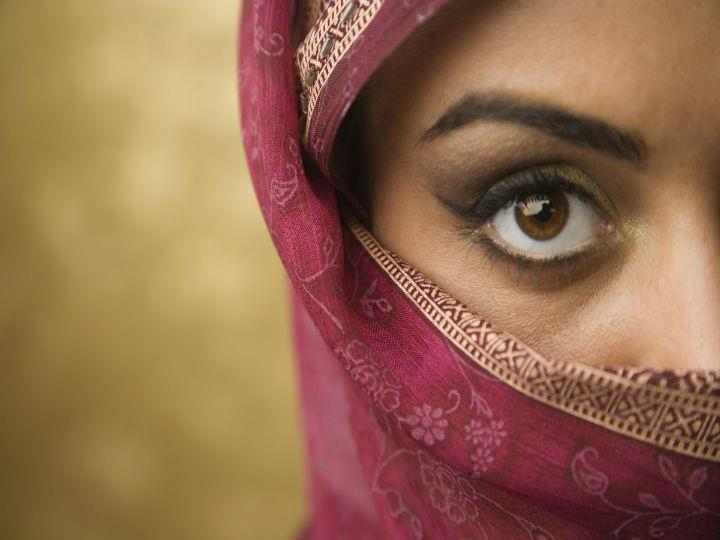 By: EBR | Wednesday, September 18, 2019
There cannot be true development in the Middle East without progress on women's rights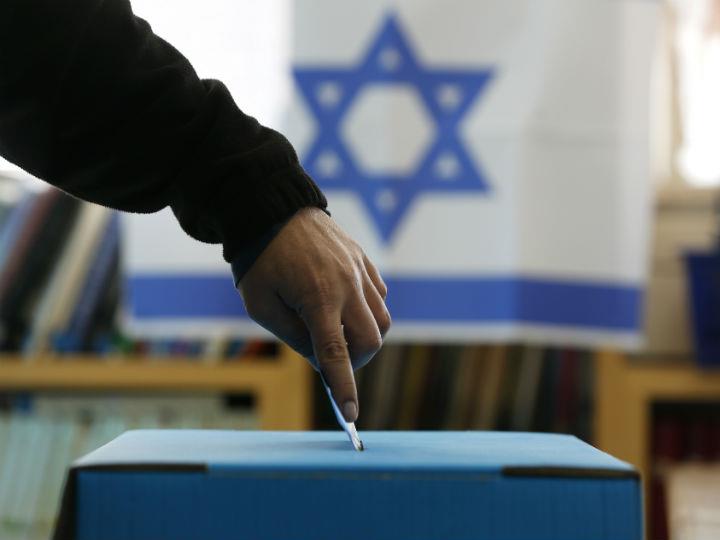 By: EBR | Monday, September 16, 2019
If there was a need for more proof that elections have become candidate-centered rather than issues-centered, then the Israeli elections next Tuesday are a case in point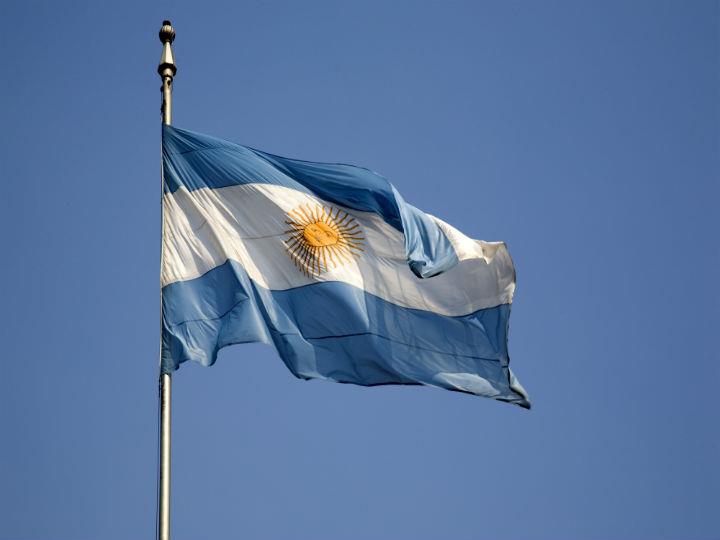 By: EBR | Friday, September 13, 2019
Argentina's voters, foreign institutional investors and the International Monetary Fund (IMF) never seem to learn from previous calamities.Argentina never learns. Yet again, the country's economy is in a mess and is destined to head for disaster. Yet again, the recent crop of Argentina's corrupt politicians is set to return to power.It is as if Argentina's voters, foreign institutional investors and the International Monetary Fund (IMF) never seem to learn from previous calamities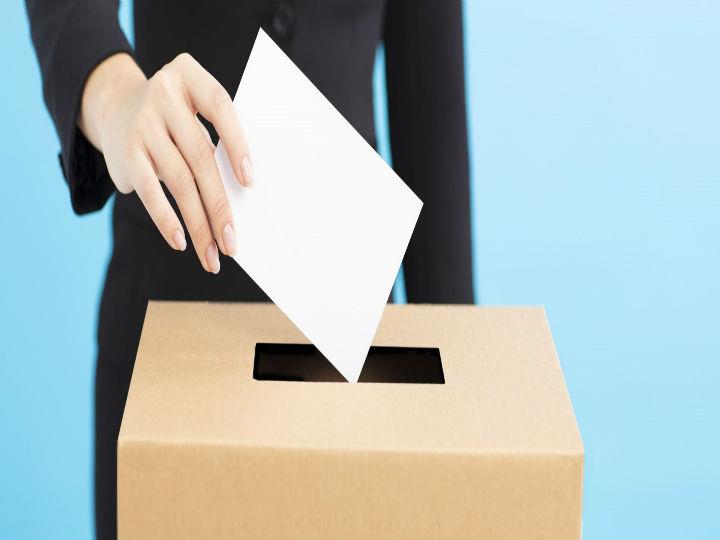 By: EBR | Friday, September 13, 2019
Why U.S. foreign policy should focus on "good governance" instead of "democracy."The world is in turmoil and one of the biggest questions on the global agenda is the future of democracy.One could fill a bookshelf with volumes written in the past five years about reversals and declines of democratic rule, even in the United States and Europe as well as beyond.The 2019 annual report from Freedom House records a 13th consecutive year of decline in the global health of democracy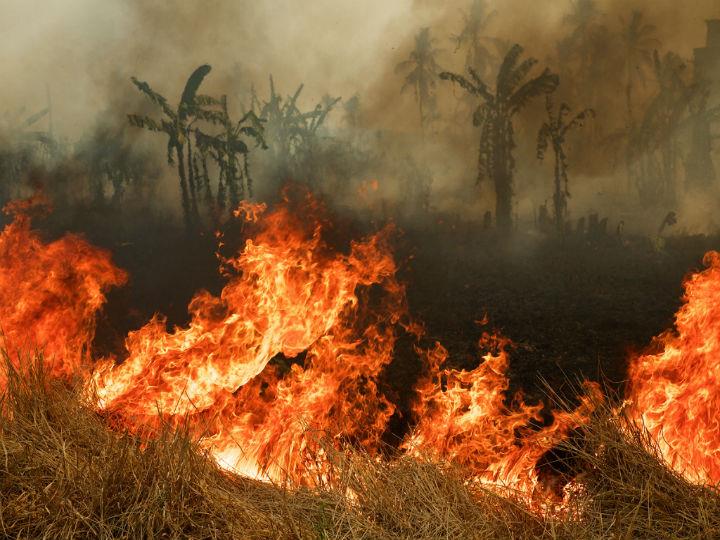 By: EBR | Friday, September 13, 2019
The warning signs are visible on the Indonesian islands of Sumatra and Borneo. It's the heart of the dry season, and drought — accentuated by a moderate El Nino — is sparking fears of a repeat of 2015, when the climate pattern that leads to above-normal sea-level temperatures in the equatorial Pacific Ocean contributed to devastating fires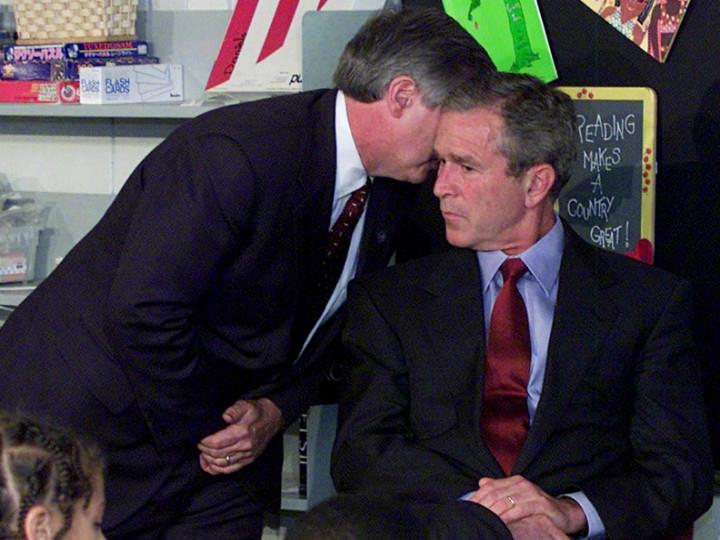 By: EBR | Wednesday, September 11, 2019
The wars in Afghanistan and Iraq that the U.S. conducted after 9/11 had serious consequences for the rule of law in the world.Any anniversary of a major catastrophe brings back strong feelings and sad memories.Such is the case of the 9/11 attacks on New York's World Trade Center, a tragedy that had long-lasting effects. New York, and the world, has not been the same since the events of September 11, 2001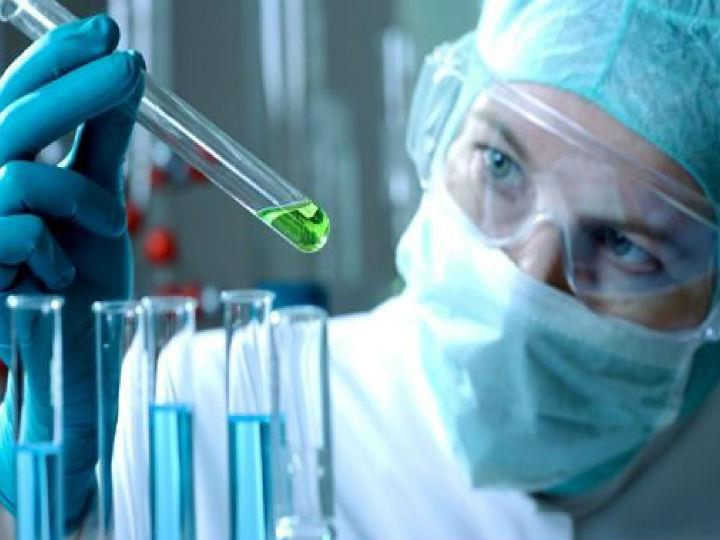 By: EBR | Tuesday, September 10, 2019
A bit of camel blood from the fridge in a lab of a Brussels university (Vrije Universiteit Brussel, VUB) became the basis for a breakthrough: exactly 30 years ago, Brussels' scientists discovered that it contained miniscule antibodies, which are now called Nanobodies®. In 2018 the spin-off of the invention, the Belgian biotech company Ablynx, was sold to the French company Sanofi for € 3.9 billion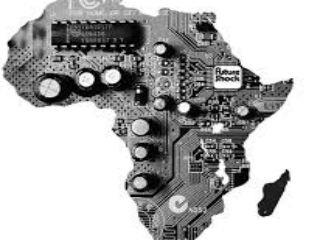 By: EBR | Friday, September 6, 2019
In recent weeks we have seen investors discarding riskier assets for perceived safe havens, such as government bonds, due to escalating trade tensions between China and the United States, slowing global growth and volatile commodity markets