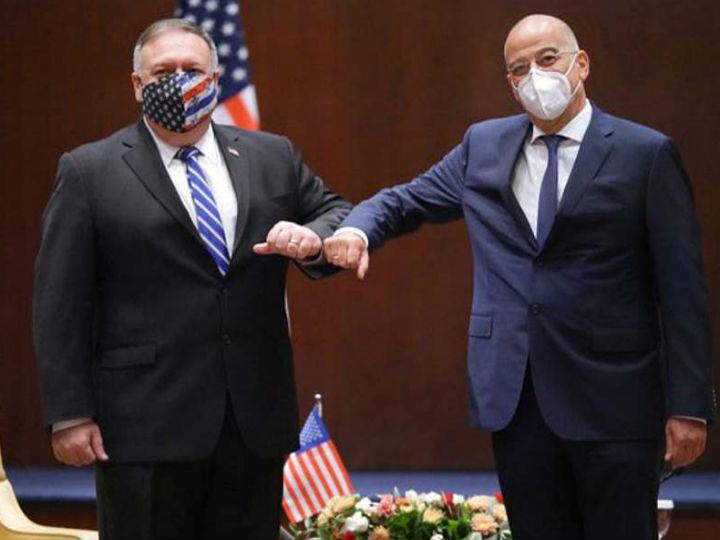 By: EBR | Monday, September 28, 2020
Greek Minister of Foreign Affairs Nikos Dendias and U.S. Secretary of State Michael R. Pompeo conducted a high-level review of the U.S.-Greece Strategic Dialogue on September 28, 2020, in anticipation of the third Strategic Dialogue to be held in Washington, DC in 2021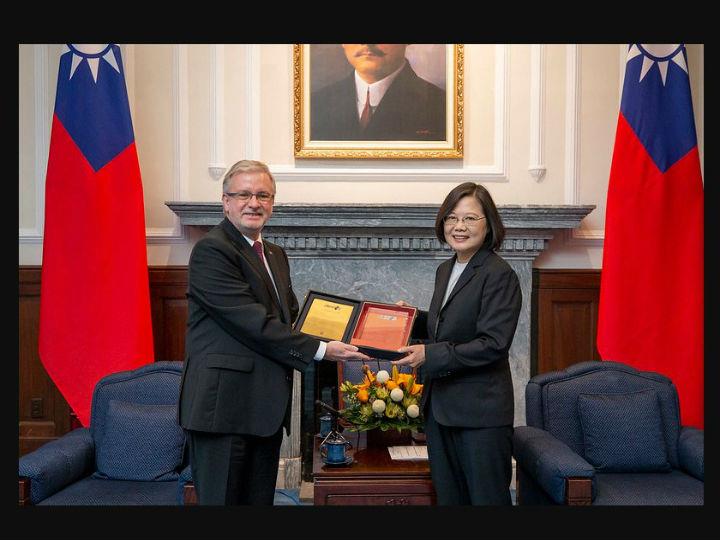 By: EBR | Monday, September 28, 2020
Much ink has been spilled on the topic of the relationship between the European Union and the People's Republic of China over recent weeks; from imbalanced trade to values and principles
By: EBR | Friday, September 25, 2020
The European Union and its member states should put maximum pressure on Russia to follow their example and not meddle with the internal affairs of Belarus. Let the Belarusians deal with their own situation
By: EBR | Thursday, September 24, 2020
President Xi Jinping's pledge that China will achieve carbon neutrality before 2060 is the most significant climate policy move for years and, if achieved, could curb likely global warming by 0.2-0.3 Celsius this century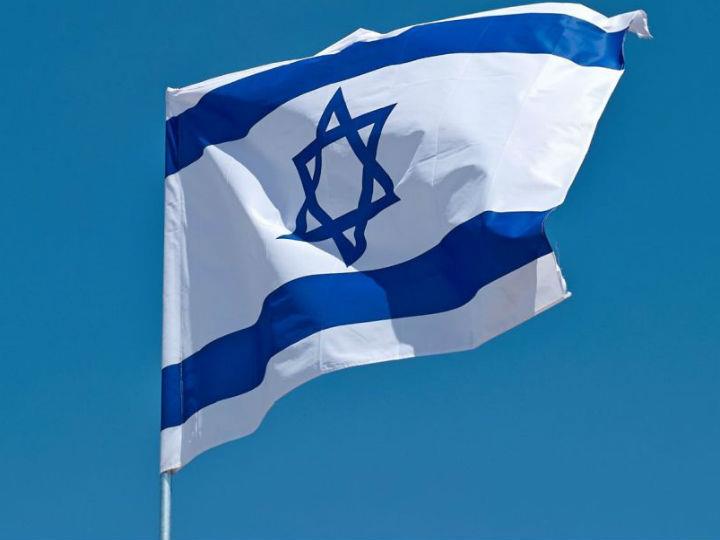 By: EBR | Thursday, September 24, 2020
The truly historic nature of the UAE-Israel deal is in the fine print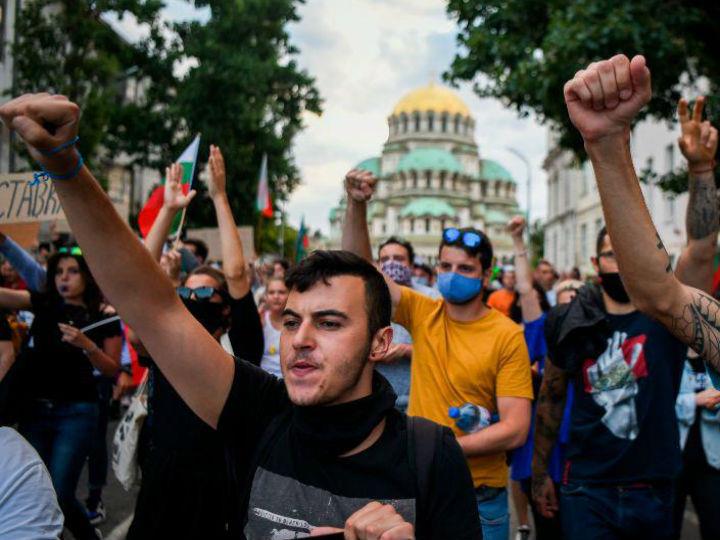 By: EBR | Wednesday, September 23, 2020
The European Union's commitment to democratic values are close to shatters as Cyprus and the European People's Party contribute to keeping autocratic or corrupt leaders in power
By: EBR | Wednesday, September 23, 2020
US President Donald Trump told the United Nations General Assembly on Tuesday (22 September) that China must be held accountable for having "unleashed" COVID-19 on the world, prompting Beijing to accuse him of "lies" and abusing the UN platform to provoke confrontation
By: EBR | Monday, September 21, 2020
A personal perspective from an American Jew at a truly momentous time in U.S. history
By: N. Peter Kramer | Monday, September 21, 2020
On Monday 14 September Democratic Vice-President candidate Kamala Harris referred in public to something she called the 'Harris administration'
By: EBR | Friday, September 18, 2020
The world has become an ecological battlefield where large segments of mankind are fighting Mother Nature and her allies
By: EBR | Thursday, September 17, 2020
Through much of the Cold War, international development was simultaneously an important policy objective in its own right, and an arena of superpower competition
By: EBR | Thursday, September 17, 2020
We are unfortunately re-living a period that closely resembles the first forty years of the 20th Century. The first was the dissolution of Imperial Germany with Hitler trying to revenge the treaty of Versailles. Now we are belatedly facing a replay in the form of the Treaty of Sevres with Turkey trying to reinstate the Ottoman Empire
By: N. Peter Kramer | Wednesday, September 16, 2020
The Republic of China (ROC), the official name of Taiwan, is more than ever in the global spotlight
By: EBR | Wednesday, September 16, 2020
This third Tuesday in September was a big day for Israel, the United Arab Emirates and Bahrain. In the White House, the countries signed a peace treaty
By: EBR | Tuesday, September 15, 2020
Joe Biden will be vilified more and more by the Trump campaign as the election approaches. But this vilification is likely to be confined to inside the right-wing echo chamber
By: EBR | Friday, September 11, 2020
What can other countries learn from the devastating effects of China's "Cultural Revolution"?
By: EBR | Thursday, September 10, 2020
The time is overdue to reform the US prison system. It reflects very poorly on the country's moral values
By: N. Peter Kramer | Wednesday, September 9, 2020
US employers added 1.4 million jobs in August, sending the unemployment rate back below the peak of the global financial crisis to 8.4%
By: EBR | Tuesday, September 8, 2020
We are in the middle of a technological revolution in which artificial intelligence, 3D printing, virtual reality and other technologies are converging
By: EBR | Friday, September 4, 2020
Tensions are rising dangerously in the Eastern Mediterranean between Greece and Turkey, two members of NATO. But can the world's most powerful military alliance do anything to de-escalate the crisis?