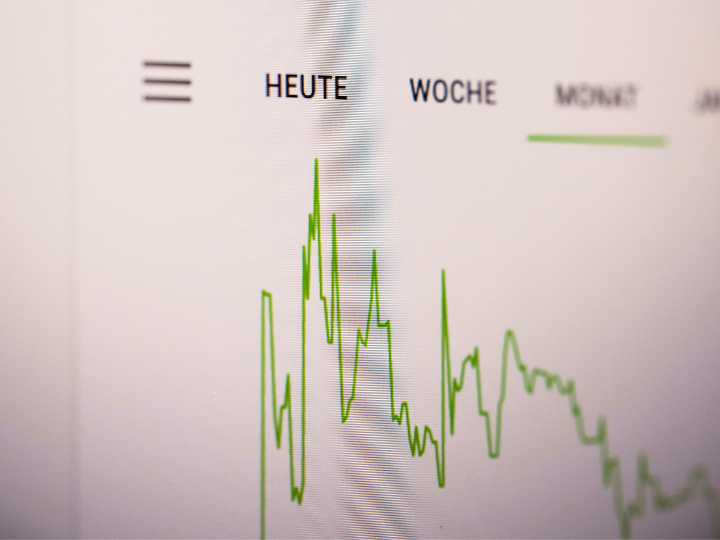 It was back in 2010 when Greece managed to succeed in becoming the first euro-zone member to be downgraded to junk by credit rating agencies after decades of lack of fiscal discipline
By: EBR | Monday, August 28, 2023
WELCALITY, is thrilled to introduce an exclusive opportunity for boutique hotels seeking growth and prominence
By: EBR | Friday, July 14, 2023
Austria wants to become one of the EU's leading countries in the chip industry and is banking on the EU's Chips Act as the main vehicle for boosting semiconductor production
By: EBR | Monday, July 3, 2023
As early as 2014, people were arguing that social intrapreneurs were among the most valuable employees in a company — today, their role may need a re-think
By: EBR | Tuesday, June 27, 2023
In an era where online shopping, from electronics to clothing, is the norm, we have seen a rapid surge in digital payment solutions and e-commerce platforms
By: EBR | Thursday, June 15, 2023
A period of relative stability for the banking sector ended at the onset of the COVID-19 pandemic, and further shocks tested the stability of the industry at the start of the war in Ukraine, followed by supply chain disruptions
MORE ARTICLES
By: EBR | Tuesday, May 23, 2023
Particularly in Europe, there is a widespread tendency among medium-sized companies to shy away from engaging in politics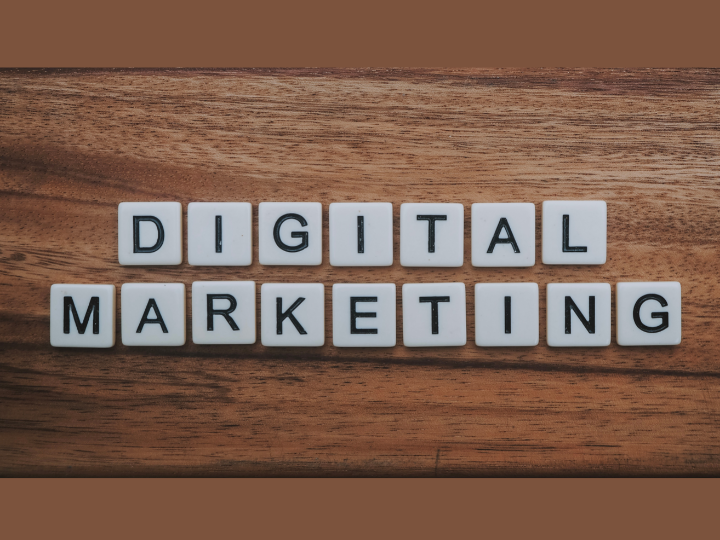 By: EBR | Wednesday, March 22, 2023
Digital marketing (DM) is an essential part of strategic positioning for companies on the market
By: EBR | Tuesday, March 14, 2023
The French government is set to present a plan to better regulate the commercial work of social media influencers to ensure they, as well as the consumers of their content, are better protected
By: EBR | Monday, February 20, 2023
New data shows that the number of bankruptcy declarations among businesses in the EU increased substantially in the fourth quarter of 2022
By: EBR | Monday, February 6, 2023
The shift to remote working has blurred the line between home and work life for many people, leaving them answering calls, texts and emails at all hours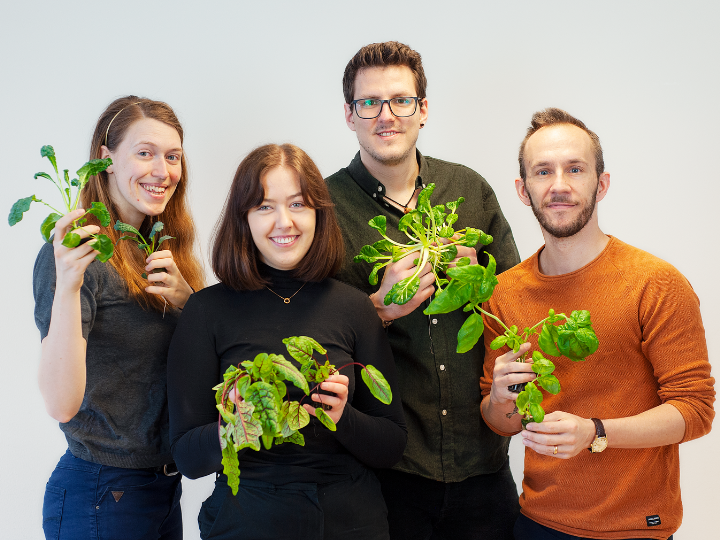 By: EBR | Wednesday, November 30, 2022
The International Polar Foundation has announced the winner of the first ever "Laurence Tran Arctic Futures Award" in recognition of efforts to build a "more sustainable future."
By: EBR | Monday, November 28, 2022
Unprecedented numbers of women leaders in the US are quitting their jobs, according to a new survey
By: EBR | Friday, November 25, 2022
A leading airline is set to embark what is believed to be one of the biggest ever refurbishments in the air industry
By: EBR | Monday, October 17, 2022
The metaverse has become a big business and a buzzword for every industry imaginable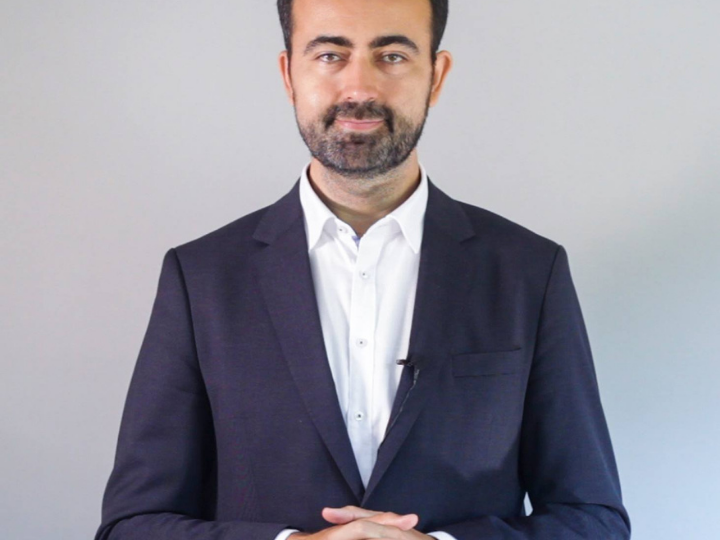 By: EBR | Monday, August 22, 2022
The history of capitalism in Central and Eastern Europe differs markedly due to the rupture created by the communist period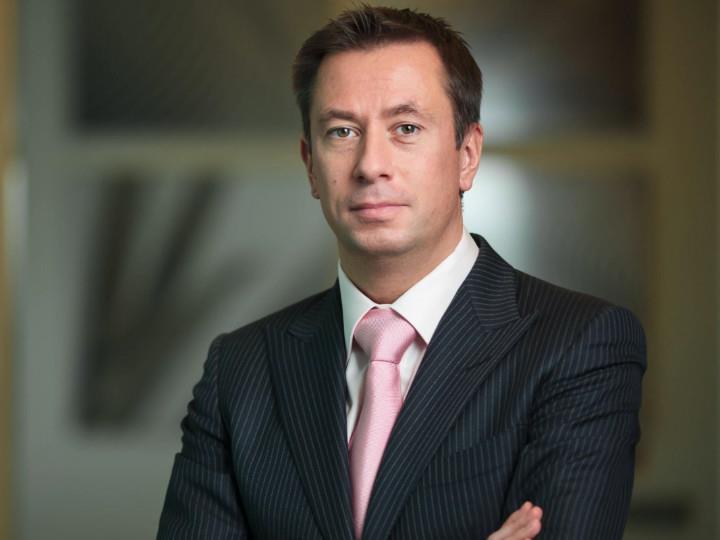 By: EBR | Friday, August 19, 2022
The European Union has sanctioned over 1200 Russians in response to the invasion of Ukraine. These include state officials, propagandists, oligarchs, and even the Russian President Vladimir Putin himself.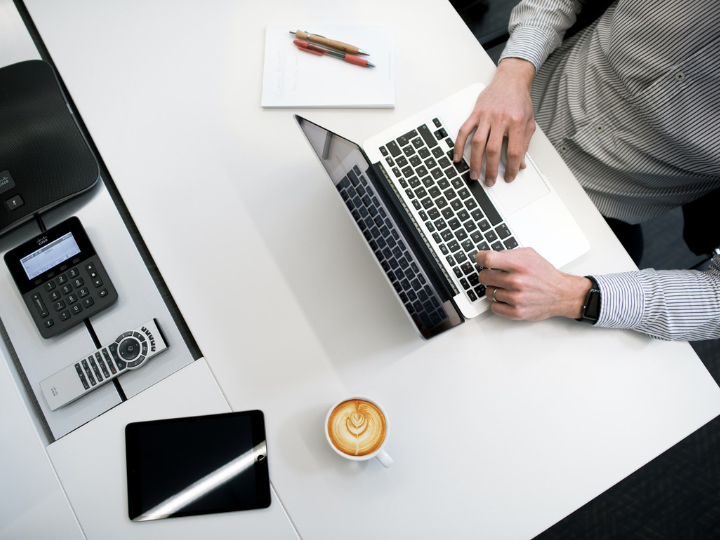 By: EBR | Friday, July 29, 2022
In this third year of the COVID-19 pandemic, companies large and small are slowly returning to business as usual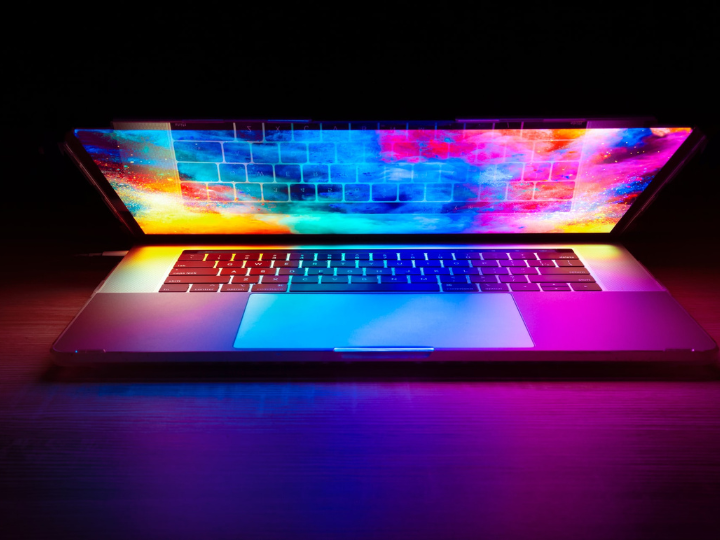 By: EBR | Wednesday, July 27, 2022
Effective cybersecurity has become a shared responsibility that demands teamwork and an unwavering commitment to internal and external collaboration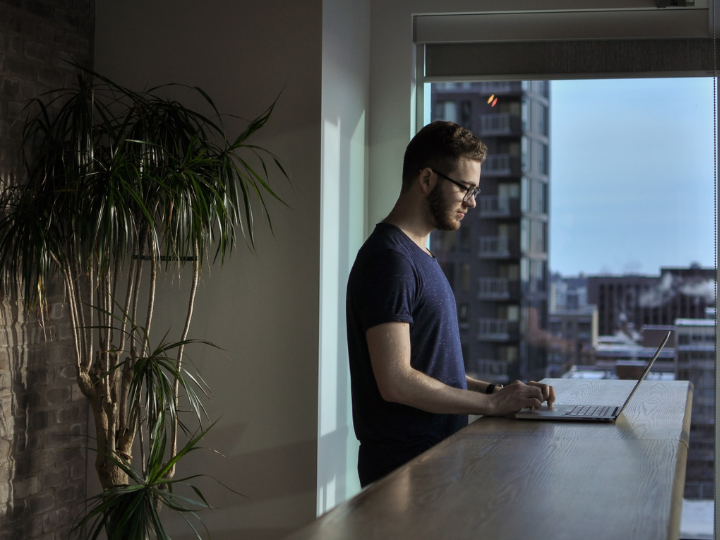 By: EBR | Wednesday, July 27, 2022
More than two years after the start of the covid-19 pandemic, US workers are closer than ever to getting the remote-work arrangements they want