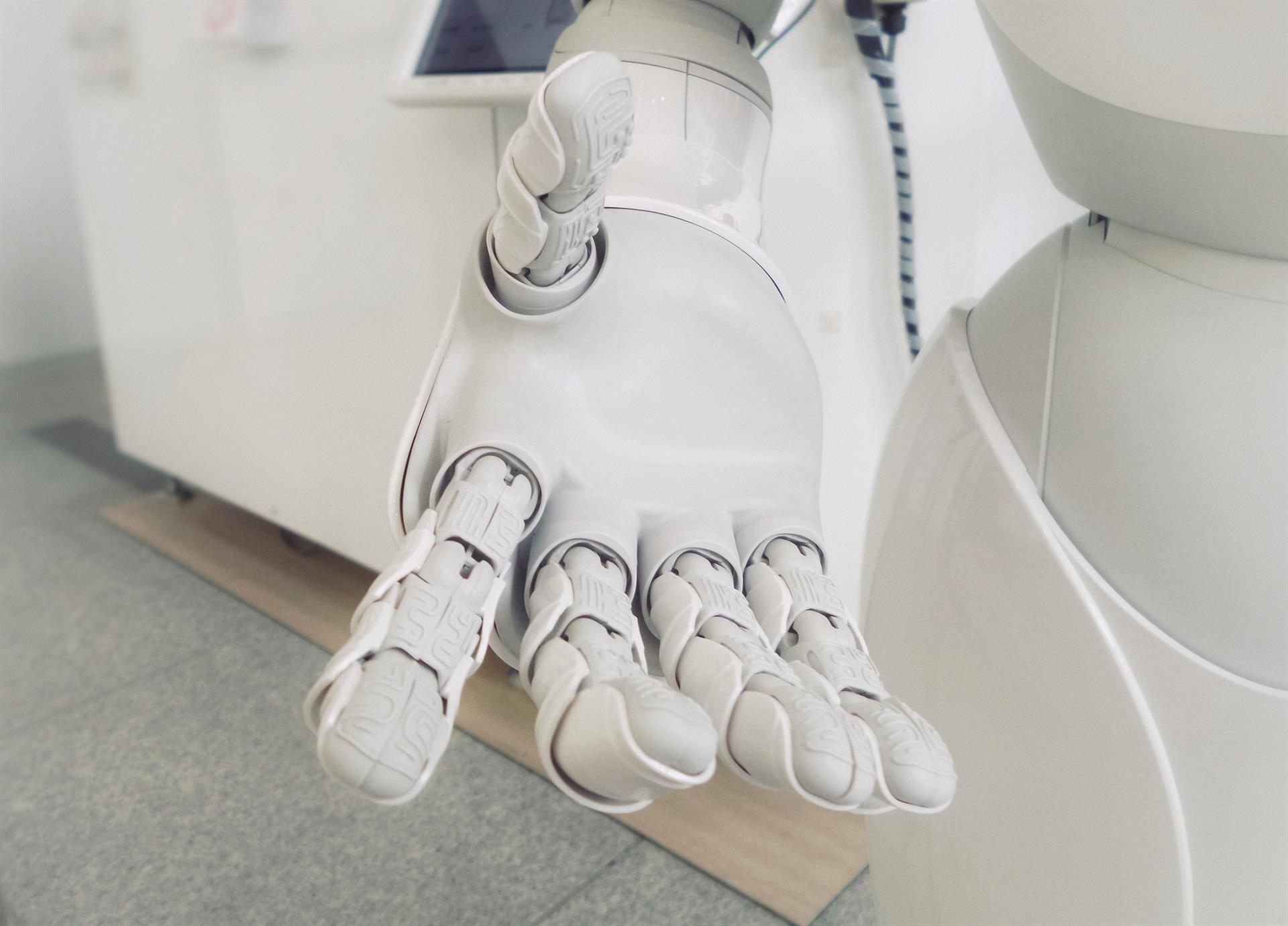 Artificial Intelligence (AI) is transforming the world of work at a rapid pace, and its impact is poised to accelerate even more in the decades ahead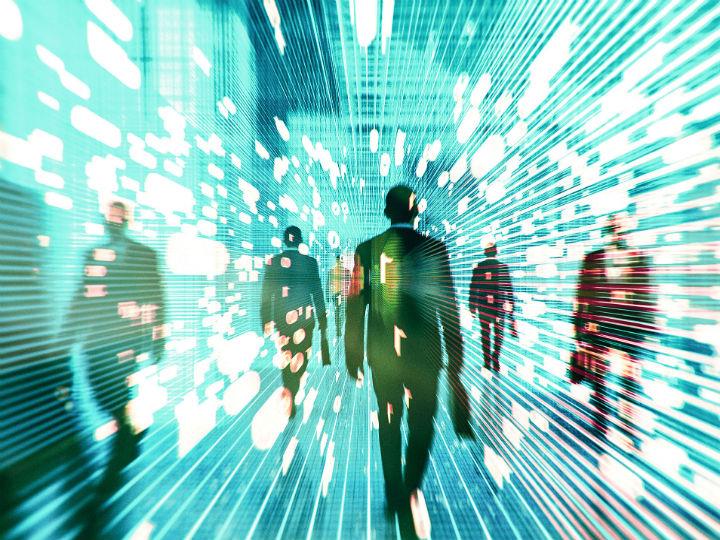 By: EBR | Thursday, October 22, 2020
More than 10% of US workers deliberately act against their company's interests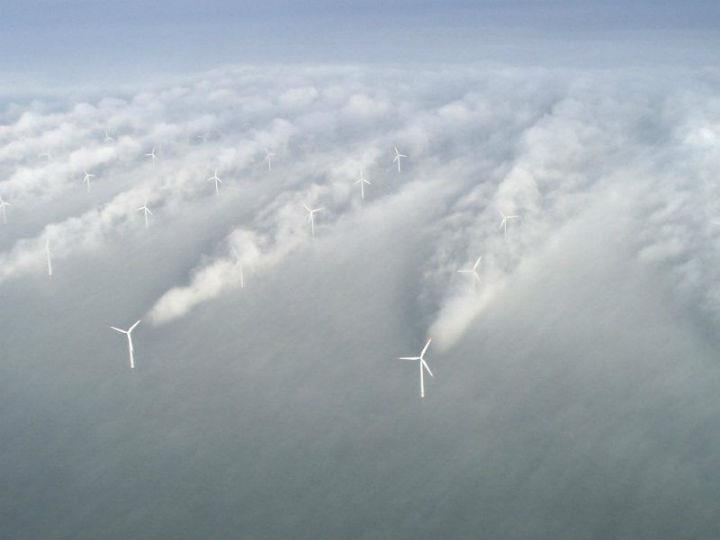 By: EBR | Friday, October 16, 2020
EU member states must introduce policies to support their wind power ambitions, according to industry lobby group WindEurope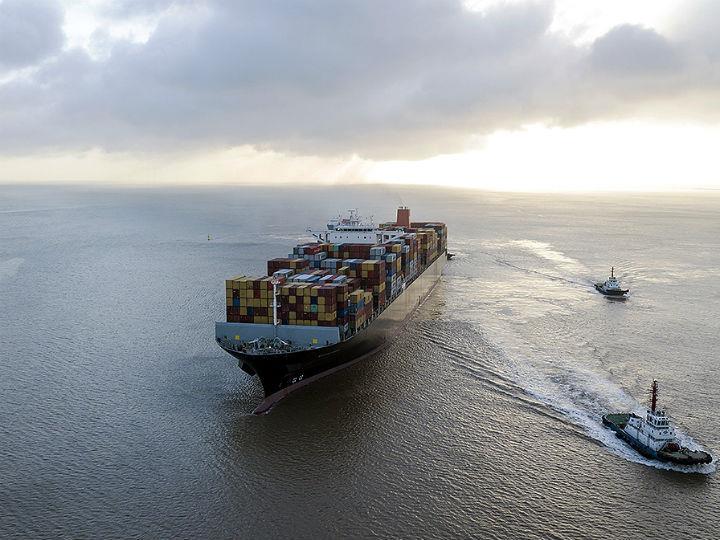 By: EBR | Thursday, October 1, 2020
In 2018, the International Maritime Organisation (IMO) received widespread support when it announced a landmark strategy to reduce shipping emissions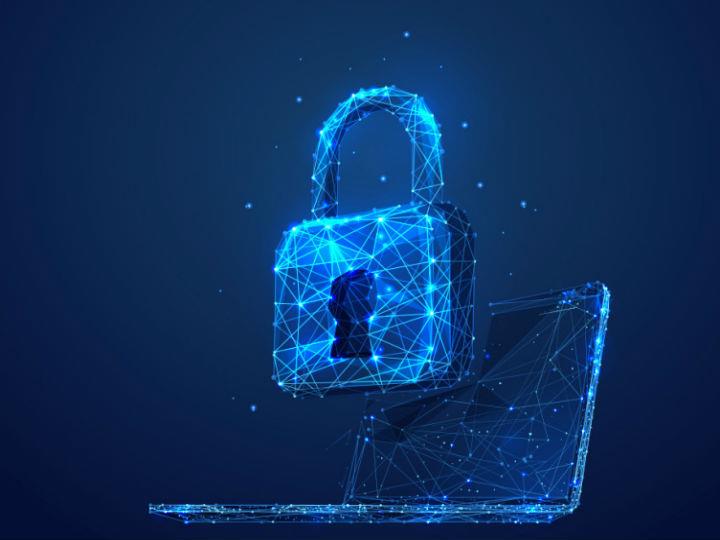 By: EBR | Friday, September 25, 2020
These top IT tips can help keep your workers secure
By: EBR | Wednesday, September 23, 2020
Covid-19 has spurred corporate boards to improvise new practices while keeping those that have served them well. Here's a run-down
MORE ARTICLES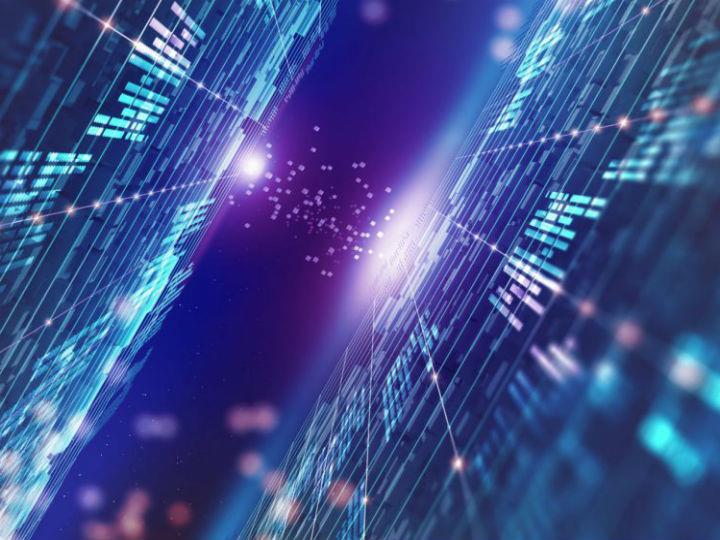 By: EBR | Friday, September 18, 2020
We're currently tackling the biggest global public health crisis in a century. We will need to act decisively and rapidly if we are to address this crisis head on and rebuild and reconfigure our economies and societies for a prosperous, inclusive and sustainable future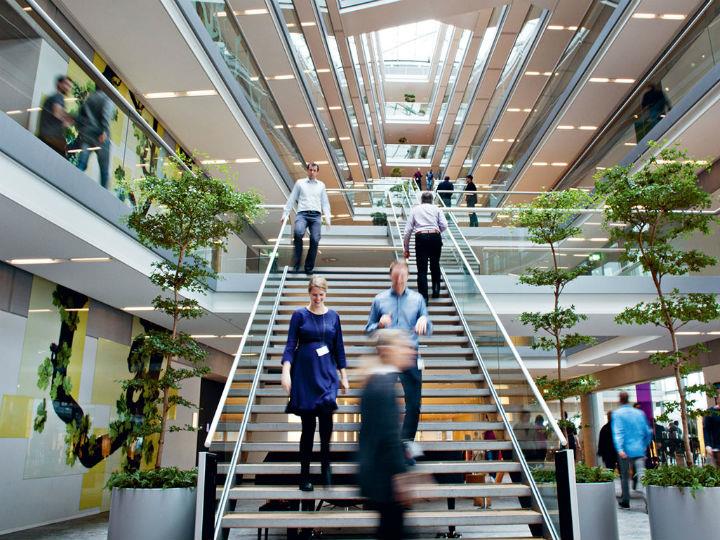 By: EBR | Friday, September 18, 2020
The coronavirus pandemic has been a dark and difficult time for us all: our communities, our people and our companies have been hurt economically and socially as the velocity of physical movement, interaction and commerce has slowed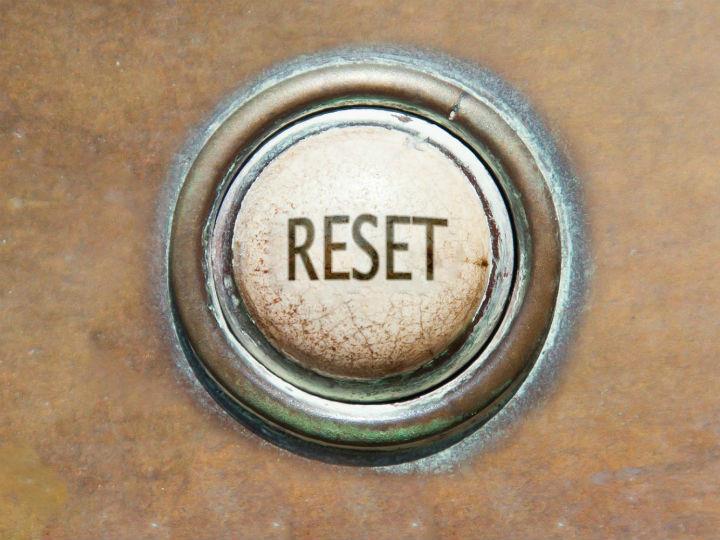 By: EBR | Thursday, September 17, 2020
COVID-19 slowed the activity of otherwise busy factories and made cities look like ghost towns, as health precautions kept workers in their homes and supply chain disruptions challenged production for many big industries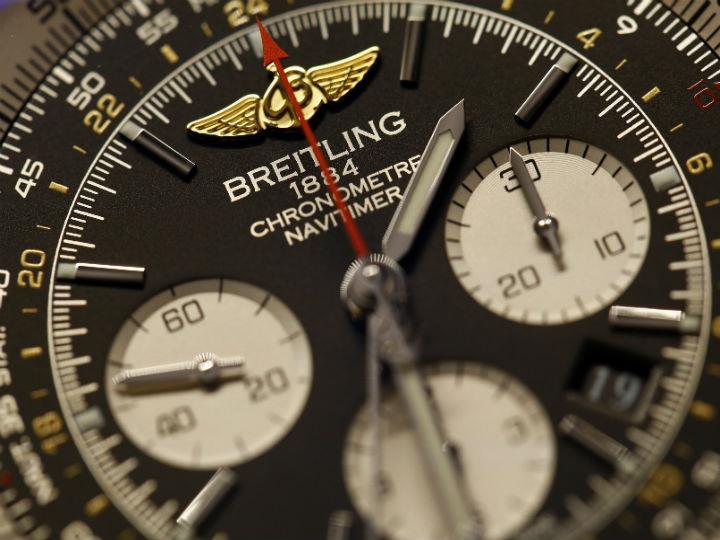 By: EBR | Monday, September 7, 2020
After several decades of growth time has finally caught up with the high-end watchmaking business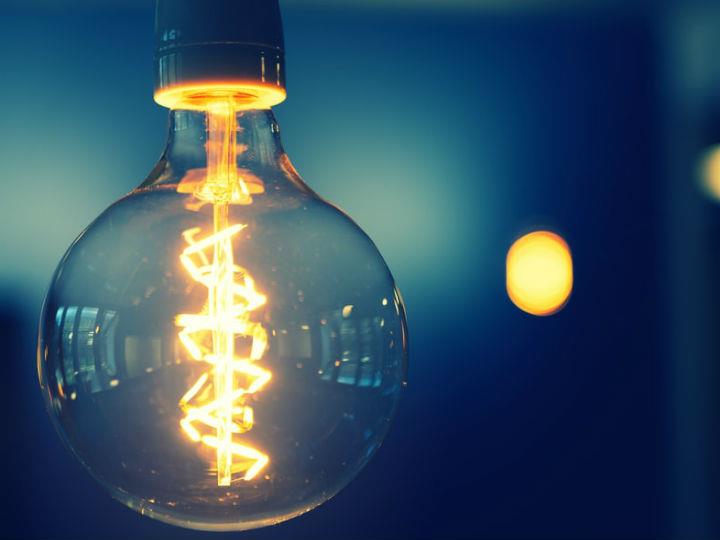 By: EBR | Tuesday, September 1, 2020
For certain firms, Covid-19 has infused new meaning into the old cliche that a crisis is just an opportunity in disguise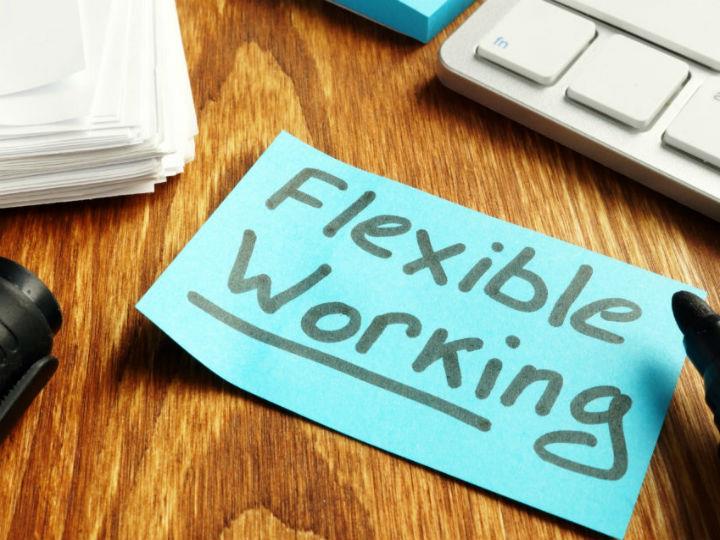 By: EBR | Thursday, August 27, 2020
Remember the days when you could effortlessly walk over to a colleague and chat about a project? Many people are now used to doing this virtually – and although some of us will be returning to the workplace, it looks like remote working is here to stay in some form or other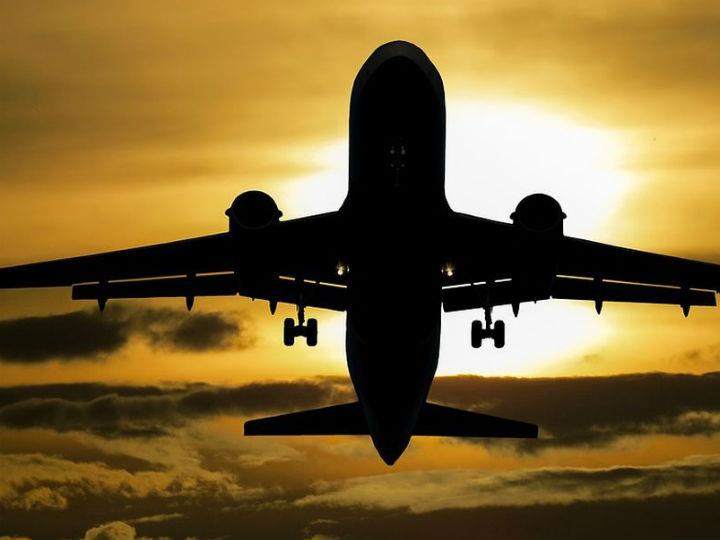 By: EBR | Wednesday, August 26, 2020
Global business travel has largely ground to a halt during the pandemic. Experts have been raising the alarm that this is the death of business travel as we know it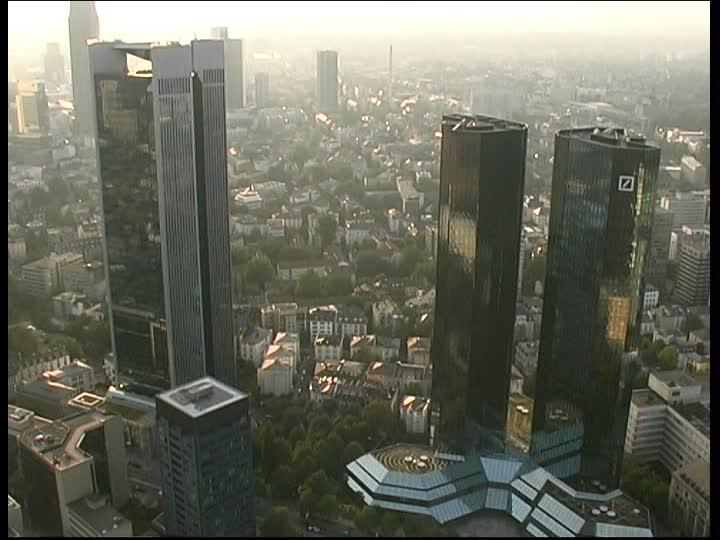 By: EBR | Friday, August 21, 2020
Reforms proposed after the fintech scandal will not be enough to fix a shaky banking sector.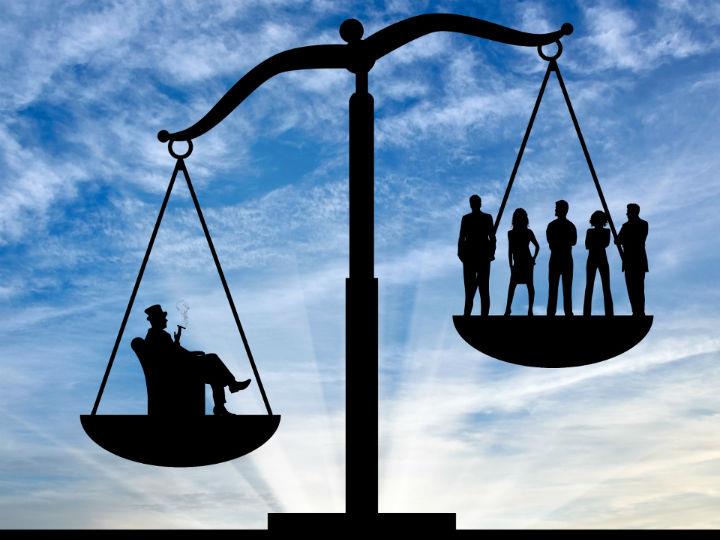 By: EBR | Wednesday, August 19, 2020
From access to healthcare and green spaces, to work and education, here are five areas of society where coronavirus has shown up real disparities.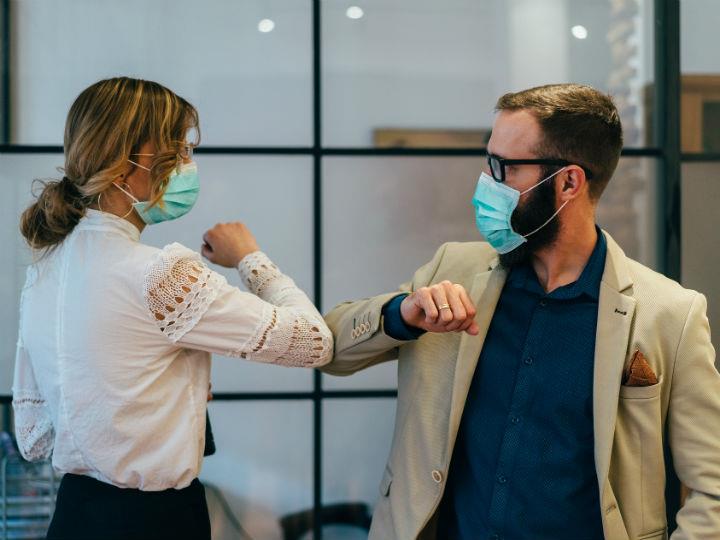 By: EBR | Friday, August 7, 2020
To quote Singapore's senior minister Tharman Shanmugaratnam from his national address last month: "The future begins now"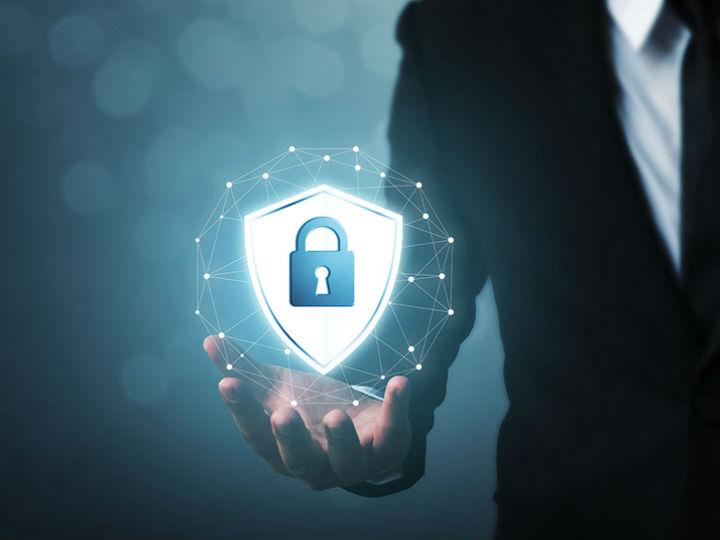 By: EBR | Tuesday, July 28, 2020
COVID-19 is changing everything. Along with social distancing, obsessive sanitisation, broken supply chains, fragmented workforces and the rise of video meetings, the pandemic is driving acute systemic changes in consumer and business behavior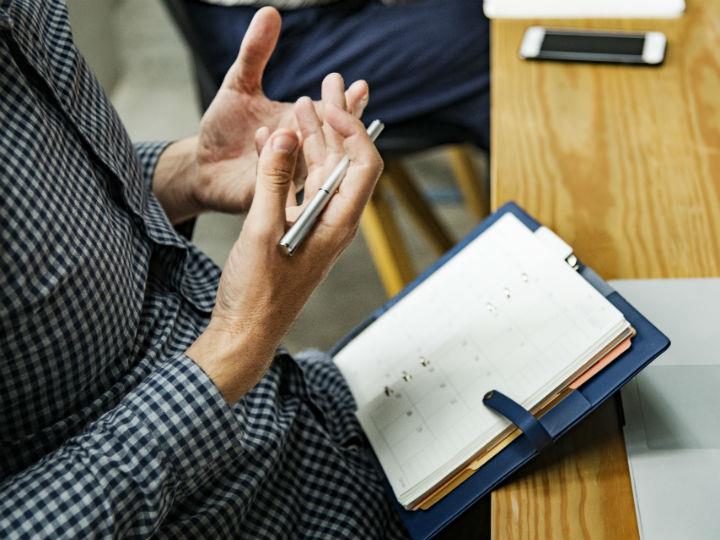 By: EBR | Tuesday, July 21, 2020
The concept of authenticity has attracted a lot of attention, and the pressure is on for organisations to allow individuals to be more authentic at work. What exactly does it mean to be authentic and how do we move towards it?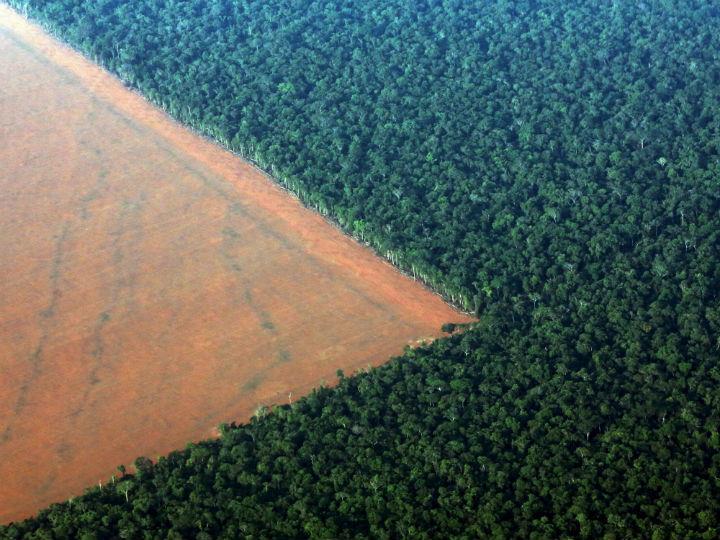 By: EBR | Friday, July 17, 2020
Pathways for business to play a key role in the transition to a nature-positive economy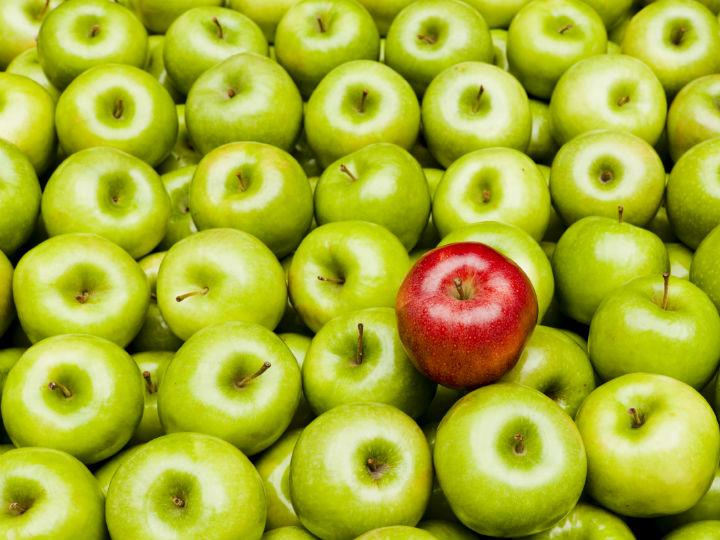 By: EBR | Friday, July 17, 2020
As clients clamour for speedy results and headhunters increasingly rely on the latest data analytic tools, there is a danger of dull, predictable candidates being churned out for results that serve but do not shine