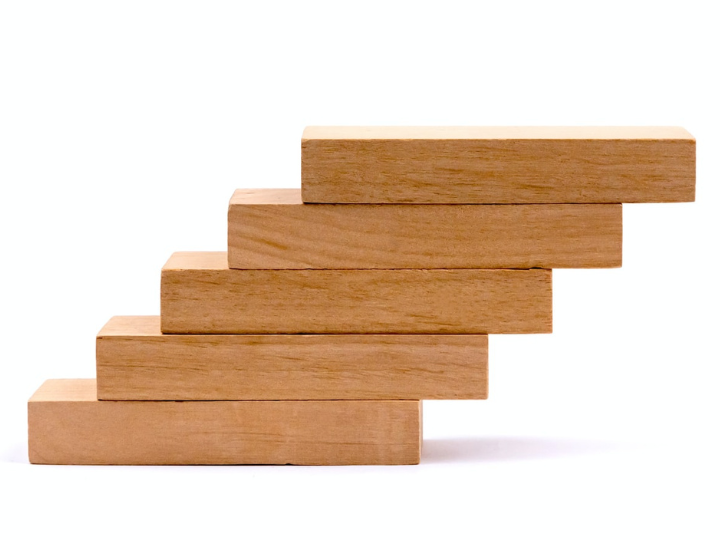 By: EBR | Wednesday, June 8, 2022
Human capital is often studied in the context of how investments in early childhood development, education, and healthcare translate into a more productive workforce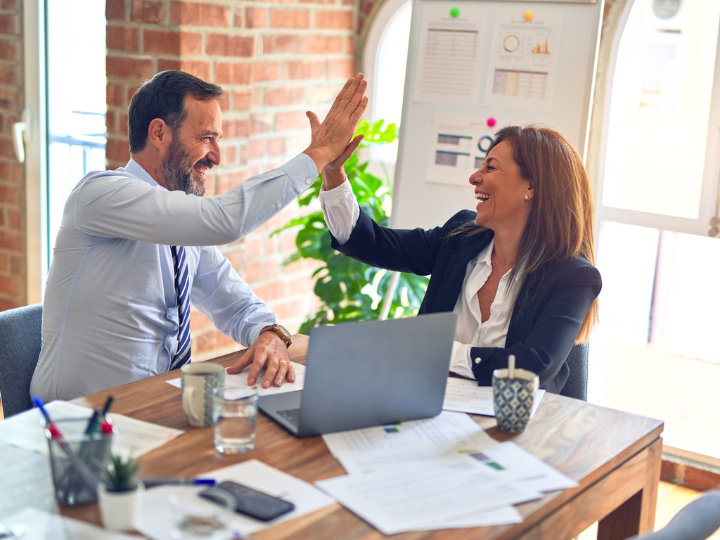 By: EBR | Tuesday, June 7, 2022
A lot has been written on how to start and grow a venture. Comparatively speaking, there's been less research on exits, the stage at which successful entrepreneurs sell their company and, often enough, get enough money to retire if they choose to
By: EBR | Monday, June 6, 2022
In competitive environments, operational innovation could well be the answer to inventory risk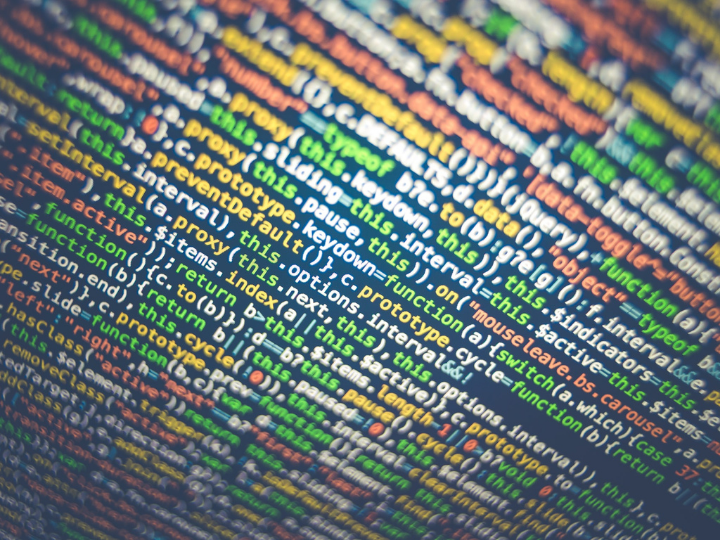 By: EBR | Tuesday, May 31, 2022
The world as we know it is continually changing, and one of the fundamental drivers is digital transformation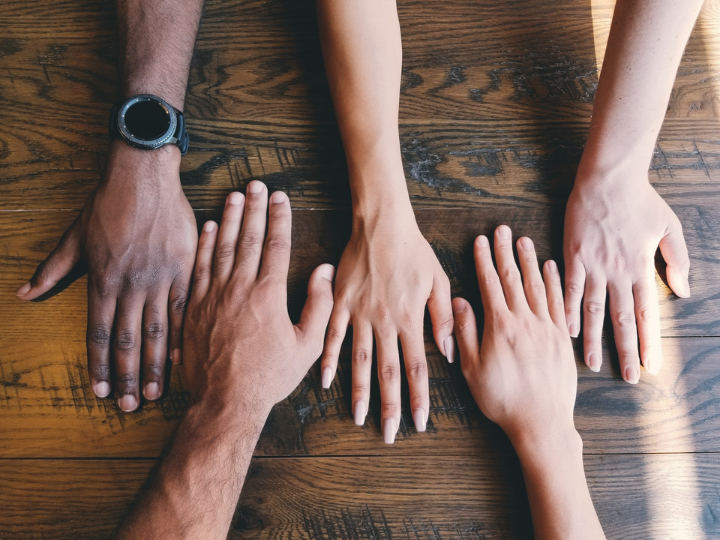 By: EBR | Monday, May 30, 2022
Businesses play a key part in achieving racial equity through inward retrospection, collective actions with communities, government and civil society and by listening to those at the sharp end of harms
By: EBR | Friday, May 27, 2022
During the last two years, experts have gauged the impact that the COVID-19 pandemic had on various productive industries of the global economy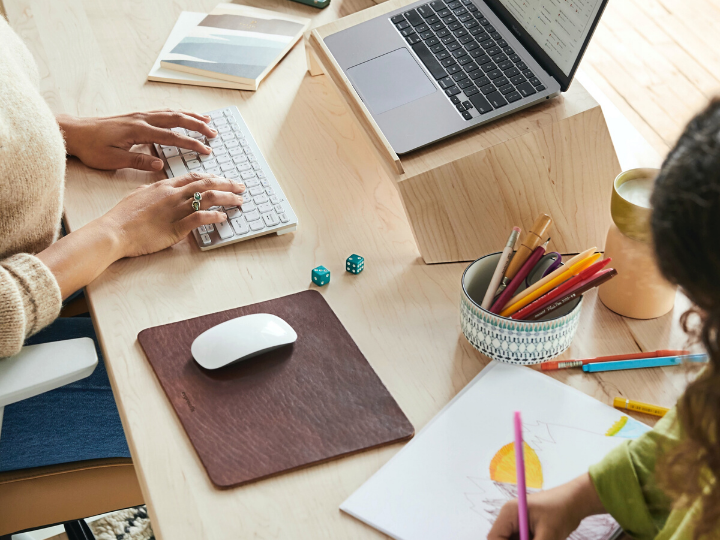 By: EBR | Thursday, May 26, 2022
The COVID-19 pandemic has increased employee demand for flexible working practices, but many business leaders remain skeptical about hybrid working arrangements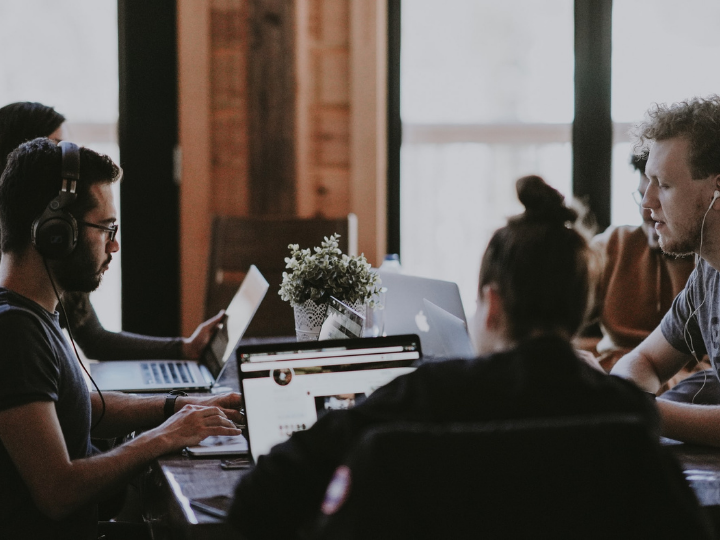 By: EBR | Tuesday, May 24, 2022
Unlocking workforce resilience through health is an opportunity for employers to acknowledge the new needs of employee wellbeing and to take a holistic approach to shaping empowering environments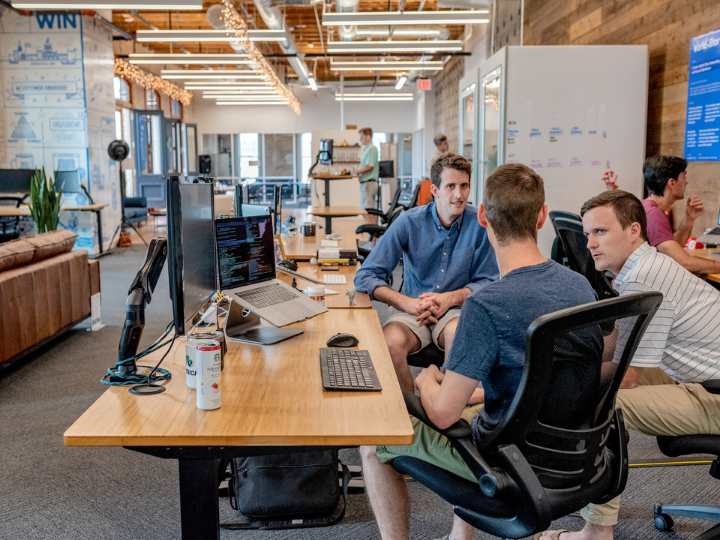 By: EBR | Tuesday, May 24, 2022
When was the last time you took stock of your business relationships? Are they stuck in a one-sided, transactional mode? Or are they continuously exceeding both parties' expectations?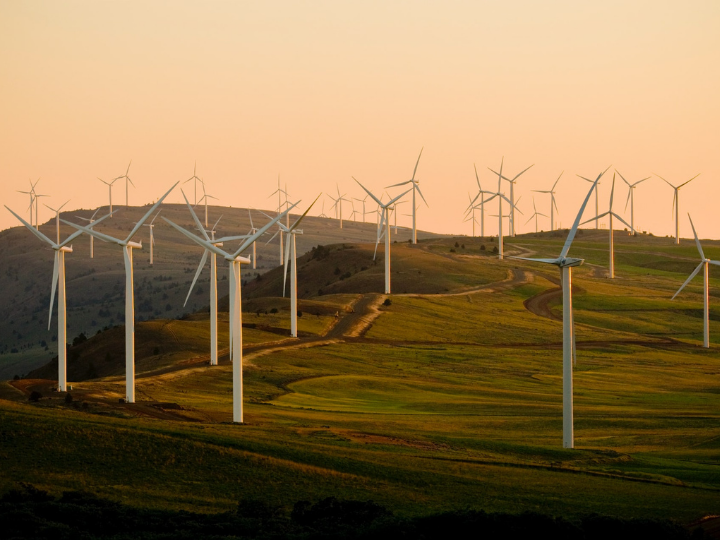 By: EBR | Monday, May 23, 2022
Purpose-led organizations must lead the change the world needs now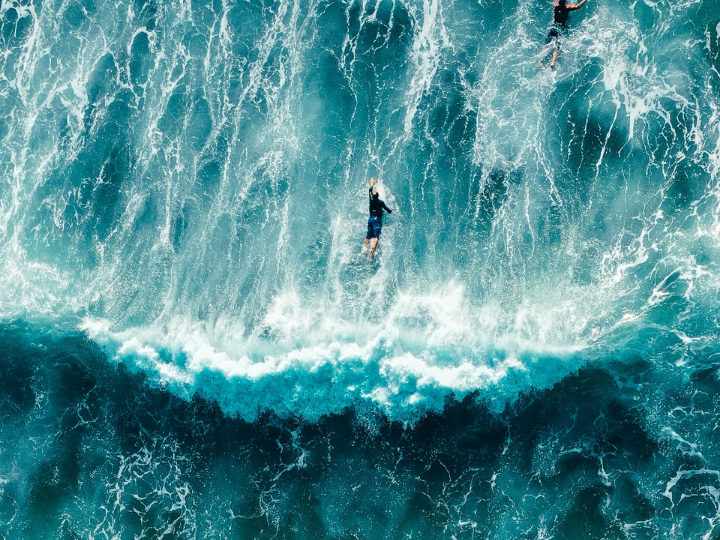 By: EBR | Thursday, May 19, 2022
This is a challenging time for many companies. On the one hand, supply chain disruption, labor shortage, raw material and energy price hikes are driving up business costs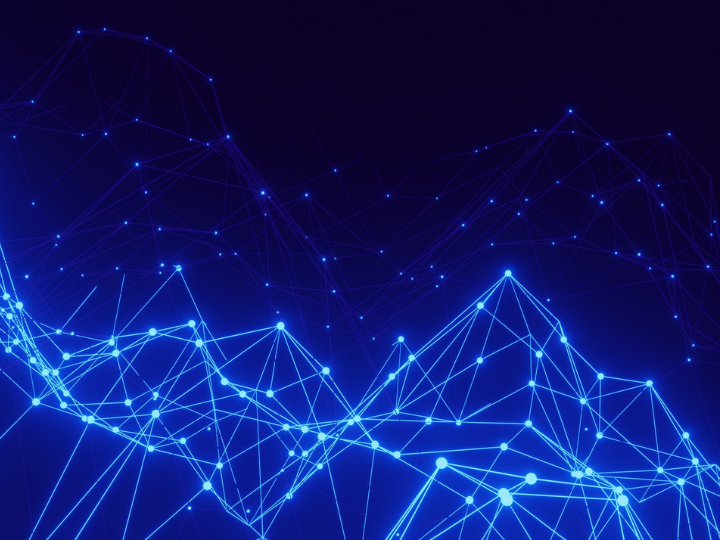 By: EBR | Tuesday, May 17, 2022
5G can play a pivotal role in transforming industries to be more flexible, productive and sustainable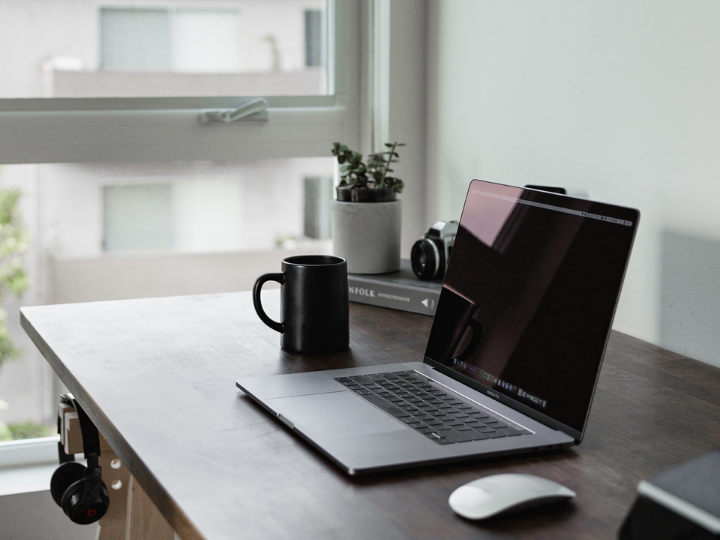 By: EBR | Friday, May 13, 2022
Tech and financial companies leading efforts to cut climate changing emissions are finding a new challenge from remote work: the CO2 spewing out of home offices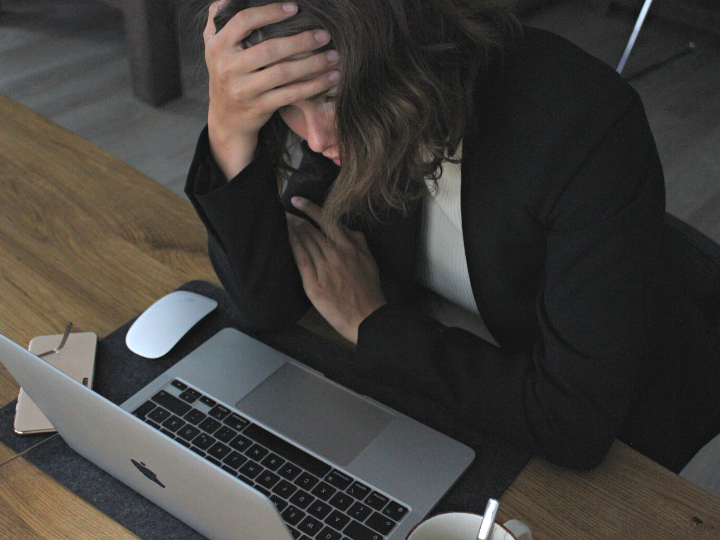 By: EBR | Friday, May 6, 2022
Burnout and stress for women at work have reached "alarming levels", a new report warns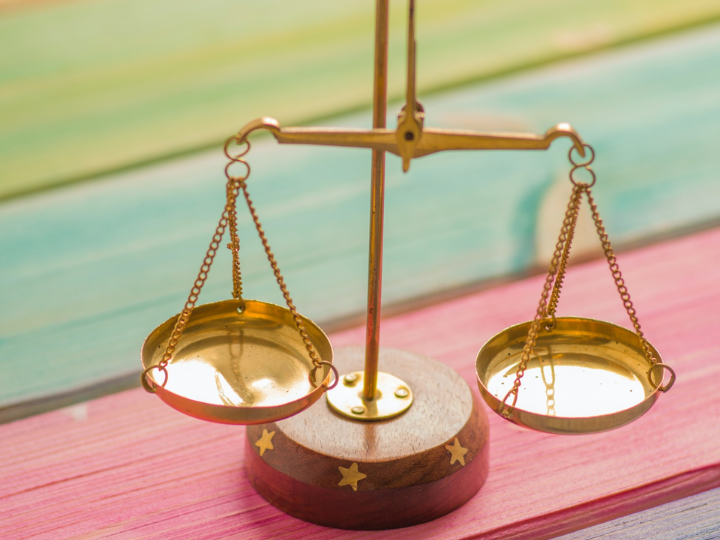 By: EBR | Thursday, May 5, 2022
People in Italy have the best work-life balance, according to the OECD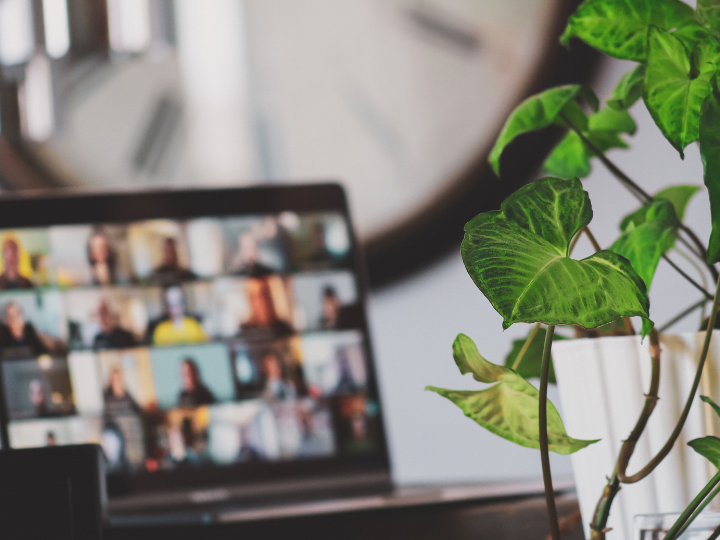 By: EBR | Wednesday, May 4, 2022
Hybrid work has the potential to create an unequal playing field if not done correctly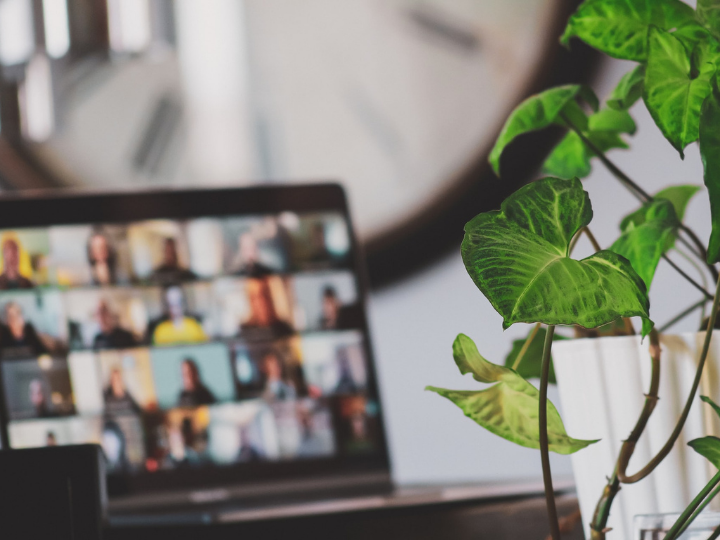 By: EBR | Thursday, April 28, 2022
After having had a taste of remote working through the pandemic, employees are now yearning for even greater flexibility when it comes to their working hours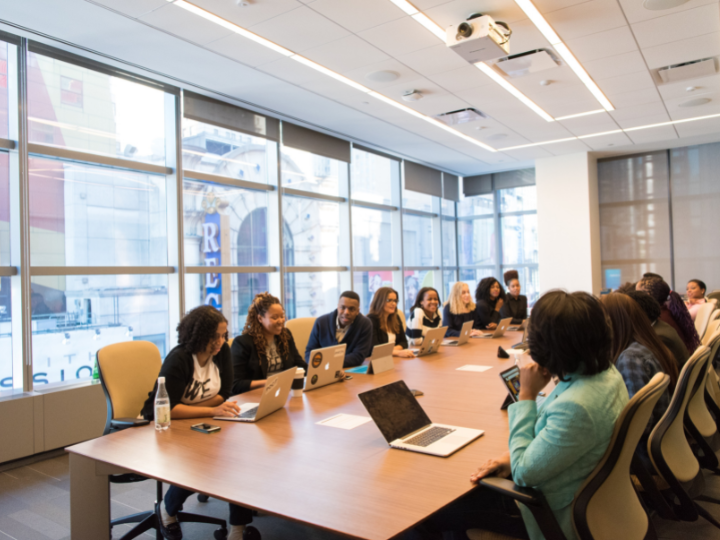 By: EBR | Thursday, April 21, 2022
As organizations explore ways to become more diverse and inclusive, what skills might help them be more successful?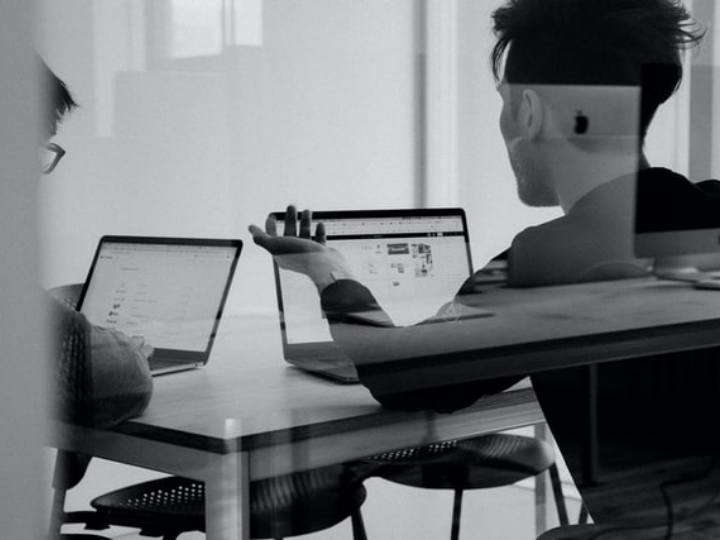 By: EBR | Thursday, April 21, 2022
Adapting in an uncertain and varying environment is fundamental to business success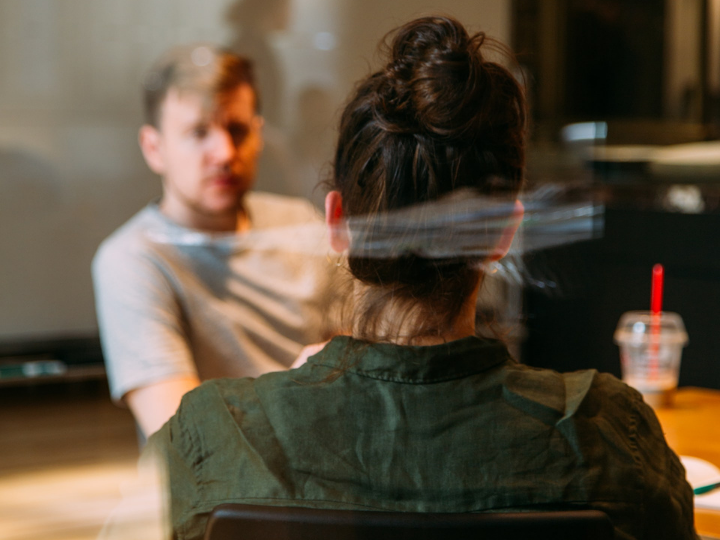 By: EBR | Wednesday, April 20, 2022
A non-profit organisation's (NPO) work is hardly ever finished. Faced with competing beneficiary needs and budget constraints, the NPO must also ensure that the goods and services it provides suit beneficiaries' diverse needs so that they will be put to good use