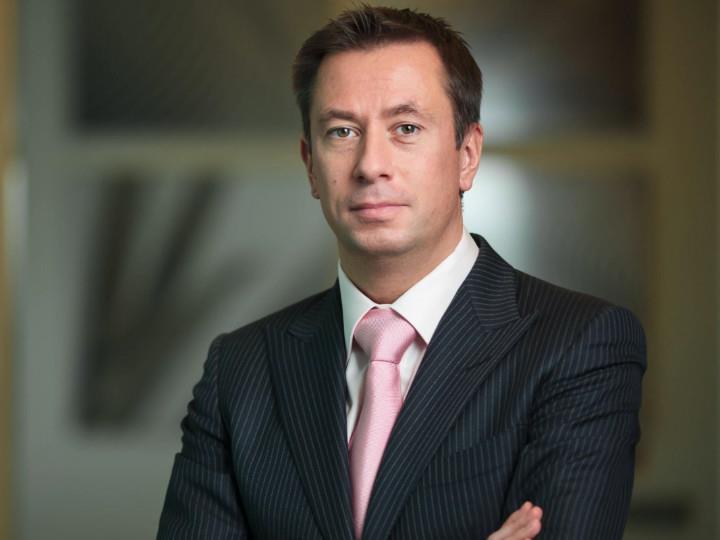 By: EBR | Friday, August 19, 2022
The European Union has sanctioned over 1200 Russians in response to the invasion of Ukraine. These include state officials, propagandists, oligarchs, and even the Russian President Vladimir Putin himself.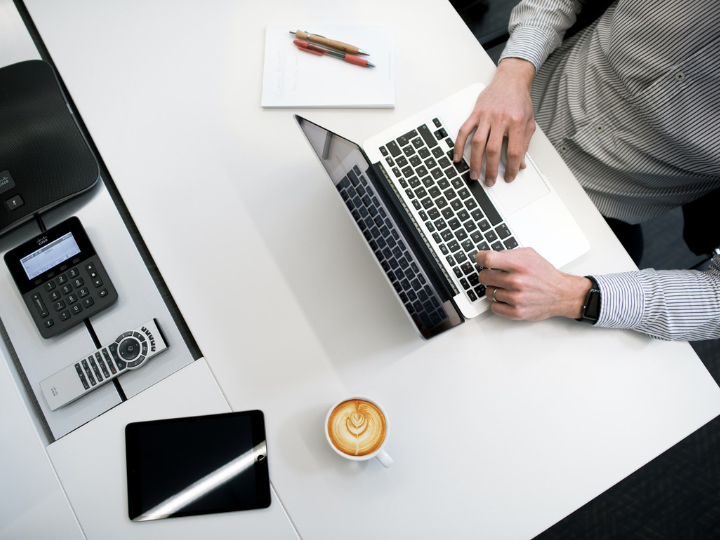 By: EBR | Friday, July 29, 2022
In this third year of the COVID-19 pandemic, companies large and small are slowly returning to business as usual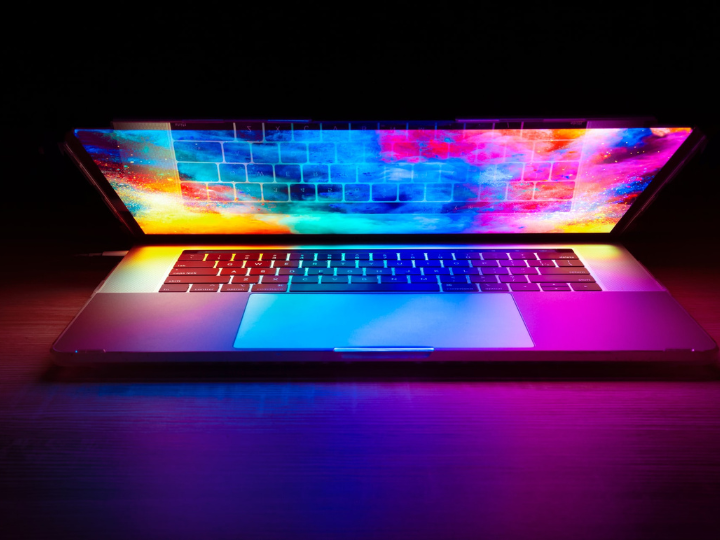 By: EBR | Wednesday, July 27, 2022
Effective cybersecurity has become a shared responsibility that demands teamwork and an unwavering commitment to internal and external collaboration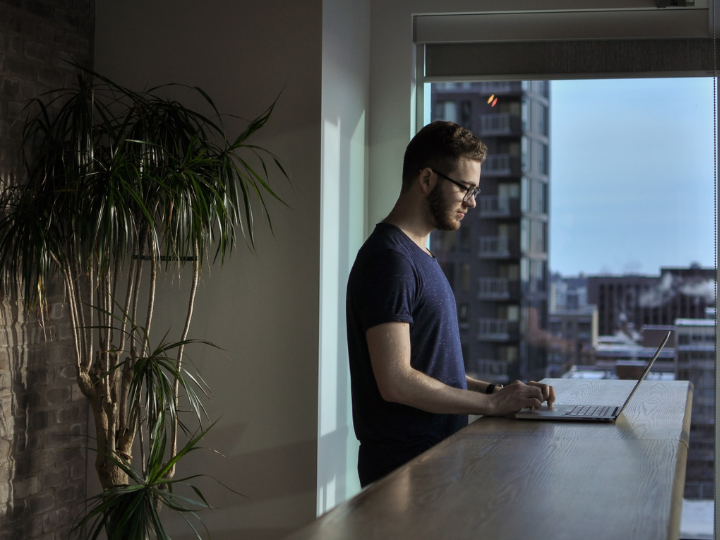 By: EBR | Wednesday, July 27, 2022
More than two years after the start of the covid-19 pandemic, US workers are closer than ever to getting the remote-work arrangements they want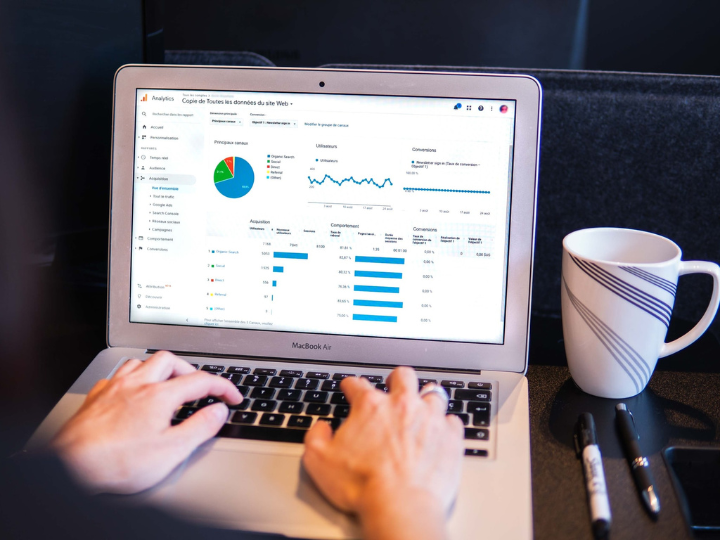 By: EBR | Tuesday, July 19, 2022
While online advertising has grown rapidly, methods to justify marketing spend on digital platforms have yet to catch up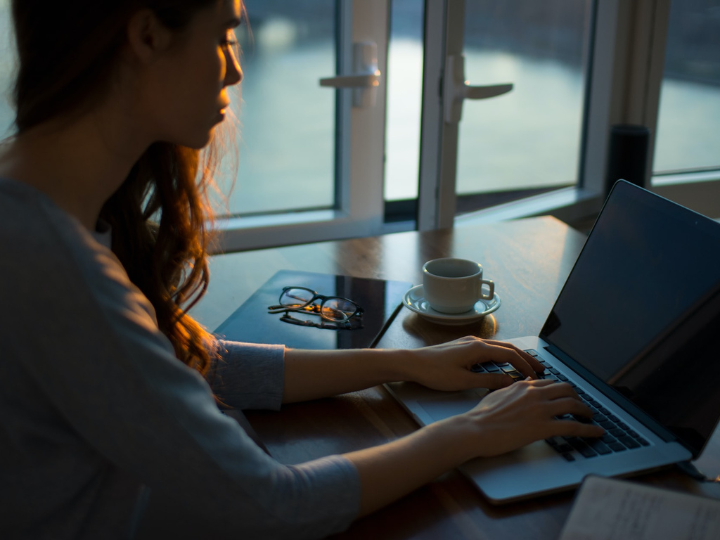 By: EBR | Monday, July 18, 2022
These are to dig deeper to challenge assumptions, bridge the gap between women of different backgrounds, and advance women across the organization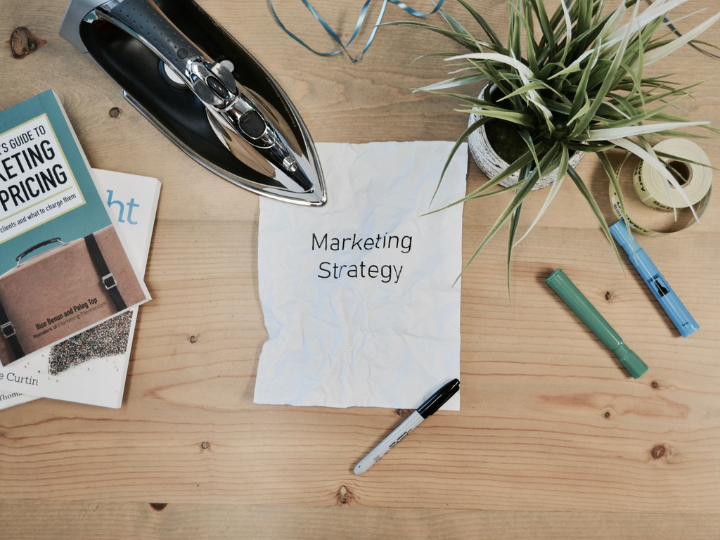 By: EBR | Monday, July 18, 2022
What makes for successful social media marketing? Is it messaging that creates excitement or leans towards the informative? Stunning visuals and/or stirring music? Celebrity influencers and their stamp of approval? And how does it all affect sales anyway?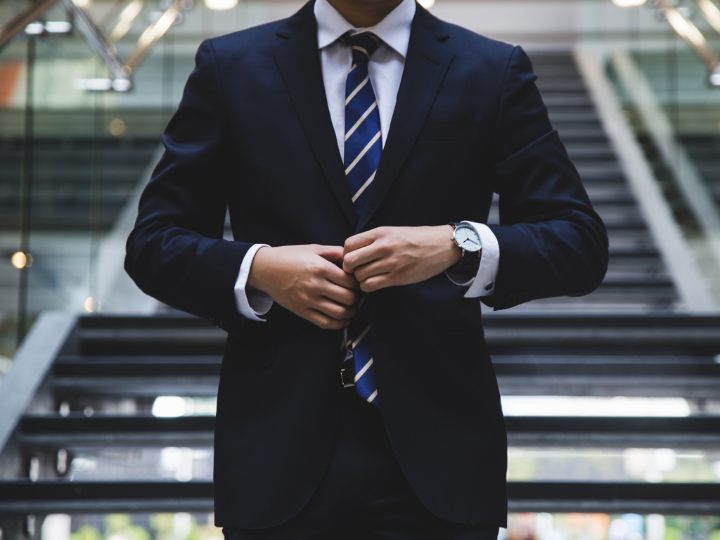 By: EBR | Thursday, July 14, 2022
The demand comes in a letter penned by the chief executives of 10 European businesses and organisations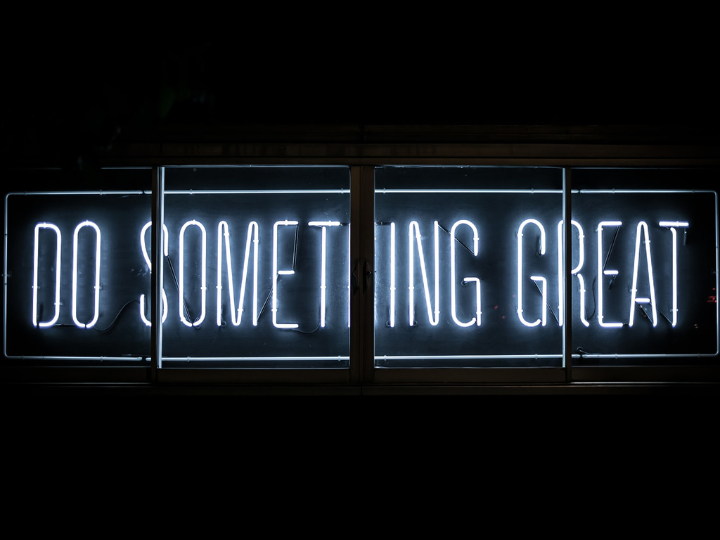 By: EBR | Thursday, July 14, 2022
Public social intrapreneurs work within institutions to champion and harness social innovation to create public good through appropriate policy, regulatory tools and programmes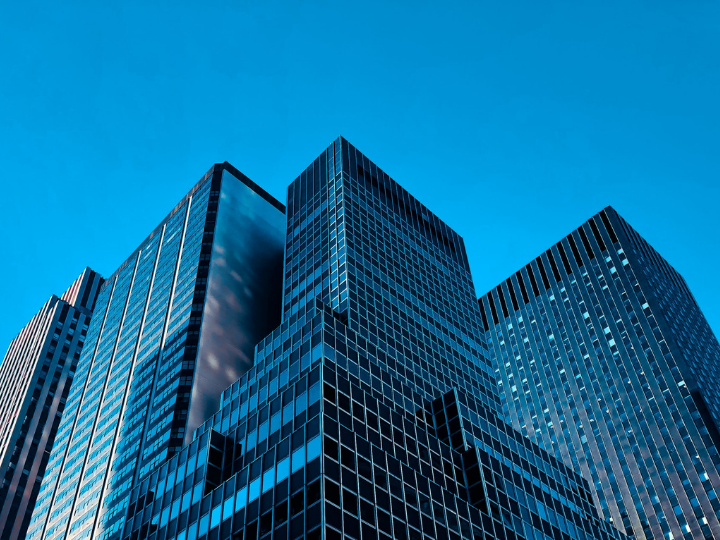 By: EBR | Friday, July 8, 2022
The pandemic has made companies reconsider their real estate, asking how much office space they need and how they should use it
By: EBR | Friday, July 8, 2022
On the occasion of its tenth anniversary of activity on the Romanian consulting market, Smartlink Communications launches today the report "Large family businesses in emerging markets: models and opportunities for the Romanian family business in times of crisis"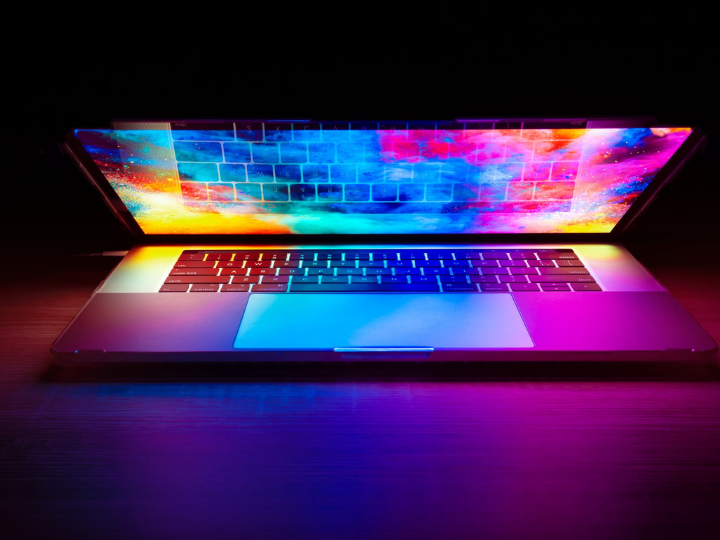 By: EBR | Thursday, July 7, 2022
Too often, there is an inappropriate level of trust between organizations in the digital ecosystems we depend on. The dynamic is born from institutional aversion to loss, fear of condemnation, fragile confidence, and lack of cyber resilience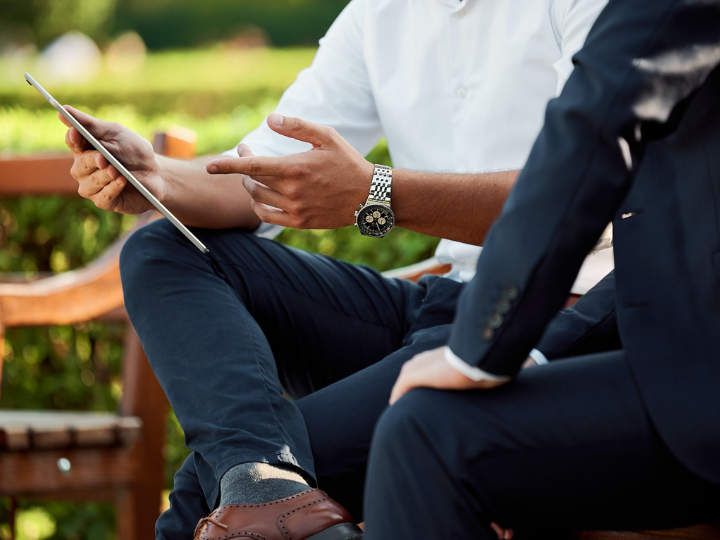 By: EBR | Wednesday, July 6, 2022
Hiring, retention, and talent development are no longer the sole responsibility of human resources. It's every manager's job to develop their people
By: EBR | Wednesday, June 29, 2022
To create a circular economy, it is obvious that we need innovative solutions, which are created by looking at ordinary processes from completely different viewpoints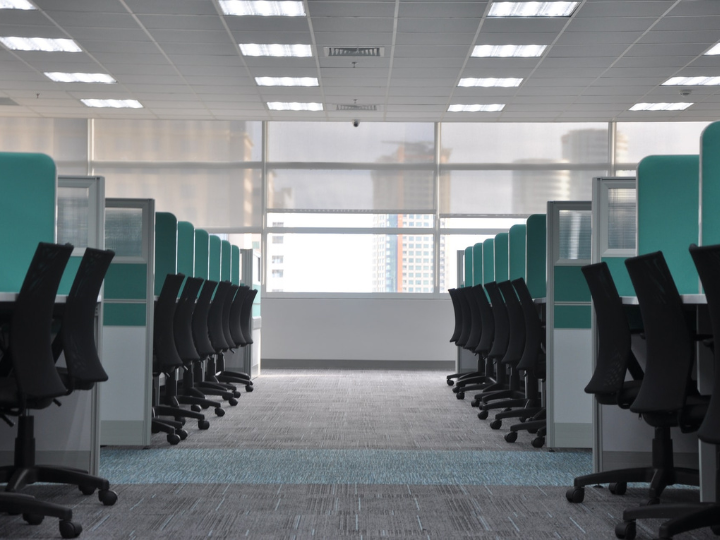 By: EBR | Wednesday, June 29, 2022
Technology has the ability to expand our work possibilites, but also to harm worker privacy, autonomy and civil liberties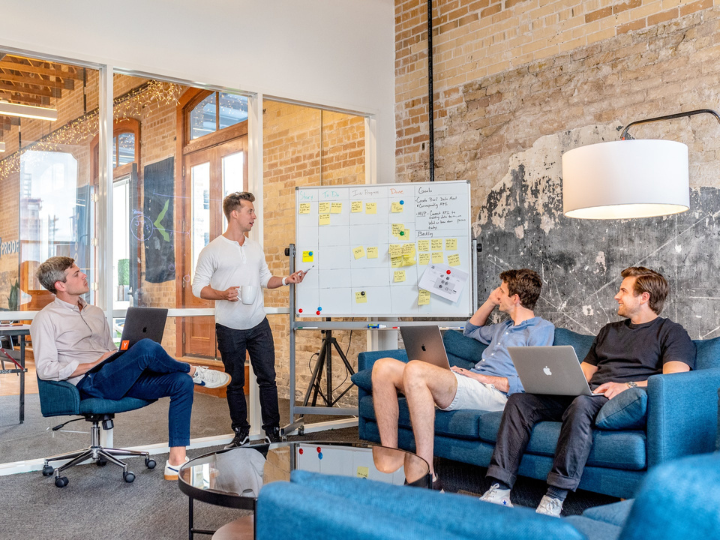 By: EBR | Friday, June 24, 2022
Decentralized Autonomous Organizations (DAOs) are a new kind of organizational structure that run as code on blockchains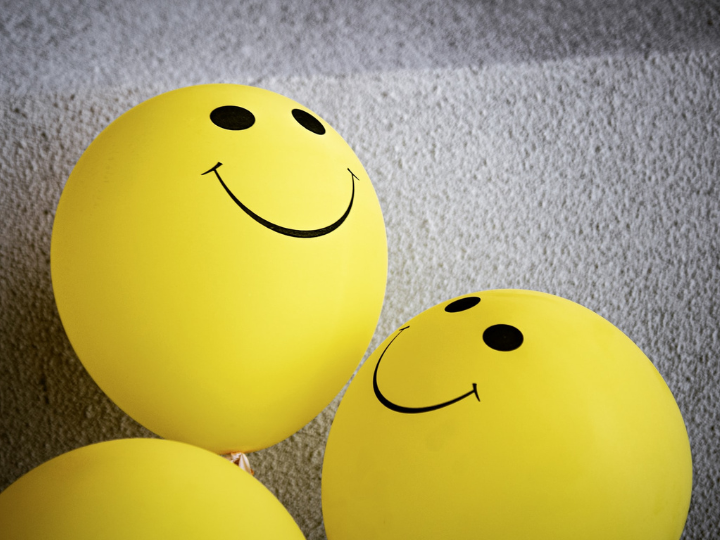 By: EBR | Wednesday, June 22, 2022
How we talk about mental health challenges has changed in recent years. As the pandemic's impact continues to be felt in the workplace, how companies respond to this will be under close scrutiny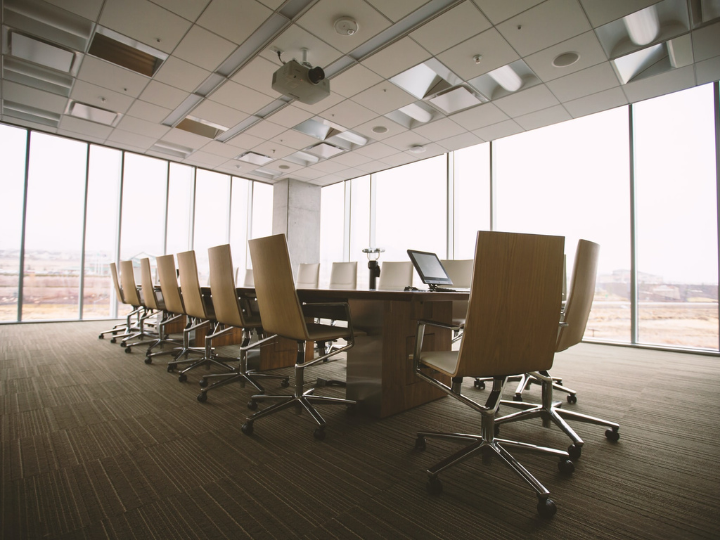 By: EBR | Tuesday, June 21, 2022
An all-or-nothing approach has become the standard for what is considered to be success in negotiations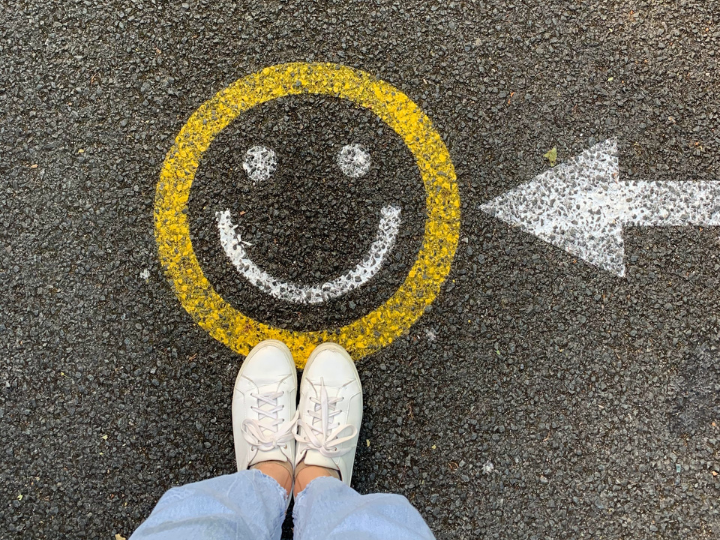 By: EBR | Thursday, June 9, 2022
We all have the best intentions in life, whether it's reading more, regularly going to the gym or watching what we eat. But keeping to these goals isn't always easy or straightforward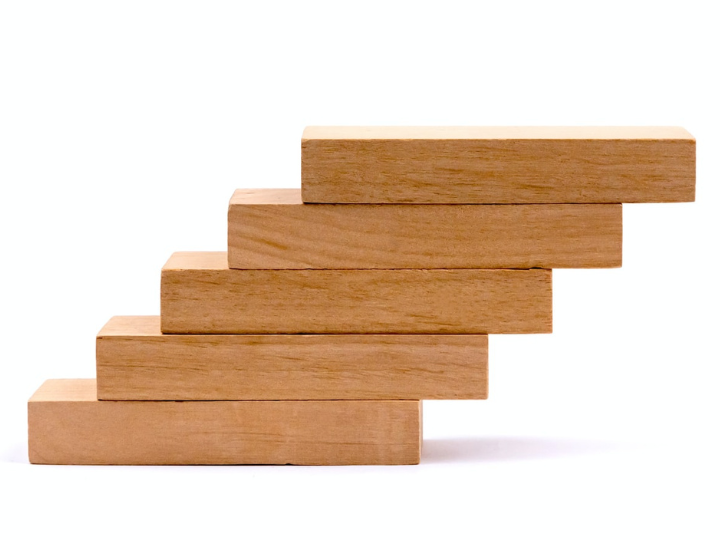 By: EBR | Wednesday, June 8, 2022
Human capital is often studied in the context of how investments in early childhood development, education, and healthcare translate into a more productive workforce