Here's how we can give victims a pathway to justice
By: EBR | Friday, June 11, 2021
It is no understatement to say that the technologies of the Fourth Industrial Revolution are causing disruption
By: EBR | Friday, June 4, 2021
A decade ago, a stretch of land in Kenya became the foundation for a new source of finance with the potential to save the world's forests: carbon credits
By: EBR | Thursday, June 3, 2021
Are we on the verge of the "Roaring Twenties" ­– or will continued unemployment and economic hardship stall the post-pandemic party for the foreseeable future?
By: EBR | Wednesday, June 2, 2021
While China has bounced back strongly and economic activity in the United States is approaching pre-pandemic levels, the economic recovery from COVID-19 is anything but consistent at a global level
By: EBR | Tuesday, June 1, 2021
The steps multinationals can take to create a brokerage environment that fosters innovation
MORE ARTICLES
By: EBR | Monday, May 31, 2021
Increased recycling has come at the expense of greener activities like reuse. The European Union now needs to adopt a multidimensional approach to tackle Europe's waste problem and move towards circularity
By: EBR | Friday, May 28, 2021
Why, in the 21st century, are we still measuring our economic growth with the Gross Domestic Product (GDP) – a metric created in the early 20th century?
By: EBR | Thursday, May 27, 2021
A global debate is raging about independent workers or the so-called gig economy. But what is it? And how important is what's happening?
By: EBR | Friday, May 21, 2021
21st-century skills require a 21st-century education system. This has given rise to talk on Education 4.0 in the context of the Fourth Industrial Revolution
By: EBR | Friday, May 21, 2021
The great acceleration of the global economy over the past 70 years has boosted average income and life expectancy
By: EBR | Friday, May 21, 2021
A Japanese woman astronaut reflects on the pandemic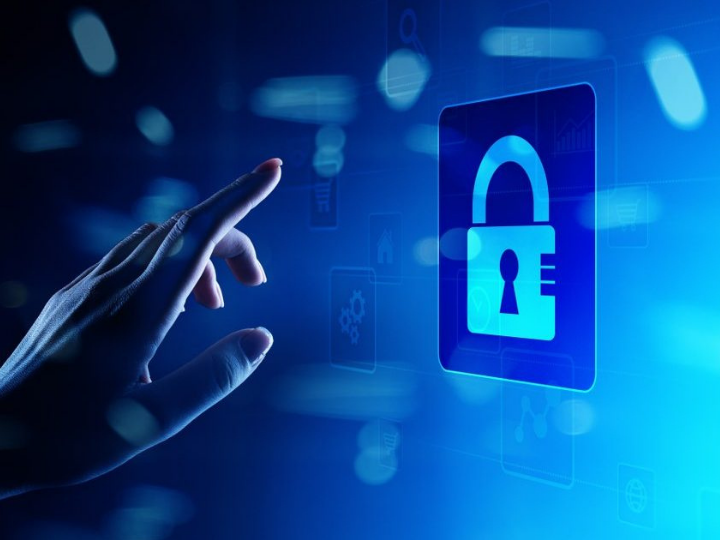 By: EBR | Friday, May 7, 2021
2020 was a year like no other. Amid many other lessons, the crises of the last year showed once and for all that how we manage and use data can both save and destroy lives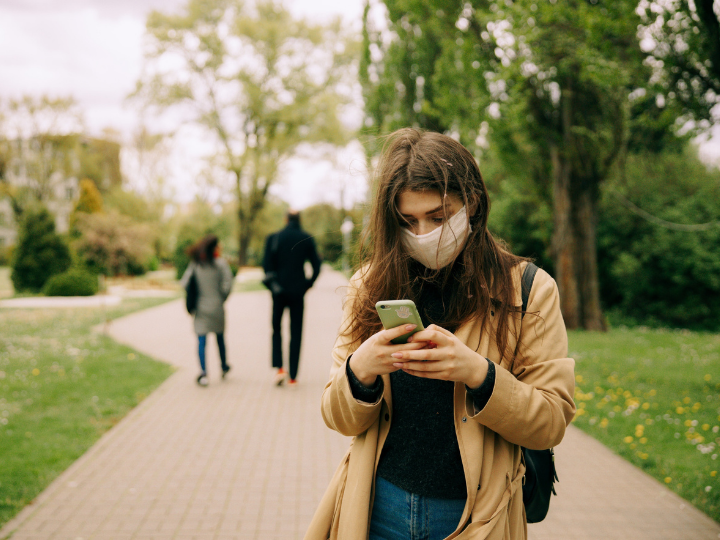 By: EBR | Friday, May 7, 2021
In response to COVID-19, many countries have turned to digital contact tracing technologies (DCTs) to fight against the deadly pandemic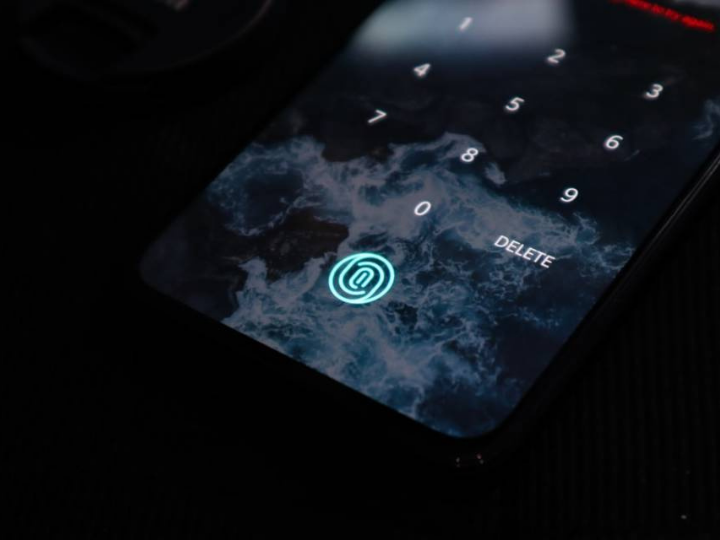 By: EBR | Thursday, May 6, 2021
Are the days of cash numbered? Cash it seems may not be king for much longer
By: EBR | Thursday, April 29, 2021
Our pandemic response accelerated the incorporation of powerful AI tools and technologies that support new ways of working, hiring, managing, analysing and sourcing
By: EBR | Thursday, April 29, 2021
Innovation never sleeps. It's a relentless pursuit of the new and different, spurred by the awareness that yesterday's breakthrough is today's bare minimum for staying in the game
By: EBR | Tuesday, April 27, 2021
Canada is one of 55 countries planning to conserve 30% of its land and water by 2030, to stem the negative effects of climate change
By: EBR | Monday, April 26, 2021
Global effects of the first and second wave of Covid-19 pandemic- as recorded by international statistics, will significantly affect global growth with an -5,3% average rate of decline in 2020, and growth is expected to moderate to 0,7% in 2021
By: EBR | Monday, April 26, 2021
In the wake of COVID-19, most governments face unprecedented unemployment. This is particularly challenging in developing economies, which lack robust social safety nets and where unemployment and poverty were pronounced before the pandemic