Christoph Leitl is re-elected as President of EUROCHAMBRES for a new term (2020-22) during the 126th Plenary Assembly – Board of Directors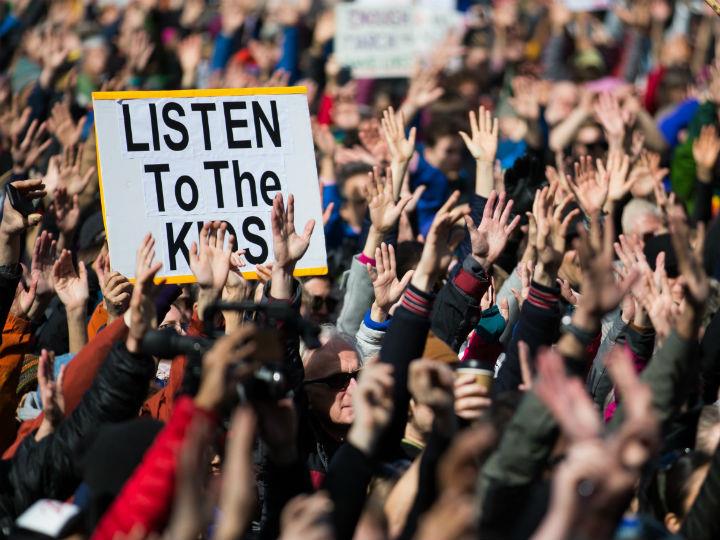 By: EBR | Tuesday, October 8, 2019
They're tough, they're outspoken and they're everywhere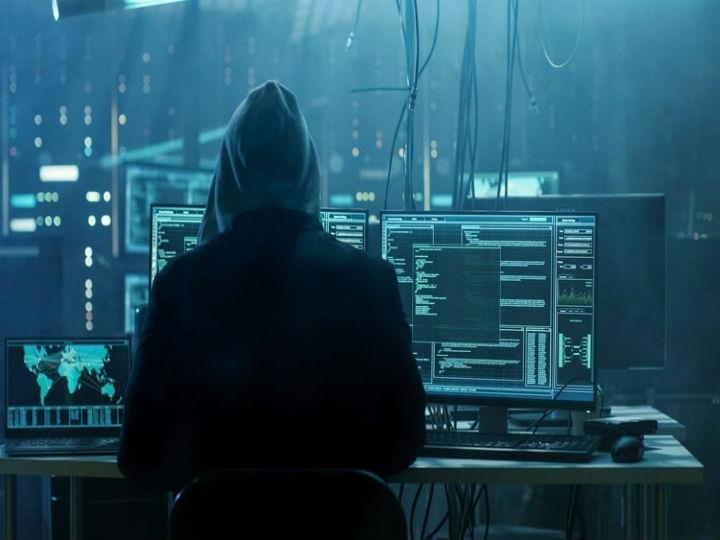 By: EBR | Friday, October 4, 2019
Make no mistake: the world is in the early stages of a techno-war against city governments and urban infrastructure. And while some cities have bolstered their capabilities to patch their vulnerabilities, they are entirely unprepared for the scale of cyberthreats that are coming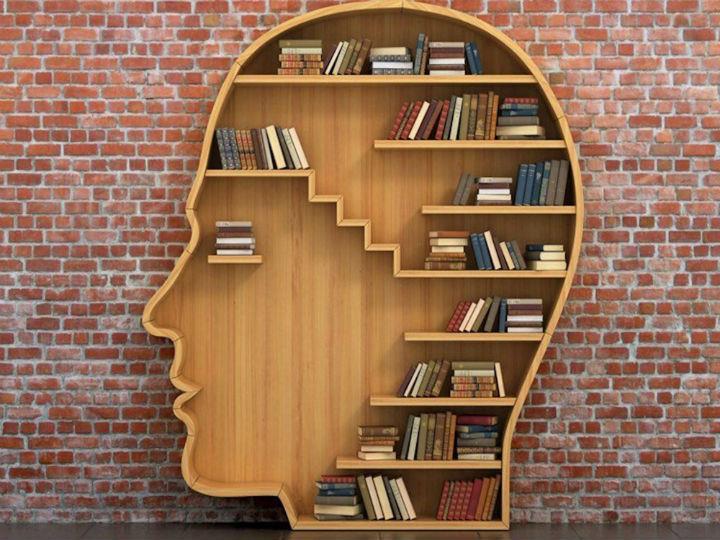 By: EBR | Friday, October 4, 2019
Machine learning analyzed 3.5 million books to find that adjectives ascribed to women tend to describe physical appearance, whereas words that refer to behavior go to men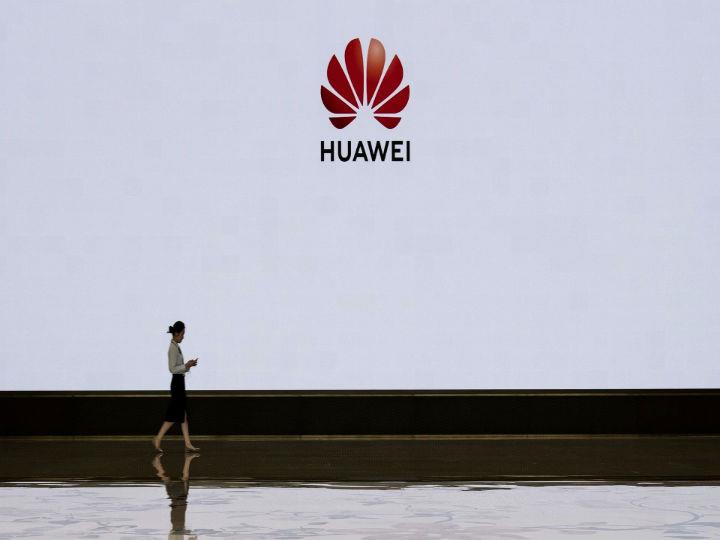 By: N. Peter Kramer | Tuesday, October 1, 2019
Huawei offers to become an indispensable partner for the EU as it strives to develop secure and trustworthy networks to empower a common digital future across the continent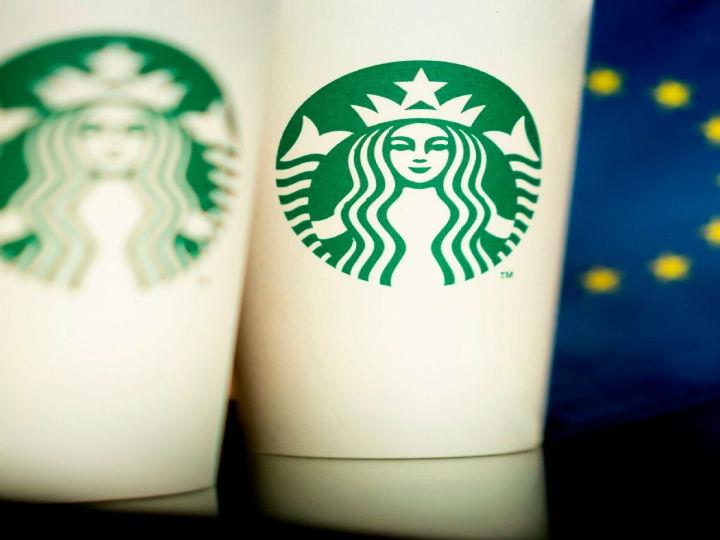 By: N. Peter Kramer | Wednesday, September 25, 2019
The tax arrangements that the Dutch Tax Authorities have made with the American coffee chain Starbucks are not in conflict with European rules
MORE ARTICLES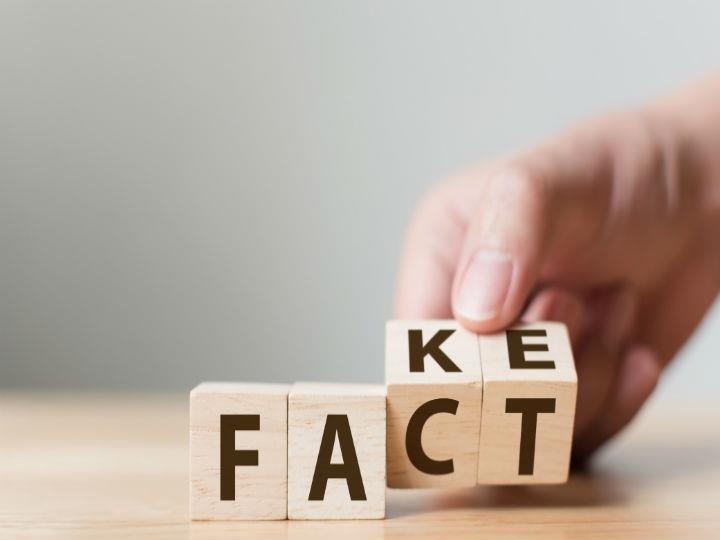 By: EBR | Friday, September 20, 2019
Countering online disinformation is one of the biggest challenges democracies face today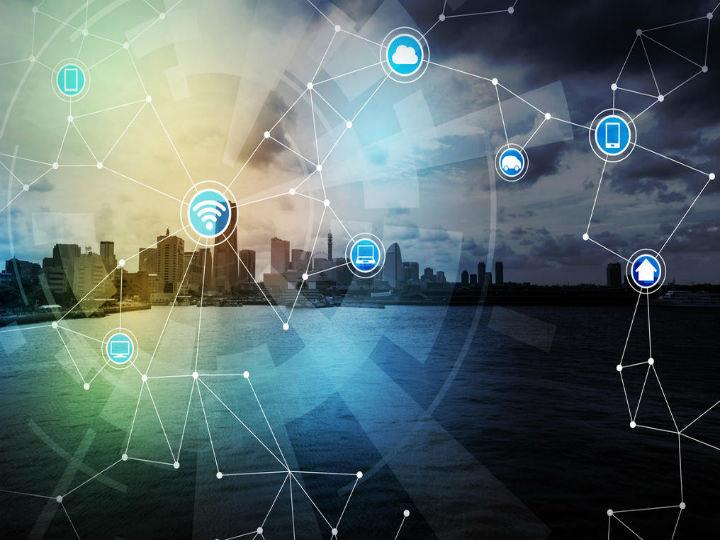 By: EBR | Friday, September 20, 2019
Stewing in a traffic jam, huffing over a late train or waiting out a delayed flight at an overburdened airport, one can be forgiven for feeling frustrated by creaking infrastructure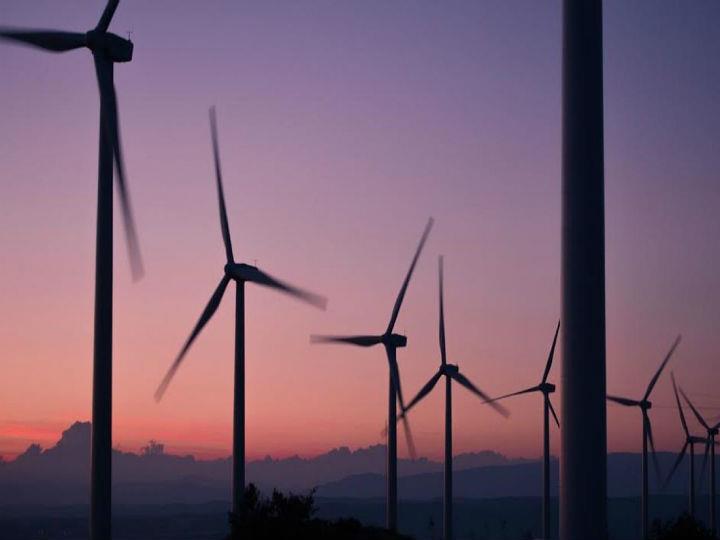 By: EBR | Friday, September 20, 2019
The impending global energy transition is exciting – and it will have wide-ranging implications for the global climate, for business and for consumers. But at what speed is the transition moving – and more importantly, how fast will it go? Will our energy future be fundamentally different from the one we know today?
By: Athanase Papandropoulos | Friday, September 20, 2019
The Greek Prime Minister, Mr. Kyriakos Mitsotakis, in his speech at the 84th Thessaloniki International Fair (TIF) emphasized on the country's development. At the same time, the leader of the opposition party, Mr. Alexis Tsipras, followed exactly the same direction
By: EBR | Friday, September 20, 2019
In May 2017, China hosted the historical Go match between Ke Jie, the world's No 1-ranked player and world champion, and the AI-enabled computer program AlphaGo, designed by Google's DeepMind Lab. The Wuzhen showdown was ripe with suspense and symbolism – human vs. machine, intuition vs. algorithm, tradition vs. modern – and, with the AI machine's straight 3-0 win over best human player, the sense of the unequivocal rise of the "digital economy"
By: Athanase Papandropoulos | Monday, September 16, 2019
Would a big challenge for the newly elected Mayor of Athens, Mr. Kostas Bakogiannis, be the Greek capital to become a great city of brilliance, like 2,500 years ago?
By: EBR | Monday, September 16, 2019
Fifteen years ago, The Globe and Mail put the spotlight on a group of 16 board directors who had an inordinate influence on the Canadian business landscape. Dubbed the "Elite 16," these men sat on the board of at least five of the roughly 200 firms that make up the S&P/TSX index. Although they comprised only 1 percent of all index firms' board directors, they collectively oversaw businesses representing 51 percent of the index's market cap
By: EBR | Monday, September 16, 2019
In June 2018, the World Health Organisation added gaming addiction to its International Classification of Diseases
By: EBR | Monday, September 16, 2019
A clear trend can be seen for our digital future: What can be connected will be connected. But companies and societies do not network within traditional, analogous borders.Machines are also increasingly being connected to one another. The Internet of Things is growing faster and faster. These developments give us a unique opportunity to bring the citizens of Europe closer together. And we must not let this opportunity pass us by
By: EBR | Friday, September 13, 2019
The world economy is in a never-ending state of flux.The fact is that billions of variables — both big and small — factor into any calculation of overall economic productivity, and these inputs are changing all of the time.Buying this week's groceries or filling up your car with gas may seem like a rounding error when we are talking about trillions of dollars, but every microeconomic decision or set of preferences can add up in aggregate
By: EBR | Friday, September 13, 2019
The rise of data analytics has made journalists and their editors confident that they know what the people want. Why, then, did almost one-third of respondents to the Reuters Institute's latest Digital News Report say that they regularly avoid news altogether?
By: EBR | Friday, September 6, 2019
The most effective misinformation starts with seeds of truth
By: EBR | Friday, September 6, 2019
Spain, France, Germany, Japan and the United States are the world's most travel-ready nations, according to the latest travel and tourism ranking of the World Economic Forum
By: EBR | Wednesday, September 4, 2019
Regional victories show how German Christian Democrats and Social Democrats must engage with citizens if they want to weaken the appeal of the AfD before it's too late