By: EBR | Friday, August 30, 2019
Large-scale corruption is the elephant in the room in the ongoing conversation about Africa's growth story
By: EBR | Friday, August 30, 2019
On windy days, Europe's growing number of wind farms can run entire nations on clean energy. But what if there were turbines in every potential location?
By: EBR | Thursday, August 29, 2019
This month, we're taking a moment to remember the success of the Athens 2004 Olympics. We hope our friends in Athens and all Greeks do so as well
By: EBR | Wednesday, August 28, 2019
Macron seems to be prepping a tempting offer: How about letting Russia back into the G8 (as Trump wants), in exchange for Trump cooling his fire on Iran?
By: EBR | Tuesday, August 27, 2019
After almost nineteen years in power, Turkey's president wields absolute power. It's doubtful he would relinquish it without a fight
By: EBR | Monday, August 26, 2019
In terms of economic contentedness, the summer of 2019 in the U.S. and globally had an eerie feeling of the summer of 1913
By: EBR | Friday, August 23, 2019
What blockchain promises is no less than the technological backbone of the 21st century's renaissance of the social commons, giving back power to the people
By: EBR | Friday, August 23, 2019
A book entitled Discerning Experts explains why—and what can be done about it
By: EBR | Friday, August 23, 2019
Why the New Autocrats Are Weaker Than They Look
By: EBR | Thursday, August 22, 2019
Policymakers currently discussing a 'taxonomy' for sustainable finance products at EU level often argue that the proposal already includes social and human rights safeguards. This is not true in the least, warn Eleni Choidas, Lis Cunha and Rachel Owens
By: EBR | Thursday, August 22, 2019
In an op-ed based on her book "Score of the Second World War: Who started the war and when?" the famous Russian historian Natalia Narochnitskaya tells about the situation in Europe in the 1930s and the events that led to the conclusion of the Molotov-Ribbentrop Pact
By: EBR | Thursday, August 22, 2019
Exploring the hidden forces that motivate and hinder you can make you a better leader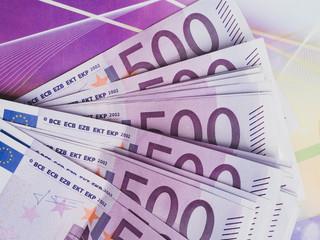 By: EBR | Thursday, August 1, 2019
The EU should not lower the guard on non-communicable dietary-related diseases such as obesity and diabetes, as they have a relevant economic impact on citizens' daily life, according to food and nutrition experts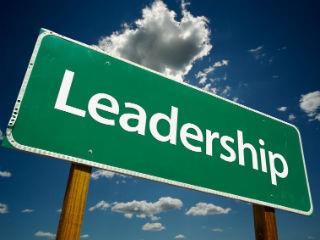 By: EBR | Thursday, August 1, 2019
When Olivia, a global marketing head, received peer feedback that she continuously monopolised work conversations, she readily recognised her problem. However, all past efforts to restrain herself had failed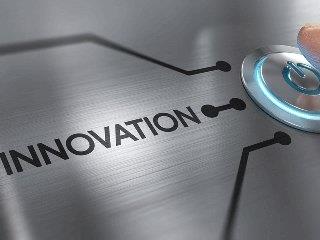 By: EBR | Thursday, August 1, 2019
Continuing innovations in health and medicine have led to economic growth and a better quality of life for many around the world. But inequalities could grow rapidly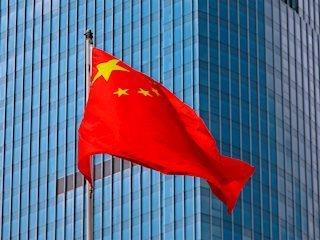 By: EBR | Thursday, August 1, 2019
The people of Hong Kong are fighting a very courageous battle against very long odds. Meanwhile, people in Shanghai live well under a Faustian bargain with the CCP
By: EBR | Friday, July 26, 2019
Despite growing signs of military preparations under way in leading countries, there is every reason to believe that a major war is impossible in modern international relations, as is evidenced, inter alia, by the recent Indian-Pakistani war crisis that involved an exchange of air strikes and took a toll of several hundred lives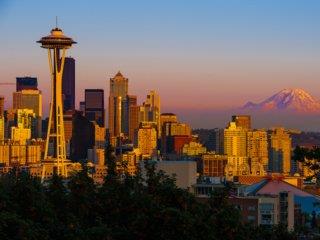 By: EBR | Friday, July 26, 2019
During the past decade, much of the discussion about start-up ecosystems has been centered on the question of which city or region will become "the next Silicon Valley"
By: EBR | Wednesday, July 24, 2019
Johnson has claimed that he can unite the country under his leadership. That seems a practical impossibility
By: EBR | Wednesday, July 24, 2019
The elimination of child exploitation is a daunting task. But it is achievable if effective programs are put in place