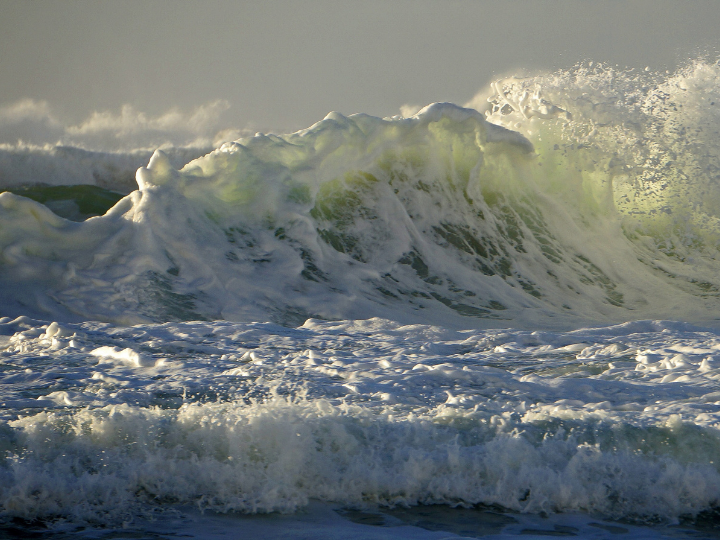 Humanity must solve the climate and nature crises together or solve neither, according to a report from 50 of the world's leading scientists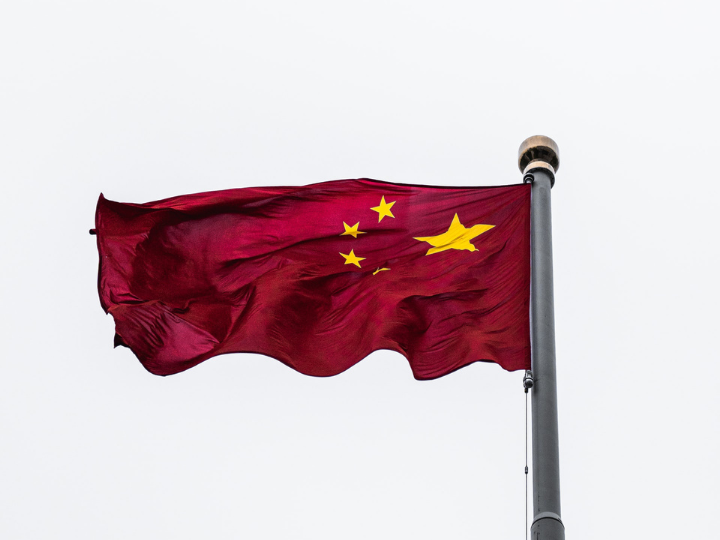 By: EBR | Friday, June 11, 2021
The best way to counter China's propaganda would be for the Biden infrastructure programs to show that democracy works by providing concrete benefits to Americans
By: EBR | Friday, June 11, 2021
After an identity crisis over the past years, NATO leaders will gather in Brussels on Monday (14 June), for a summit to re-orient the alliance, sandwiched between the G7 summit in Britain and an EU–US summit right after
By: EBR | Thursday, June 10, 2021
At the NATO summit, President Biden will have to deal with Donald Trump's pernicious legacy. The biggest challenges include Russia and Turkey, both of which have undermined the alliance solidarity
By: EBR | Wednesday, June 9, 2021
Secretary of State Antony Blinken said on Monday (7 June) the completion of the Russian Nord Stream 2 natural gas pipeline was a "fait accompli", defending the US decision to waive some sanctions and vowing a response if Moscow tries to use gas as a weapon
By: EBR | Tuesday, June 8, 2021
20 May, with an overwhelming majority, the European Parliament froze the ratification process of the controversial Comprehensive Agreement on Investment (CAI) with China
MORE ARTICLES
By: EBR | Friday, June 4, 2021
A new era of globalization is dawning, but it is accompanied by serious challenges
By: EBR | Friday, June 4, 2021
The US Department of Justice is elevating investigations of ransomware attacks to a similar priority as terrorism in the wake of the Colonial Pipeline hack and mounting damage caused by cyber criminals, a senior department official told Reuters
By: EBR | Thursday, June 3, 2021
An official apology by Mexico's President for the 1911 Torreon massacre of Chinese immigrants highlights China's increasing clout in Mexico
By: EBR | Wednesday, June 2, 2021
Erdogan saves Putin's Belarusian ally by playing spoiler role within NATO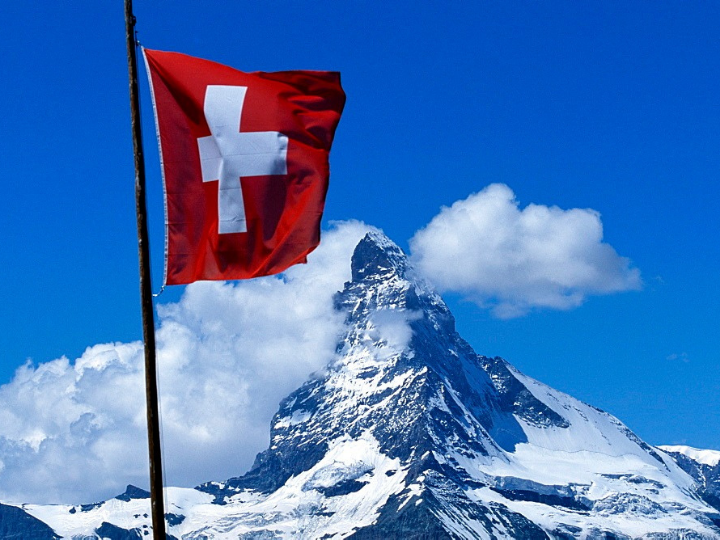 By: EBR | Tuesday, June 1, 2021
A global ranking of 63 countries has found that investing in education at all levels boosts competitiveness by developing and attracting talent
By: EBR | Tuesday, June 1, 2021
Big Tech New internet legislation puts the EU at risk of falling behind the US and China. But together, the US and the EU can reach an international consensus
By: EBR | Tuesday, June 1, 2021
This summer the European Union will be swimming, if not drowning, in an alphabet soup of fraught global negotiations. Whether or not it emerges triumphant, these issues answer the familiar question of "what's the EU for?"
By: EBR | Monday, May 31, 2021
There is now a 40% chance that global temperatures will temporarily reach 1.5 degrees Celsius above pre-industrial levels in the next five years -- and these odds are rising, a U.N. report said
By: EBR | Friday, May 28, 2021
Brexit Britain is discovering that its influence and ability to tackle global challenges have diminished. As reality sinks in, it could change the way Britain thinks and acts—very possibly for the better
By: EBR | Friday, May 28, 2021
What do you do when violent conflict erupts, innocent people get killed, and human rights are being violated?
By: EBR | Thursday, May 27, 2021
The world faces converging environmental crises that are inextricably linked: the accelerating destruction of nature and climate change, driven largely by unsustainable production and consumption
By: N. Peter Kramer | Monday, May 24, 2021
US President Joe Biden has removed the consortium building Nord Stream 2 from the US sanctions list. The company's CEO, former Stasi agent Matthias Warnig, is also no longer on the list
By: EBR | Friday, May 21, 2021
The EU's hollow statements expressing "concern" over the latest Israeli-Palestinian conflagration will not deter either party. Unless the Europeans use what little leverage they have, they can forget about having a strategic role in the region
By: EBR | Wednesday, May 19, 2021
Despite a similarity in temperament, Europe and India struggle to enhance their partnership. Why?