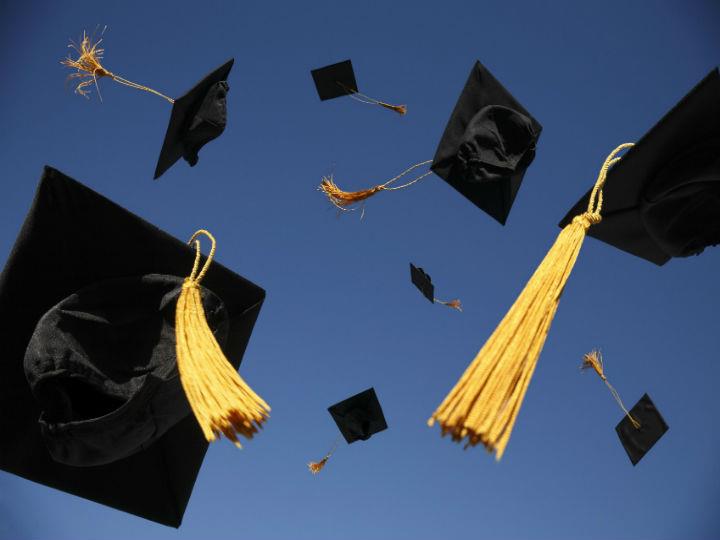 So vital is education to the future of society, billionaire Jack Ma has just stepped down from Alibaba to focus on it. But does it matter where you go to be educated?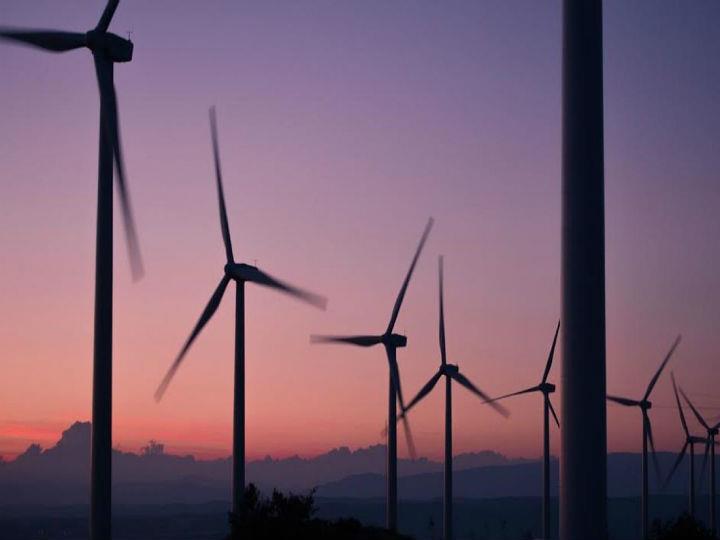 The impending global energy transition is exciting – and it will have wide-ranging implications for the global climate, for business and for consumers. But at what speed is the transition moving – and more importantly, how fast will it go? Will our energy future be fundamentally different from the one we know today?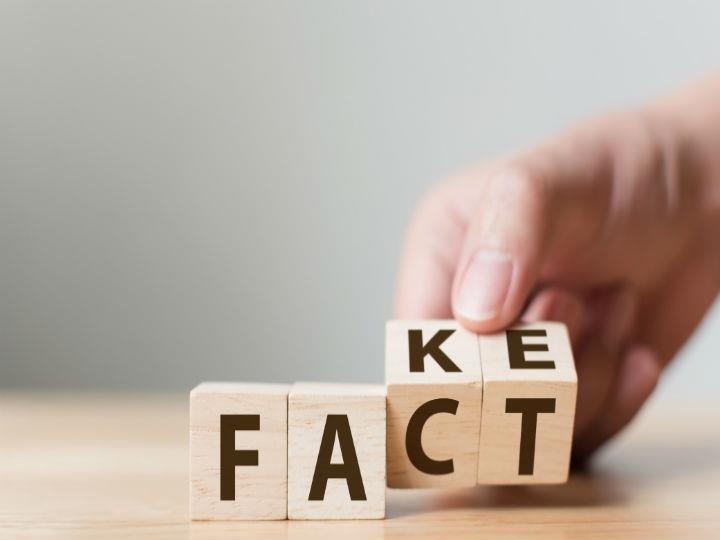 Countering online disinformation is one of the biggest challenges democracies face today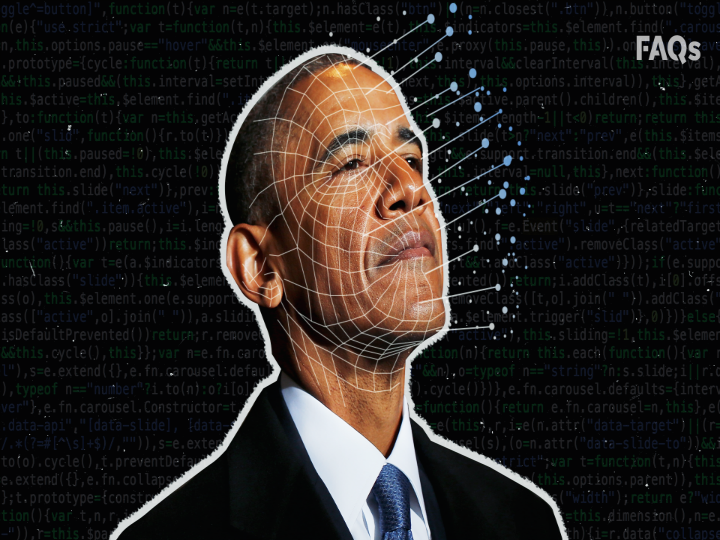 Highly realistic fake videos could take online disinformation to the next level. The EU must take action to prevent deepfakes from becoming the next propaganda tool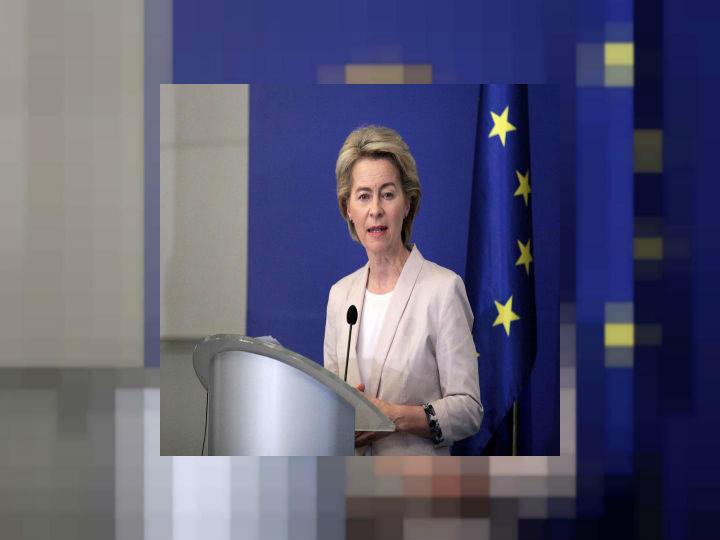 The incoming President of the European Commission, Ursula von der Leyen, presented the new structure of the Commission, the body of the Union's executive power and the responsibilities of the Commissioners
MORE FEATURES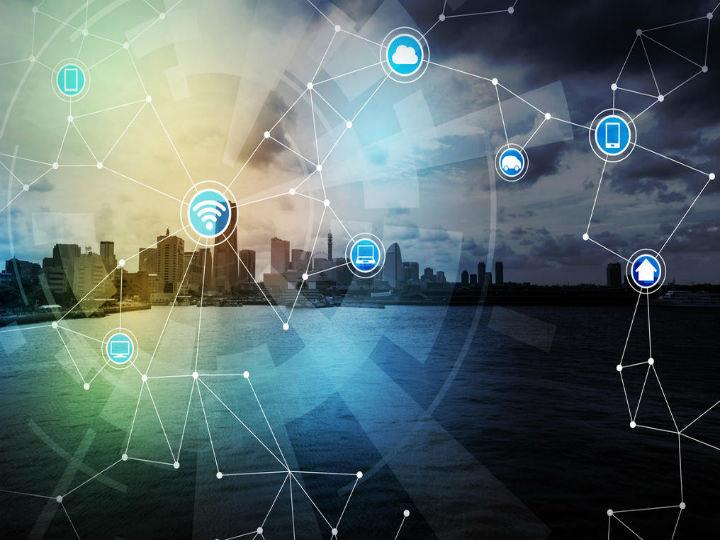 Friday, September 20, 2019
Stewing in a traffic jam, huffing over a late train or waiting out a delayed flight at an overburdened airport, one can be forgiven for feeling frustrated by creaking infrastructure
more on Analyses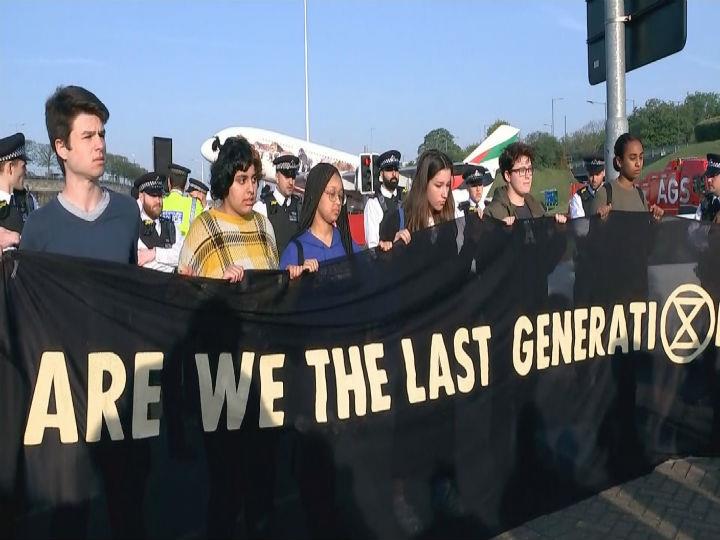 Friday, September 20, 2019
Extinction Rebellion disrupted London and brought many transport routes to a standstill on Easter Weekend in 2019. A key demand for the direct action group was for the government to declare a climate emergency
more on World
Friday, September 20, 2019
Only a short flight separates Tel Aviv from many European capitals, but the seaside city's leadership on innovation and its bustling start-up culture can make it seem worlds away. Ranked sixth in the world by Start-Up Genome's Start-Up Ecosystem Rankings in 2019, Israel has been recognized internationally as the start-up nation, punching above its weight for a country with a population of only 8 million
more on World
RECOMMENDED
MORE ARTICLES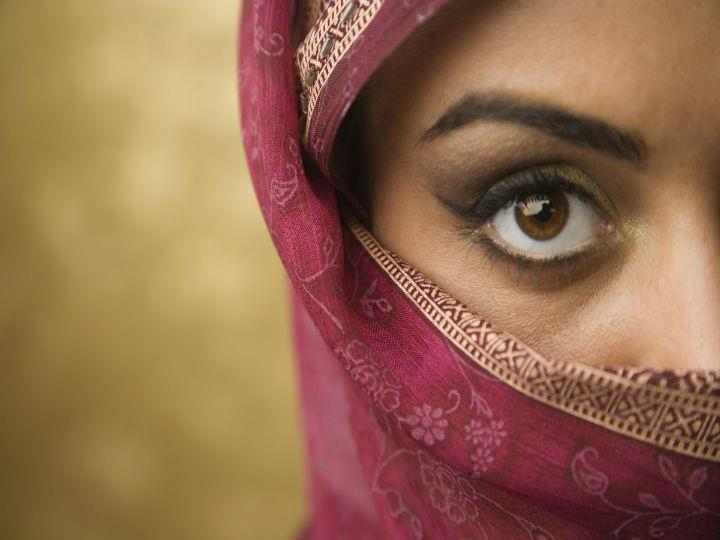 Wednesday, September 18, 2019
There cannot be true development in the Middle East without progress on women's rights
more on World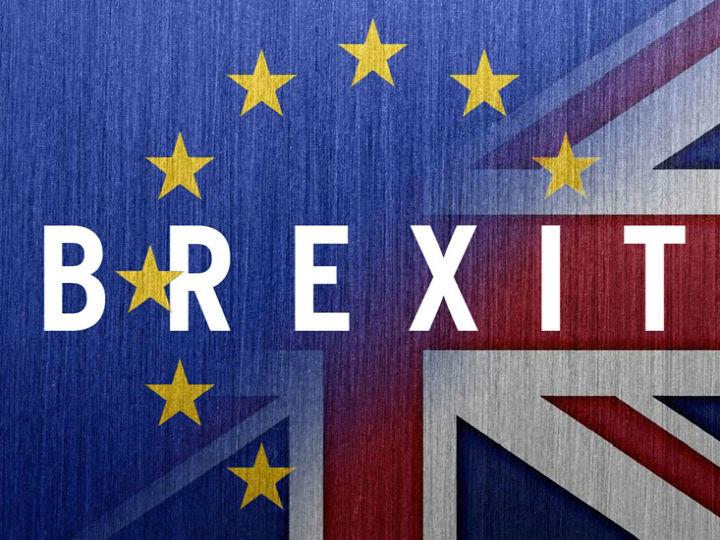 Tuesday, September 17, 2019
The damage Brexit is inflicting on Northern Ireland and the Republic will become Europe's newest neighborhood crisis
more on Europe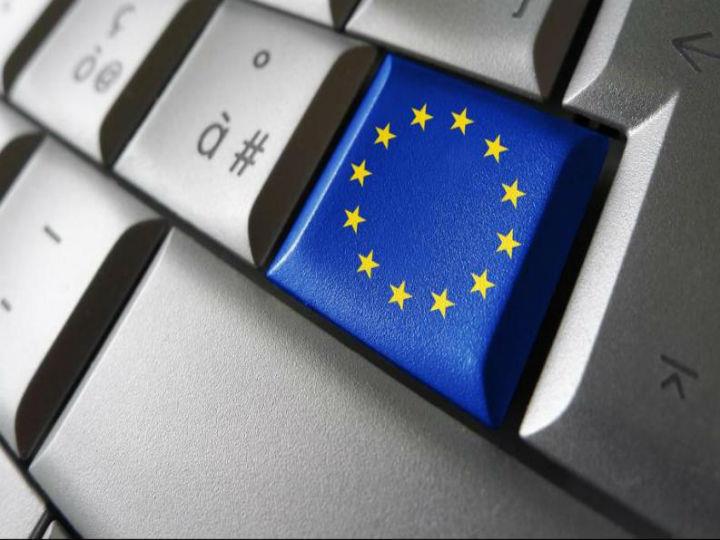 Tuesday, September 17, 2019
The European Union needs to get its mojo back
more on Europe
Monday, September 16, 2019
Would a big challenge for the newly elected Mayor of Athens, Mr. Kostas Bakogiannis, be the Greek capital to become a great city of brilliance, like 2,500 years ago?
more on Analyses
Monday, September 16, 2019
Fifteen years ago, The Globe and Mail put the spotlight on a group of 16 board directors who had an inordinate influence on the Canadian business landscape. Dubbed the "Elite 16," these men sat on the board of at least five of the roughly 200 firms that make up the S&P/TSX index. Although they comprised only 1 percent of all index firms' board directors, they collectively oversaw businesses representing 51 percent of the index's market cap
more on Analyses