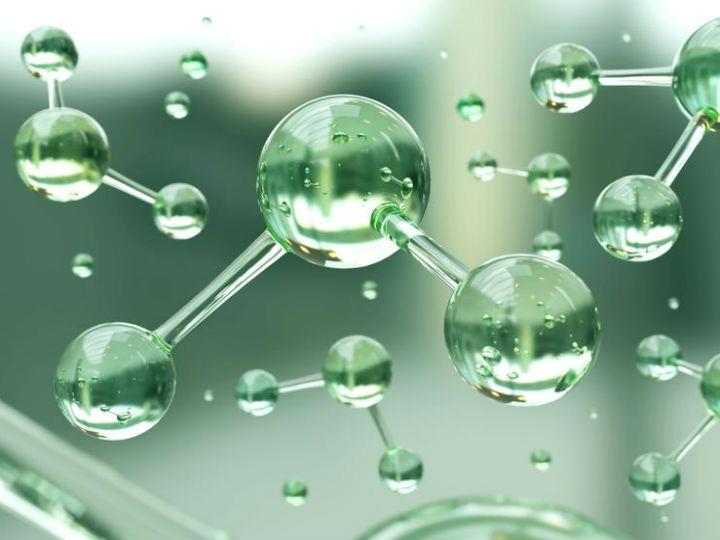 What is the real cost of green hydrogen? Is there a reliable and straightforward way to obtain this cost? What information is needed? Is it valid to compare green hydrogen prices with grey or blue hydrogen prices?
Hungary and Poland have vetoed the next EU budget in protest of a new rule-of-law conditionality. What instruments and treaties can Europe use to circumvent Budapest and Warsaw's hostage-taking?
Parliament adopted its 2018-2019 report on the state of fundamental rights in the EU, identifying multiple areas of concern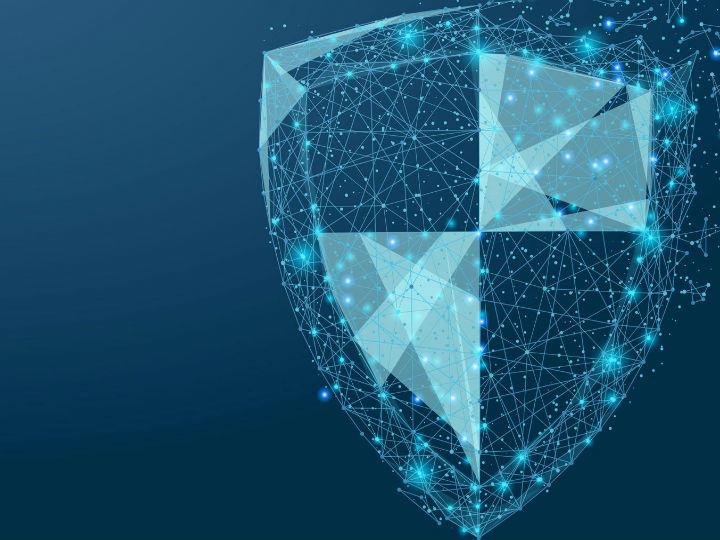 Covid-19 introduced a paradigm shift in working culture. The new era of the "hybrid employee" has required a recalibration of how organizations provide secure, productive and digitally enabled environments for their employees
With the pressure in the EU's strategic environment mounting, the bloc should not miss the opportunity of starting to use all the tools at hand to increase its defence cooperation
MORE FEATURES
Thursday, November 26, 2020
The EU's Internal Market Commissioner Thierry Breton has disclosed details of the forthcoming criteria for the definition of so-called "gatekeeper platforms" as part of the hotly-anticipated Digital Markets Act set to be proposed by the EU executive in early December
more on Europe
Thursday, November 26, 2020
The European Commission needs to bring in legally-binding energy efficiency targets to support building renovation and give member states the support they need to reach them
more on Europe
Thursday, November 26, 2020
Parliament is deeply concerned about the state of media freedom within the EU and denounces the violence, harassment and pressure faced by journalists
more on Europe
RECOMMENDED
MORE ARTICLES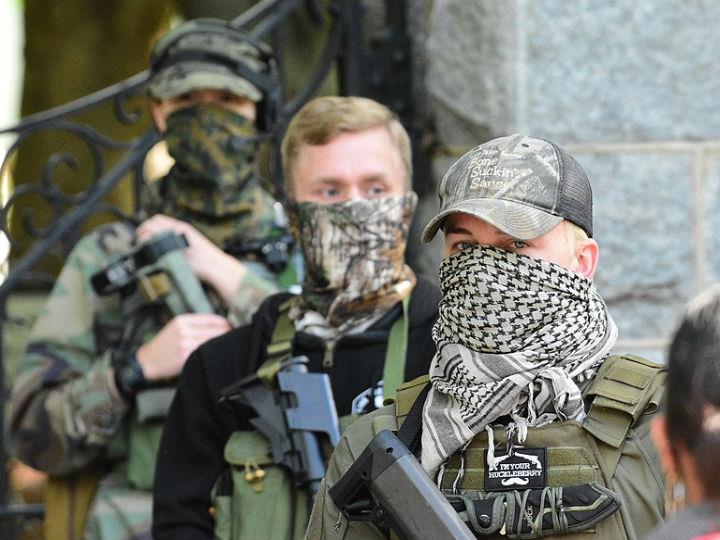 Wednesday, November 25, 2020
Global deaths from terrorism have fallen for a fifth consecutive year, according to the 2020 Global Terrorism Index, but far-right attacks have increased by 250% globally, to a level not seen in the last 50 years, with the pandemic likely to exacerbate the trend
more on Analyses
Wednesday, November 25, 2020
Gender Action Plan – putting women and girls' rights at the heart of the global recovery for a gender-equal world
more on Europe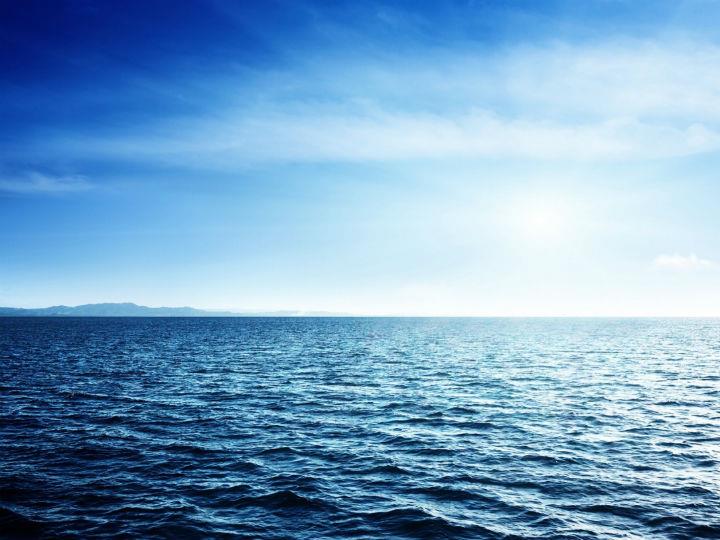 Wednesday, November 25, 2020
As the Covid-19 pandemic continues to evolve, managers around the world are bracing for new challenges ahead
more on Analyses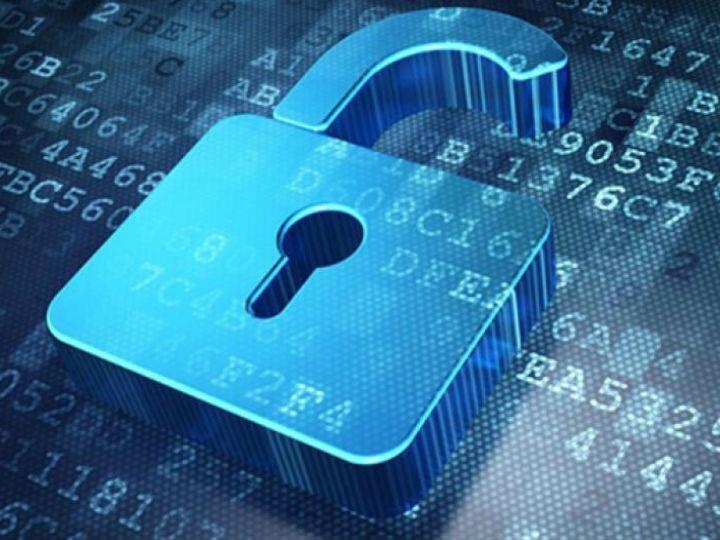 Wednesday, November 25, 2020
What is data governance?
more on Europe
Wednesday, November 25, 2020
Georgia has missed the chance to achieve a coalition government and end the tradition of one-party rule. After its 2020 parliamentary election, the country seems doomed to another four years of oligarchic rule
more on Europe