By: EBR | Thursday, May 28, 2020
The global COVID-19 quarantine has meant less air pollution in cities and clearer skies. Animals are strolling through public spaces, and sound pollution has diminished, allowing us to hear the birds sing
By: EBR | Thursday, May 28, 2020
Seen from one angle, "The Fourth Industrial Revolution" is a marvel of enlightened scientific objectivity. It promises to replace obsolete habits and mind-sets with frictionless, data-driven solutions
By: EBR | Wednesday, May 27, 2020
Which companies and industries seem to be getting it right, and which are floundering?
By: EBR | Wednesday, May 27, 2020
We are living through unprecedented times. The impact of the novel coronavirus and the disease it causes, COVID-19, has reverberated through every corner of the globe
By: EBR | Wednesday, May 27, 2020
We are in the midst of an historic event that will change many aspects of our world. There will be major impacts on the global economy, geopolitics and our societies
By: EBR | Tuesday, May 26, 2020
All eyes are on the corona crisis, and whether Xi Jinping's China and Donald Trump's America can join forces in a multilateral strategy to find scientific solutions to it and cooperative economic policies to combat a global depression
By: EBR | Friday, May 22, 2020
The head of a European health advisory body on infections on Thursday (21 May) warned of a second wave of coronavirus cases, as countries across the continent ease tough lockdown measures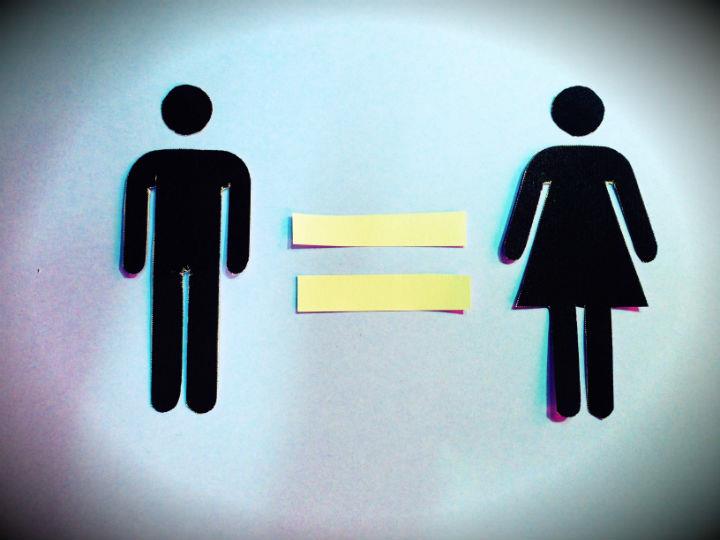 By: EBR | Friday, May 22, 2020
Evidence shows that disease outbreak affects women and men differently, that pandemics exacerbate inequalities for girls and women, who are also often the hardest hit, and that women play an outsize role responding to crises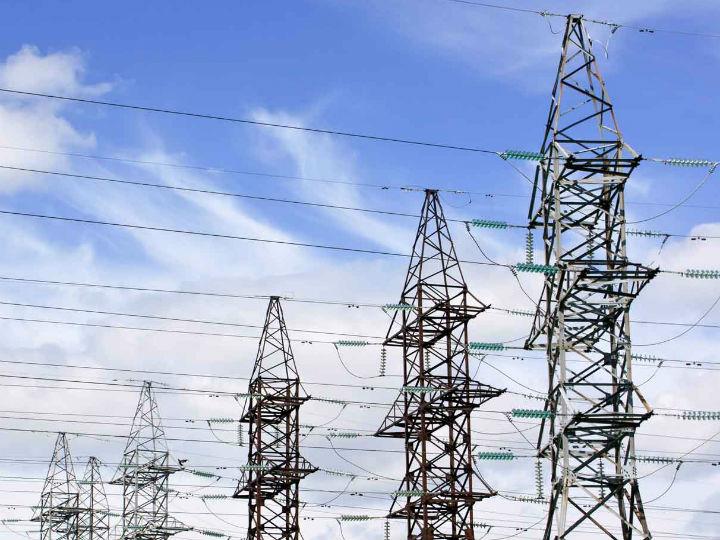 By: EBR | Friday, May 22, 2020
The utility industry is undergoing a massive transformation. Everything from the digitalization of critical infrastructure to the relationship between utilities and their customers is in transition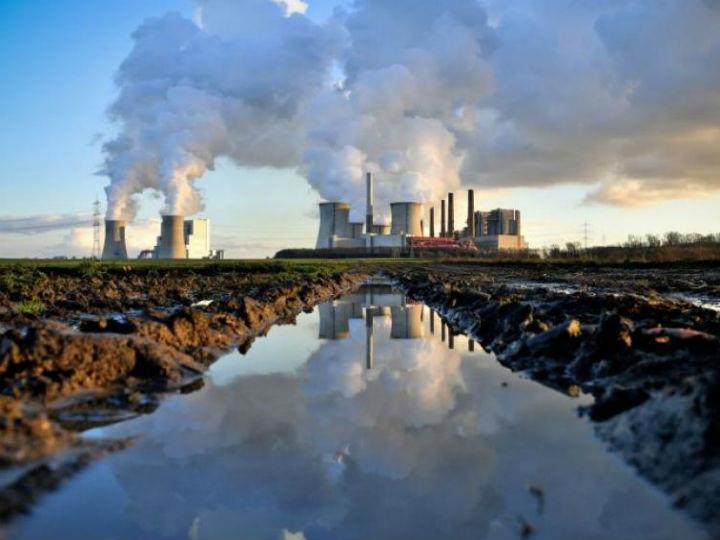 By: EBR | Thursday, May 21, 2020
The amount of CO2 being released by human activity each day fell by as much as 17% during the height of the coronavirus crisis in early April, a new study shows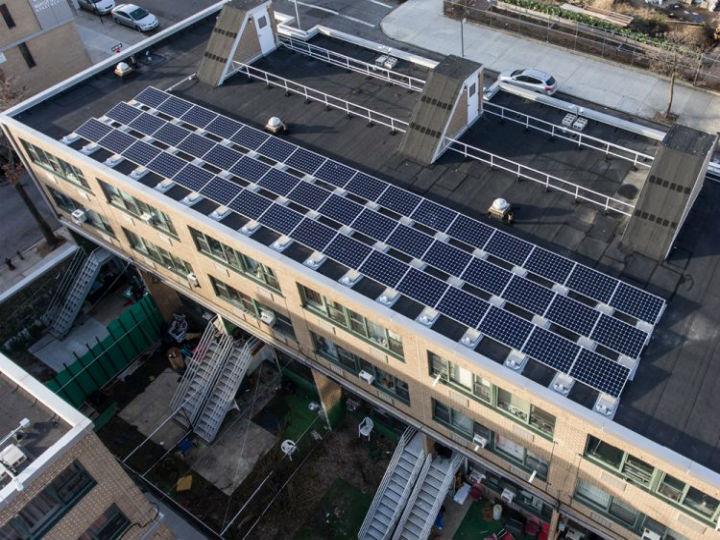 By: EBR | Thursday, May 21, 2020
Electrification is key to decarbonising the residential heating sector, but it needs to be done smartly, by using heat pumps flexibly in houses that are efficient enough to act as "thermal batteries," experts argue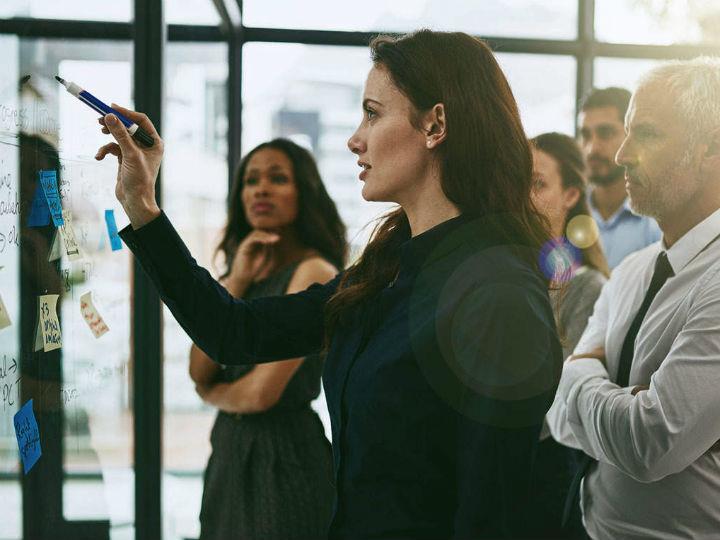 By: EBR | Wednesday, May 20, 2020
The COVID-19 pandemic has disrupted lives and livelihoods for all of us. Current and aspiring leaders – when they have a moment to breathe – are reflecting on how to sustain those they lead and how to leverage this crisis to society's benefit. How do we do this with respect to gender balance?
By: EBR | Tuesday, May 19, 2020
We are in a healthcare crisis that is also an economic crisis combined with an energy crisis. Add to that a looming humanitarian crisis in some emerging economies and you have a multitude of challenges, all of which are exacerbating geopolitical risks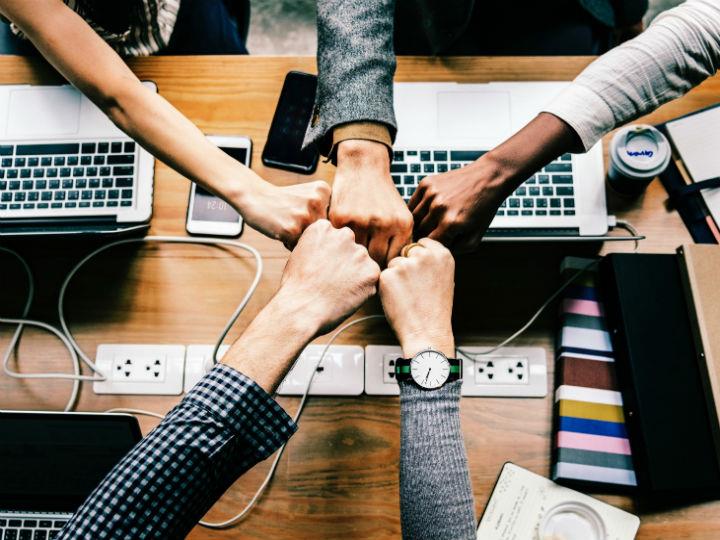 By: EBR | Tuesday, May 19, 2020
Europe still has a gender problem in business. Data from the European Institute for Gender Equality suggests that amongst Europe's largest listed companies, only 8% are led by female CEOs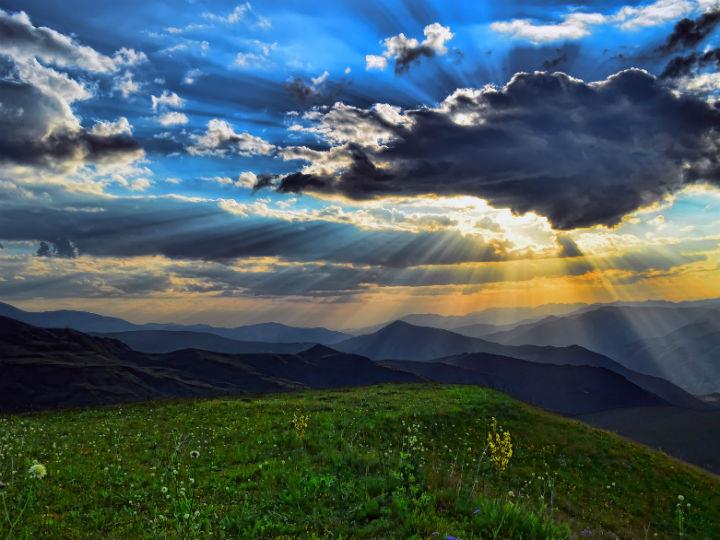 By: EBR | Tuesday, May 19, 2020
The warnings from scientists are not sufficient anymore. In light of the dramatic biodiversity losses we have suffered over the past few decades, we urgently need to hear the voices of nature itself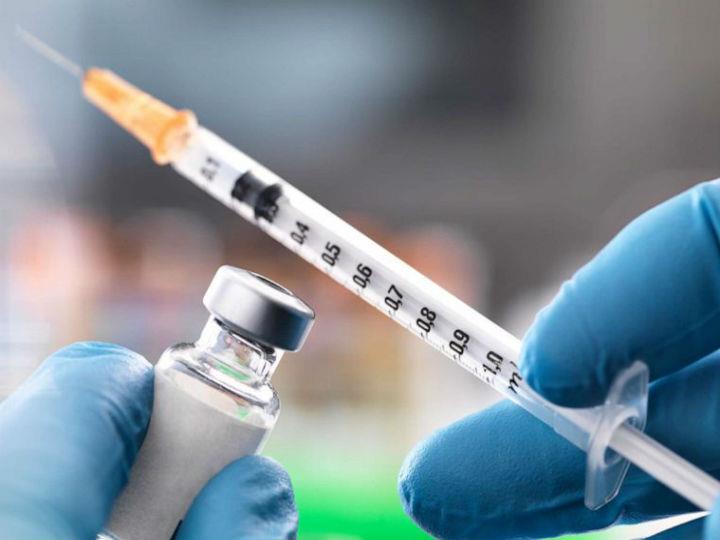 By: EBR | Friday, May 15, 2020
In the face of an immense burden of disease and an unfathomable death toll from COVID-19, the world today has an intense need for hope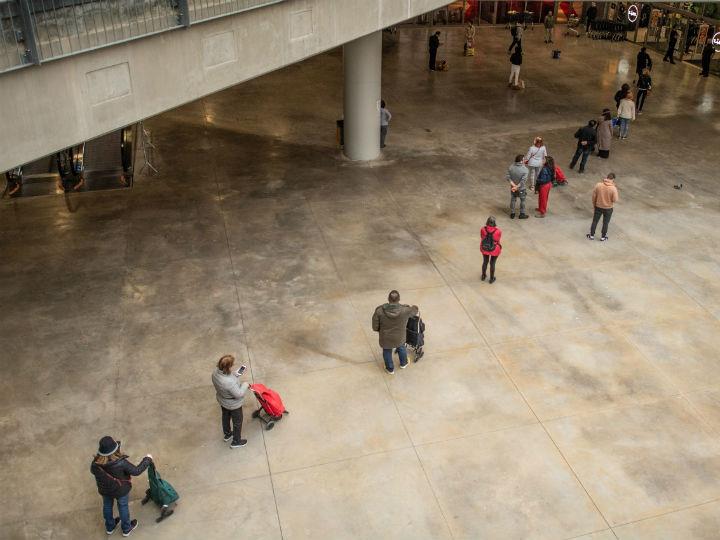 By: EBR | Friday, May 15, 2020
With nearly four billion people in some kind of lockdown, we now live in a completely different social environment than four months ago. And our daily choices – staying home, wearing masks, limiting our shopping, etc. – all affect the spread of the novel coronavirus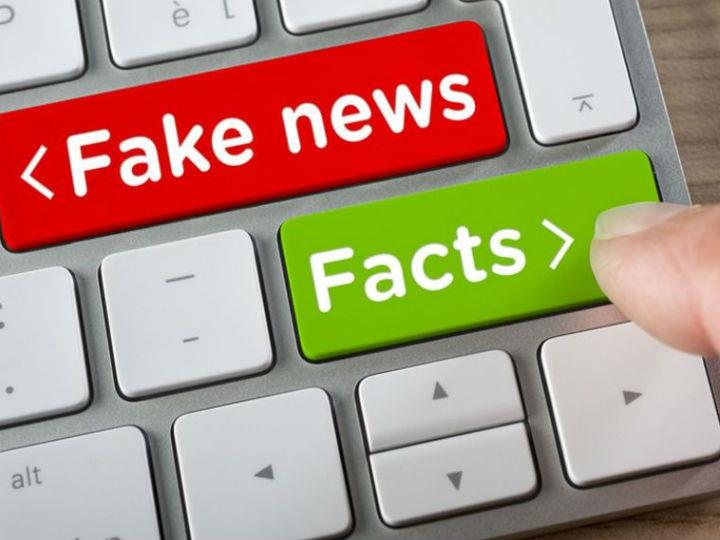 By: EBR | Tuesday, May 12, 2020
We urgently need to equip ourselves better for the basic requirements of contemporary truth management. Here is your guide for survival in a very contested field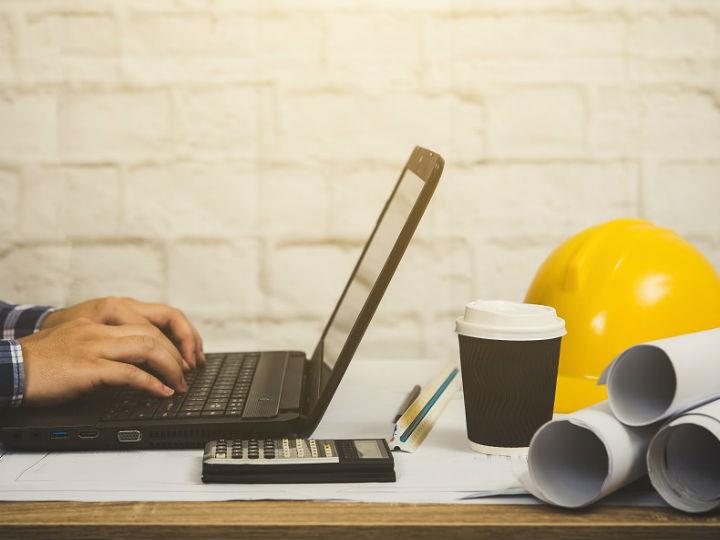 By: EBR | Tuesday, May 12, 2020
Tech companies are pumping out new services and products to tackle pandemic challenges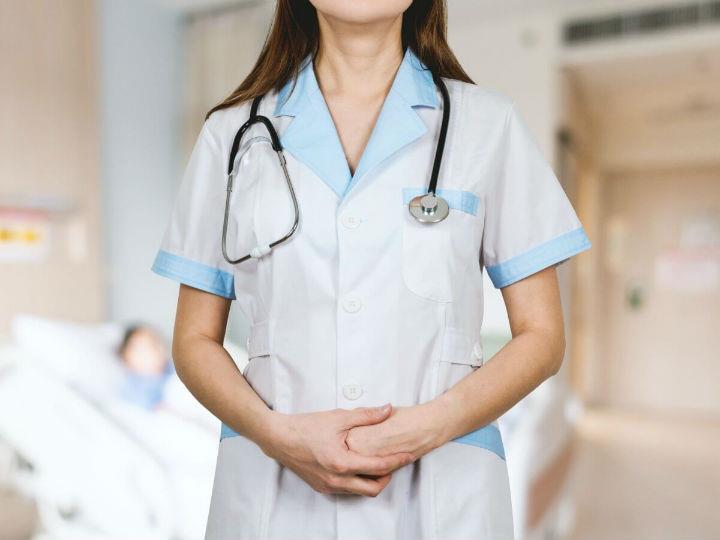 By: EBR | Thursday, May 7, 2020
Nurses today are waging war worldwide against COVID-19, a foe as formidable as any in recorded human history