By: EBR | Tuesday, August 3, 2021
Much of the effort to make businesses sustainable centers on their supply chains, which were severely disrupted during the Covid-19 pandemic
By: EBR | Tuesday, August 3, 2021
A critical challenge in meeting the Paris Agreement's long-term goal of keeping global warming well below 2 degrees Celsius is to vastly reduce carbon dioxide (CO2) and other greenhouse gas emissions generated by the most energy-intensive industries
By: EBR | Tuesday, August 3, 2021
This should be the time of year when people are packing suitcases and travel documents for their summer holidays – at least in the northern hemisphere
By: EBR | Friday, July 30, 2021
After a year that witnessed unemployment reach levels unseen since the Great Depression, the Great Rehiring is upon us – and AI is likely to play a significant role in it
By: EBR | Thursday, July 29, 2021
High-profile cybersecurity breaches are increasingly in the headlines, even more so in the wake of the COVID-19 pandemic
By: EBR | Thursday, July 29, 2021
Air pollution is a silent killer. The World Health Organization (WHO) estimates that 9 out of 10 people breathe air containing high levels of pollutants, resulting in 7 million deaths per year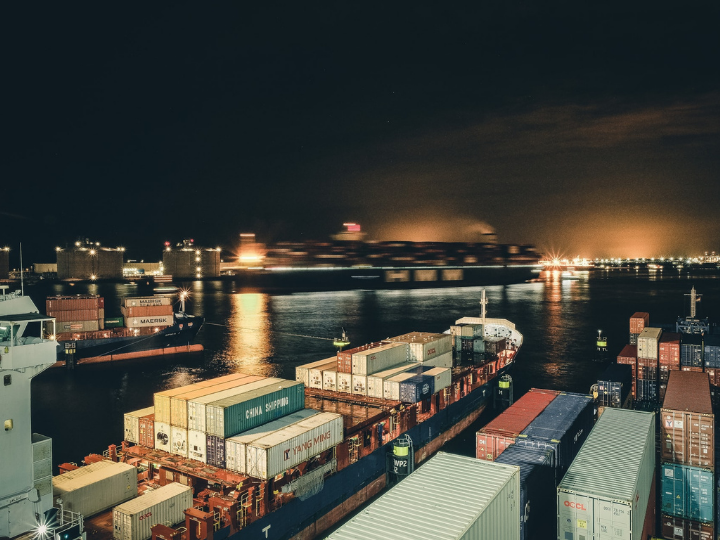 By: EBR | Tuesday, July 27, 2021
More than 1,000 companies have set Science Based Targets (SBT) to reach net-zero emissions by 2050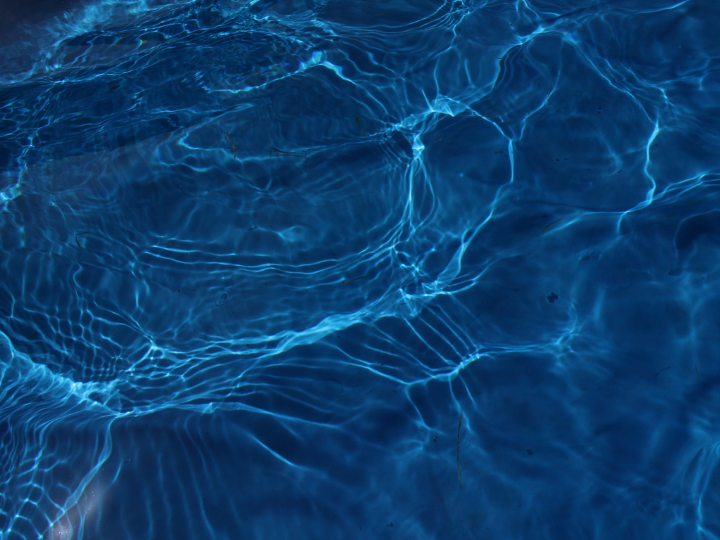 By: EBR | Tuesday, July 27, 2021
Collectively, the mangrove trees that cling to coasts throughout the tropics may well be the most important ecosystems on Earth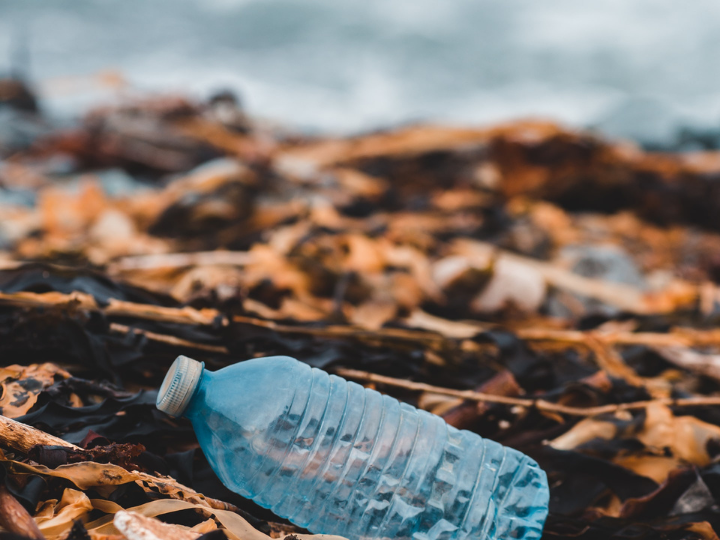 By: EBR | Monday, July 26, 2021
The amount of waste generated by humanity represents a growing threat to our ecosystems and economies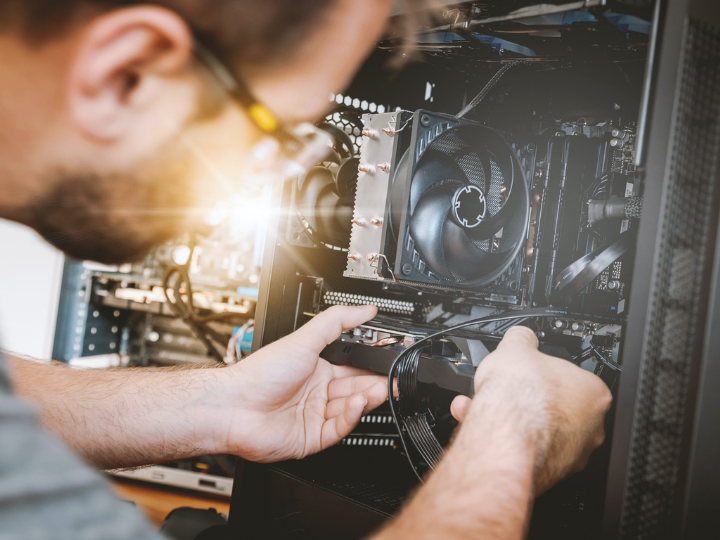 By: EBR | Friday, July 23, 2021
Repairing – not recycling – is the first step to tackling e-waste from smartphones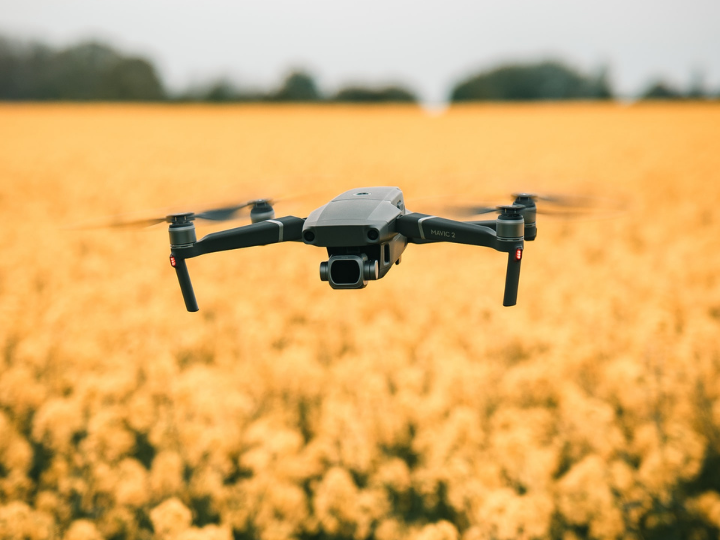 By: EBR | Thursday, July 22, 2021
Over the past year we have seen drones become more relevant to people's lives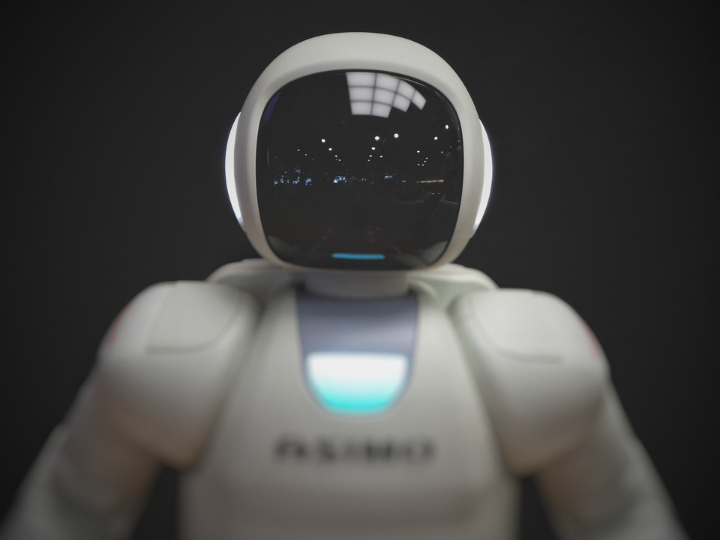 By: EBR | Wednesday, July 21, 2021
The current conversation around AI, ethics and the benefits for our global community is a heated one
By: EBR | Tuesday, July 20, 2021
Is private space flight just a thrill for the highly privileged, a horse race for U.S. billionaires?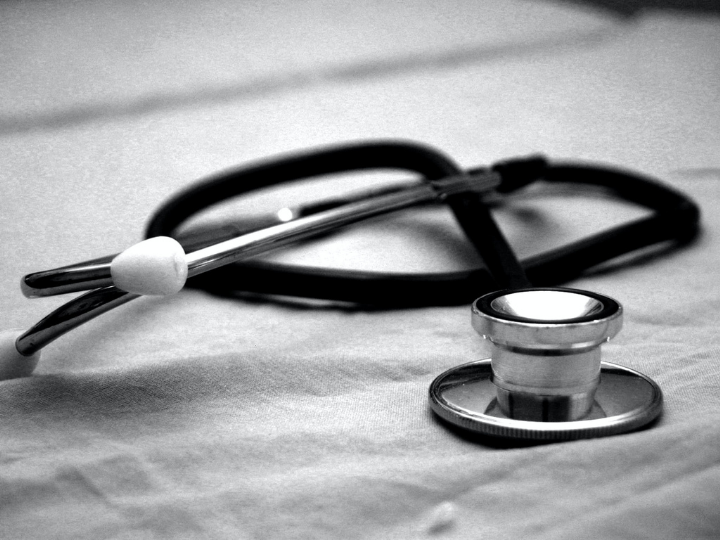 By: EBR | Tuesday, July 20, 2021
It is more than 40 years since a global declaration on primary healthcare (PHC) called for world governments to take urgent action. Since then, according to the World Bank there has been plenty of talk but not enough action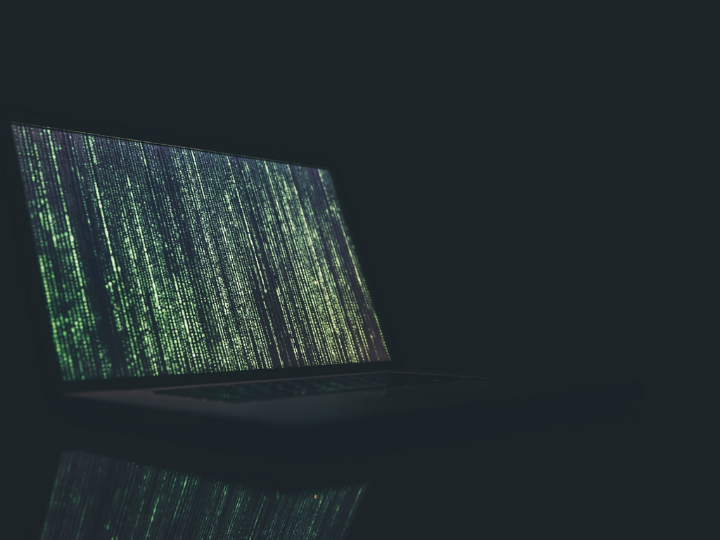 By: EBR | Monday, July 19, 2021
Governments have been grappling with the challenge of how to regulate new and rapidly expanding industries while safeguarding against potential risks ever since technological change first accompanied the Industrial Revolution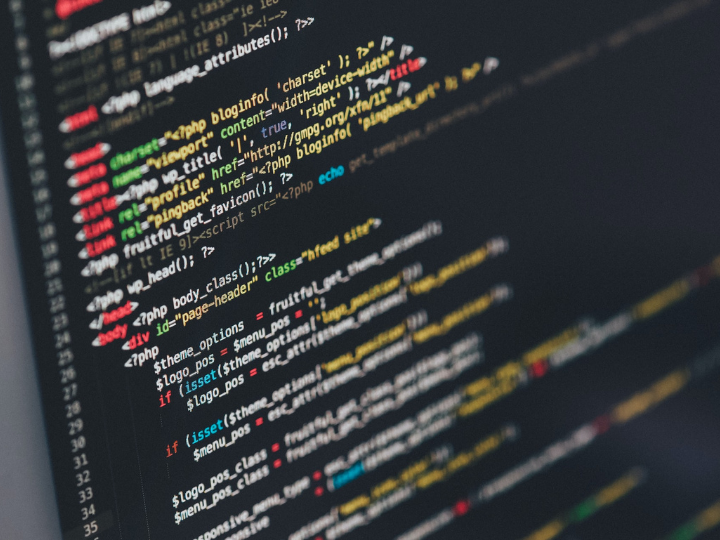 By: EBR | Monday, July 19, 2021
It's time to set a clear, fair and universal base law for the internet, writes Dita Charanzova. Balance is key, or we risk harming our economy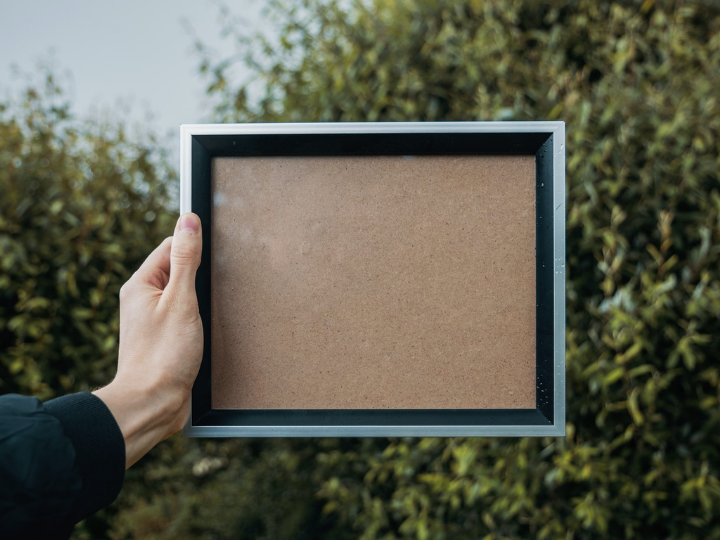 By: EBR | Monday, July 19, 2021
Imagine you own an office building and your tenants are complaining that the elevator is way too slow. What do you do?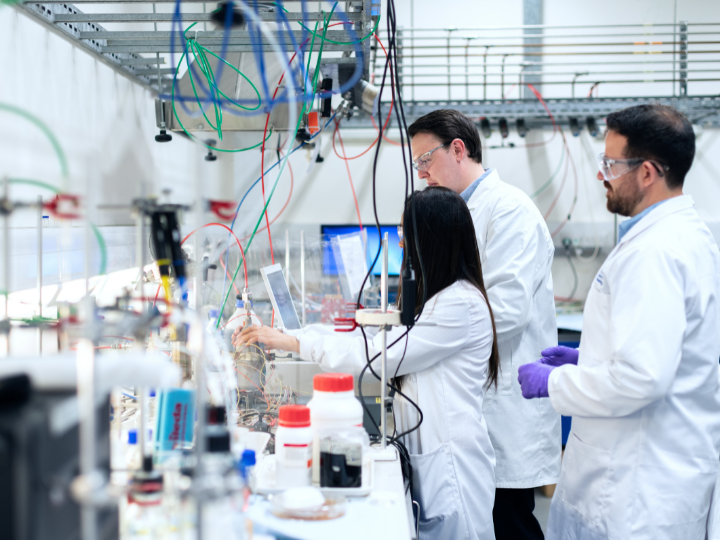 By: EBR | Friday, July 16, 2021
How can we prepare for the unknown? The truth is no-one expected a coronavirus pandemic: we were all waiting for influenza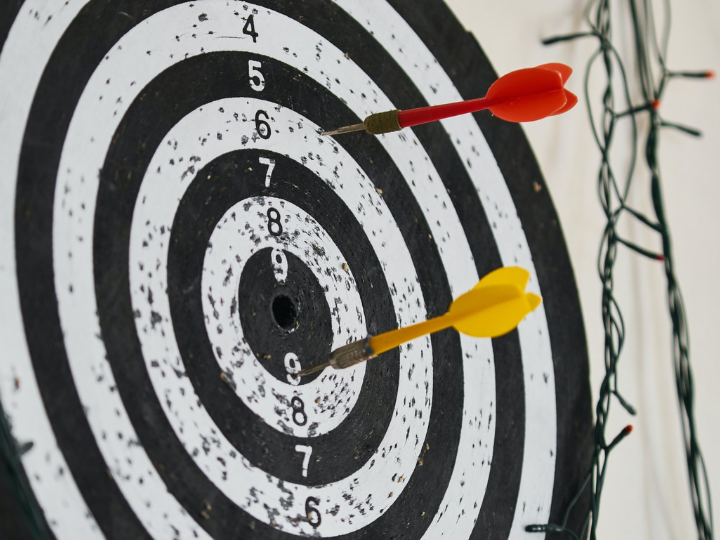 By: EBR | Monday, July 12, 2021
As society pressures leaders for a more environmentally-friendly agenda, governments responsible for 63% of world emissions have committed to net zero with corporate net-zero commitments covering 12% of the global economy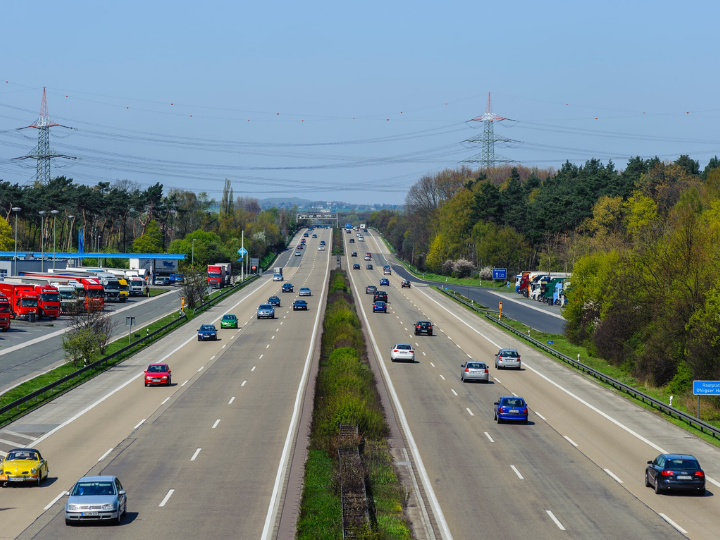 By: EBR | Friday, July 9, 2021
In April, EU policy makers reached a provisional agreement for an EU climate law to achieve a climate-neutral EU by 2050 with a collective net greenhouse gas emissions reduction target of at least 55% by 2030 compared to 1990