By: EBR | Friday, September 25, 2020
However smart our factories become, the human workforce will always be central to their success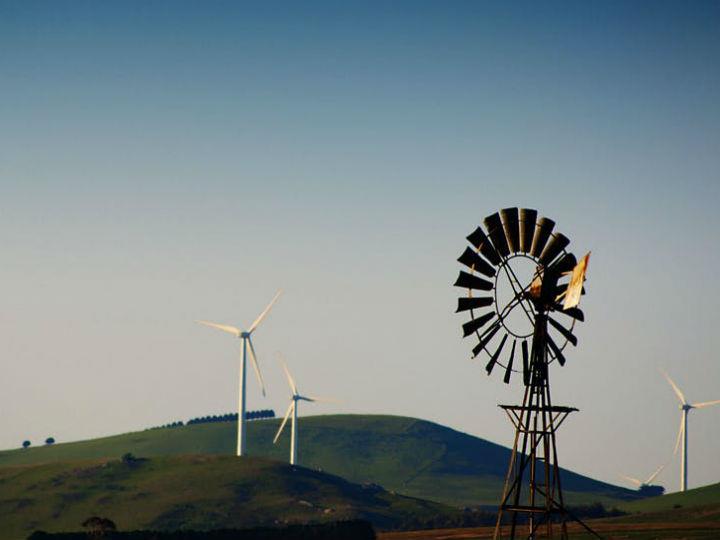 By: EBR | Thursday, September 24, 2020
The COVID-19 pandemic has taken a devastating toll on lives, livelihoods and economies globally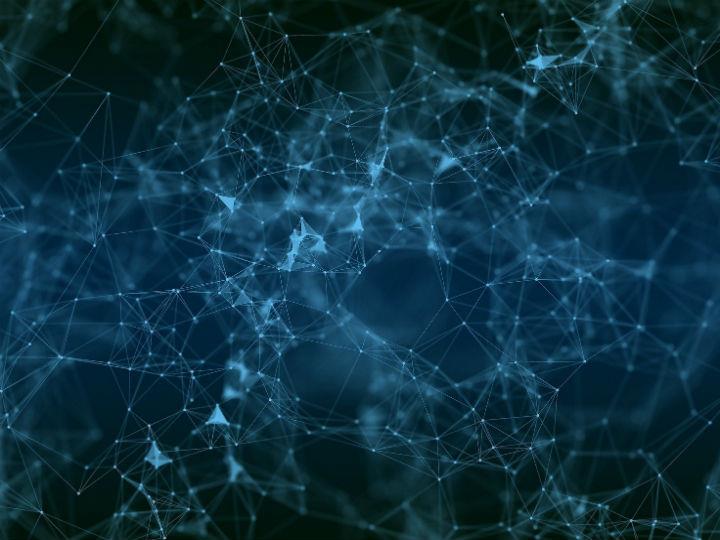 By: EBR | Thursday, September 24, 2020
The digital economy has finally arrived. During the mid-1990s, technology enthusiasts predicted that the rapid spread of the internet and super-computing would generate new efficiencies, innovations and economies of scale
By: EBR | Wednesday, September 23, 2020
Among the alleged ills of globalisation, few have dominated the headlines in the past decade as much as worsening inequality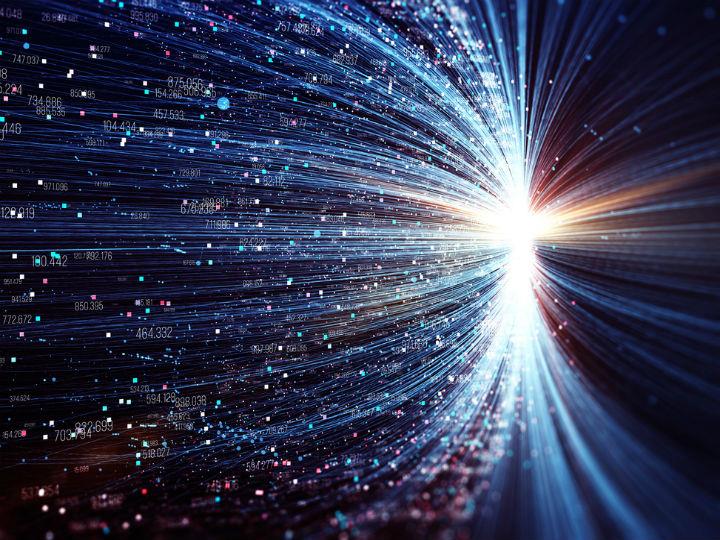 By: EBR | Wednesday, September 23, 2020
Economic performance, cooperation and productivity are undergoing cataclysmic disruptions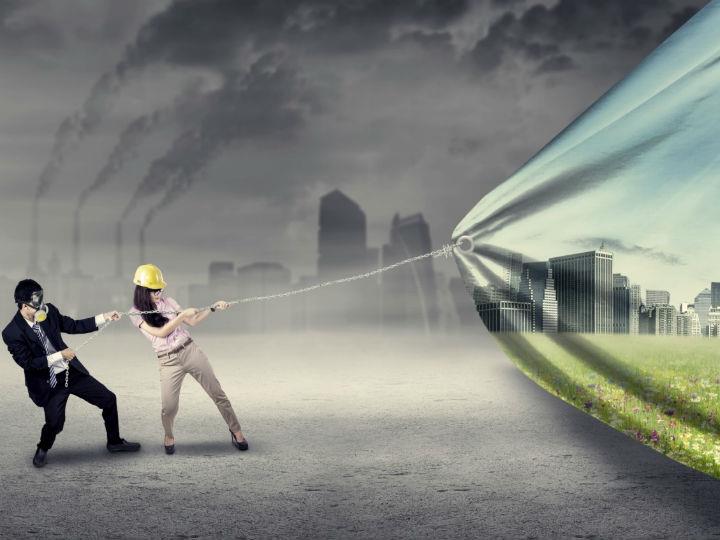 By: EBR | Thursday, September 17, 2020
Good infrastructure is the backbone of any successful society and economy. People need access to energy, transport, sanitation, hospitals and schools to thrive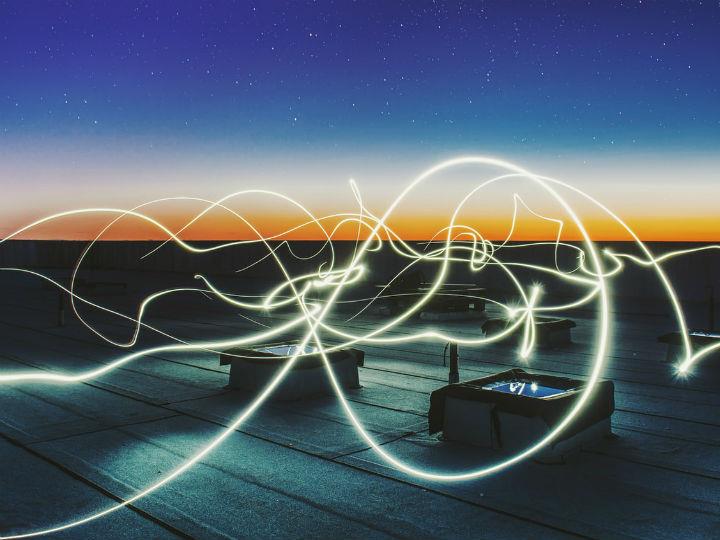 By: EBR | Tuesday, September 15, 2020
The energy transition has been talked about for many years – but now the pandemic has given the world an opportunity to make it happen more quickly than we could ever have imagined; if we make the right choices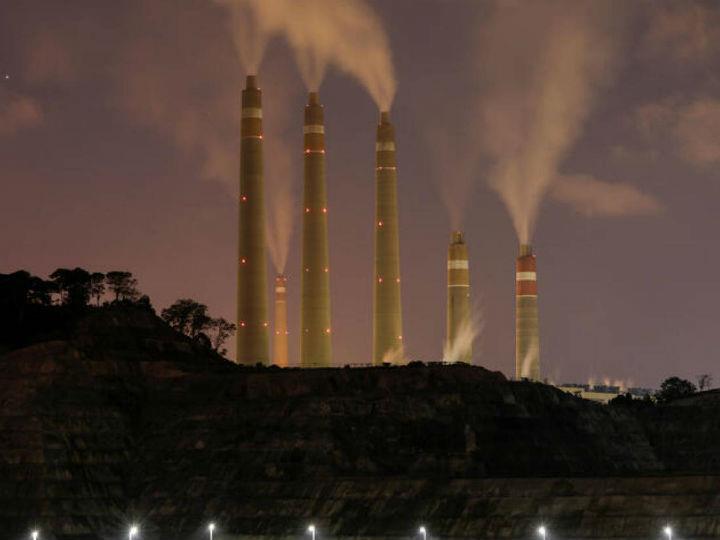 By: EBR | Tuesday, September 15, 2020
Concentrations of greenhouse gases in the Earth's atmosphere hit a record high this year, a United Nations report showed, as an economic slowdown amid the coronavirus pandemic had little lasting effect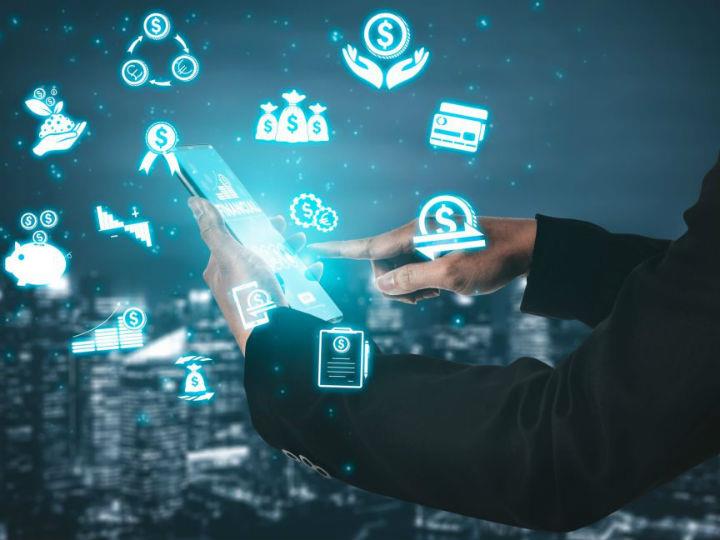 By: EBR | Friday, September 11, 2020
Words and phrases such as "disruption", "revolutionizing" and "digital transformation" have become so commonplace in the context of financial services that they have lost their impact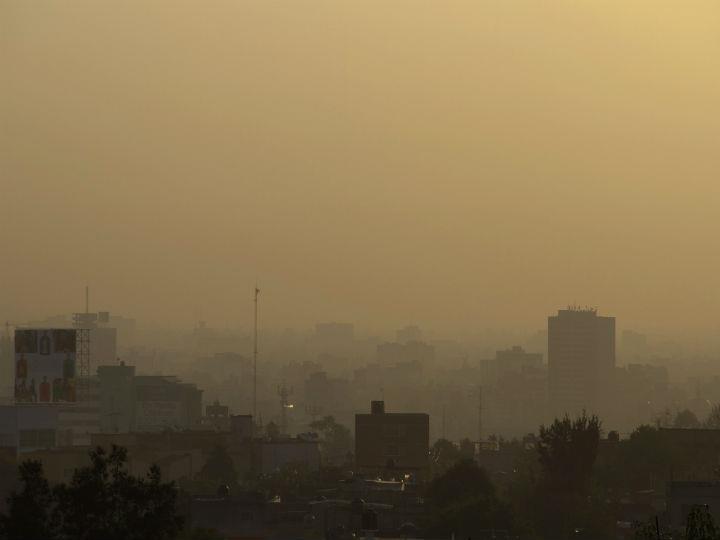 By: EBR | Thursday, September 10, 2020
One of the features of recent months to which we've all grown accustomed is daily news stories about the impact of COVID-19 lockdowns on air quality in cities around the world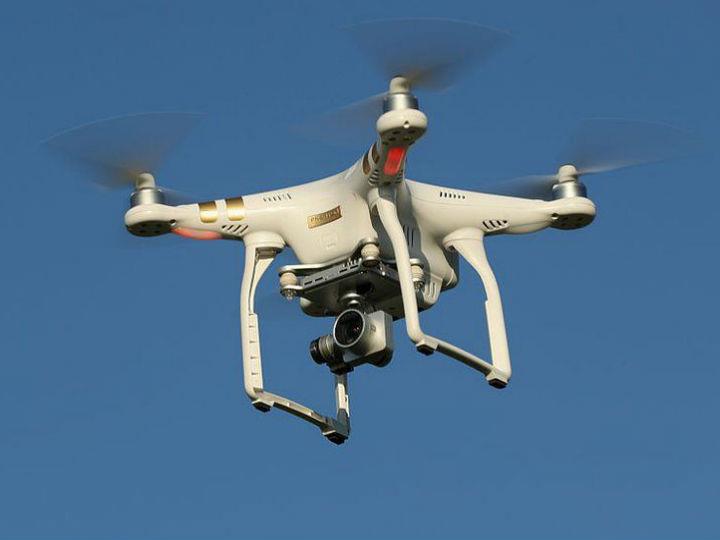 By: EBR | Thursday, September 10, 2020
With the announcement a few days ago that Amazon's drone delivery programme has been approved in the US, the continued innovation race for consumer package delivery is on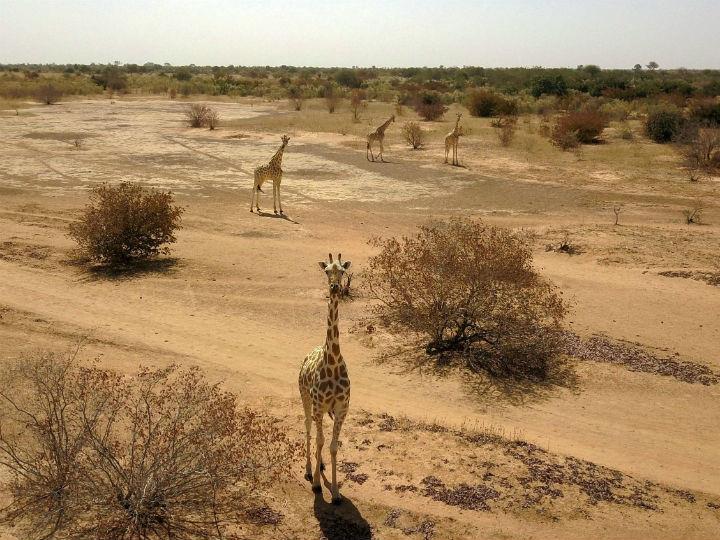 By: EBR | Thursday, September 10, 2020
The way humanity produces food, energy and goods is destroying the habitats of thousands of wildlife species, causing plunging population sizes and contributing to the emergence of diseases such as COVID-19, according to WWF's Living Planet Report 2020, released on Thursday (10 September)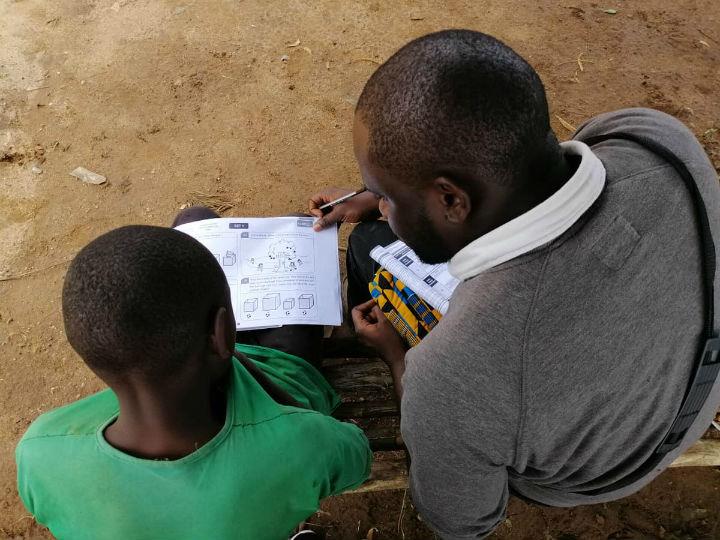 By: EBR | Wednesday, September 9, 2020
As we mark International Literacy Day this year, we can appreciate the great progress made in the last 50 years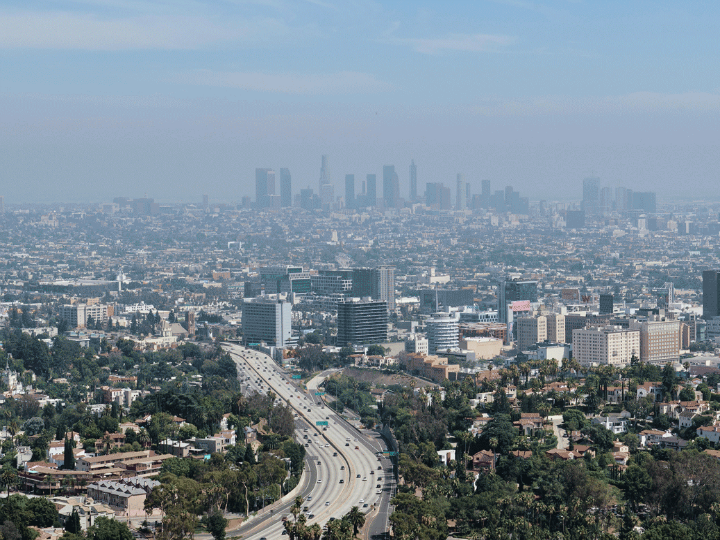 By: EBR | Tuesday, September 8, 2020
Outdoor air pollution has a substantial impact on health, mainly from breathing pollutants and small particulate matter (often referred to as PM2.5) that travel deep into the lungs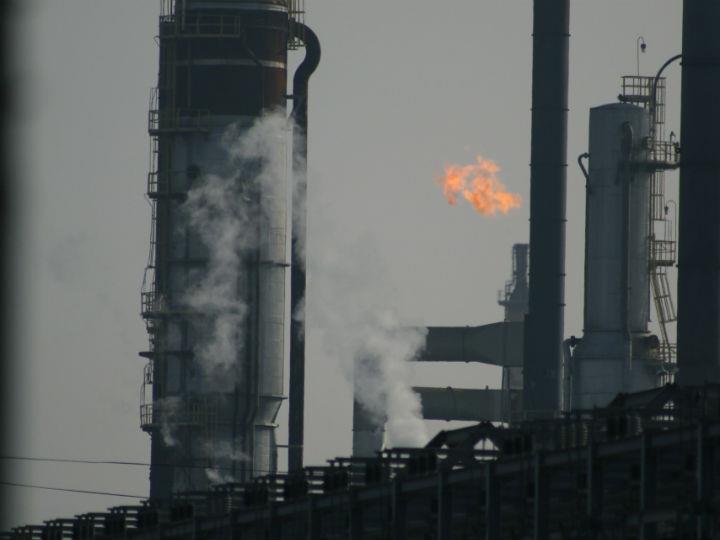 By: EBR | Monday, September 7, 2020
Putting a price on carbon should reduce emissions, because it makes dirty production processes more expensive than clean ones, right?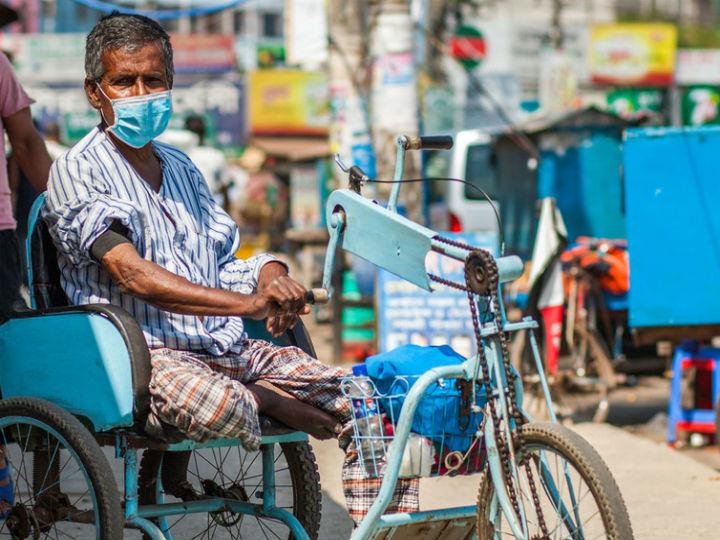 By: EBR | Monday, September 7, 2020
More women have lost their jobs due to the impact of the coronavirus crisis than men, new research has found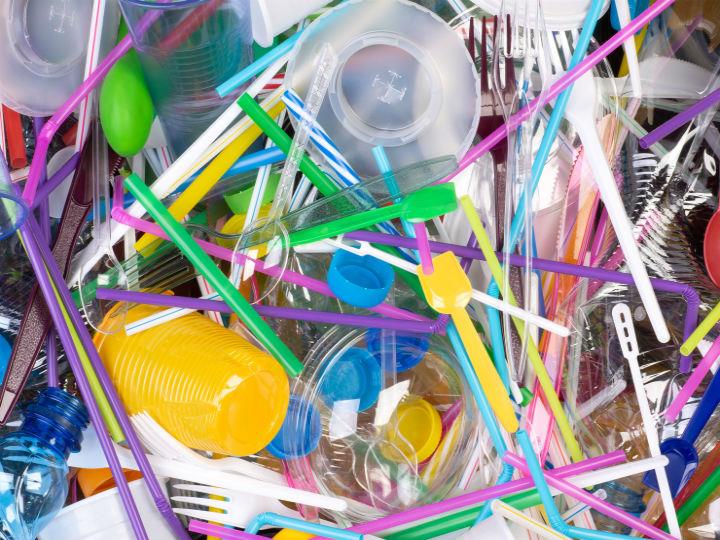 By: EBR | Friday, September 4, 2020
Big oil producers are pinning their future growth on the world's insatiable appetite for plastic, researchers said Friday (4 September), in a "bet" on society's failure to tackle disposable consumption that risks stranding billions of dollars in petrochemical investments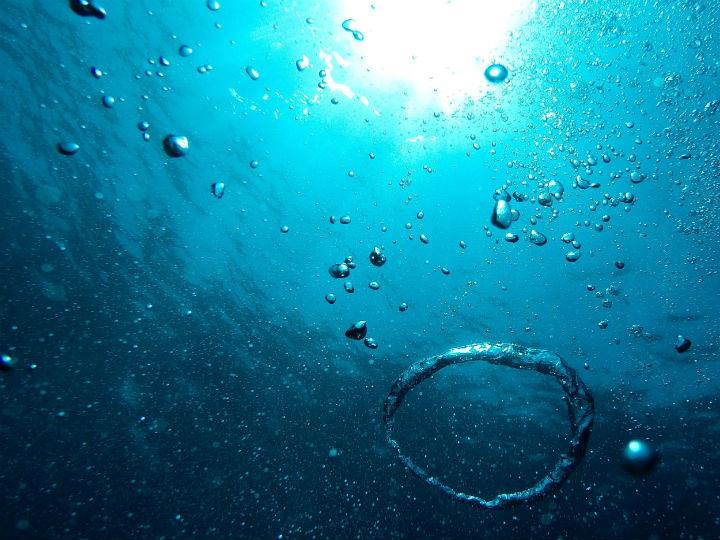 By: EBR | Thursday, September 3, 2020
The world is hungry for resources to power the green transition. As we increasingly look to solar, wind, geothermal and move towards decarbonization, consumption of minerals such as cobalt, lithium and copper, which underpin them, is set to grow markedly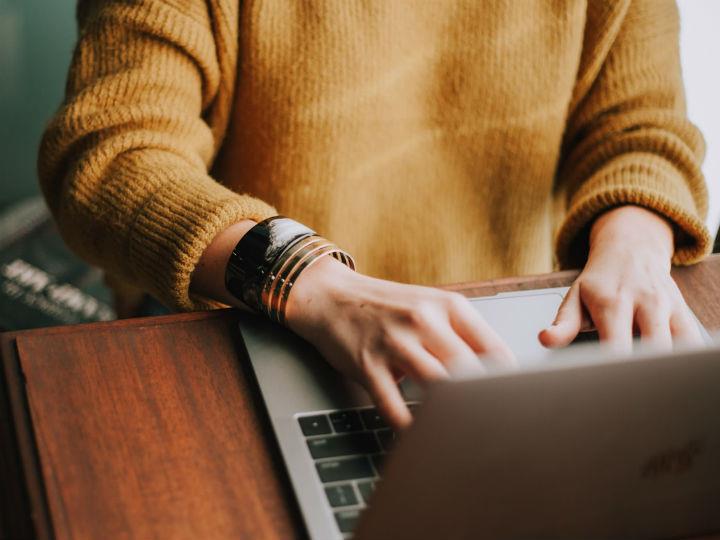 By: EBR | Tuesday, September 1, 2020
It is easy to see how one might have to spend several years learning and unlearning in order to build a viable portfolio of careers. But if higher education institutions aren't doing their job in teaching us, what are our alternatives?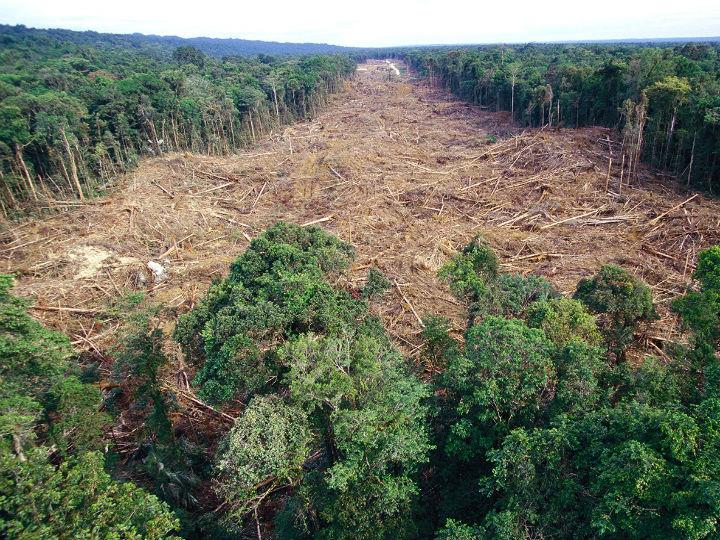 By: EBR | Tuesday, September 1, 2020
The Amazon Basin is approaching a dangerous tipping point. Within a few years the world's largest tropical forest could experience a 'die-back' that would not just affect South American countries, but deal a fatal blow to global efforts to reduce carbon emissions