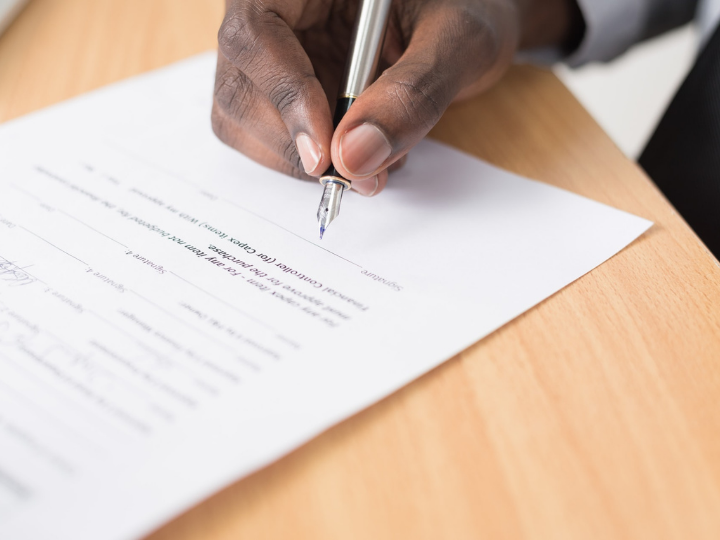 The data show that a family that previously owned a firm can continue to control it for generations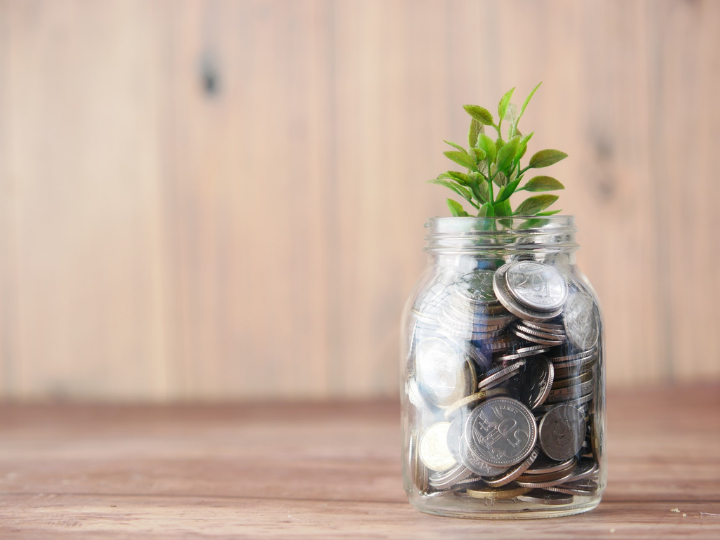 By: EBR | Thursday, November 25, 2021
An 'intrapreneur' is someone who behaves like an entrepreneur, while working within a large organisation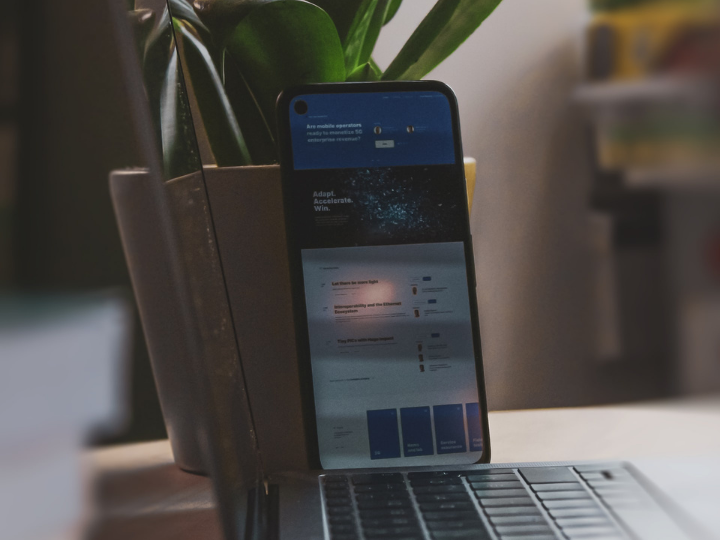 By: EBR | Wednesday, November 24, 2021
'Drama' in offices has transferred to technological tools like emails and workplace messaging services
By: EBR | Tuesday, November 23, 2021
"All hybrid models should be driven by strategic business objectives and personnel concerns that extend to employee mental health and well-being"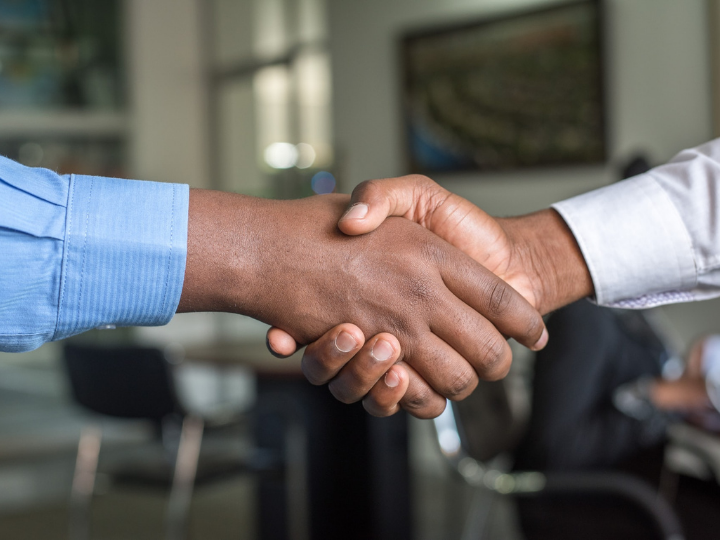 By: EBR | Friday, November 19, 2021
Diversity brings in new ideas and acts as a pathway to unlock creativity. The business world is no exception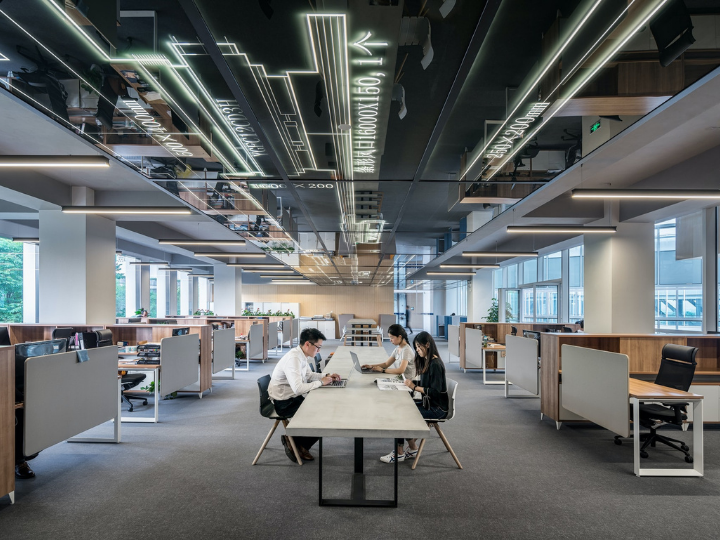 By: EBR | Wednesday, November 17, 2021
In addition to creating value in the marketplace, companies are increasingly expected to minimise their negative impacts (e.g. reducing their carbon emissions) and to proactively make the world a better place
MORE ARTICLES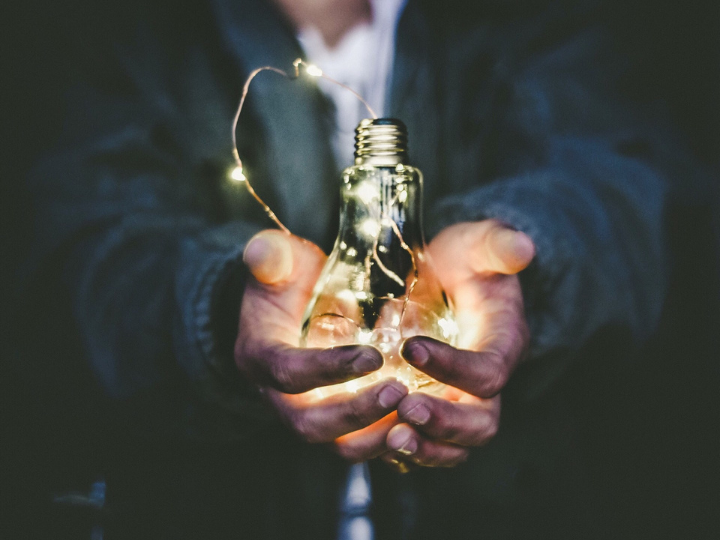 By: EBR | Thursday, November 11, 2021
Social enterprises drive change in the global economy in two very important ways: by directly addressing difficult social and environmental challenges; and by influencing the broader business community to act responsibly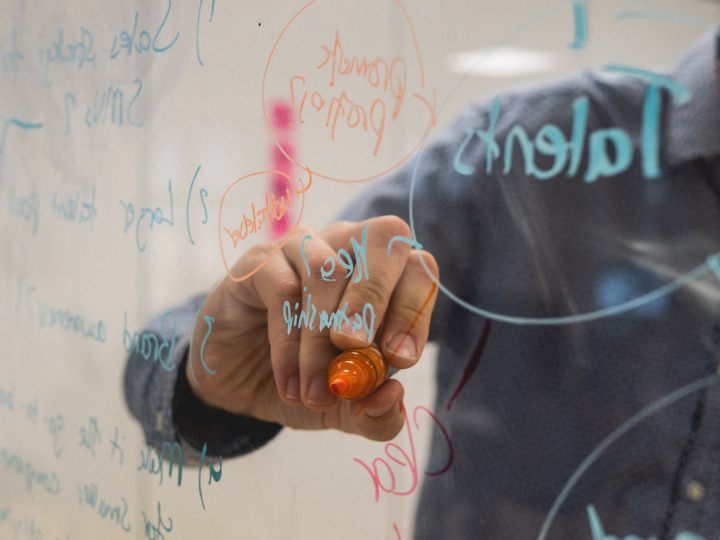 By: EBR | Tuesday, November 9, 2021
A manufacturer of the fabric used to reinforce car tyres might not seem an obvious source of innovation inspiration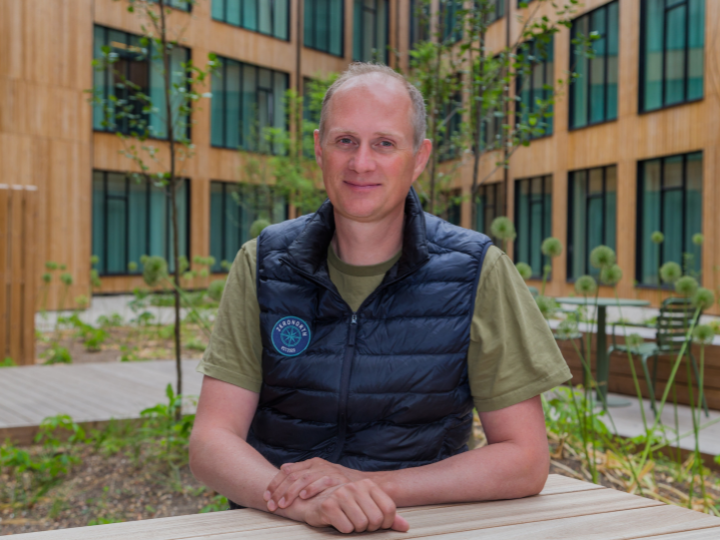 By: EBR | Thursday, November 4, 2021
New technologies now allowing shipping companies to master the weather in real-time and realise tangible dollar, CO2, and safety upsides across their fleets, and enabling decarbonisation trajectory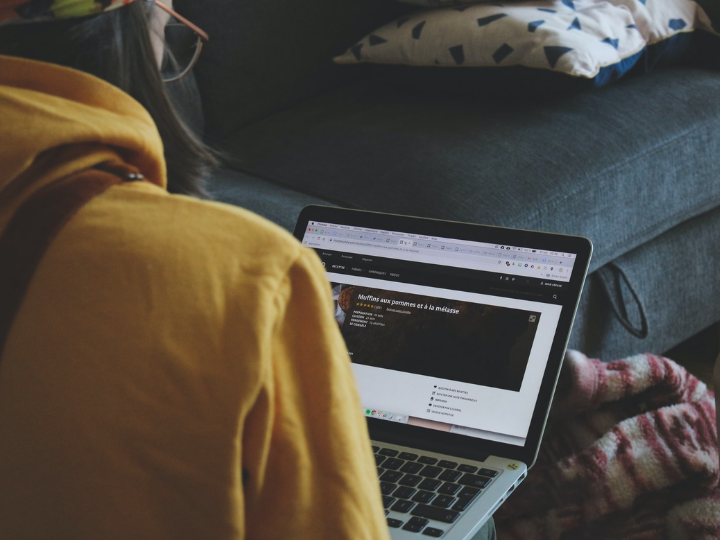 By: EBR | Tuesday, November 2, 2021
Even before the pandemic, the U.S. workforce increasingly relied on remote collaboration technologies like videoconferencing and Slack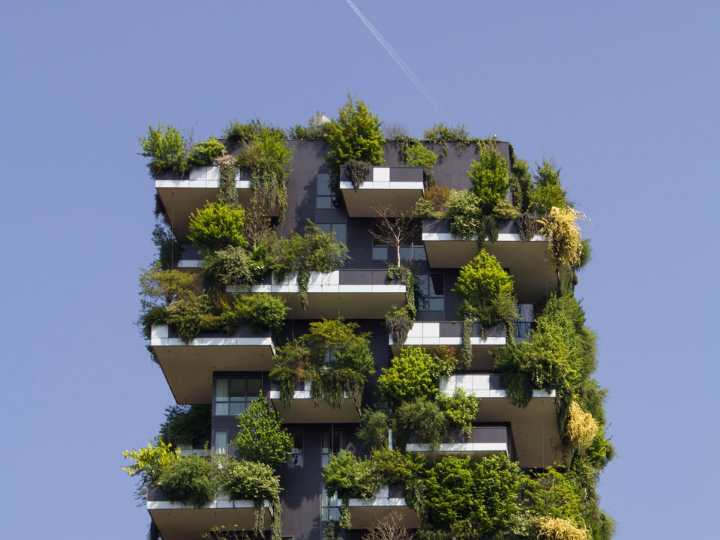 By: EBR | Monday, November 1, 2021
The window of opportunity to secure a 1.5°C pathway is rapidly closing, and UN Secretary General Antonio Guterres has declared a 'code red for humanity'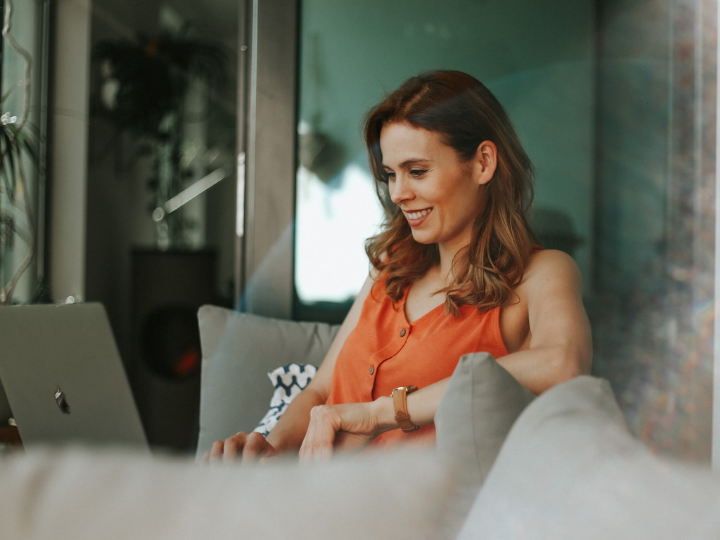 By: EBR | Monday, November 1, 2021
A year and a half since the start of the pandemic and women continue to be disproportionately impacted due to an inadequate gender responsive recovery from the health and socioeconomic crises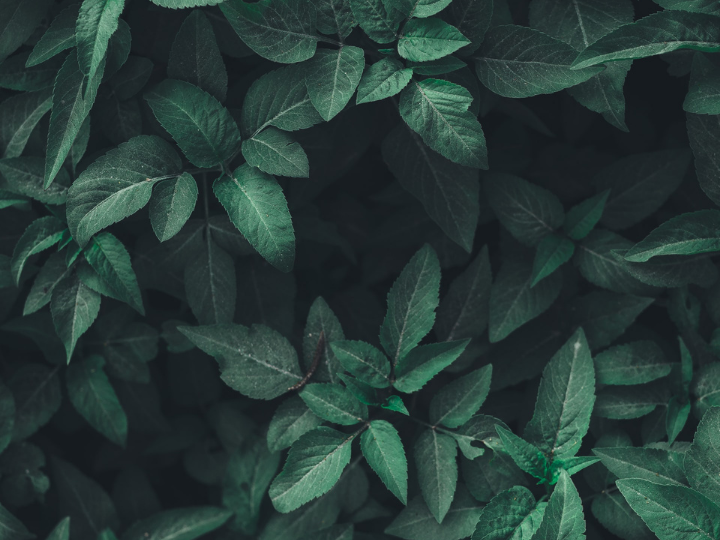 By: EBR | Friday, October 29, 2021
The world heads into the UN Climate Change Conference in Glasgow facing some sobering facts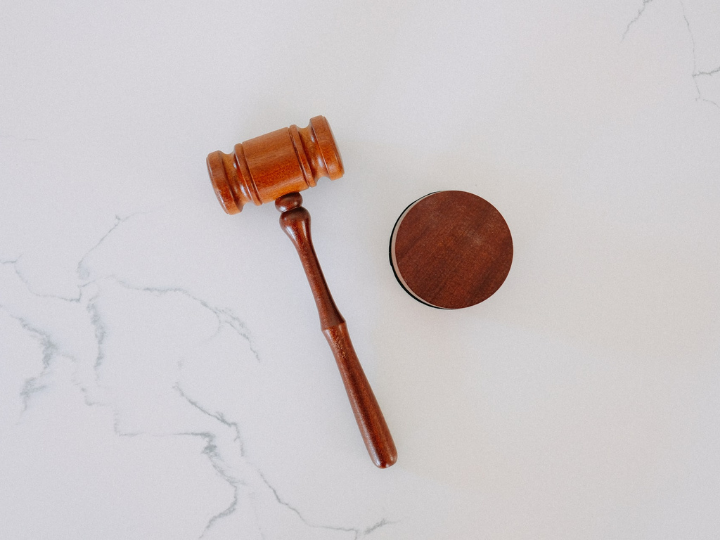 By: EBR | Wednesday, October 27, 2021
Any agreement at the UN Climate Change Conference (COP26) in Glasgow – a.k.a. "the world's best last chance" – relies on businesses as well as governments to turn it into action. This fact is as obvious as a raging wildfire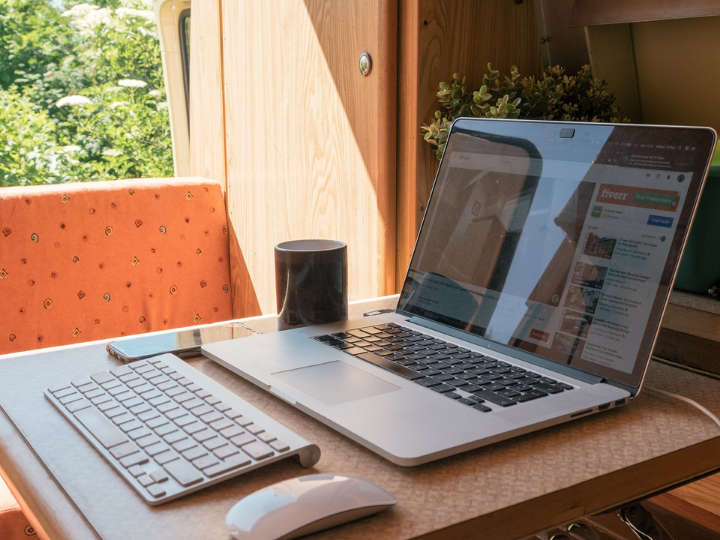 By: EBR | Wednesday, October 27, 2021
The COVID-19 pandemic made remote work more the norm than the exception, and now many companies are struggling to map out a hybrid plan that both managers and employees can embrace long term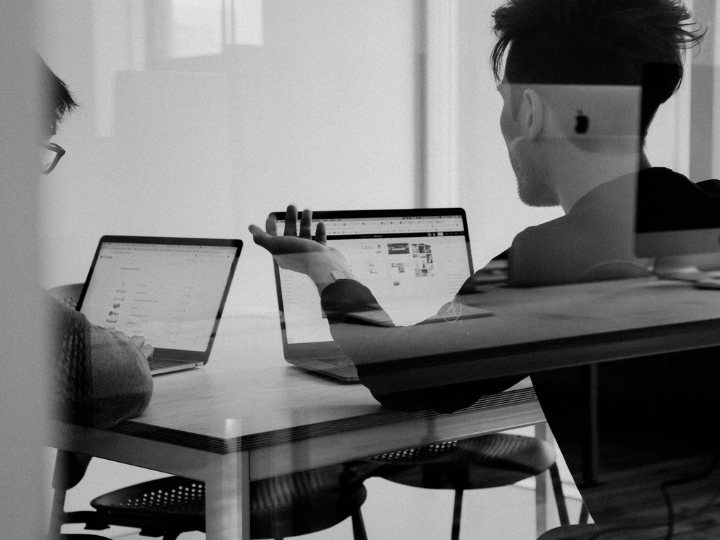 By: EBR | Monday, October 25, 2021
Learning to lead is not a "one and done" assignment, a box to tick before you get responsibility for a team of direct reports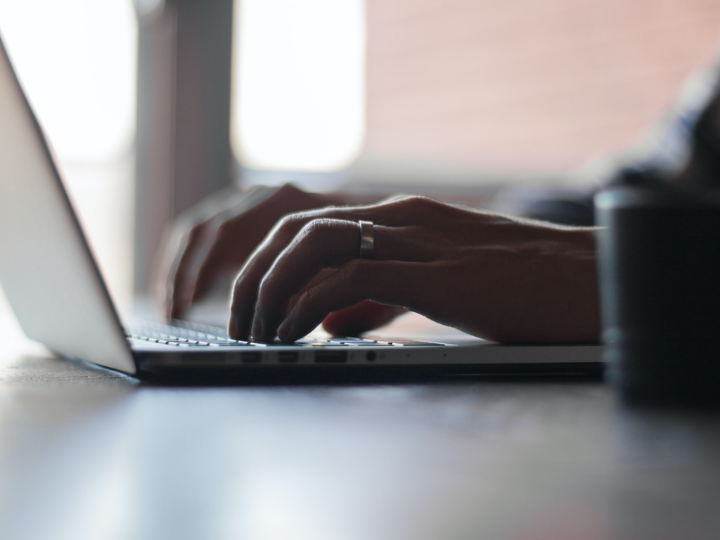 By: EBR | Friday, October 22, 2021
Performance reviews are clearly in need of an overhaul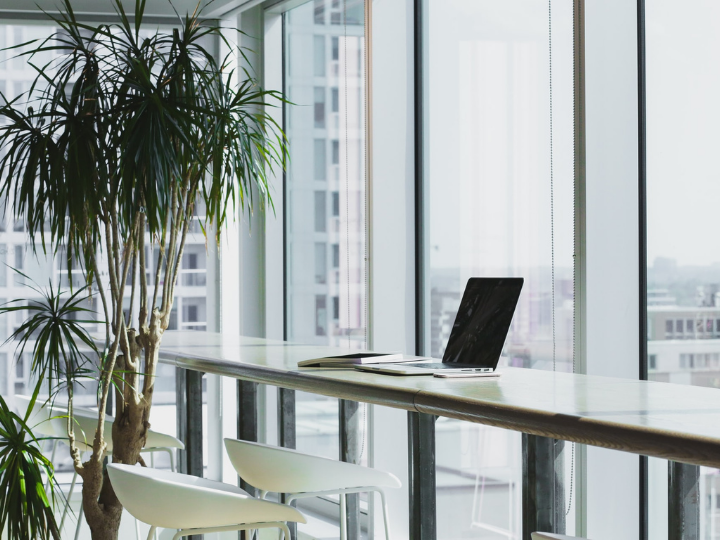 By: EBR | Monday, October 4, 2021
In recent years, increasing numbers of consumers and employees have been calling on businesses to lead in new, more ethical ways, but organisations still have a lot of work to do on this front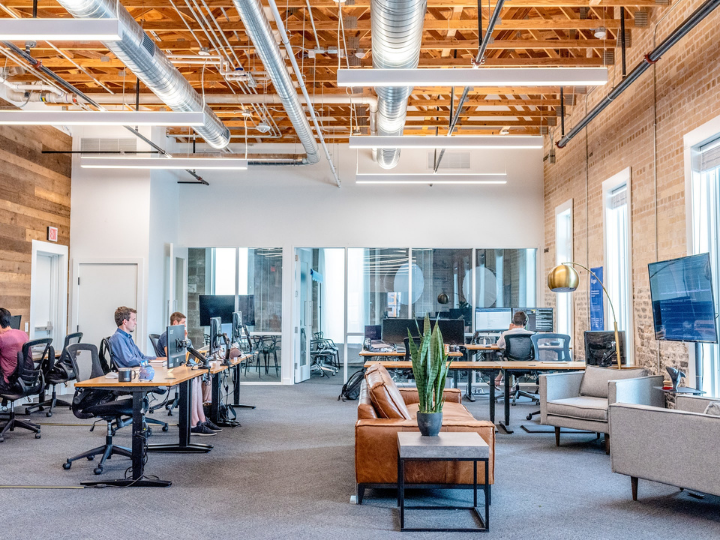 By: EBR | Friday, September 24, 2021
When business crises occur (pandemic-related or otherwise), the companies that emerge stronger are those able to flex their business and people to overcome the new challenges they face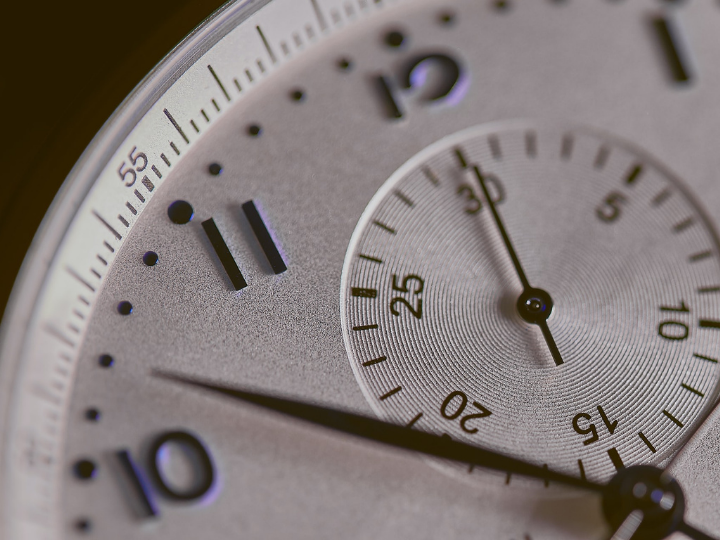 By: EBR | Wednesday, September 22, 2021
Is it true that less really is more? Can companies, by asking less of their workers, actually get more out of them?