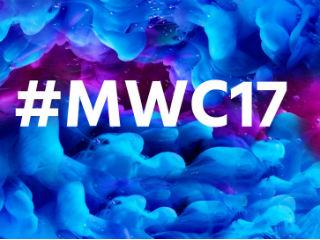 EBR's Editor-in-chief N. Peter Kramer is among the 100.000 visitors from 200 countries to MWC 2017. The annual Mobile World Congress in Barcelona is the largest gathering of the mobile industry in the world
The mobile industry continues to be characterised by high levels of growth and opportunity, and as the industry becomes more dynamic, the opportunities within it increase in equal amount, as do the challenges.

In 2017, the Mobile World Congress conference programme provided an essential, in-depth coverage of the contemporary and future mobile industry, highlighting specific areas of growth and opportunity.

Running across the full length of the Mobile World Congress, the 2017 conference programme will continue to be a central focus for the event, challenging and educating delegates whilst covering the latest technological developments, next generation services and growth strategies.

During the event they introduced a new conference format to include more sessions and enable an increased, in-depth analysis of the topics and trends that are shaping the mobile industry in 2017 and beyond.

From the keynote programme to topic focused conference sessions, thought leaders from the most important companies in the mobile and adjacent industries was represented across the four days of the event.
---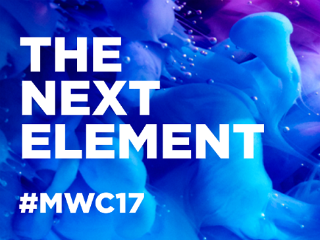 The Mobile World Congress 2017 is over, it was – as usual- an overwhelming experience and probably 'the biggest annual TMT show on earth'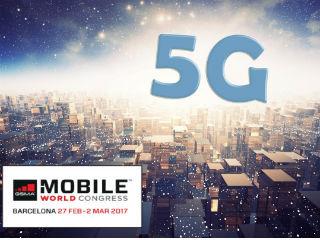 5G is a far more complex migration than that of 3G to 4G. Is the expectation of its arrival likely to be over-enthusiastic at best and unrealistic at worst?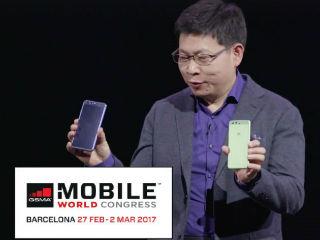 Huawei made is marks early at this year's Mobile World Congress, unveiling its new P10 flagship smartphones and smart watches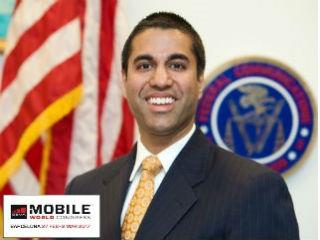 Barely five weeks into his new role as chairman of the US Federal Communications Commission (FCC), the Republican Ajit Pai, criticised the regulatorily approach to broadband by his predecessor, the Democrat Tom Wheeler
MORE ARTICLES