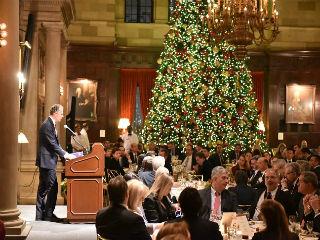 The Institutions underlined that after years of recession, Greece is slowly returning to a period of economic growth and aims to position itself as an attractive investment and business destination
The 19th Annual Capital Link Invest in Greece Forum was organized at the Metropolitan Club in New York City on Monday, December 11, 2017 with huge success attracting more than 1350 participants. This is an International Summit about Greece in New York organized in cooperation with the New York Stock Exchange and major global investment banks.
The Forum featured government and business leaders from Greece, Europe and the United States, and top executives from the investment, financial and business communities. The forum attracts the elite of Wall Street and this year took place in a crucial
time for Greece.


---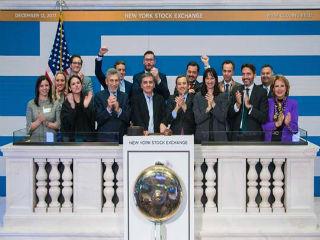 Within the context of the 19th Annual Capital Link Invest in Greece Forum the New York Stock Exchange in cooperation with Capital Link organized a special ceremony in honor of Greece entitled "Greek Day at NYSE".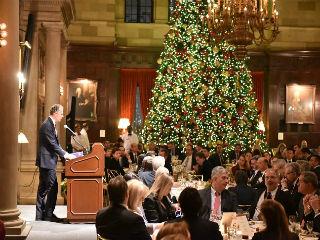 An International Summit on Greece in New York. Featuring Top US Investors, Global Investment Banks & Institutions, the Greek Government & Business Leaders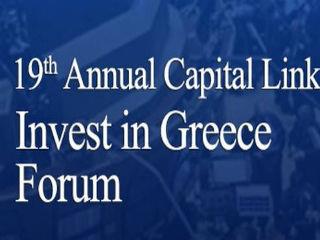 An International Summit On Greece in New York Featuring Top US Investors, Global Investment Banks & Institutions, the Greek Government & Business Leaders
MORE ARTICLES