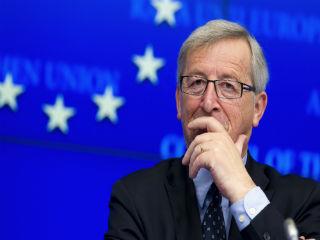 Five interesting views regarding EU institutions' needed and well-accepted reform.
That the EU and its institutions need reform is accepted by many politicians and European dignities. The question is how to handle it? European Business Review bundled five different and interesting views in this special report. Not to present a manual how to reform but as an exchange of important views on the subject.

N. Peter Kramer
Editor-in-chief
---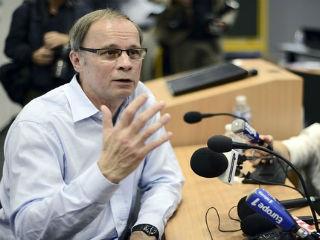 Reforms are urgent, but difficult. To achieve them, a four-pronged approach is required: restructuring, competition, evaluation and accountability.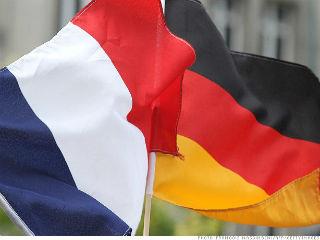 France and Germany, which together account for half of euro-area GDP, are rightly considered the key to the euro area's exit from the current impasse of low growth, falling inflation and increasingly dangerous debt trajectories.

In the last week of November President Juncker presented his €315 billion programme, called the European Fund for Strategic Investments, for increasing small-business lending and investments in roads, renewable energy, schools and other public services.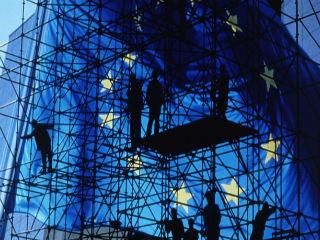 The current combination of challenges facing the EU is extreme, even by the union's crisis-ridden standards. That calls for an equally momentous reform effort.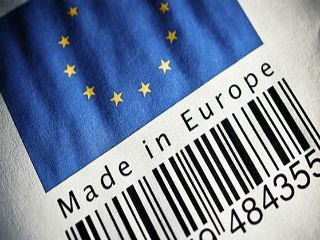 Over the next five years, economic growth will mainly be generated outside Europe, so the key challenge will be to fashion and implement an industrial policy that strengthens Europeans' global competitiveness and preserves our high living standards.
MORE ARTICLES