Mobile is Everything / GSMA Mobile World Congress

EBR's Editor-in-chief N. Peter Kramer was among the 101.000 visitors from 208 countries to MWC 2016. The annual Mobile World Congress in Barcelona is the largest gathering of the mobile industry in the world.
EBR publishes its new webdossier: "Mobile is Everything". Mr. Kramer was a special guest of Huawei Technologies.
---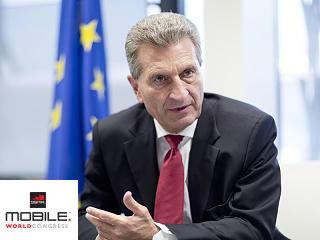 During a WMC 16 roundtable with leaders from the telecom and automotive sector to discuss the future connectivity requirements for connected and autonomous driving, EU Commissioner Oettinger* (Digital Economy & Society) expressed concerns that Europe is lagging behind other regions in the world
From the moment you arrived at the World Mobile Congress 2016 in Barcelona you could read it everywhere: Mobile is everything. And maybe it is. It is now an intrinsic element in our everyday lives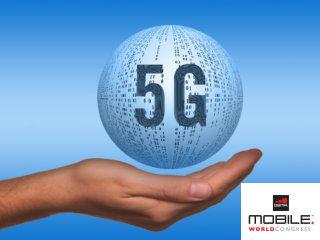 'It is hard to believe that 2016 marks 25 years since the launch of the first 2G network and the first mobile phone call. Now it's nearly impossible to imagine our lives without mobile', Mats Granryd, Director General of GSMA, said in his introduction to the Mobile World Congress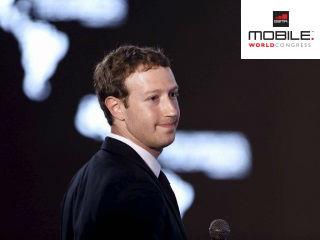 Nobody can ignore Mark Zuckerberg, chief executive of Facebook, at the Mobile World Congress 2016 in Barcelona. He stole the show to appear all through unannounced on stage during the presentation of the new Samsung smartphones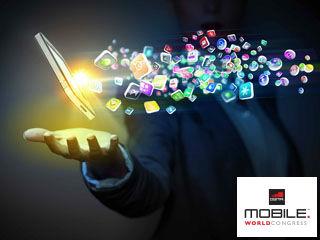 The way we live, do things, study, earn a living, and run a business or organisation, has been transformed by digital technology
MORE ARTICLES