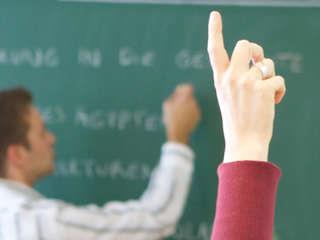 Views and opinions from the recent ECNAIS conference
We read that scientific discoveries are coming along so fast now, that most of what we now know was discovered only in the past decade. And the big new discoveries have the power to change whole sectors of the economy. Who knows, for example, what the pharmaceutical business will look like when the potentials of genetic engineering have been realized? Who knows what the digital world will do to our communication, or what smartphones will do to our need for travel?

But such effects notwithstanding, if new products were the only way that technology affected the world of work, the job would be relatively safe: jobs lost in one sector of the economy would be added in another. Technology affects jobs more directly in the way it changes how work is actually done. In this case, the role of modern education is highly important, because more and more, knowledge is becoming the main row-material of creating wealth.

This was the aim of the last conference organized in Athens by the Hellenic Association of Independence School and the European Council. Why? Because Greece is considered to be a place a place of birth of democracy and the democratic institutions require respect of freedom. The pedagogical perspective from the point of view of educators the most important tell us something significant about the freedom of education. In this magazine we believe that this freedom in the long run empowers society.
---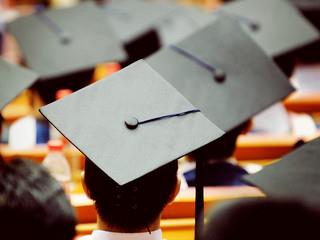 For the last six years the political elite, the state apparatus and Greek society have been strikingly unable to come up with ideas and programs to lead the country out of its economic crisis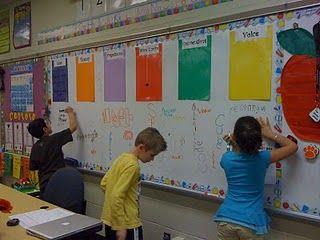 I will briefly talk about the role of a modern school in today's society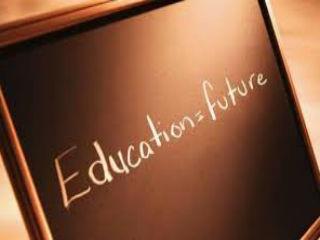 «Education is the most powerful weapon which you can use to change the world». Nelson Mandela was right. In order to change the world one needs to change people. And education is the catalyst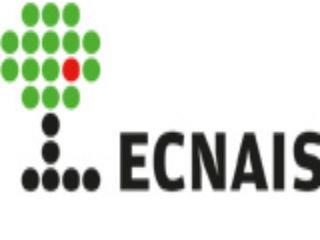 How the free parental choice can be ensured by civil society?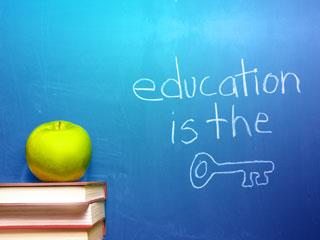 Jobs remain the best route to inclusion, but only high-quality education and a broad mix of relevant skills lead to employment, writes Tibor Navracsics
MORE ARTICLES
By: EBR | Tuesday, July 19, 2016
How education can transform societies on our digital world?
By: EBR | Tuesday, July 19, 2016
From Educational Freedom to Pedagogical Excellence and from School Autonomy to the Parental Right of Choice
By: EBR | Tuesday, July 19, 2016
History proves that more freedom strengthens our societies and such a statement is nowhere more applicable than in the area of Education
By: EBR | Tuesday, July 19, 2016
It is essential to develop synergies between public and private education. Private schools tend to adopt innovative new programs which could inspire the legislator as well as the staff of public schools for related improvements