On 31st May 2019 in Split, Croatia was held the 1st International Investment Conference (IICC2019), an event with a special emphasis on different ways of investing in Croatia and the region of Southeast Europe.
The purpose of the conference was to gather investors and projects representatives at one place and to make them network and find new opportunities for themselves as for their companies.
During the course of the conference a significant number of lectures and speeches were held and interesting issues in the area of investment trends and investors preferences were explained.
Major issues which were discussed were: Global Investment Trends, Trends in Southeast Europe, Strategy & Innovation in 2025, Future of entrepreneurship and sources of business success, Investment Opportunities in Croatia, Legal framework for investments in Croatia, Digital Transformation, Investing in crypto trading services and others.

The conference was opened by Jeroen de Flander, one of the world's most influental thinkers on the implementation strategy and highly regarded hey-note speaker. He was speaking in 41 countries to the audience over 26,500 people.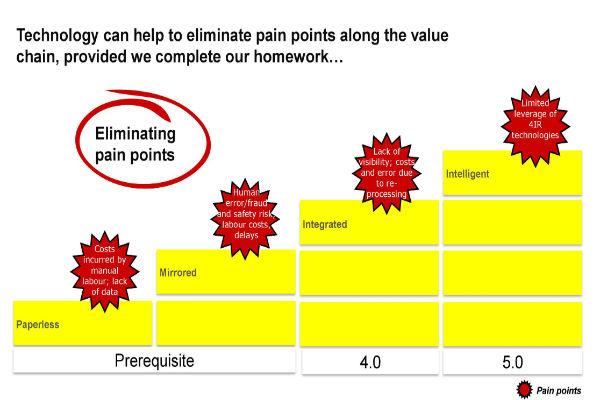 Special emphasis was on the presentation of Digital Assets Power Play Ltd. (DPP), a leading crypto data provider and developer of algorithmic crypto trading services. Their DPP Platform was launched a week before the IICC2019 conference, so the audience saw the DPP Platform in action, a groundbreaking crypto trading platform, making advanced algorithmic strategy creation accessible to anyone. Until now, algorithmic trading methods have been reserved only for those who possess the programming knowledge and investing experience necessary to design complex strategies.
With events like this Croatia tells it can be included on a global map when it comes to the latest trends in investing and high tech projects.
The conference was organized by Croatian business advisory company Bomis Advisory, and it was supported by the Croatian Chamber of Economy.