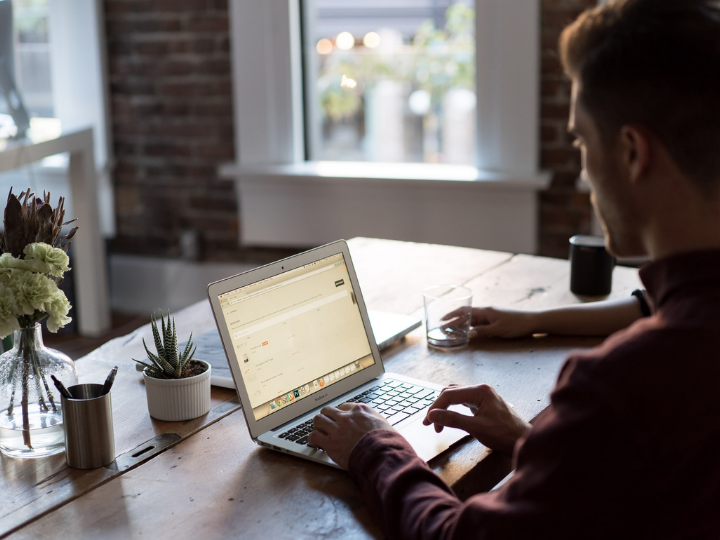 By: EBR | Tuesday, March 22, 2022
The word "routine" can bring to mind words like mundane or ordinary. During the pandemic's disruptions to daily life, routines may have felt boring and restrictive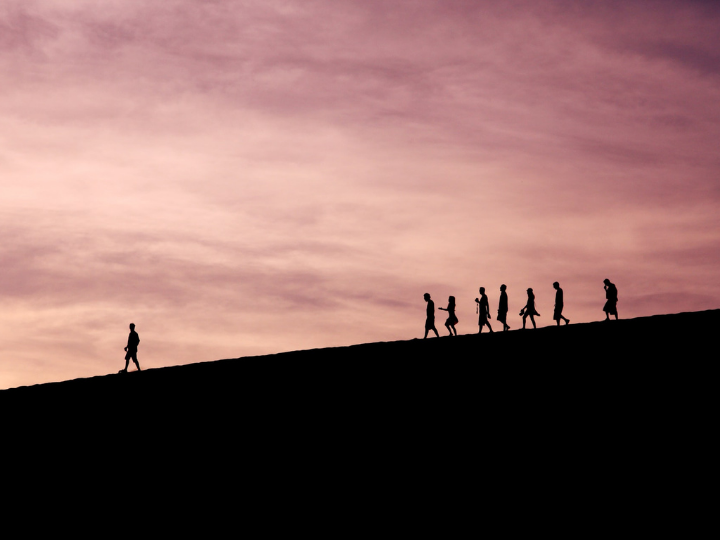 By: EBR | Tuesday, March 22, 2022
A strong vision and a more disciplined approach can actually equal more creative results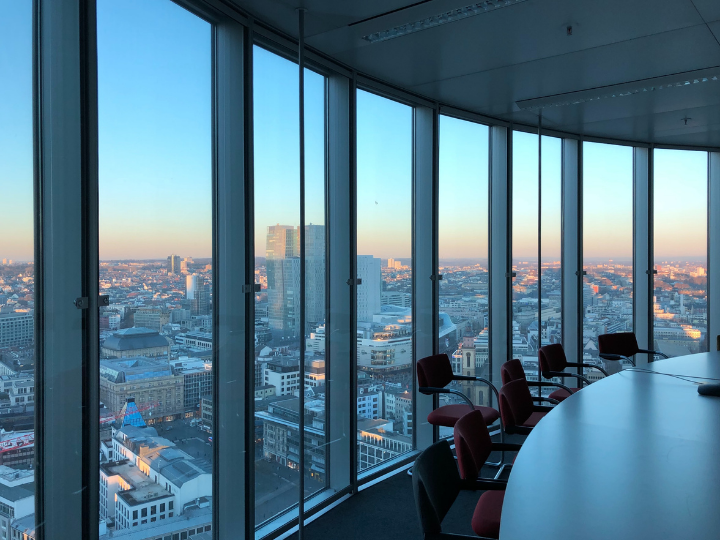 By: EBR | Monday, March 21, 2022
Cyberattacks are on the rise but many organizations are ill-equipped to deal with threats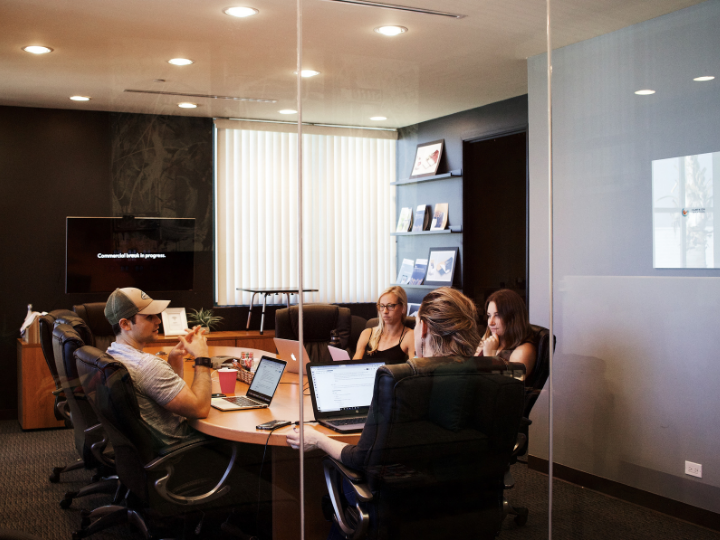 By: EBR | Thursday, March 17, 2022
A humanized approach to resilience equips organizations and their employees for future challenges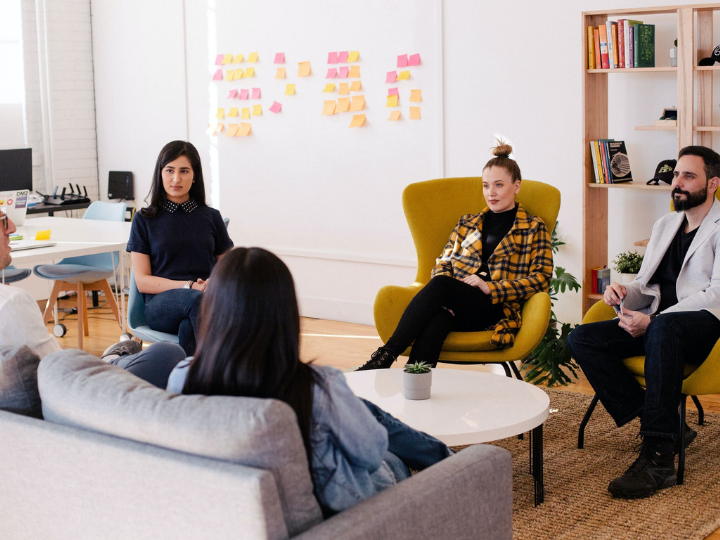 By: EBR | Friday, February 25, 2022
Typically, developing and implementing sustainability plans is a top-down process, but meeting ambitious goals requires engaging the entire team because solutions will need to come from all directions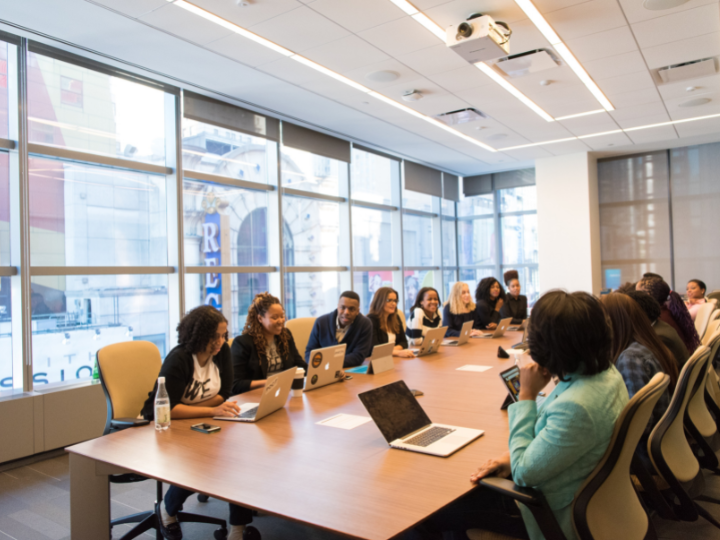 By: EBR | Monday, February 14, 2022
Why formal structures and greater diversity create status disagreements and how to fix the issue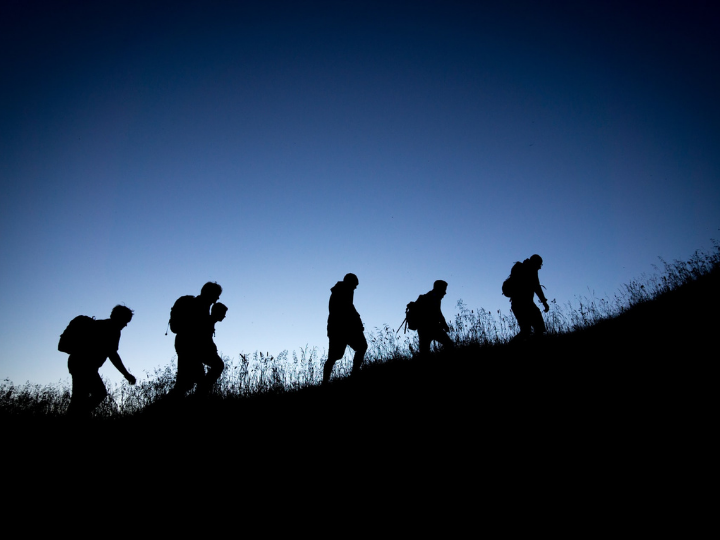 By: EBR | Monday, February 7, 2022
Any organization – even whole countries – can rise or fall depending solely on how capable their leader is. But what exactly makes a great leader?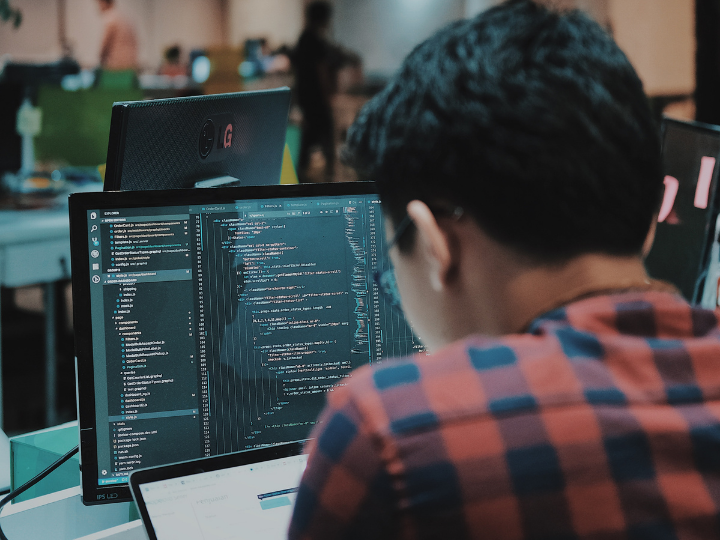 By: EBR | Wednesday, February 2, 2022
As an organizational form, data cooperatives empower individuals by giving them control over the data they share and by effectively monetizing the data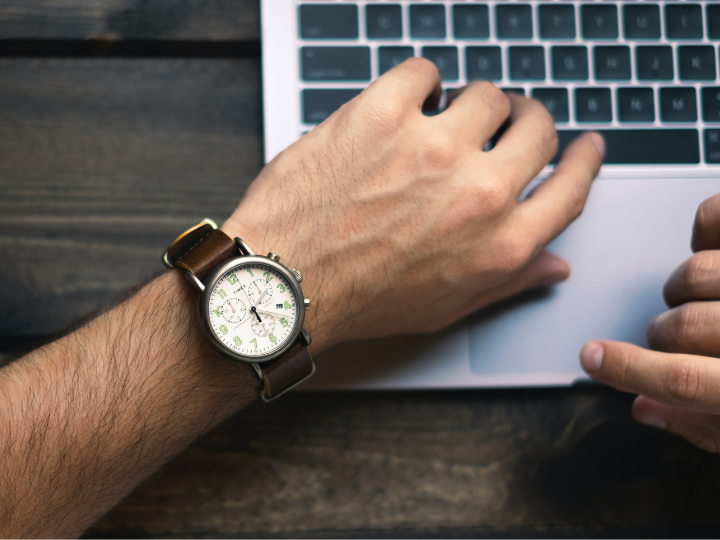 By: EBR | Wednesday, January 26, 2022
This study looks at daily time management and contingency planning for employee engagement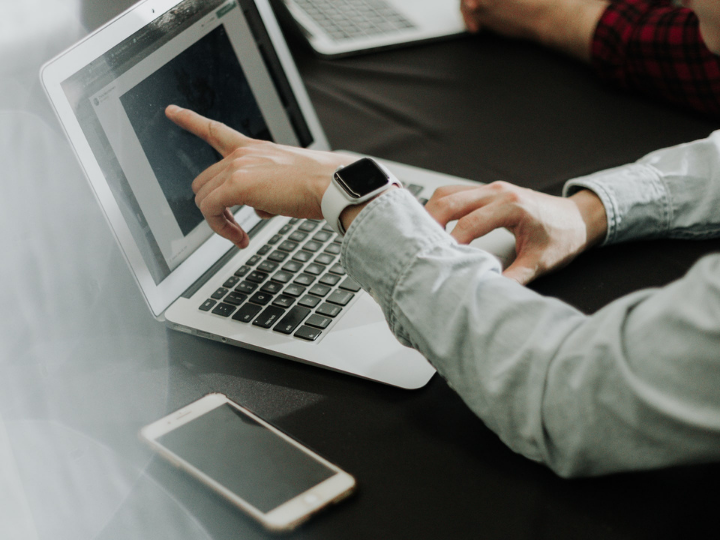 By: EBR | Thursday, January 13, 2022
For many organisations, the biggest challenge of innovation is not coming up with good ideas, it's making sure those good ideas are noticed and acted upon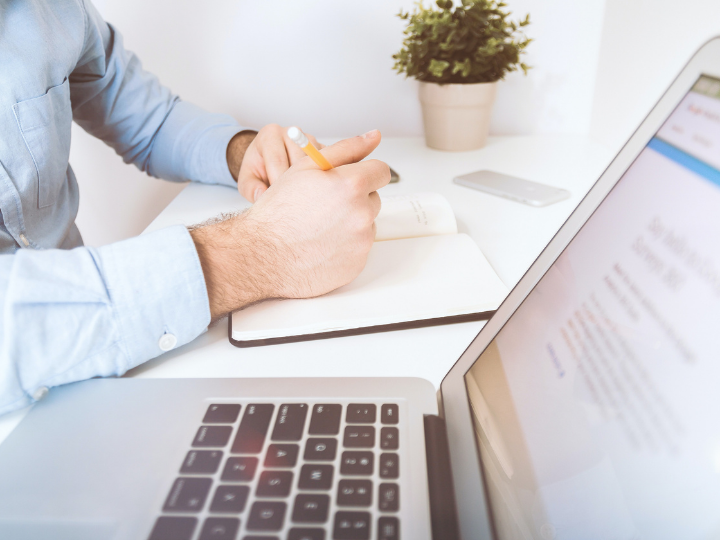 By: EBR | Wednesday, January 12, 2022
"Insufficient internal skills" is a problem for employers trying to find digital expertise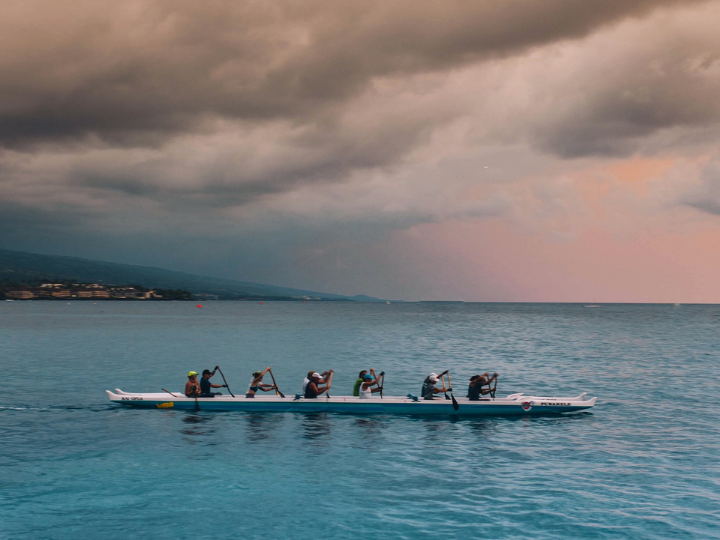 By: EBR | Friday, January 7, 2022
When we think about organisations – groups of people all moving towards a single goal – usually we think about a hierarchy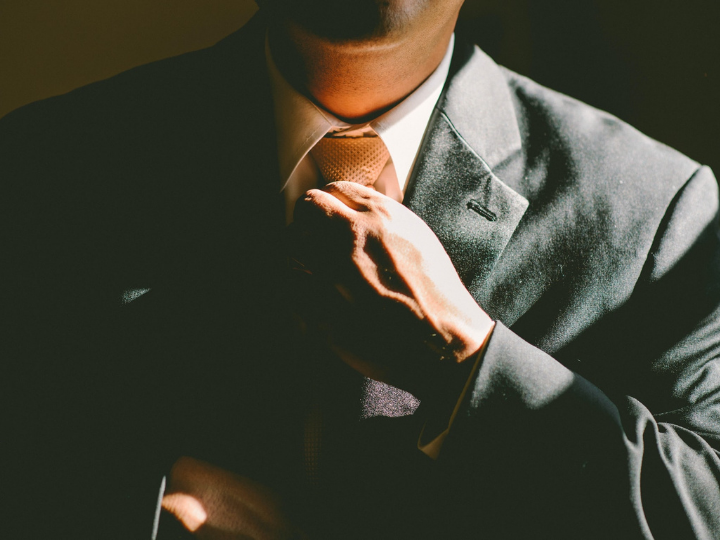 By: EBR | Monday, December 6, 2021
People who see their work as a calling tend to be regarded as better employees, with unintended consequences for co-workers as well as their organisation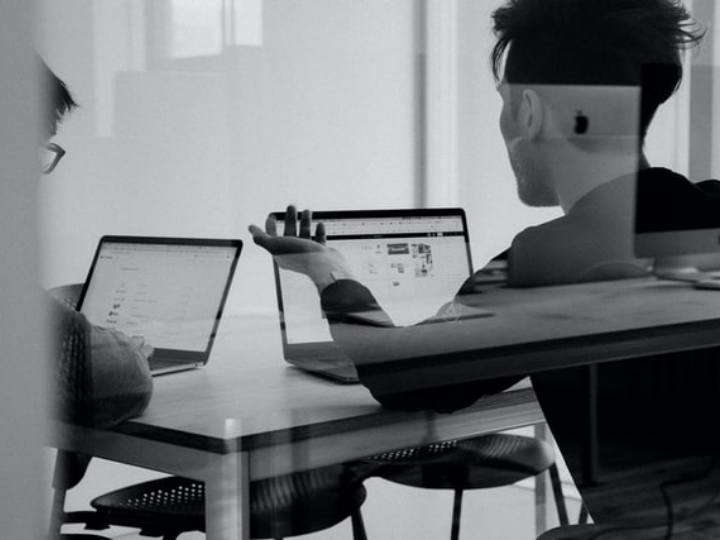 By: EBR | Wednesday, November 24, 2021
Zero-sum negotiations, such as bargaining over the price of a product, are ubiquitous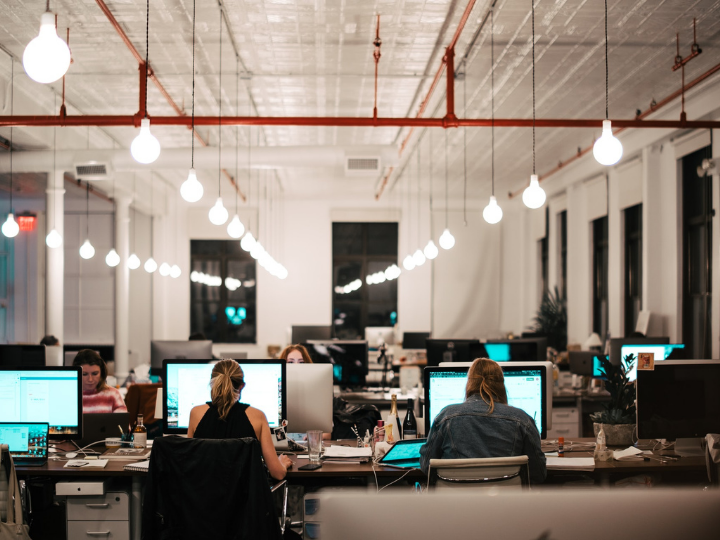 By: EBR | Wednesday, November 17, 2021
In this new hybrid working environment, people shouldn't go to the office to stare at their computer, but to connect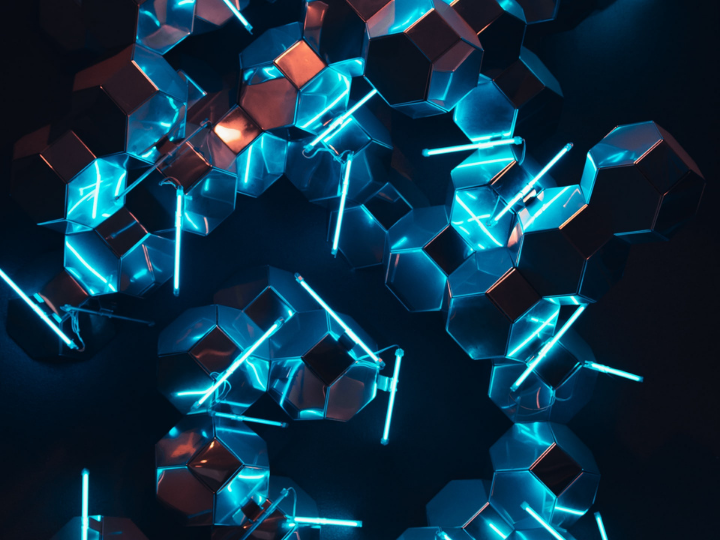 By: EBR | Tuesday, November 9, 2021
A large number of government and private sector organizations including some of the most sophisticated companies in the world, have fallen victims to cyber-attacks in recent years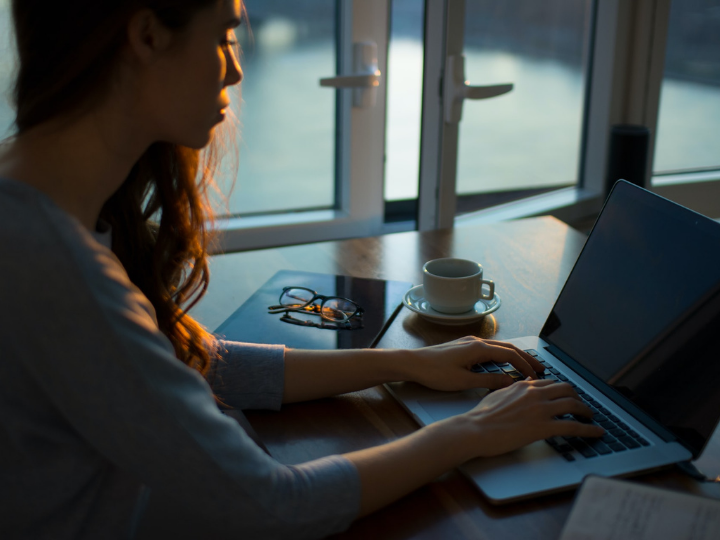 By: EBR | Monday, October 18, 2021
The global pandemic challenge has thrown up lots of issues surrounding the future of the workplace as millions of us 'get' – we don't exactly have a lot of choice – to work from home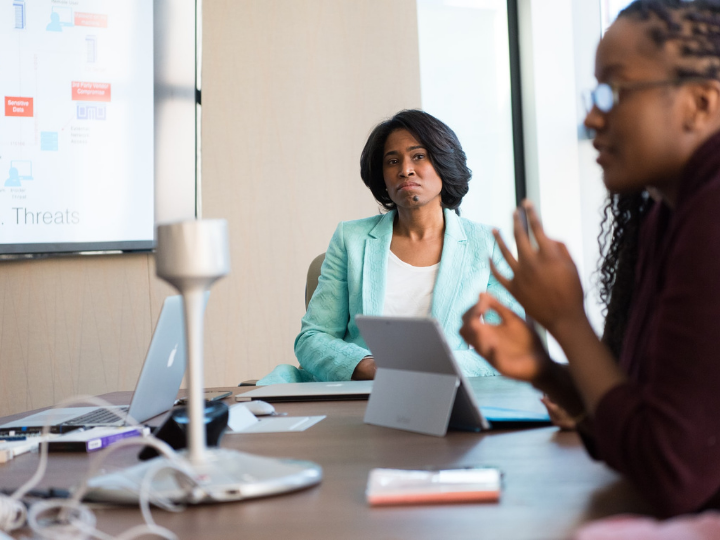 By: EBR | Friday, October 15, 2021
Top management teams (TMT) have been studied since at least the 1980s for insights into how chief executives and their deputies make the strategic decisions that can make or break organisations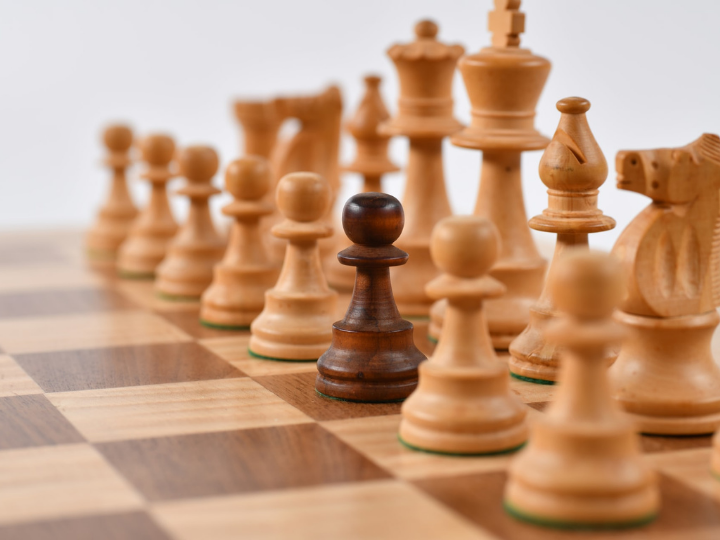 By: EBR | Tuesday, October 5, 2021
"You're sitting in a meeting, and you and your colleagues are energetically discussing how to handle an important issue or challenge. Ideas and suggestions are bouncing around so fast that the designated note-taker can barely keep up..."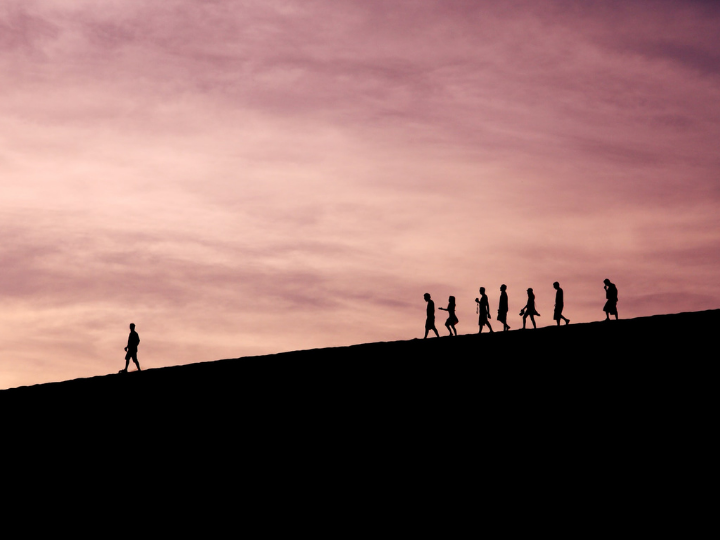 By: EBR | Monday, October 4, 2021
The COVID-19 pandemic has blurred the division between our work and family lives, and shifted what we value