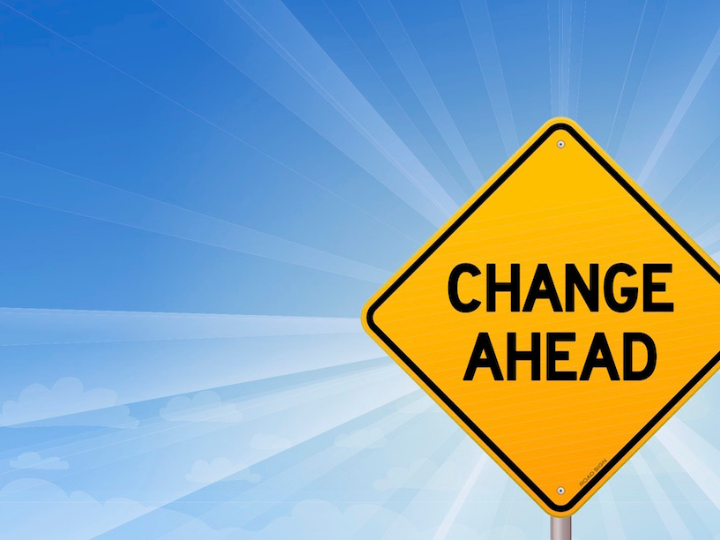 By: EBR | Wednesday, February 10, 2021
There is no clear demarcation between anyone's public and private worlds. What goes on in our personal life affects our professional life, and vice versa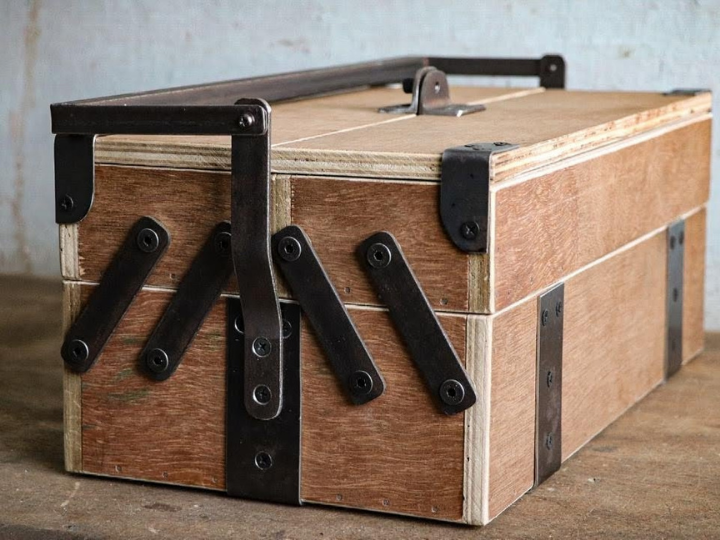 By: EBR | Monday, January 18, 2021
Since the Paris Climate Agreement was signed in 2015, 64 jurisdictions have implemented or are planning to implement carbon-pricing mechanisms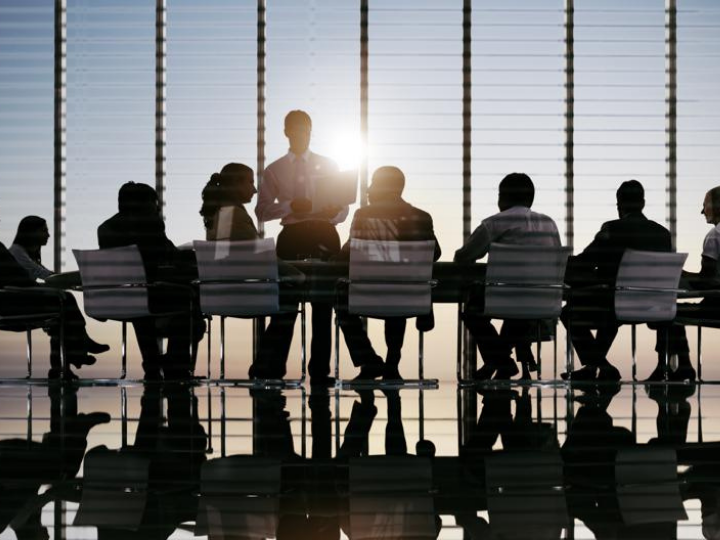 By: EBR | Thursday, January 14, 2021
The gradual pace of social progress is occasionally punctuated by periods of rapid change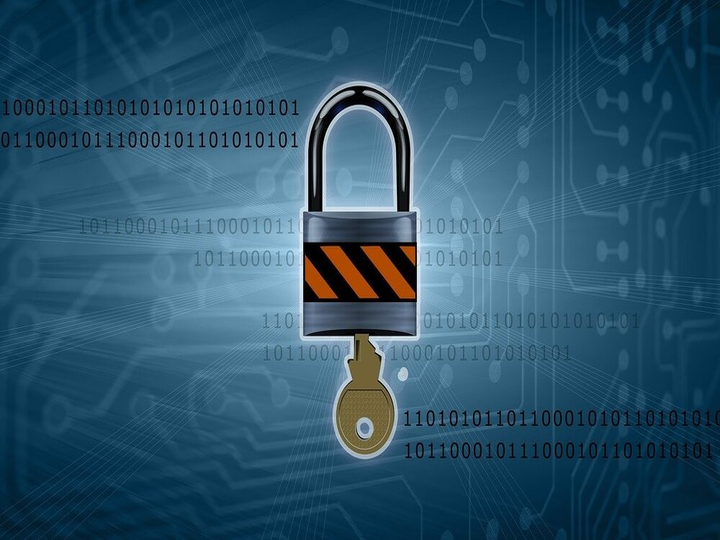 By: EBR | Wednesday, January 13, 2021
The accelerated shift towards digital space with the pandemic has changed the corporate world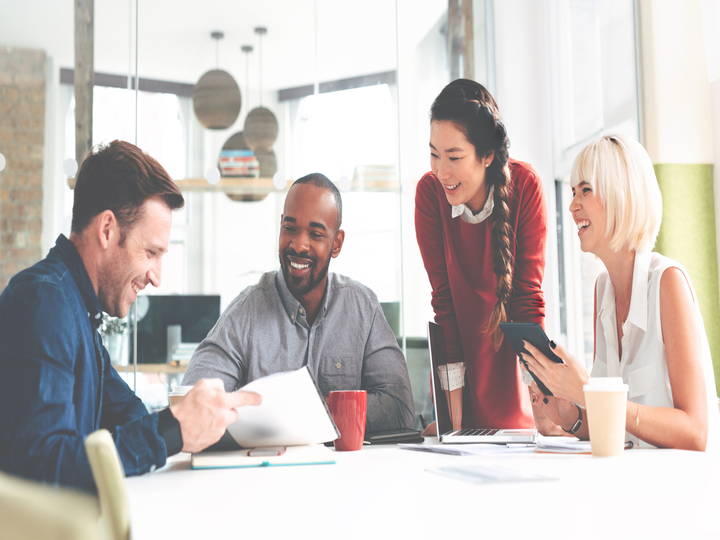 By: EBR | Tuesday, January 12, 2021
How sensemaking can help you cope with unplanned, constant changes in your team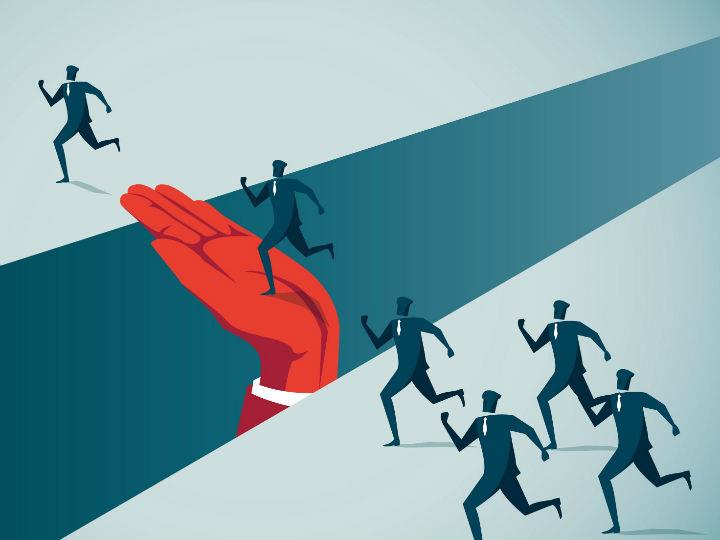 By: EBR | Tuesday, January 5, 2021
As the world becomes increasingly complex and volatile, the nature of effective leadership itself is changing fast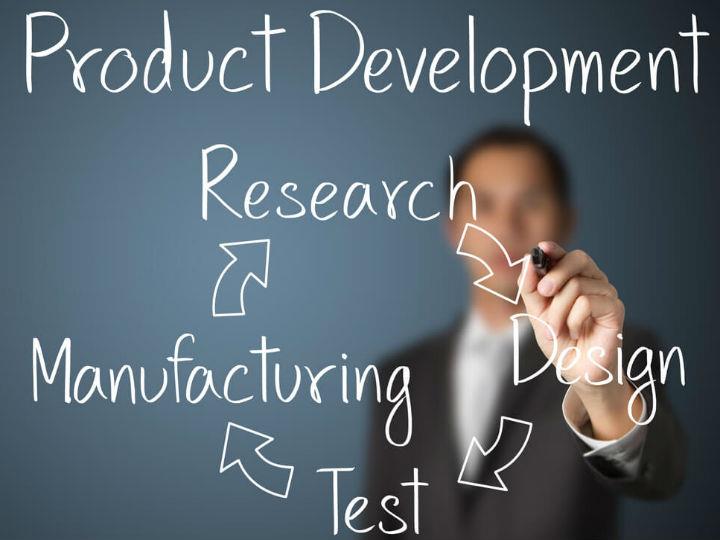 By: EBR | Tuesday, December 22, 2020
In 2006, Netflix CEO Reed Hastings was keen on improving the software his firm used to recommend movies to users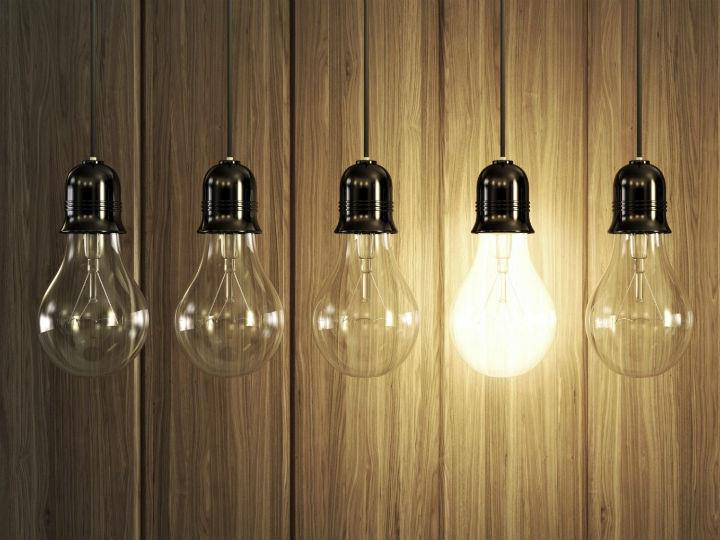 By: EBR | Tuesday, December 1, 2020
Innovation is built on great ideas, usually about solving a customer need. Successful innovation, the sort that makes fortunes and sometimes change lives, is also built on financial and other kinds of support to implement those ideas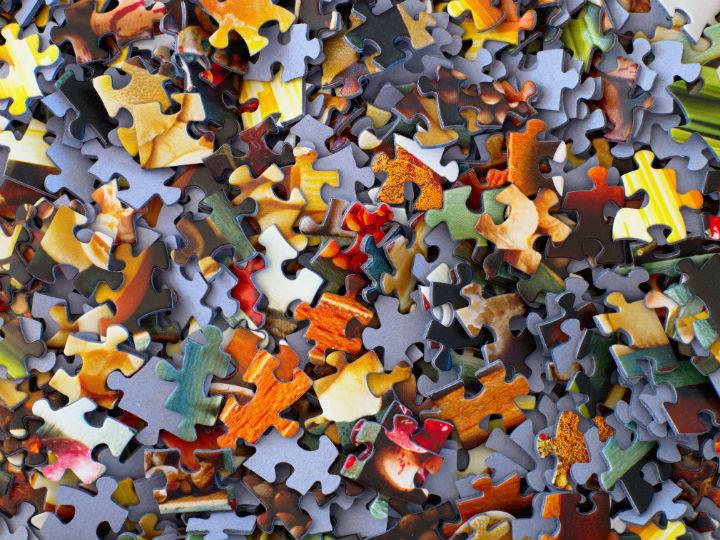 By: EBR | Thursday, October 15, 2020
What makes a team more than the sum of its parts? Its cohesion or connectedness, which allows for pooling of individual members' strengths and compensates for their weaknesses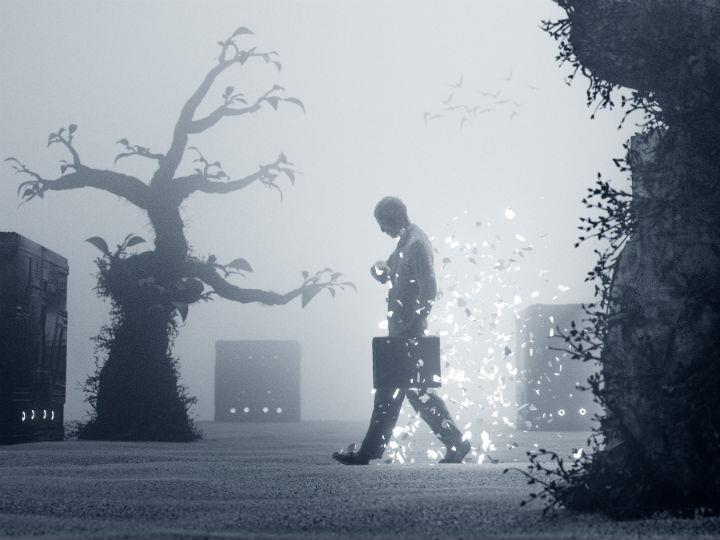 By: EBR | Wednesday, October 14, 2020
This extraordinary year has brought to the fore an unprecedented number of wicked problems – like Covid-19 or systemic racism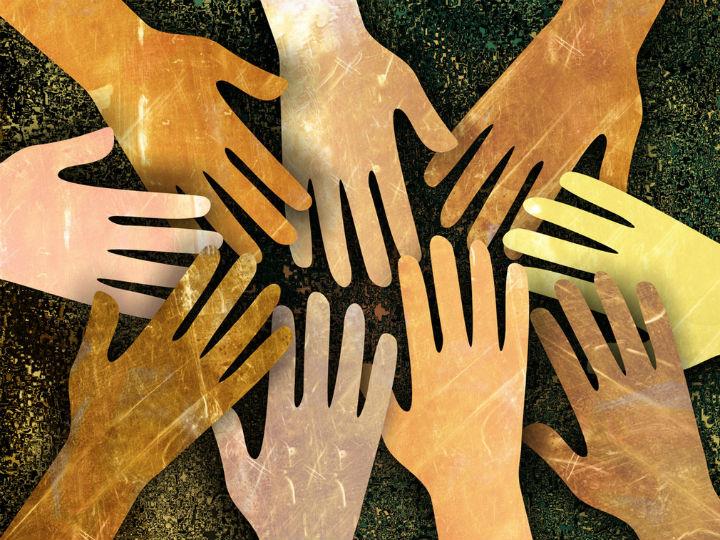 By: EBR | Friday, October 2, 2020
The global pandemic has put much of everyday life on hold, including many important corporate initiatives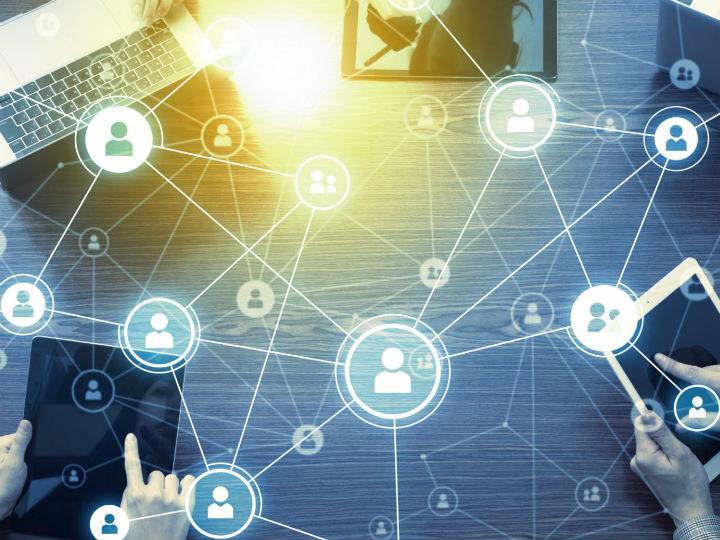 By: EBR | Thursday, September 17, 2020
Be honest: What do you miss least about working life before Covid-19? After the long commute, a close second might be networking events. It's well known by now – and research confirms it – that the very idea of networking can make all but the most extreme extroverts feel awkward, inauthentic and even dirty
By: EBR | Monday, September 7, 2020
"In the course of helping organisations and teams develop more effective ways of working, I have found that many of the obstacles to delivering value quickly to customers originate from mental models and assumptions that have been internalised"
By: EBR | Friday, September 4, 2020
Throughout the world, the decision to reopen university campuses has been a source of fierce controversy
By: EBR | Monday, August 31, 2020
The scale and pace of change unleashed by the Covid-19 pandemic has no precedent in modern history
By: EBR | Monday, August 31, 2020
Twice already in the 21st century, we have faced "once-in-a-generation" shocks to the global economy and society: the global financial crisis and the COVID-19 pandemic
By: EBR | Friday, August 21, 2020
The equivalent of 305 million full-time jobs have been lost globally since COVID-19 hit, according to the International Labour Organization. Manufacturers, airlines and retailers have announced redundancies in the thousands. The young have been particularly hard hit.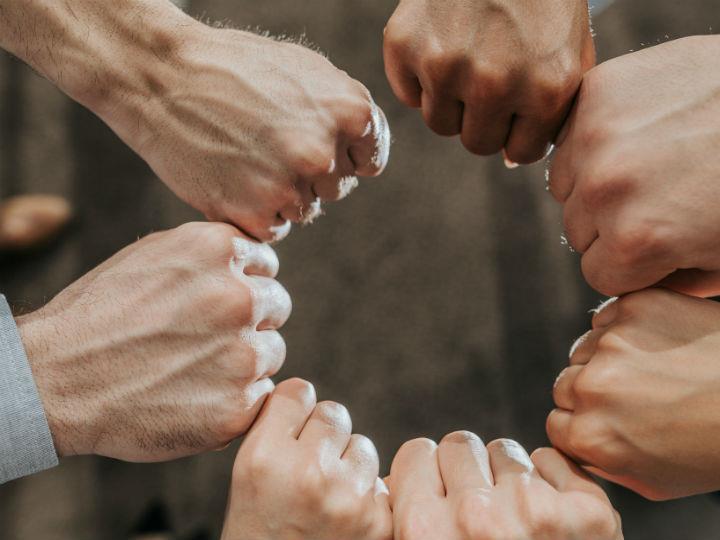 By: EBR | Friday, July 31, 2020
When crisis kicks in, we tend to rely on instinct. Familiar solutions and well-honed responses will occur most naturally to us – regardless of their relevance to the problem at hand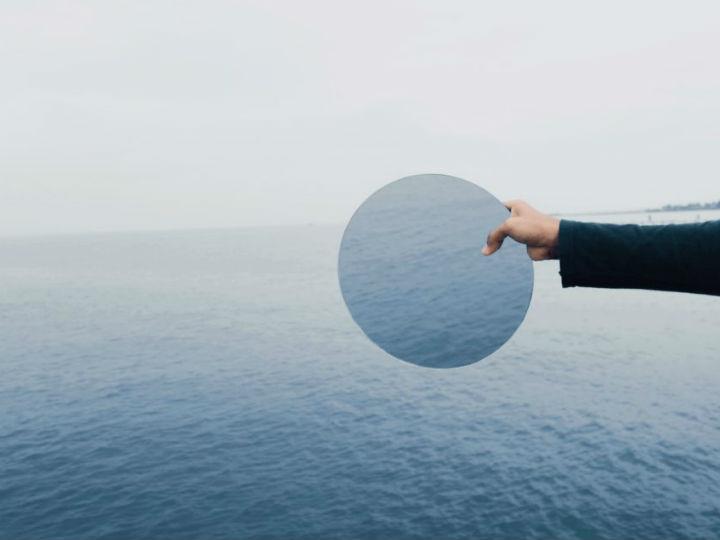 By: EBR | Wednesday, July 29, 2020
When asked what the post-Covid world might look like, French author Michel Houellebecq said, "The same – only worse"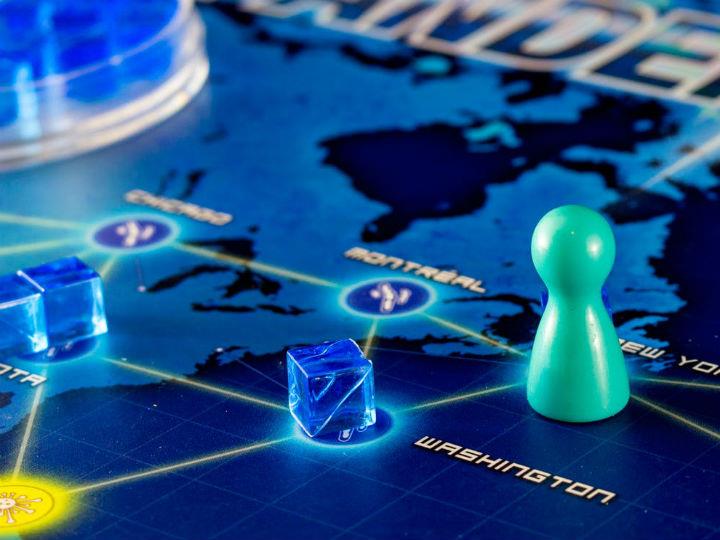 By: EBR | Tuesday, July 28, 2020
A crucial role of any board is risk management