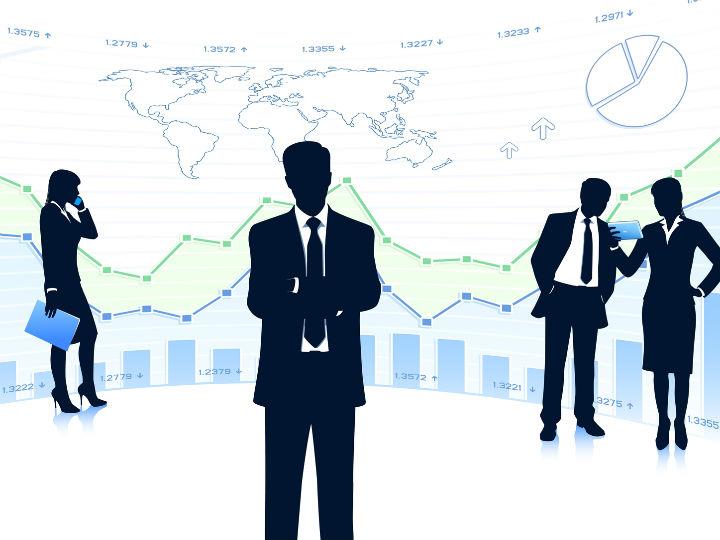 By: EBR | Friday, March 20, 2020
How the right mix of experience and innovation generates a great start-up top management team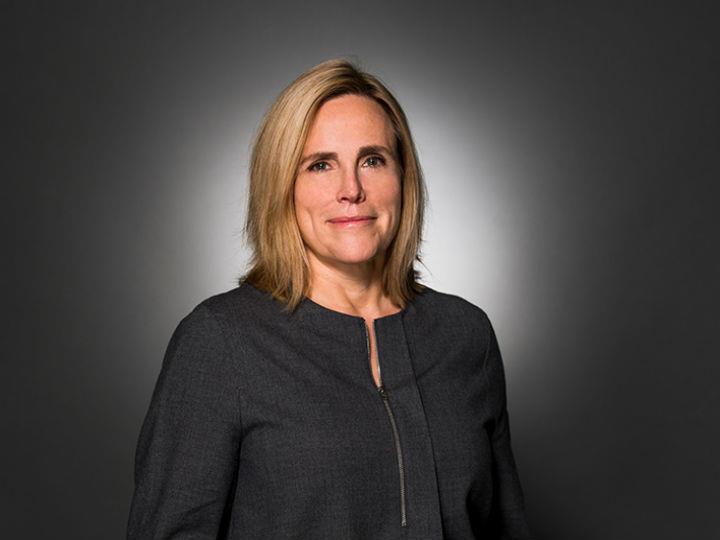 By: EBR | Wednesday, March 18, 2020
A global women's network says the biggest danger to women regarding the development of Artificial Intelligence (AI) is the years ahead is the fact that women represent only about 22 percent of all AI professionals worldwide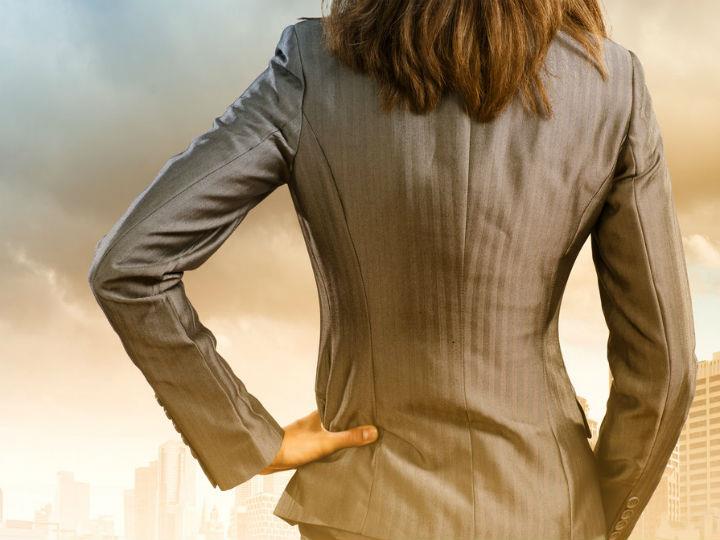 By: EBR | Monday, March 16, 2020
History is peppered with great female leaders. Just think of Boudicca or Christine Lagarde, Rosa Parks or Ruth Bader Ginsberg. Their legacies live in everything from monetary policy to civil rights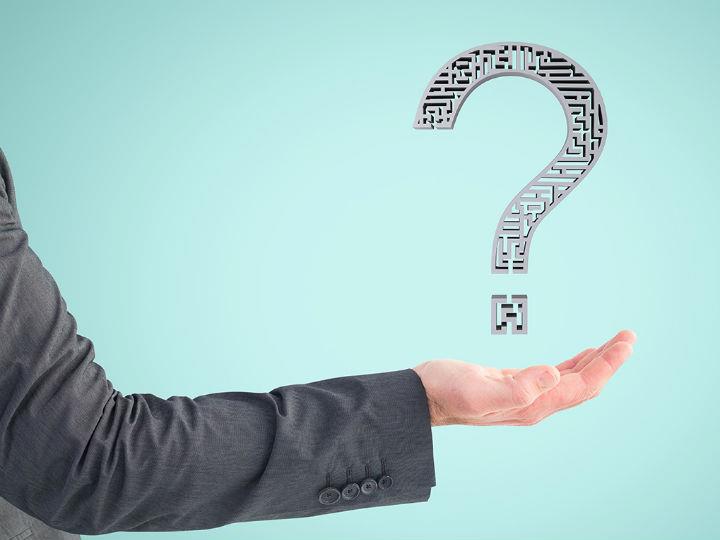 By: EBR | Tuesday, March 10, 2020
The mainstream language of leadership is geared toward deciding and affirming rather than questioning. Yet my recent research finds that – contrary to popular belief – leaders who routinely ask questions become more credible in their roles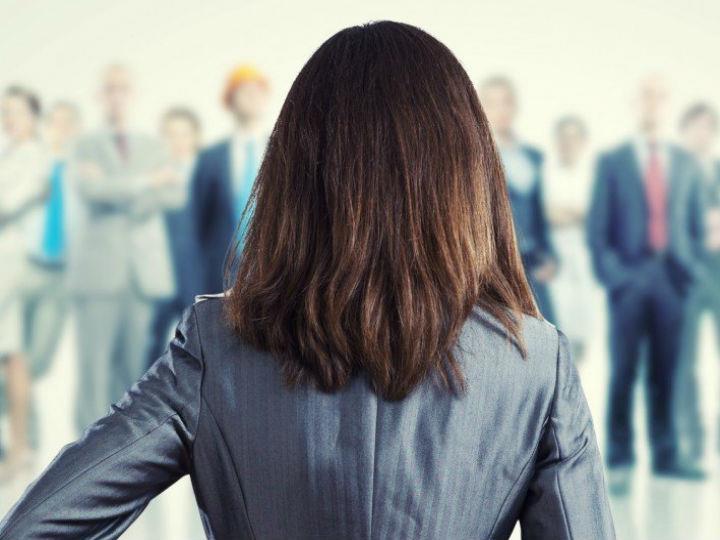 By: EBR | Wednesday, March 4, 2020
In an ideal world, it shouldn't matter whether there's a woman running the IMF, Microsoft or the Democratic Party. Does an SME owner or tech start-up care that it's a woman who makes finance more accessible?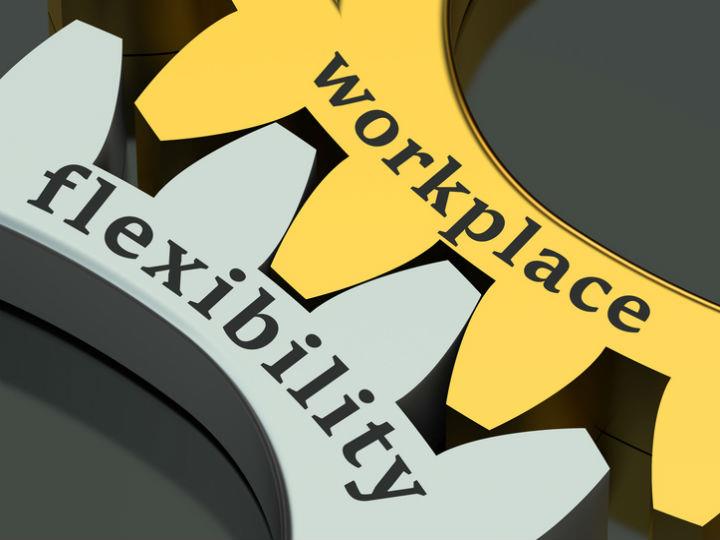 By: EBR | Monday, February 24, 2020
How a CEO built better work-life balance in the gruelling property industry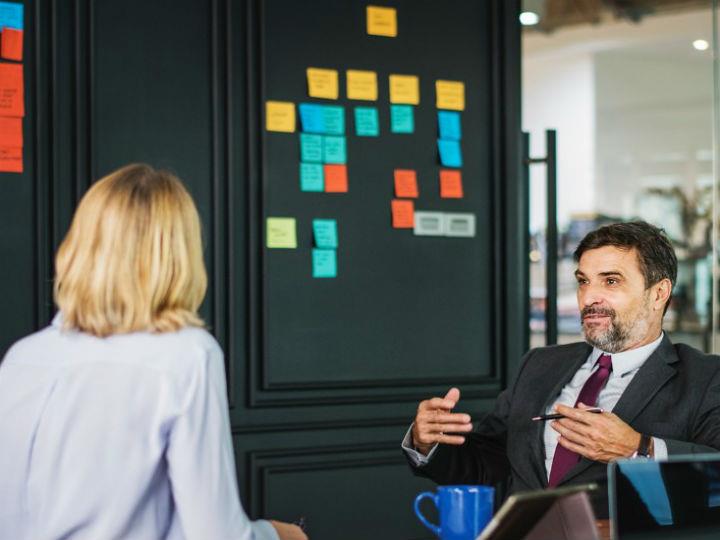 By: EBR | Friday, February 14, 2020
Imagine having to sell a totally new, game-changing product with no samples, no prototype, not even a realistic rendering. The only thing certain about it? A hefty price tag. Now imagine you have to sell this product not just once, but repeatedly, to the same people, over a period of years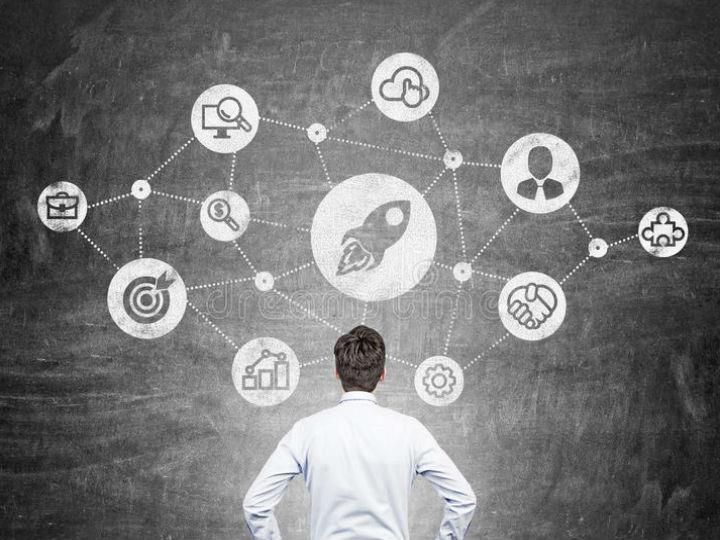 By: EBR | Friday, February 14, 2020
The trendiest C-suite role for the past few years has almost certainly been the Chief Digital Officer, or the CDO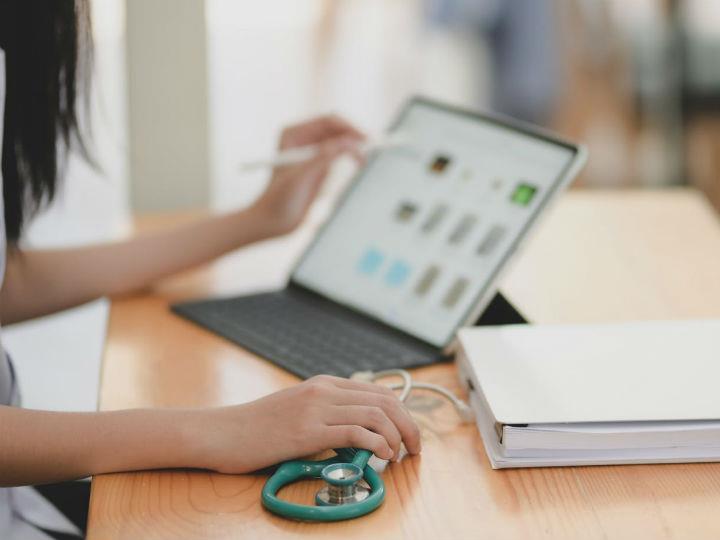 By: EBR | Tuesday, January 14, 2020
When we consider great teams, the ties that bind them together are generally a blend of unique skills and shared experiences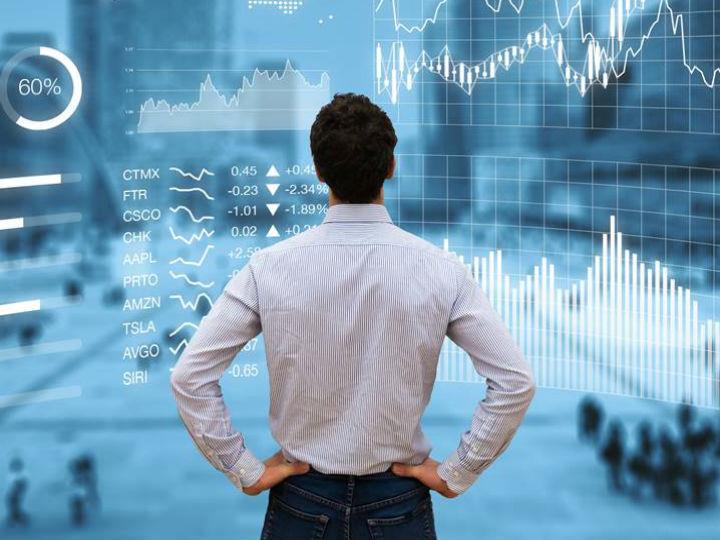 By: EBR | Monday, December 16, 2019
Left to their own devices, humans tend to fall prey to biases that make them poor decision makers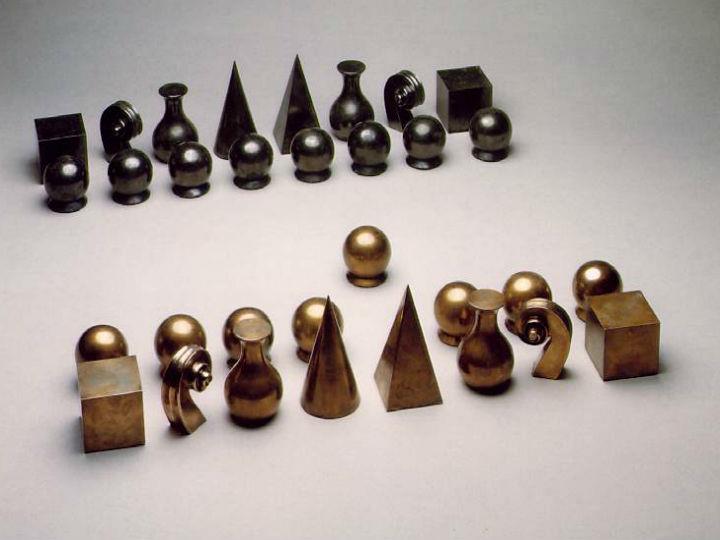 By: EBR | Wednesday, November 20, 2019
Directors need to prepare for board renewal and transformation on many levels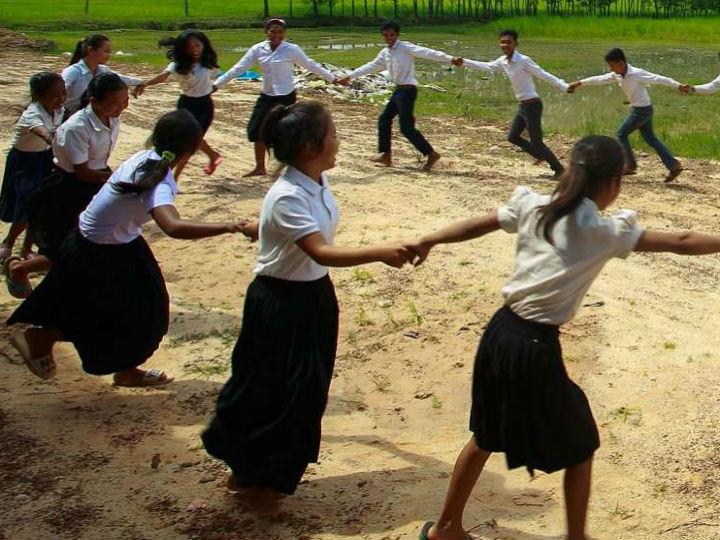 By: EBR | Wednesday, November 20, 2019
One of the most significant challenges in dealing with the field of diversity and inclusion is to change mindsets harnessing new ways of thinking and behaving.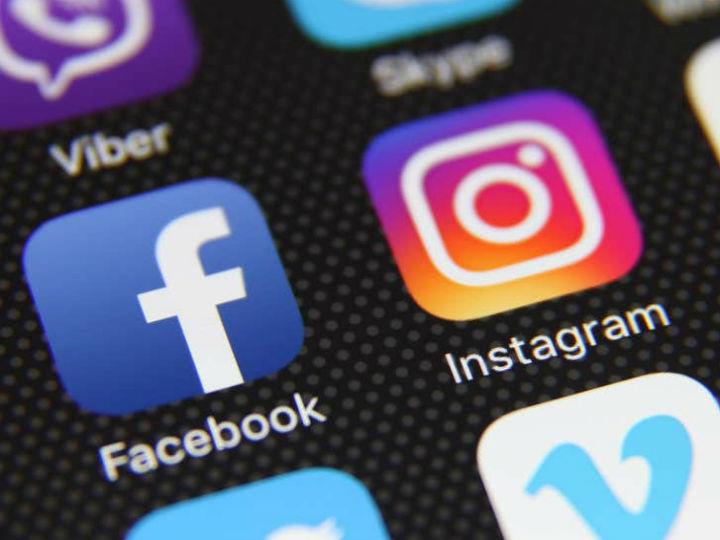 By: EBR | Wednesday, November 20, 2019
How organisations can get workers to post more company-related content willingly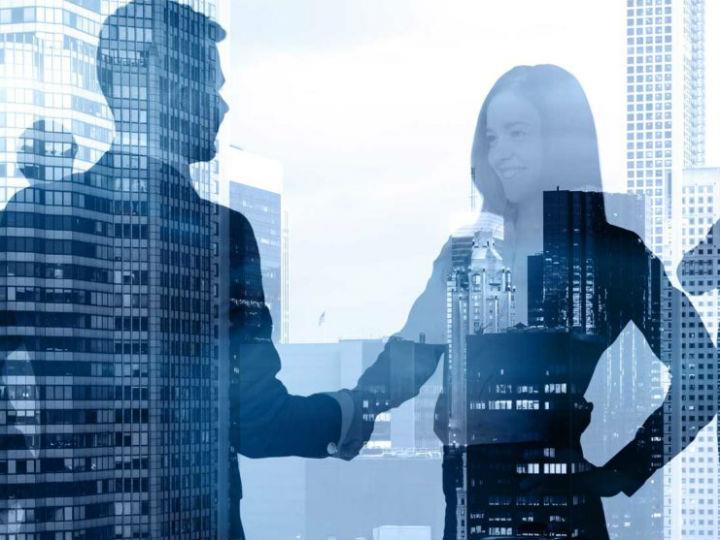 By: EBR | Monday, November 11, 2019
When it comes to corporate responsibility, it's time to stop the virtuous talk and begin to take simple actions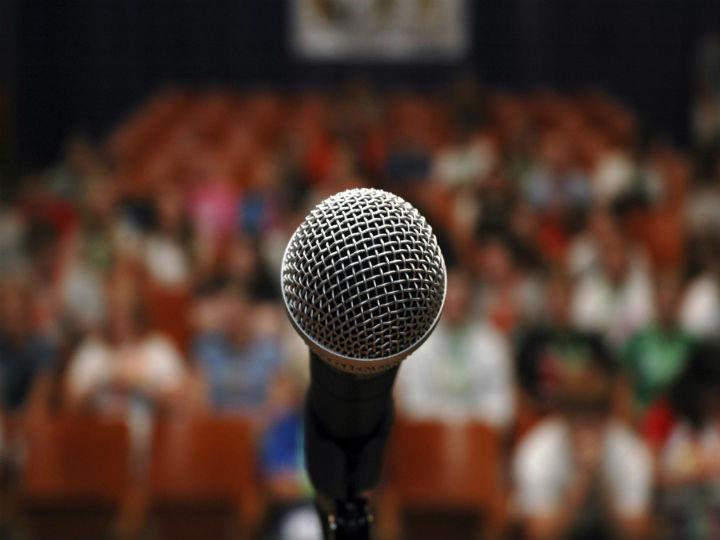 By: EBR | Tuesday, October 15, 2019
As the chaos and uncertainty of Brexit continues, the impact on UK business is starting to bite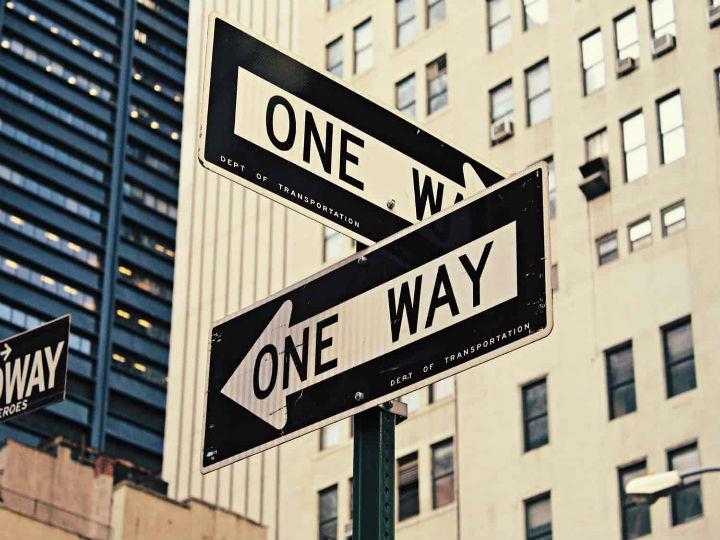 By: EBR | Tuesday, October 15, 2019
''I was afraid I would fail," explained Sean Lafleur, a former Google executive who went on to found a consulting and coaching firm, during a presentation at a recent career conference organised by the INSEAD Alumni Association France.''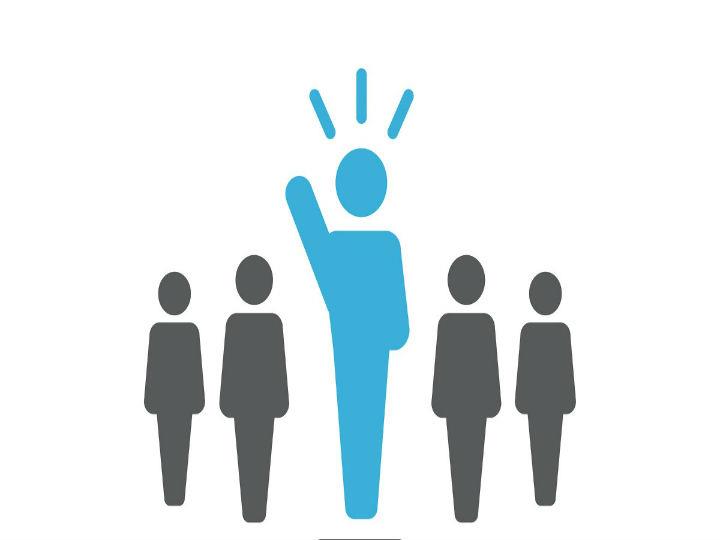 By: EBR | Tuesday, September 24, 2019
The co-founder of Microsoft prescribes a principle that will raise every leader's bar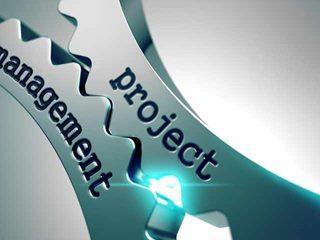 By: EBR | Thursday, August 22, 2019
Revenue-based loyalty programmes yield better profits, but consumers don't have to be on the losing end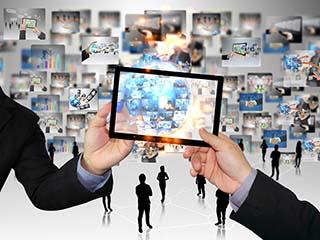 By: EBR | Monday, August 19, 2019
Within the field, marketing communications are on an uptrend, while channel management is declining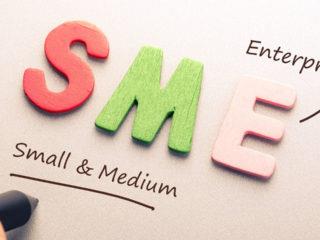 By: EBR | Monday, August 5, 2019
Mind the gap. It's a message that is being increasingly aired in the world of work, with growing fears about a widening skills gap in Europe and beyond