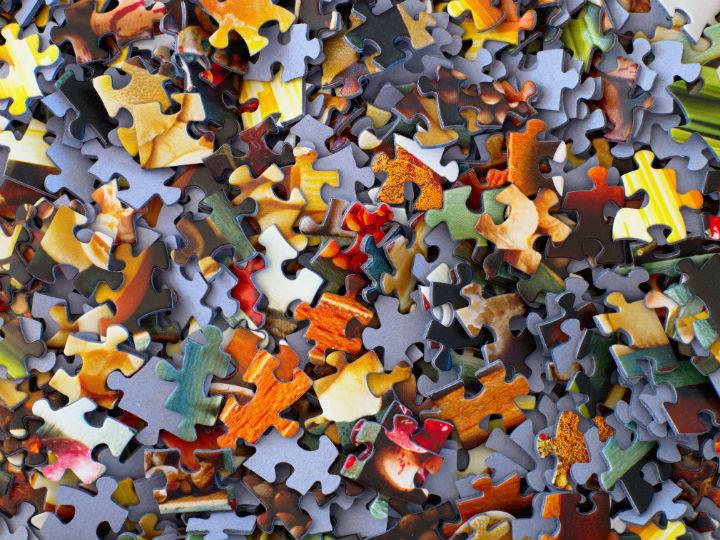 By: EBR | Thursday, October 15, 2020
What makes a team more than the sum of its parts? Its cohesion or connectedness, which allows for pooling of individual members' strengths and compensates for their weaknesses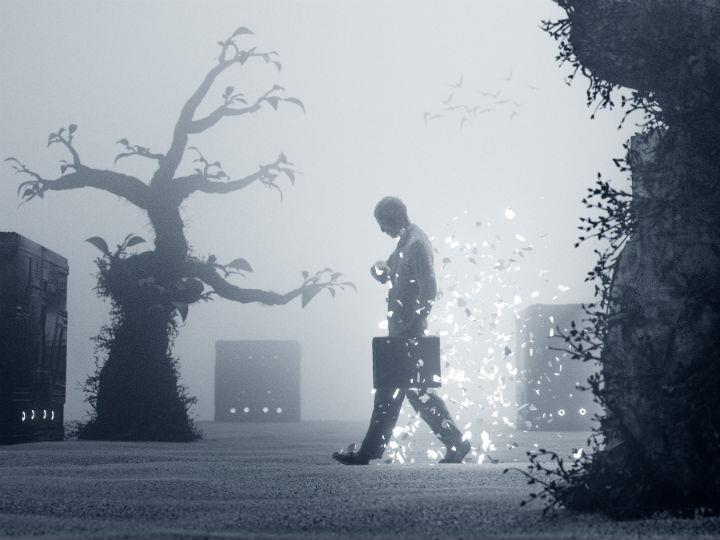 By: EBR | Wednesday, October 14, 2020
This extraordinary year has brought to the fore an unprecedented number of wicked problems – like Covid-19 or systemic racism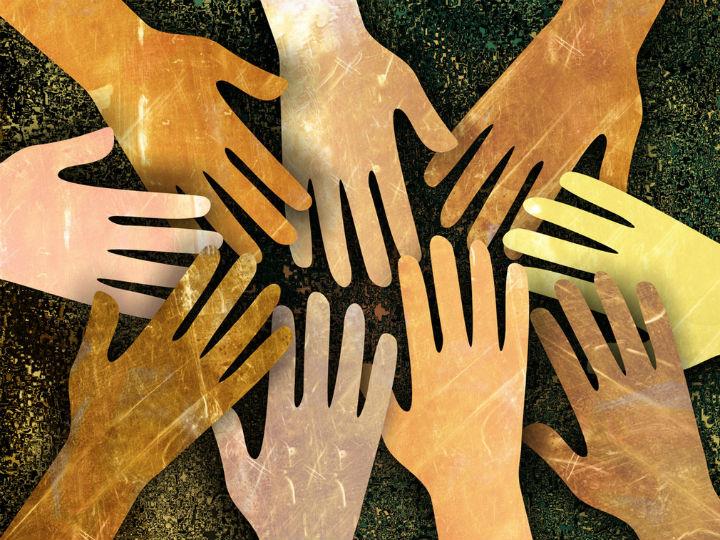 By: EBR | Friday, October 2, 2020
The global pandemic has put much of everyday life on hold, including many important corporate initiatives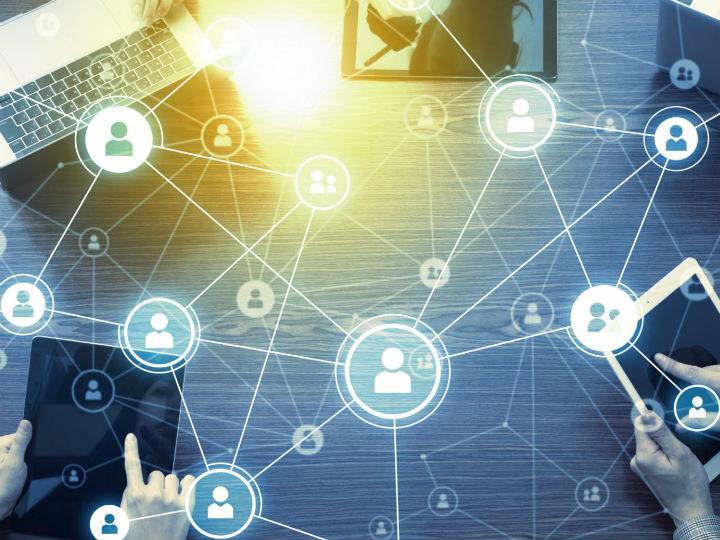 By: EBR | Thursday, September 17, 2020
Be honest: What do you miss least about working life before Covid-19? After the long commute, a close second might be networking events. It's well known by now – and research confirms it – that the very idea of networking can make all but the most extreme extroverts feel awkward, inauthentic and even dirty
By: EBR | Monday, September 7, 2020
"In the course of helping organisations and teams develop more effective ways of working, I have found that many of the obstacles to delivering value quickly to customers originate from mental models and assumptions that have been internalised"
By: EBR | Friday, September 4, 2020
Throughout the world, the decision to reopen university campuses has been a source of fierce controversy
By: EBR | Monday, August 31, 2020
The scale and pace of change unleashed by the Covid-19 pandemic has no precedent in modern history
By: EBR | Monday, August 31, 2020
Twice already in the 21st century, we have faced "once-in-a-generation" shocks to the global economy and society: the global financial crisis and the COVID-19 pandemic
By: EBR | Friday, August 21, 2020
The equivalent of 305 million full-time jobs have been lost globally since COVID-19 hit, according to the International Labour Organization. Manufacturers, airlines and retailers have announced redundancies in the thousands. The young have been particularly hard hit.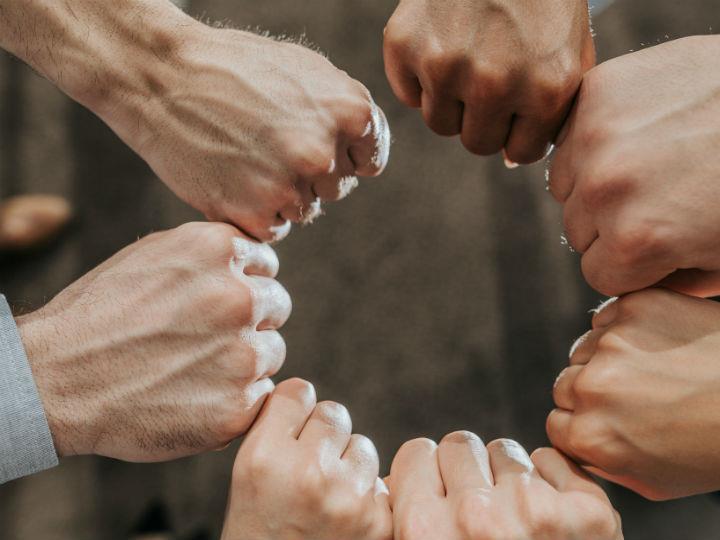 By: EBR | Friday, July 31, 2020
When crisis kicks in, we tend to rely on instinct. Familiar solutions and well-honed responses will occur most naturally to us – regardless of their relevance to the problem at hand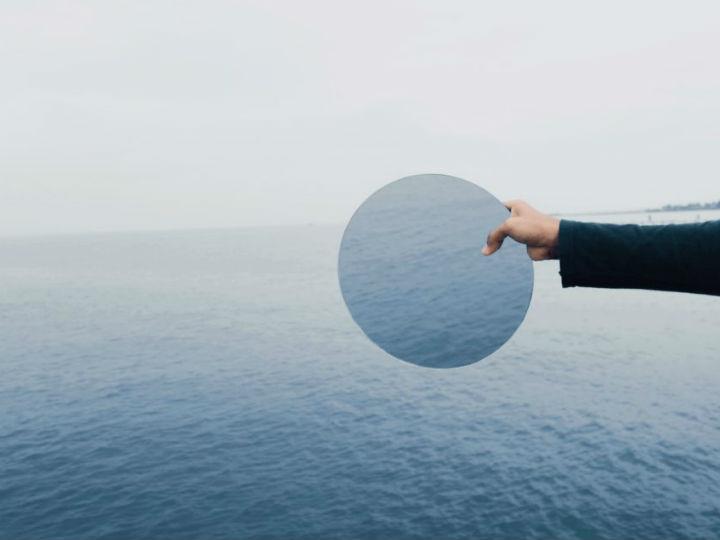 By: EBR | Wednesday, July 29, 2020
When asked what the post-Covid world might look like, French author Michel Houellebecq said, "The same – only worse"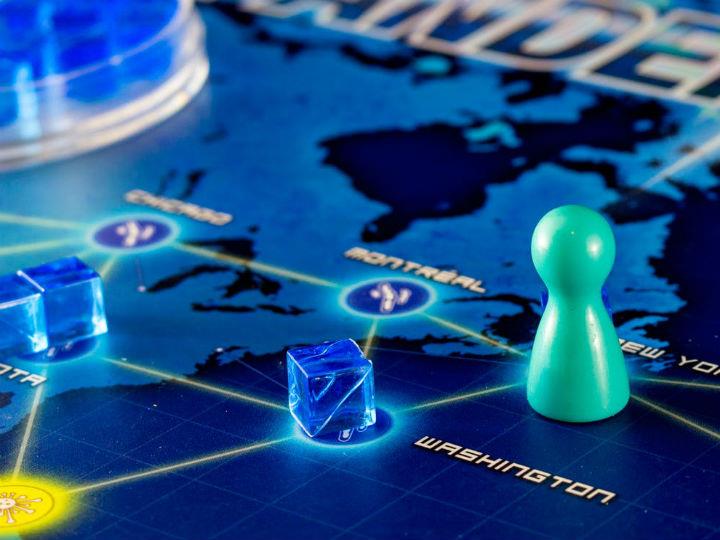 By: EBR | Tuesday, July 28, 2020
A crucial role of any board is risk management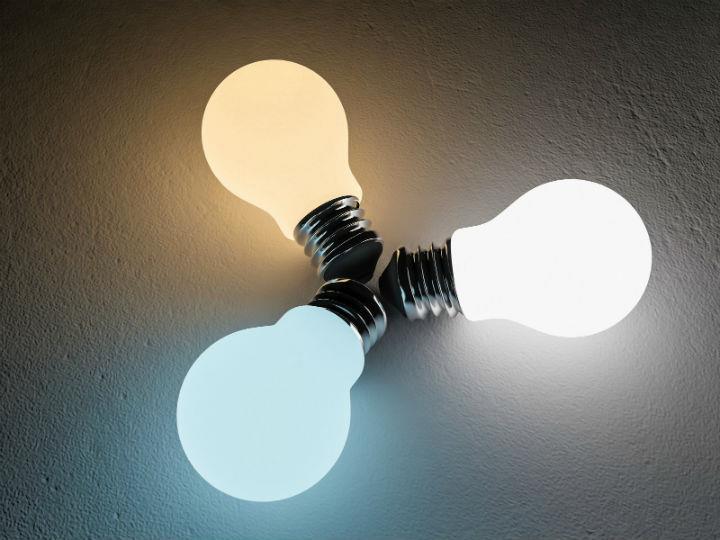 By: EBR | Thursday, July 23, 2020
"If your actions inspire others to dream more, learn more, do more and become more, you are a leader," said John Quincy Adams, the sixth President of the United States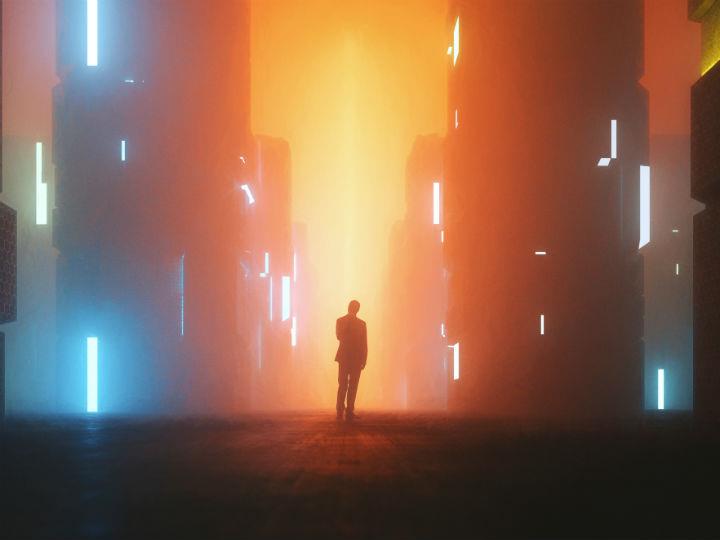 By: EBR | Wednesday, July 15, 2020
COVID-19 and the related economic turmoil has put a strain on businesses around the world and poses an existential threat for many enterprises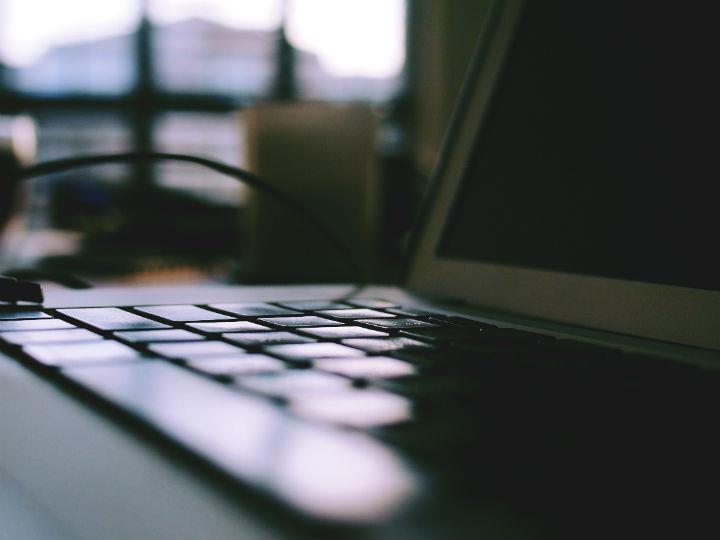 By: EBR | Friday, July 10, 2020
To many people, networking feels a bit like squeezing into trousers one size too small. But networking is essential if you wish to amass the social capital indispensable to a successful career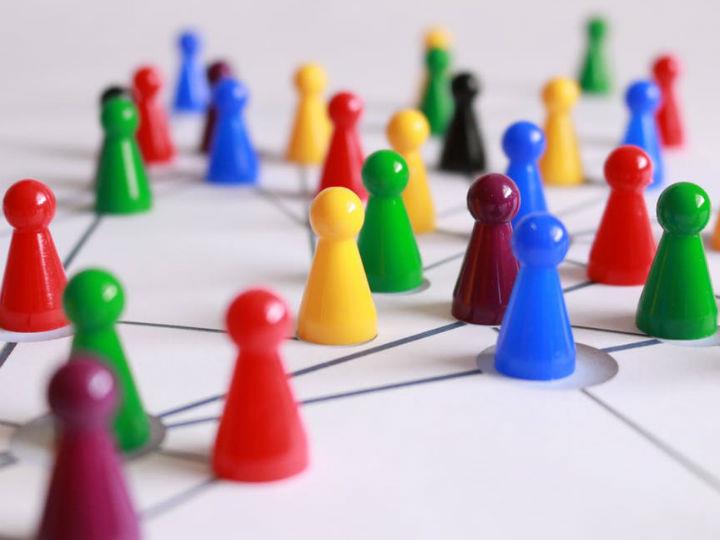 By: EBR | Thursday, July 9, 2020
Can you encounter adverse circumstances and emerge stronger from them?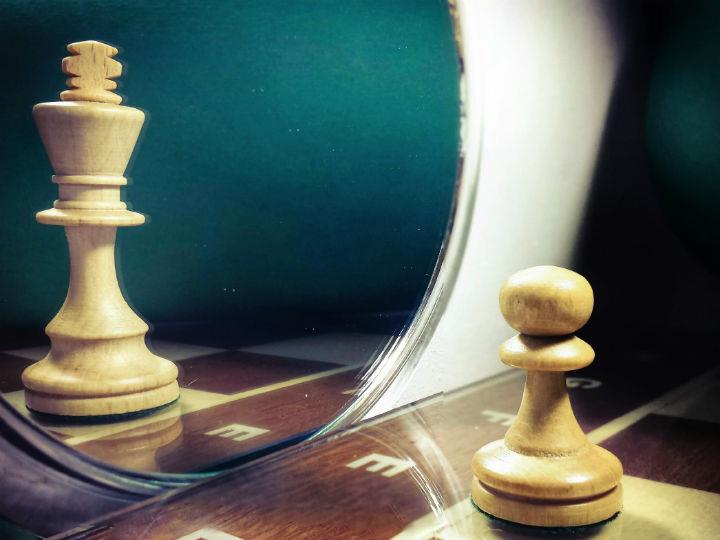 By: EBR | Thursday, July 9, 2020
Leadership has two faces: one highly visible, one less so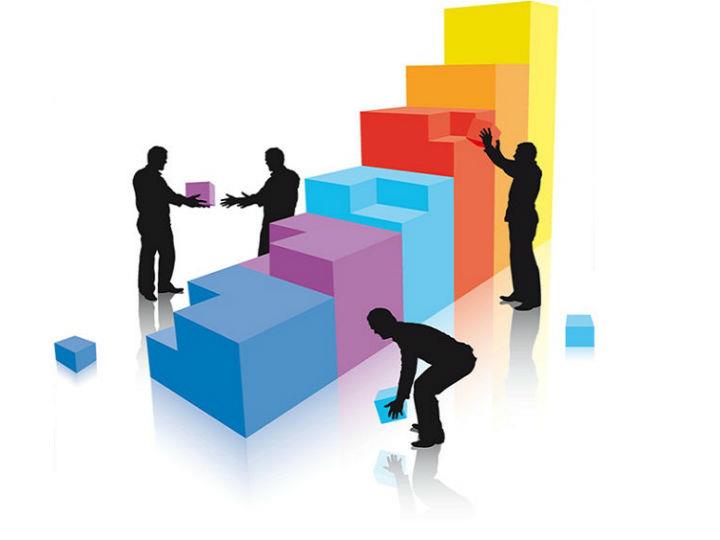 By: EBR | Friday, July 3, 2020
How can more traditional organisations leverage the cultural and behavioural aspects of self-management imposed by the Covid-19 crisis?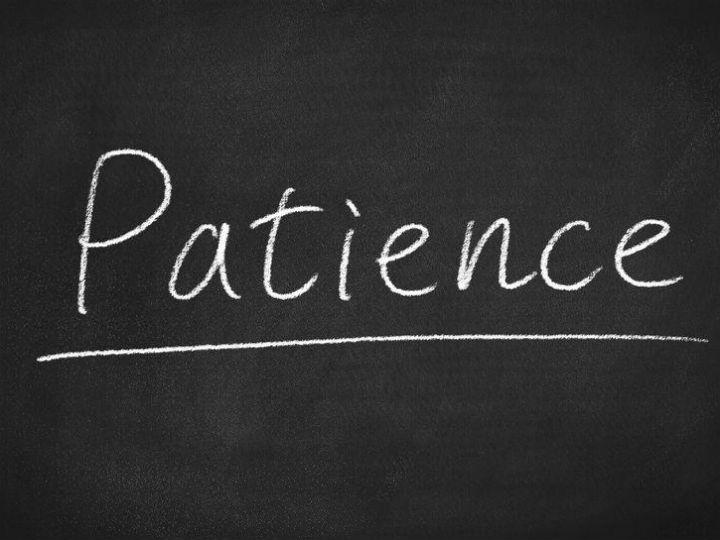 By: EBR | Wednesday, July 1, 2020
Nine ways to develop this important "muscle" and reap its mental health benefits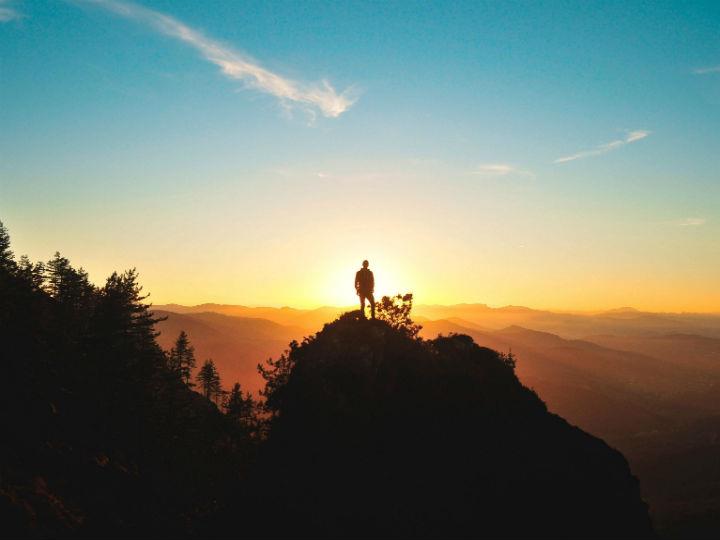 By: EBR | Tuesday, June 16, 2020
In just a few short months, COVID-19 has reshaped the world. While we don't know how long the pandemic will affect our day-to-day lives, we can already see the impact it is having in so many areas