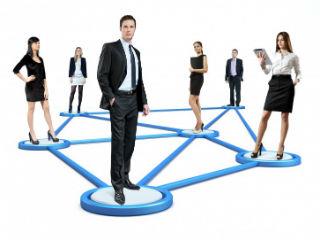 By: EBR | Thursday, March 23, 2017
Professional service executives who base their professional relationships on individual ties bring more value to the firm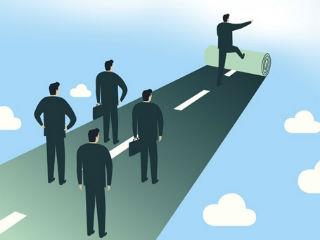 By: EBR | Wednesday, March 15, 2017
The old ways of running a company won't cut it in a digital world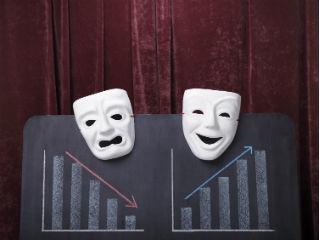 By: EBR | Wednesday, February 8, 2017
Are humans unrealistically hopeful about the future, or just pretending to be?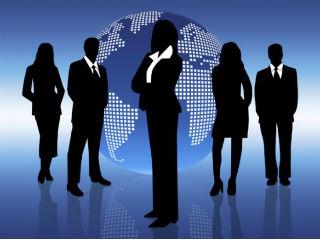 By: EBR | Tuesday, January 17, 2017
When it comes to closing the gender gap, we've made an immense amount of progress in a relatively short space of time. But we're nowhere near where we need to be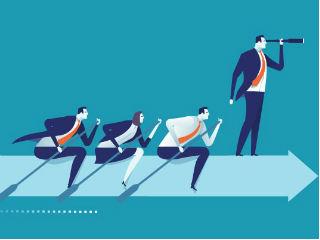 By: EBR | Sunday, January 15, 2017
In a world characterized by epic political, social and technological transformations, there has never been a greater need for responsive and responsible leaders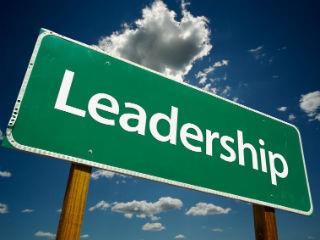 By: EBR | Tuesday, January 10, 2017
A young person could almost be forgiven for feeling despair and hopelessness today. Everywhere they look, there is escalating inequality and a lack of opportunity
By: EBR | Monday, October 31, 2016
Long hours and poor pay are wreaking havoc on our lives. Rather than fixating on growth, if we restructured the working week it would allow people to flourish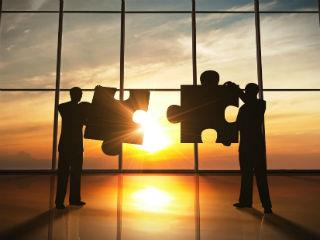 By: EBR | Friday, October 7, 2016
Corporate acquirers can benefit from asking the same questions private equity firms ask themselves before pursuing acquisitions. Most mergers unfortunately fail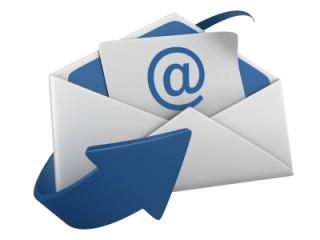 By: EBR | Friday, September 30, 2016
The rise of Web 2.0 platforms and social media programs has the potential to enhance the way colleagues collaborate, but old work habits die hard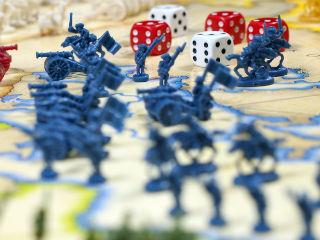 By: EBR | Tuesday, July 5, 2016
When geopolitical relations between nations are strained, states are more inclined to intervene to block mergers and acquisitions on national security grounds. But this makes mergers more difficult and more expensive, putting them at odds with the national interest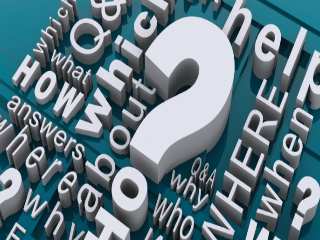 By: EBR | Tuesday, June 14, 2016
Forcing companies and people to juggle conflicting demands can encourage symbolic compliance.
By: EBR | Tuesday, May 31, 2016
Digital platforms like Uber and Airbnb harness the power of the internet to offer a frictionless marketplace that powerfully matches supply and demand so as to make whole new sets of assets available to customers
By: EBR | Tuesday, April 19, 2016
We need to think bigger if we are to achieve the sort of media that the public want and need
By: EBR | Friday, April 15, 2016
Banks have made dramatic changes to risk management in the past decade—and the pace of change shows no signs of slowing. Here are five initiatives to help them stay ahead
By: EBR | Friday, February 27, 2015
If the last epoch in retail banking was defined by a boom-to-bust expansion of consumer credit, the current one will be defined by digital. This will include rapid innovation in payments and the broader transformation in systems enabled by digital technologies.
By: EBR | Friday, February 27, 2015
The motivation for this article lies in surprising, even shocking, research findings released recently highlighting reasons that contribute to this sad state of affairs: the multiplicity of conscious and unconscious biases against women (by both genders); the career expectations patterned for men; and the lack of sponsorship available for women.
By: EBR | Thursday, March 20, 2014
The International Congress on "Entrepreneurial Skills for Youth", organized by JADE, took place between 6th and 9th of March, in Brussels. The event gathered 230 Junior Entrepreneurs, of over 22 nationalities, representing 45 Junior Enterprises.
By: EBR | Wednesday, March 12, 2014
The European Alliance for Personalised Medicine (EAPM) is putting patients at the centre of its newly-launched STEPs campaign.
By: EBR | Tuesday, June 18, 2013
As a business leader, following relevant legislative developments can be challenging. Even more so if these developments take place at the EU level, because it could take years before they actually impact your business.
By: EBR | Wednesday, April 10, 2013
Exclusive analysis to be launched during Frost & Sullivan's Growth, Innovation and Leadership (GIL) congress GIL 2013: Europe in London