World Economic Forum Annual Meeting 2017

3,000 people converge on a small town in the Swiss mountains for the World Economic Forum's Annual Meeting 2017, running from 17 to 20 January. What are they doing there? Who are they and what do they hope to achieve?
The World Economic Forum, committed to improving the state of the world, is the International Organization for Public-Private Cooperation.

The Forum engages the foremost political, business and other leaders of society to shape global, regional and industry agendas.

It was established in 1971 as a not-for-profit foundation and is headquartered in Geneva, Switzerland. It is independent, impartial and not tied to any special interests. The Forum strives in all its efforts to demonstrate entrepreneurship in the global public interest while upholding the highest standards of governance. Moral and intellectual integrity is at the heart of everything it does.

Its activities are shaped by a unique institutional culture founded on the stakeholder theory, which asserts that an organization is accountable to all parts of society. The institution carefully blends and balances the best of many kinds of organizations, from both the public and private sectors, international organizations and academic institutions.

The main belief is that progress happens by bringing together people from all walks of life who have the drive and the influence to make positive change.
---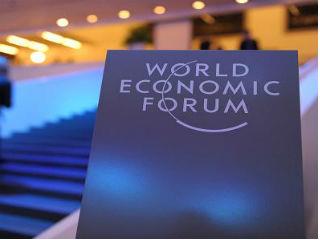 Our Annual Meeting is often described as a talking shop, but it is also a working meeting for dozens of different communities from all regions of the world, all ages and all sections of society.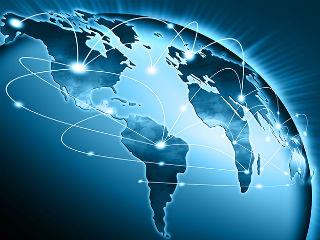 In the past few decades, globalization has narrowed the wealth gap between rich and poor countries, but fed into a growing crisis of inequality within Western countries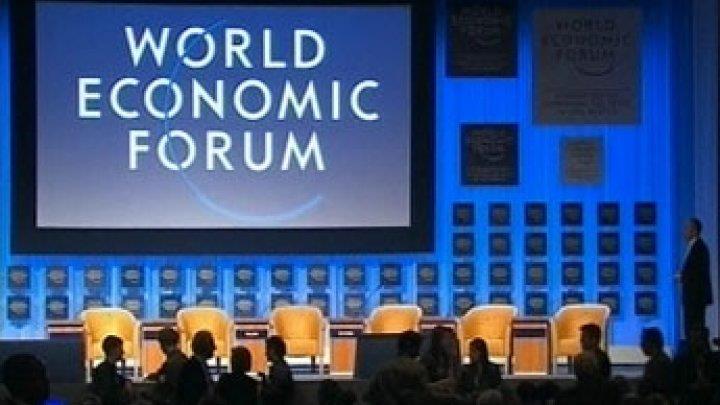 Leaders of the European Union lashed out at the forces that could bring it down in an emotive session at Davos, days after Theresa May revealed that Britain was heading for a clean break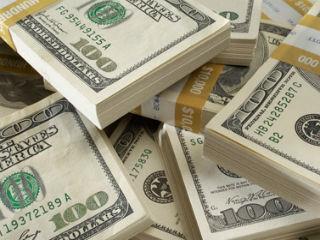 Jack Ma, one of China's most successful and richest entrepreneurs, has responded to America's growing globalization backlash, arguing that the superpower has benefited immensely from the process – but that it has largely squandered its wealth
Thank you Professor Schwab for that introduction, and thank you for inviting me to speak here at the World Economic Forum this morning
MORE ARTICLES
By: EBR | Friday, January 20, 2017
By: EBR | Thursday, January 19, 2017
By: EBR | Thursday, January 19, 2017
By: EBR | Thursday, January 19, 2017
By: EBR | Wednesday, January 18, 2017
By: EBR | Wednesday, January 18, 2017
By: EBR | Tuesday, January 17, 2017
By: EBR | Tuesday, January 17, 2017
By: EBR | Monday, January 16, 2017
By: EBR | Monday, January 16, 2017
By: EBR | Sunday, January 15, 2017
By: EBR | Tuesday, January 10, 2017
By: EBR | Wednesday, January 4, 2017
By: EBR | Thursday, December 29, 2016
By: EBR | Wednesday, December 28, 2016