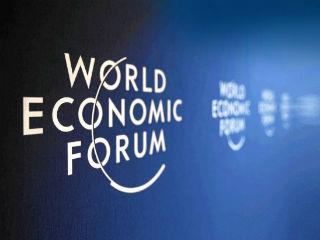 Political, economic and social fractures risk dividing us, by fostering intolerance, indecision and inaction. The Davos meeting will call for leaders to work together in more than 400 session in order to create a shared narrative that will improve the state of the world
The global context has changed dramatically: geostrategic fissures have re-emerged on multiple fronts with wide-ranging political, economic and social consequences. Realpolitik is no longer just a relic of the Cold War. Economic prosperity and social cohesion are not one and the same. The global commons cannot protect or heal itself.

The World Economic Forum was established in 1971 as a not-for-profit foundation and is headquartered in Geneva, Switzerland. It is independent, impartial and not tied to any special interests. The Forum strives in all its efforts to demonstrate entrepreneurship in the global public interest while upholding the highest standards of governance. Moral and intellectual integrity is at the heart of everything it does.

The 48th World Economic Forum Annual Meeting in Davos therefore aims to rededicate leaders from all walks of life to developing a shared narrative to improve the state of the world. The programme, initiatives and projects of the meeting are focused on Creating a Shared Future in a Fractured World.

By coming together at the start of the year, we can shape the future by joining this unparalleled global effort in co-design, co-creation and collaboration. The programme's depth and breadth make it a true summit of summits.

---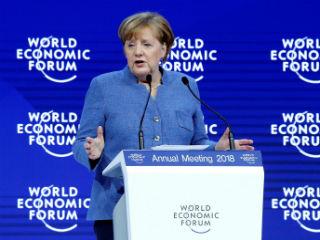 Germany's Chancellor Angela Merkel stressed the importance of multilateralism and warned that we haven't learned from the darkest days of history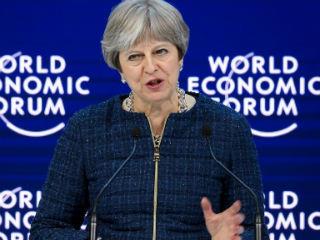 A special address by UK's Theresa May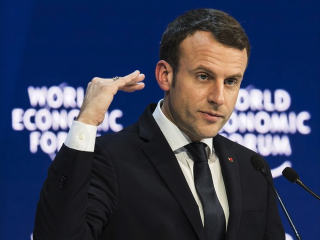 France will shut down all coal-fired power stations by 2021, President Emmanuel Macron said in an energetic speech to participants at Davos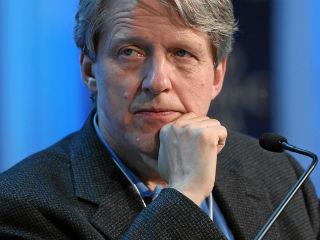 The Nobel Prize-winning economist Robert Shiller described Bitcoin as an "interesting experiment" rather than the future of our financial system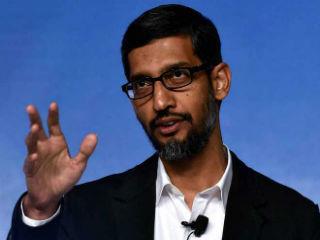 Artificial Intelligence will save us not destroy us, Google's CEO, Sundar Pichai, said at Davos
MORE ARTICLES
By: EBR | Thursday, January 25, 2018
In Davos, Alibaba founder and Executive Chairman Jack Ma spoke openly and at length about some of the key challenges facing the world, delivering a stream of perspectives and guidance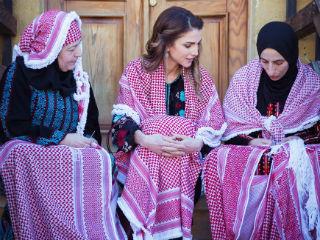 By: EBR | Thursday, January 25, 2018
For the last 30 years, trade has been one of the stabilising pillars of the global community – creating jobs, supporting the development and spreading of technology and ideas, boosting productivity, expanding consumer choice and enabling cross-border communications channels and supply chains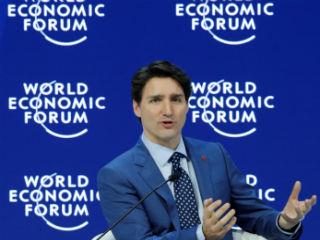 By: EBR | Wednesday, January 24, 2018
A transcript of Justin Trudeau's speech at the World Economic Forum 2018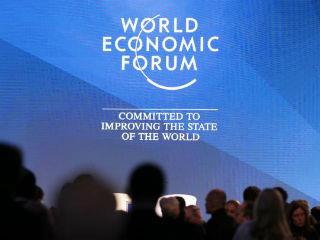 By: EBR | Wednesday, January 24, 2018
Living under the modern conditions of "liquidity," humans know that everything can happen—yet nothing can be done with confidence and certainty
By: EBR | Wednesday, January 24, 2018
Climate change, terrorism and the backlash against globalization are the three most significant challenges to civilization as we know it, Indian Prime Minister Narendra Modi said at the World Economic Forum's Annual Meeting 2018 in Davos, Switzerland
By: EBR | Tuesday, January 23, 2018
Global economic growth is making a stronger than expected comeback. It is likely to accelerate to as much as 4% in 2018 from 3.2% in 2016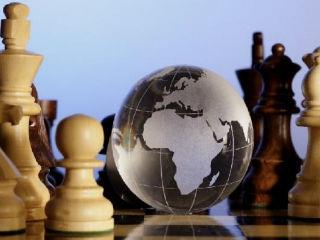 By: EBR | Tuesday, January 23, 2018
IMF Managing Director Christine Lagarde reported in October 2017 that "the long-awaited economic recovery is taking root [with] the broadest-based acceleration since the start of the decade"
By: EBR | Tuesday, January 23, 2018
A message from Professor Klaus Schwab to the participants of Davos 2018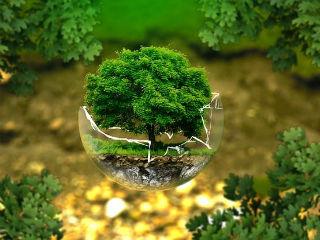 By: EBR | Monday, January 22, 2018
As world leaders gather in Davos this week to discuss how to better shape our future through strengthened cooperation, it's imperative to also focus on how to prevent the health of our planet from failing. This is not "doom and gloom" – the risk is real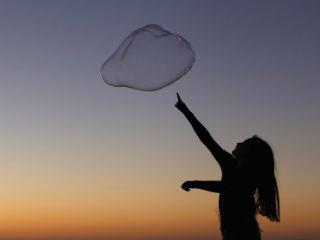 By: EBR | Monday, January 22, 2018
People are concerned about robots
By: EBR | Monday, January 22, 2018
The history of humankind is often told as the epic rise and fall of great empires, clashes of civilizations and epoch-defining conflicts
By: EBR | Monday, January 22, 2018
There is a lot to be learned about leadership, especially when you come, as I did, from one field into another.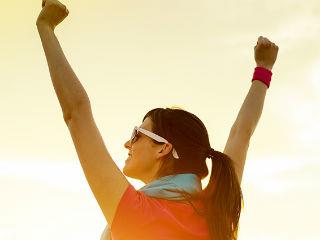 By: EBR | Monday, January 22, 2018
The need for greater respect and opportunities for women is becoming an ever more prominent feature of the public conversation