By: EBR | Monday, September 25, 2017
The first decade of the 21st century was a transition period for the journalist profession
By: EBR | Friday, August 18, 2017
Climate Action caught up with Ursula Mathar, VP BMW Group ahead of the Sustainable Innovation Forum, organised in official partnership with UN Environment alongside COP23 in Bonn on 13-14 November 2017
By: EBR | Friday, July 28, 2017
Climate Action caught up with California State Controller Betty T. Yee on scaling up low carbon investment and her participation in the Sustainable Investment Forum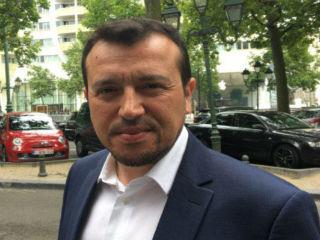 By: EBR | Wednesday, July 26, 2017
In order for Europe to address the current governance issue and convince citizens that it works in their interest it should turn to a left-wing progressive federalist model, Nikos Pappas told EURACTIV.com in an interview
By: EBR | Thursday, July 6, 2017
Climate Action caught up with Philippe Desfossés, Chief Executive Officer of ERAFP and Vice Chair of IIGCC, on scaling up low carbon investment and his participation in the Sustainable Investment Forum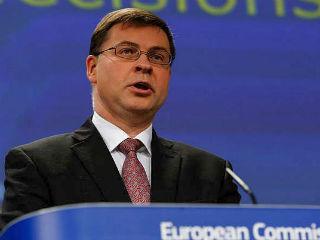 By: EBR | Thursday, June 29, 2017
The European Commission will propose a new pan-European personal pension today (29 June)
By: EBR | Tuesday, June 6, 2017
On the occasion of the CONCORDIA EUROPE SUMMIT taking place in Athens, Greece on June 6-7 2017, the European Business Review had the chance to speak with Mr. Nicholas Logothetis, Executive Board Member at the Libra Group and Co-Founder and Chairman of the Board of Concordia
By: EBR | Thursday, June 1, 2017
Investor and philanthropist George Soros said today (1 June) that the EU should use Brexit as a "catalyst for introducing far-reaching reforms", transforming itself into an organisation that Britain will want to rejoin before the divorce is completed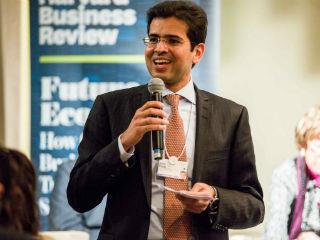 By: EBR | Monday, May 29, 2017
To manage change and transform economies, affluent countries need to experiment fast and roll out new models that enable them to grow in a more innovative way, Amit Bajaj stated, stressing the need for social innovation
By: EBR | Wednesday, May 24, 2017
Climate Action caught up with Raymond Johansen, Governing Mayor of Oslo, Norway, on scaling up low carbon investment and his participation in the Sustainable Investment Forum 2017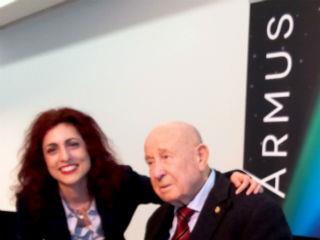 By: EBR | Wednesday, May 17, 2017
EBR had the honour of interviewing, on May 11 in Brussels, the heroic cosmonaut, former Commander of the Soviet Union's space missions and an exceptional self-taught artist Aleksei Leonov during the special launch event of Starmus IV** festival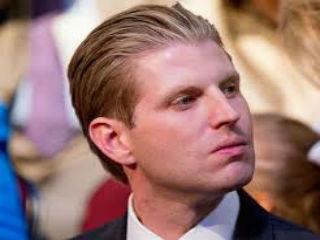 By: EBR | Wednesday, October 19, 2016
The final presidential debate of 2016 is one day away, and the Trump campaign seems more excited than ever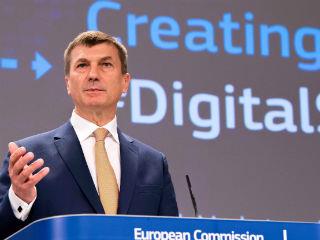 By: EBR | Friday, September 16, 2016
Digital Single Market: "Across the EU online sales are growing by 22% per year!"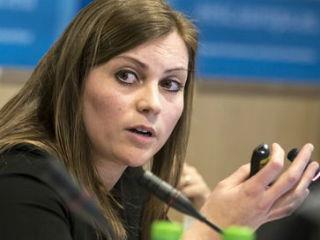 By: N. Peter Kramer | Friday, September 16, 2016
Ecommerce Europe is the association representing 25,000+ companies selling goods and/or services online to consumers in Europe. European Business Review had an exclusive interview with the Secretary General of the association, Mrs Marlene ten Ham
By: EBR | Tuesday, July 19, 2016
Donald Trump is convinced that the Republican National Convention (July 18-21, in Cleveland Oio) will choose him as their Presidential candidate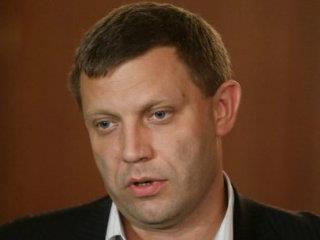 By: EBR | Monday, May 18, 2015
An exclusive interview with Alexander Zakharchenko by Martin Banks.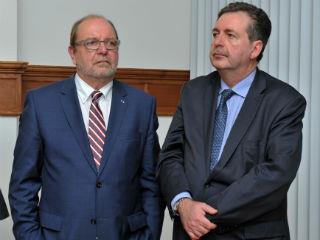 By: N. Peter Kramer | Monday, April 27, 2015
An interview with Mr. Alain Hutchinson, Brussels Commissioner for Europe.
By: EBR | Friday, January 23, 2015
Dutch political journalist Hans Kriek interviews N. Peter Kramer, editor-in-chief of European Business Review, and president of the Press Club Brussels-Europe, on the possible political and economic implications if Greece's far left party SYRIZA, led by Alexis Tsipras, wins the election.
By: EBR | Monday, December 15, 2014
"What I saw was that we had hundreds of different websites and digital platforms that we were operating upon globally. If you want to get a message across globally on your owned assets, you need to do that in the same way across the world.".
By: EBR | Tuesday, August 19, 2014
A senior member of the European Parliament´s China Delegation says that growing Chinese economic power is "first and foremost" an opportunity for the Chinese people and also for Europe.